Point Judith Lighthouse In Narragansett, RI Pictures – A Kid Friendly Thing To Do Review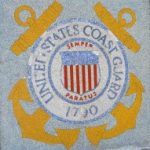 Posted by Melissa in Uncategorized | 0 comments
Here are some pictures of our day trip to Point Judith Lighthouse in Narragansett, RI. I hope this provides you with a better visual of this fun thing to do with your kids in Rhode Island!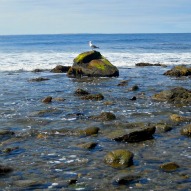 To go to Point Judith Lighthouse Information Page:
go to https://kidfriendlythingstodo.com/2012/07/point-judith-lighthouse-in-narragansett-ri-a-kid-friendly-thing-to-do-review/
~Melissa – KidFriendlyThingsToDo.Com – A site providing fun places to go with kids in Rhode Island, Connecticut, and Massachusetts. Plus kid friendly recipes, crafts and  ideas!