Have A Great Weekend – From Melissa @ Kid Friendly Things To Do .Com!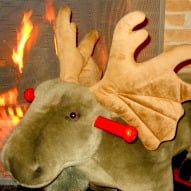 Posted by Melissa in Uncategorized | 0 comments
I hope your weekend is going nicely, and you are enjoying the time with your family! Thank you for stopping by the site to check out the all of the fun things to do with (and sometimes without) your kids, and read about my crazy happenings around the house! I hope you've found something you enjoy!
This weekend, we're busy checking off the Christmas traditions from the Tradition Advent Calendar! Today, were building gingerbread houses out of graham crackers – I'll get some more step by step pictures to add the instructions I already have posted, and tonight we're driving to see the Christmas lights!
Enjoy the rest of your weekend, and stop in again next week to see more crafts, recipes, fun foods, and ideas! Here's a look at one of the fun crafts!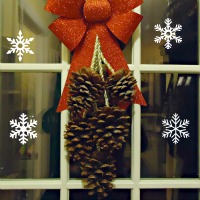 I hope to see you back next week!
~Melissa – KidFriendlyThingsToDo.Com – A site providing kid friendly crafts, recipes, fun foods, party ideas, and fun things to do with your family! Plus, if you live around Connecticut, lots of fun places to go with your kids are reviewed!