Enter To Win A 3 Month Subscription To Raw Spice Bar's Spice of the Month Club! Once a month, for 3 months, you'll receive a blend of fresh spices delivered right to your door! The chefs at Raw Spice Bar, are mixing only the best spices from around the world! They are making the perfect blends to enhance your dinner! Raw Spice Bar's 3 month subscription also includes an introduction to the chef who prepared the spices for you, plus recipes and ideas for using your new spices!
Here's a link to the Raw Spice Bar Spice Shop . Here's a link to their amazing Quarterly Subscription. ENTER TO WIN BELOW!!!! Good luck!: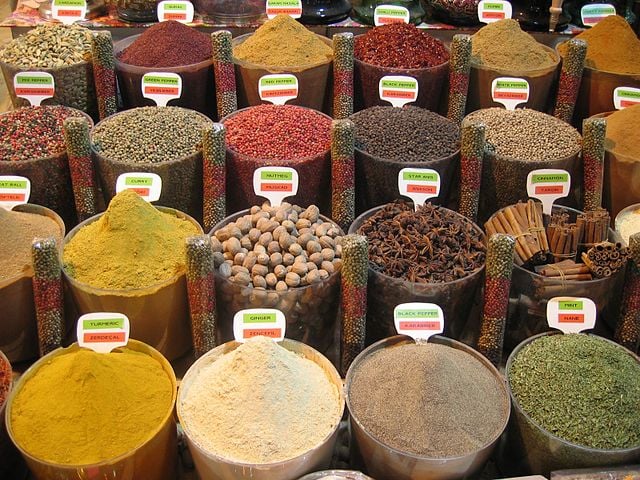 [box] a Rafflecopter giveaway[/box]
Complete List of Rules are found here
Thank you for entering!
~Melissa – KidFriendlyThingsToDo.com