Healthy Fall, and Halloween Fruit Party Treats – Kid Friendly Things To Do .com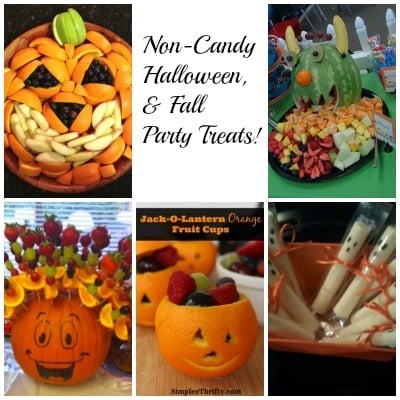 Posted by Melissa in Birthday/Holiday & Celebration Dish, Easy Family Recipes, Game Ideas, Halloween, Halloween, Halloween Recipes | 0 comments
Don't do it, Don't do it, Don't do it! That's what I keep telling myself every time I look at the "Classroom Party Volunteers Needed" flyer. I've already volunteered for the Preschool party, and I don't want to stretch myself too thin. I'm holding strong, for now. But, just in case…I've looked up some healthy fruit versions of the old candy treats for a fun Halloween, or Fall classroom party. I have to say, I don't think the kids would be disappointed if you walked in with any of these! 🙂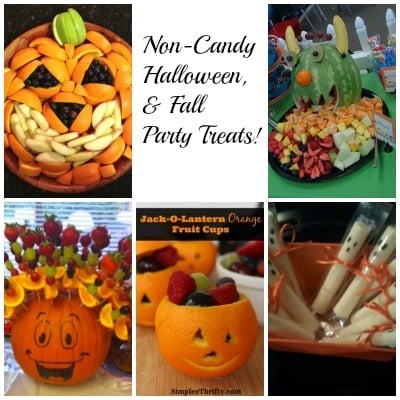 ***If you are having a "FALL" party, and not a "Halloween" one, just take the Jack – O – Lanterns, and turn them into simple pumpkins by leaving the face off, and adding a stem (apple slice), and a leaf (basil)!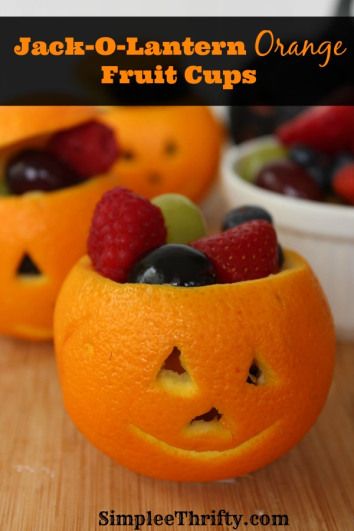 This one comes from Simplee Thrifty! You could fill the oranges with any inexpensive fruit. Cut up watermelon, and cantaloupe. They go a long way 🙂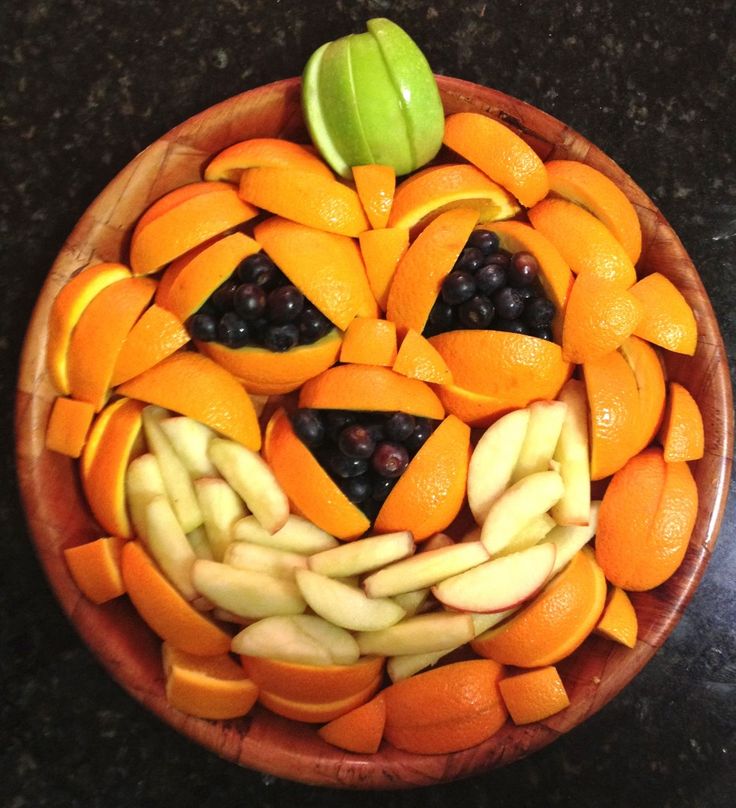 Cute! A great idea to make fruit fun. No link to this one…sorry.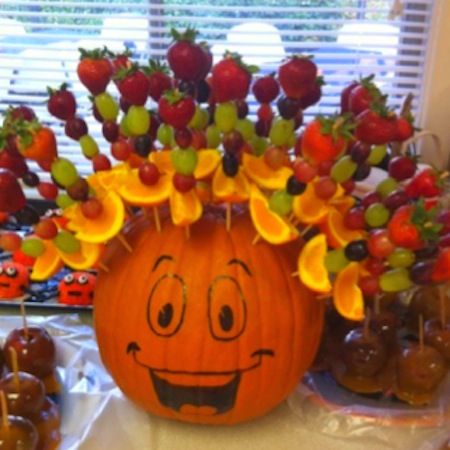 Fun, fun! This is from Listotic.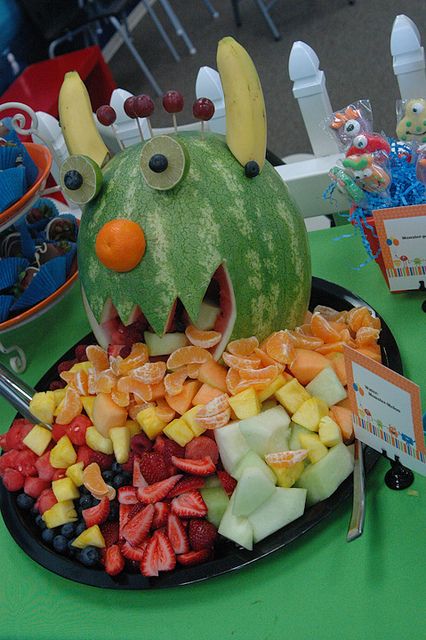 Super cute. I don't think this will quite convert to a "Fall" party. Sorry. It is a great idea for Halloween! No link to this one.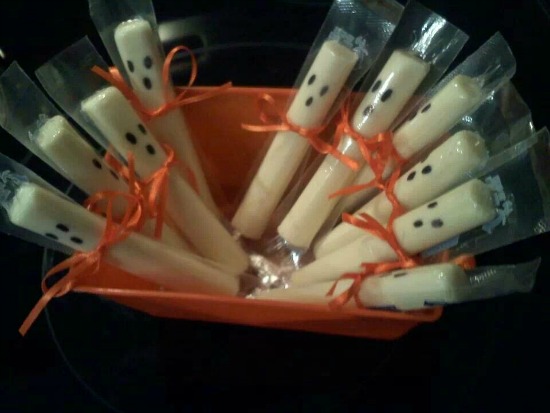 Another one for Halloween! Cute stuff!
Happy Fall!
~ Melissa – KidFriendlyThingsToDo.com