This collection of delicious-looking Turkey Recipes is perfect for Thanksgiving. Just in time for the holidays and family dinners.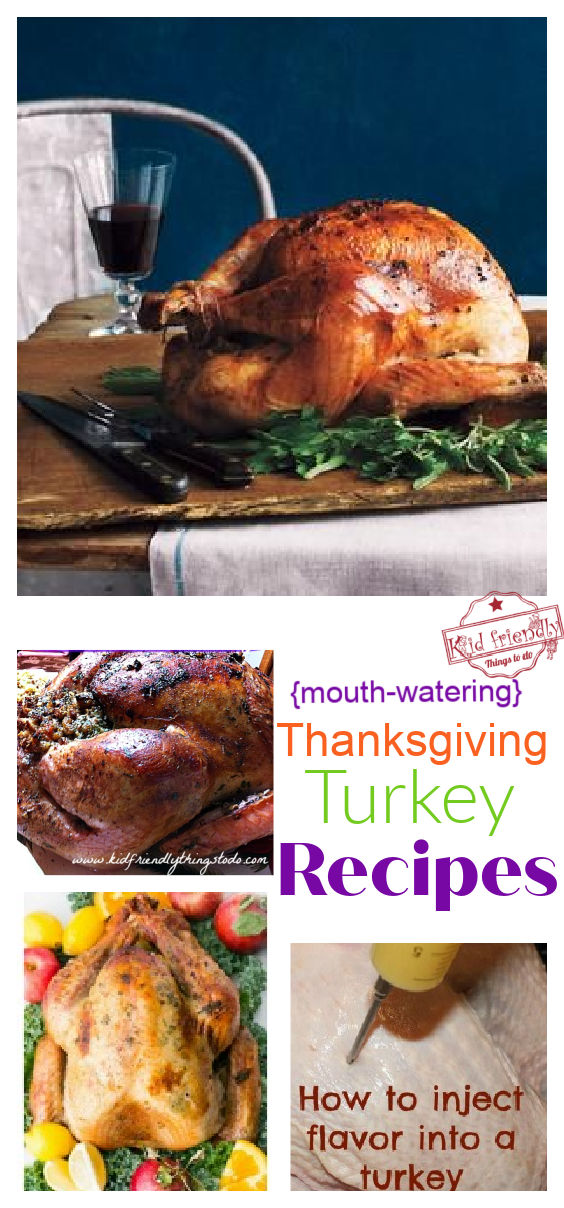 Thanksgiving Turkey Recipes
Are you looking for Thanksgiving recipes? Try some of my other posts, like…
Are you ready for these juicy turkey recipes? Here they are…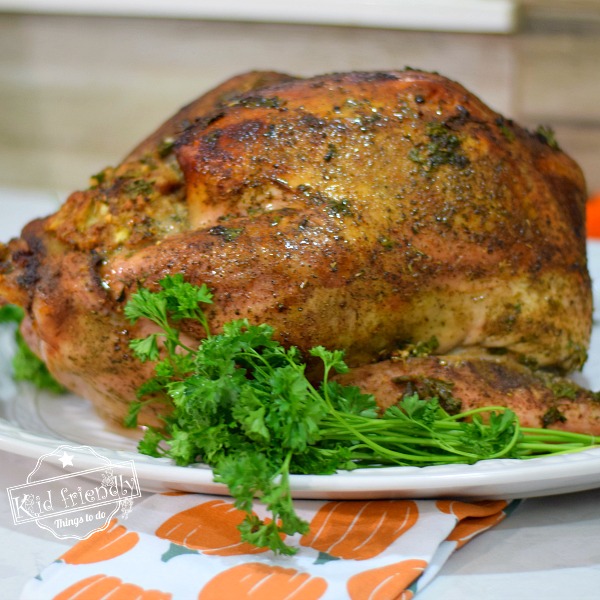 Here's a turkey I made last year! It was so delicious! Just look at that golden skin! My dad was in heaven. Here's the recipe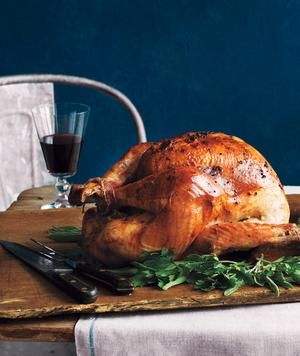 I am a firm believer that garlic and butter enhance any dish. This one is a super simple recipe, and that's a bonus. 20 minutes prep time. Here is the link to Real Simple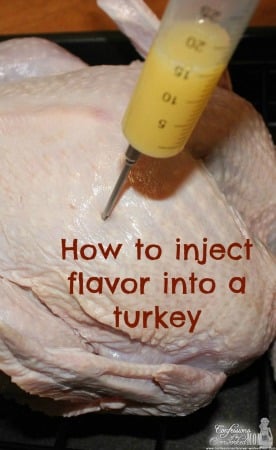 This looks interesting, doesn't it? Here's the link to injection a turkey from Confessions of an Overworked Mom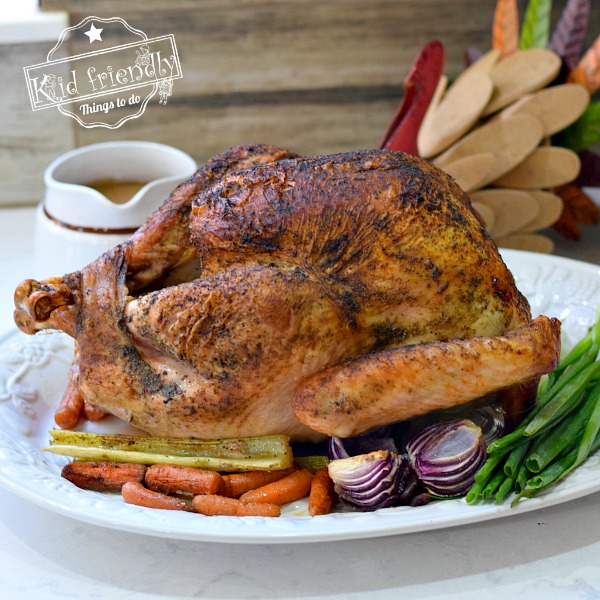 The sage rub on this turkey makes the skin so flavorful and crisp Sage Roasted Turkey Recipe

This turkey recipe is from Natasha's Kitchen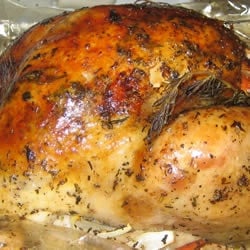 One pinner on Pinterest said this turkey was her all-time favorite tried, and true juicy recipe. It's brought to you by All Recipes
There you have it. Great looking, mouth-watering turkey recipes to try out. Have a wonderful Thanksgiving.
~ Melissa – KidFriendlyThingsToDo.com