Hi! I'm so glad you're here. I started this site, Kid Friendly Things To Do in 2011. My blog started as a way to introduce kid-friendly places to take your kids in New England, but it has evolved into a resource of all things food and fun! I've had a lot of experience in the past twelve years, cataloging hundreds of family recipes, food crafts, fun crafts for kids, and awesome games to play with kids, teens, and adults.
My roots are in the Midwest, but I've moved around a bit. I lived in the South for over a decade, in New England for several years, and have found my way back to Northwest Indiana, near Chicago. My recipes reflect all the delicious food I've sampled in each state or region I have lived in.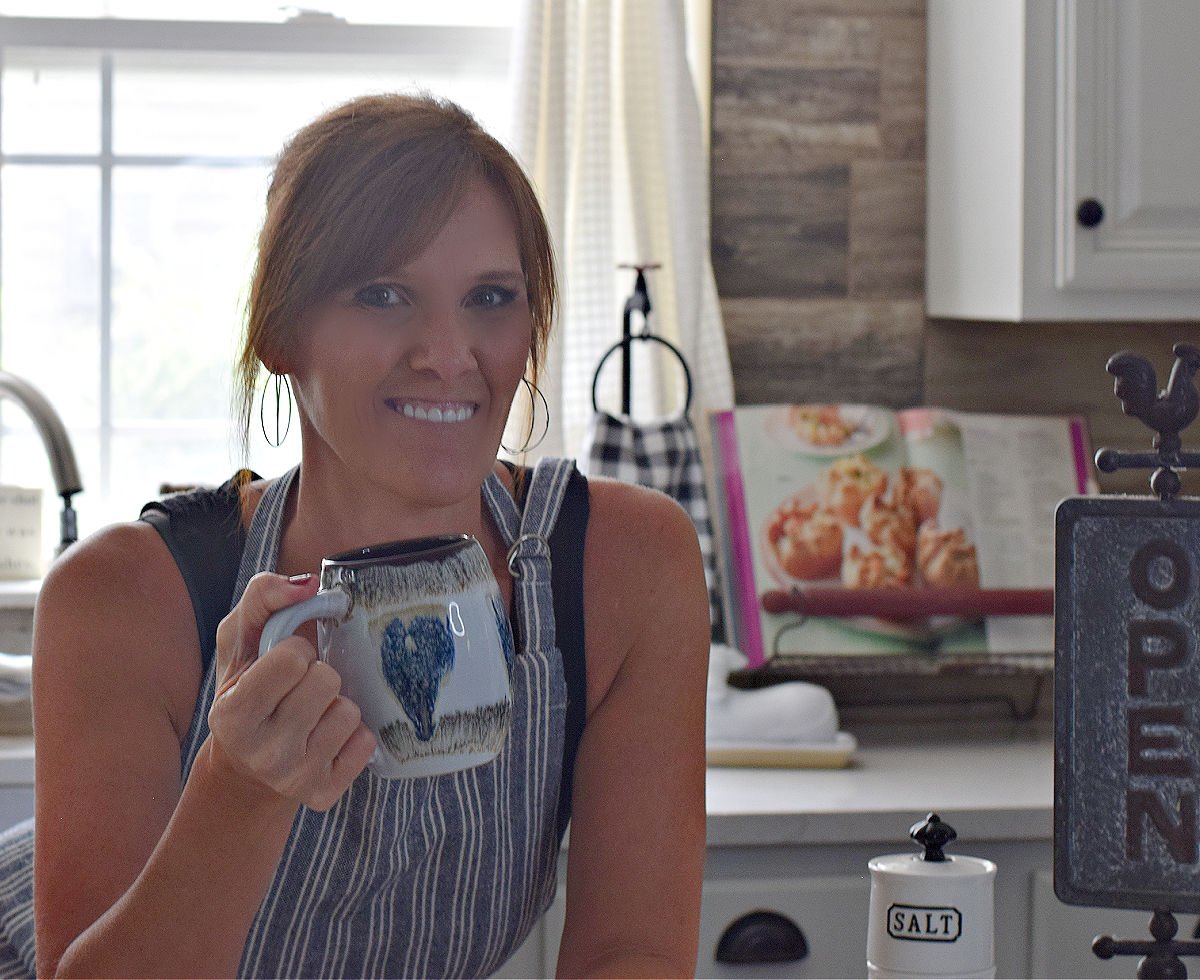 Experience
Teacher
I have a bachelor's degree in elementary education, from a University in Tennessee where I underwent training inside the classroom, as well as outside of the classroom ensuring I am qualified and licensed to teach grades 1-8
Being exposed to so many different age levels, allowed me to develop my skills in communication, organization, research, computer skills, imaginative thinking, flexibility, critical thinking, patience, leadership, and teamwork
Teaching also allowed me to inspire kids and instruct them in ways that were fun and engaging
While receiving a teaching degree, I often taught under more experienced teachers which allowed me to observe under a mentor guiding me in the process of creative thinking, adapting to several types of learning skills, and pivoting when something does not go as planned
Mother of 4
I am the mom to 4 kids (2 girls and 2 boys) which allowed me to develop a new role as a "room mom" where I hosted several school parties which developed my ability to organize parties and entertain kids with fun games, crafting, and fun food ideas. As a Sunday School teacher, I developed more lesson plans and followed up with relevant activities for kids to build on the subject in a fun and engaging way
Recipe Creator
Food Influences
You'll find that my easy-to-make recipes are influenced by different countries and regions from all over the United States. Food has always been a staple in my family and in bringing everyone together. Many family reunions, church potlucks, and holiday parties were recipe-swapping grounds for generational recipes to be handed down.
Getting Around
Kid Friendly Things To Do contains over 1,500 posts for you to explore. From easy family recipes to fun food crafts to crafts for kids, and games to play, you'll find everything you need for food and fun.
Accolades
I have been sharing ideas with my readers for over 12 years, and I am tickled and honored to have some of my recipes, holiday treats, crafts, and game ideas featured on sites or in magazines like…
Fox News, The Today Show, Good Housekeeping, Country Living, Taste of Home, BuzzFeed, Fandango, Jell-O, The Pioneer Woman, FOX 17 News, MOPS, Zulily, Sargento Cheese, Redbook, Taste of Country, and a London Newspaper called The Sunday Mirror
Fun Facts
I grew up fishing, camping, walking to the candy store with change we found in the couch cushions, playing baseball with the neighborhood kids, and not going home until the streetlights came on
I didn't fly in a plane until I was in my twenties and now I love to travel all over and fill our family's passport books
I was raised in a very conservative house and had to wear skirts to my knees to school. I always say were one step away from growing up Amish
I love all foods but Mexican and southern food like biscuits and gravy are in the top 3 and Cracker Barrel is one of my favorite restaurants to go to
If I had to pick between living on the beach or in the mountains, it would be hard but I think the mountains would win out.
I get my creative side and love of nature from both parents, my mom is an avid quilter, former professional candy maker, and cook, and my dad painted oil paintings, was an avid bird watcher, a boy scout leader, and had a green thumb in the garden
Adventure and nature are always at the top of my priority list when planning our vacations – jumping into the Caribbean to swim with whale sharks, sea turtles, and sting rays, joining the locals at a popular waterfall swimming hole in Costa Rica, running from wild horses in the Outerbanks, going back to what feels like my second home in Tennessee to explore the Smoky Mountains and take cover from black bears, drinking a Starbucks at an actual Starbucks coffee farm in Costa Rica, looking down at a volcano with my family, exploring Cenotes and the Mayan Ruins are some of our favorite vacation memories
Reader Favorites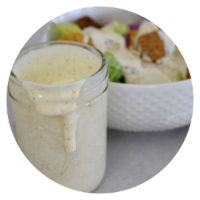 Need more info? Contact me at
Melissa@kidfriendlythingstodo.com