Avery's Soda Pictures – A Kid Friendly Thing To do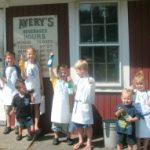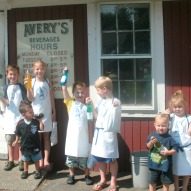 Posted by Melissa in Uncategorized | 0 comments
Pictures to go with the full review of Avery Soda on KidFriendlyThingsToDo.Com
Avery's Soda is a wonderful place to host a birthday party. It's unique, and all hands on. Kids get to create their own flavors, and watch them turn into soda before their very eyes!
To Read full review on Avery's Soda, See Information Page Link Below.
To go to Avery's Soda Information Page:
go to https://www.kidfriendlythingstodo.com/2011/09/averys-soda/
~Melissa
KidFriendlyThingsToDo.Com – A site with reviews on fun things to do with kids in CT – reviewed by mom,dad, and kids. Providing fun activities, recipes, ideas and crafts to do with kids in CT. Good Stuff!