I'm giving you an advance warning – this month's recipes are pretty much revolving around the Slow Cooker. After 2 weeks of soccer and football practices, and 8:00 p.m. dinners of whatever I can throw in a pot…my husband has kindly suggested that I take my Crockpot out of the garage. He had to suggest it more than once, because I didn't have time to fully listen to what he was saying. After a couple of more dinnerless dinners though, I'm totally ready to conquer the Crockpot. Thank you Crockpot inventors. I've cracked open the old recipe books, and made insanely long grocery lists. Today, I'm checking out Pinterest for more Slow Cooker inspiration this fall. Come on in and I'll show you all the fun Pinterest yummies with Over 23 Delicious Looking Fall Slow Cooker Recipes to Try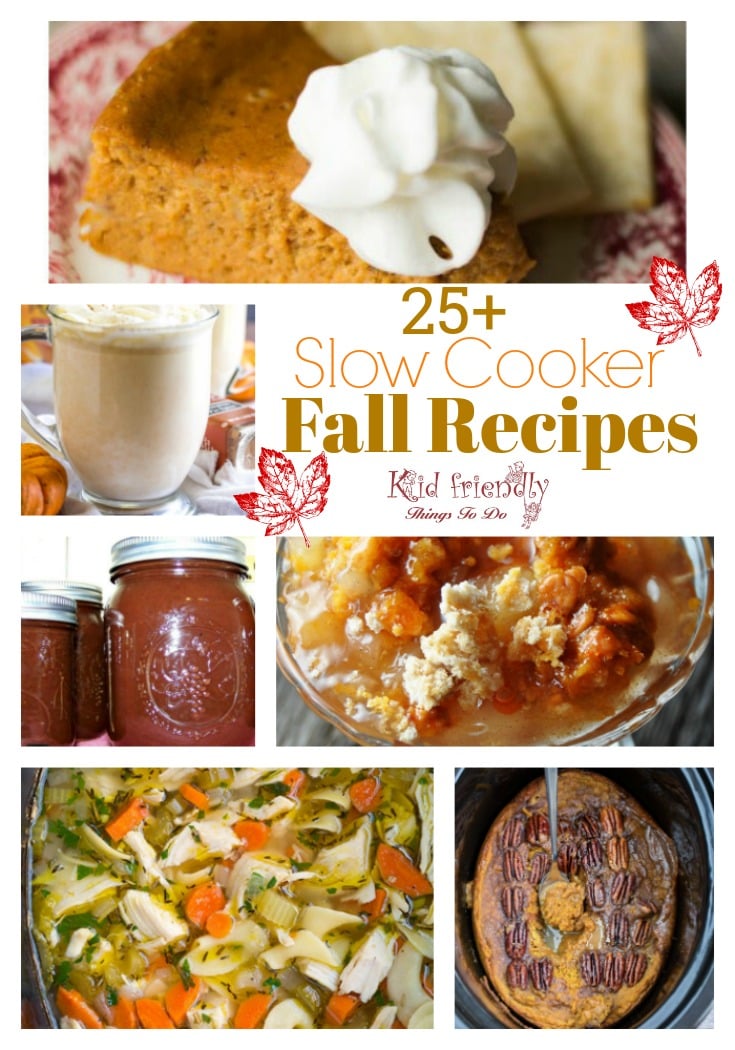 All of these from a crock pot! Why do we cook with anything else?!
Fall Slow Cooker Drinks: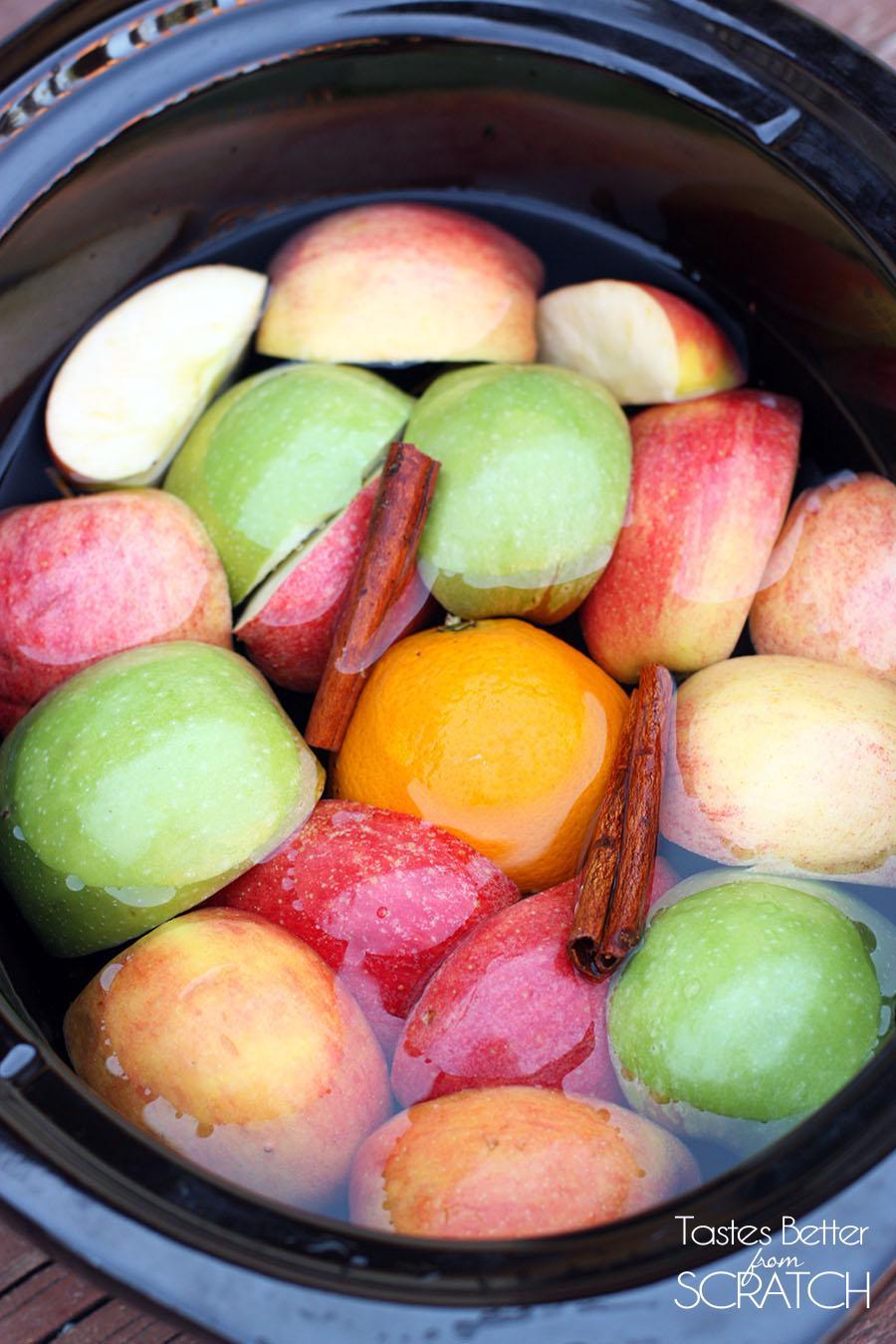 Oh my goodness – Slow Cooker Caramel Apple Cider – Yum! from Tastes Better from Scratch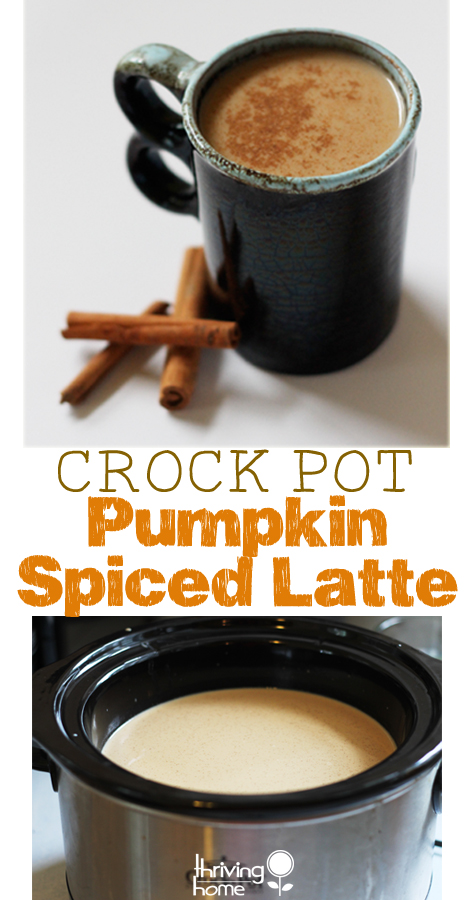 Pumpkin Spice Latte by Thriving Home Blog

Slow Cooker Pumpkin Coffee by Instructables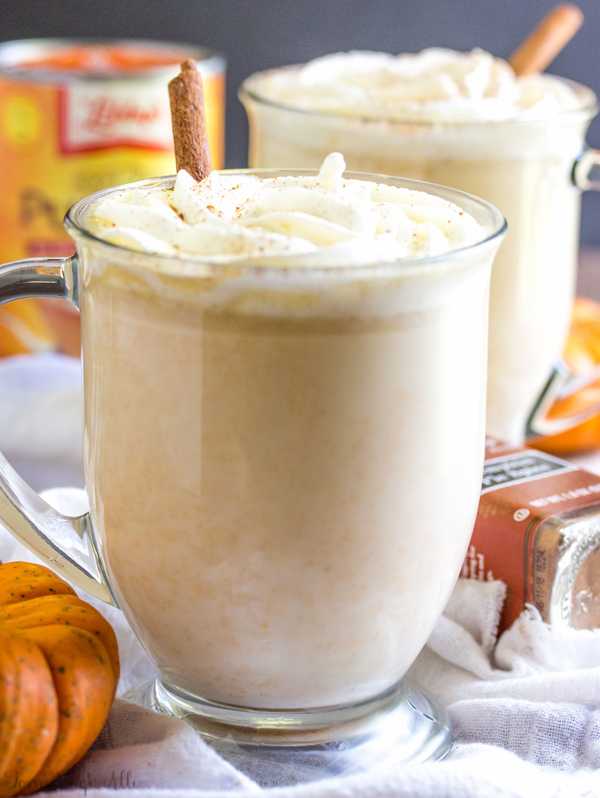 Slow Cooker Pumpkin Hot Cocoa by Tornadough Alli
Slow Cooker Breakfast Ideas: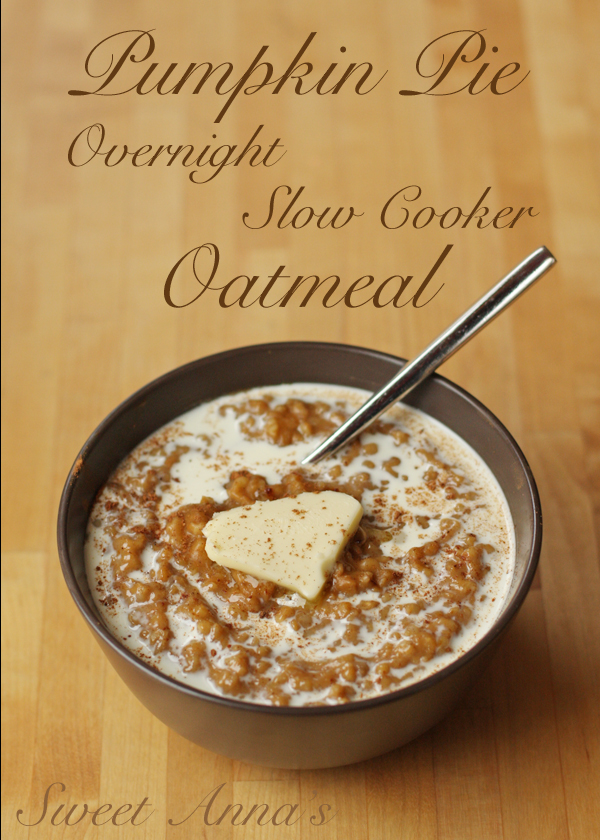 Pumpkin Pie Oatmeal – so yummy looking by Sweet Annas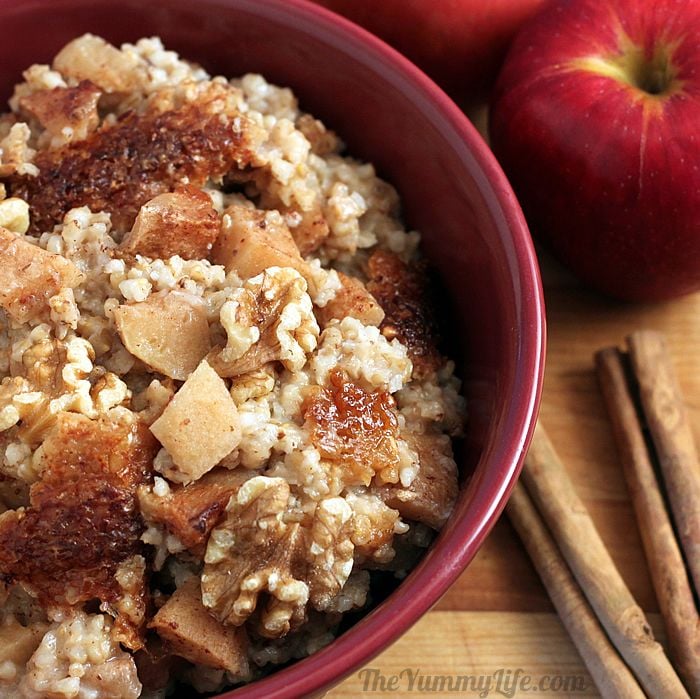 Overnight Apple Cinnamon Oatmeal – by The Yummy Life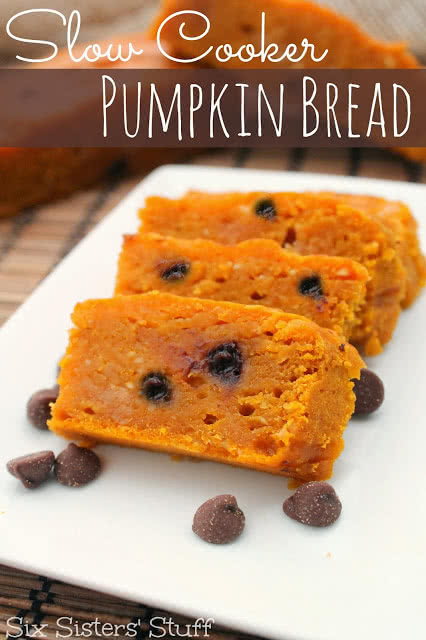 Slow Cooker Pumpkin Bread by Six Sisters' Stuff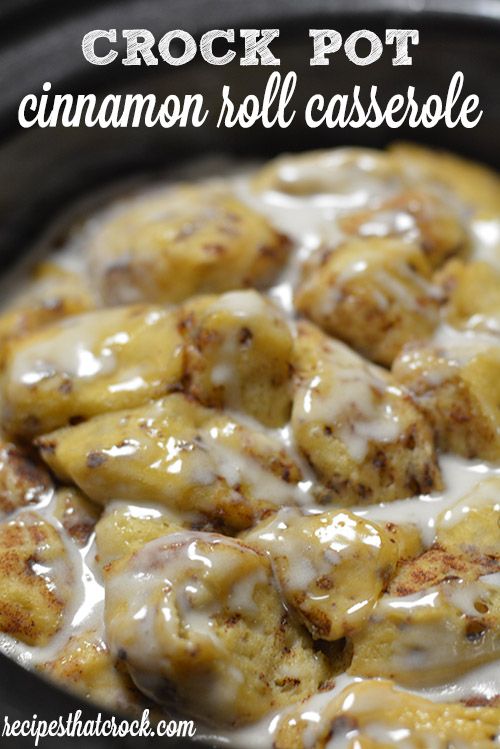 Crockpot Cinnamon Roll Casserole by Recipes that Crock
Slow Cooker Fall Sides and Appetizers: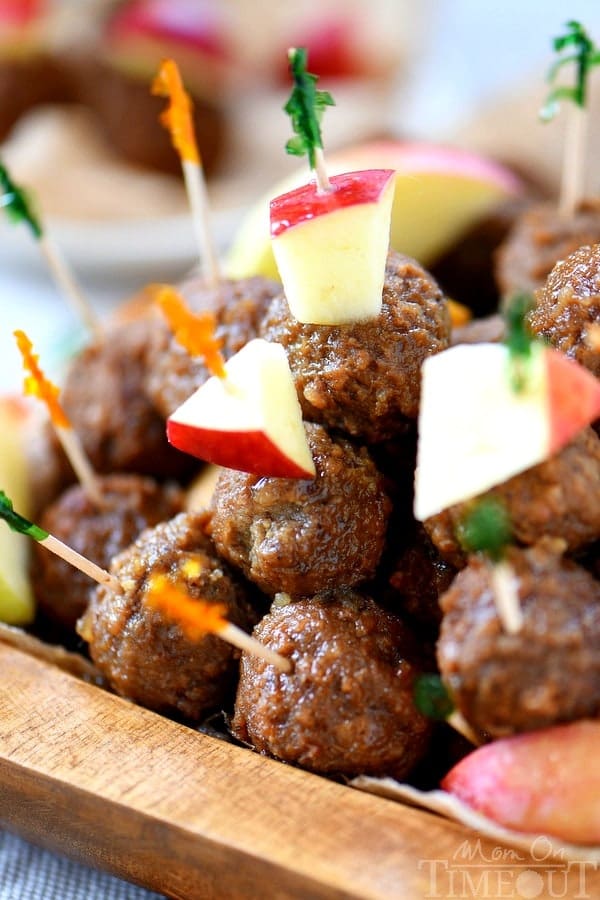 Slow Cooker Apple Cider Meatballs by Mom on Timeout
Slow Cooker White Queso Dip by Kid Friendly Things To Do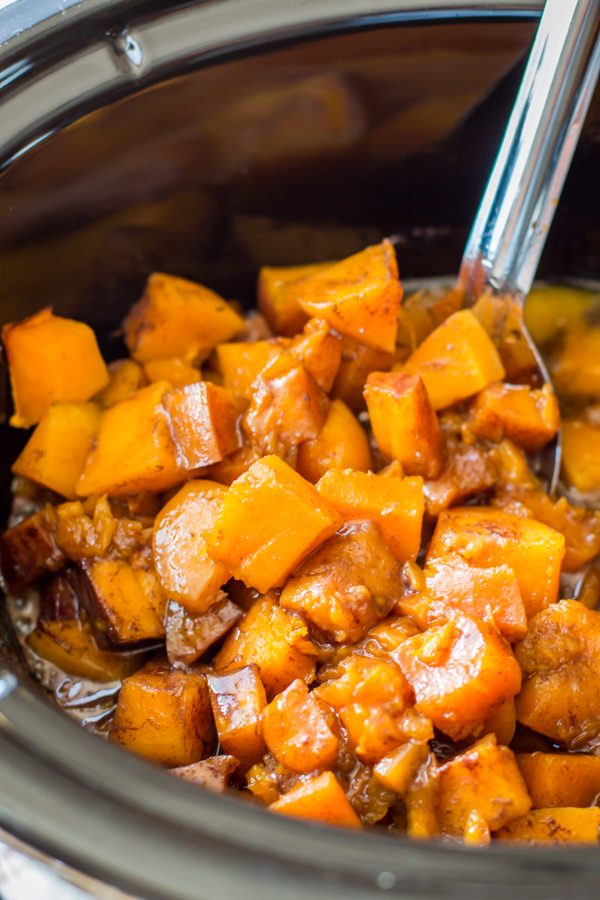 Slow Cooker Cinnamon Sugar Butternut Squash by The Magical Slow Cooker
Fall Slow Cooker Soups: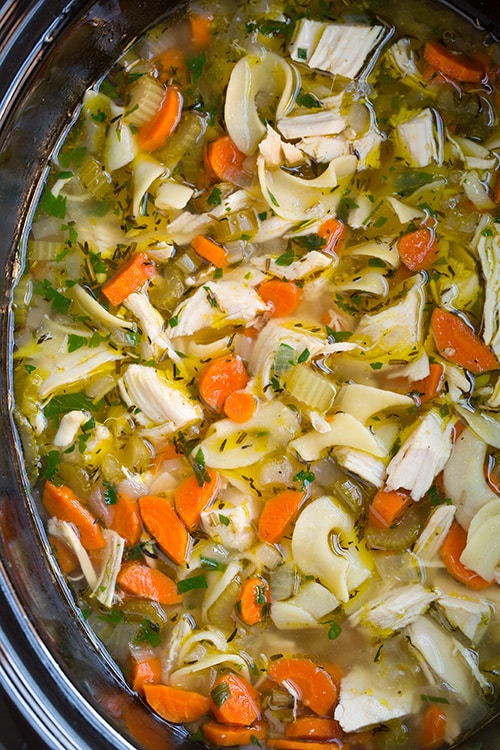 Slow Cooker Chicken Noodle Soup by Cooking Classy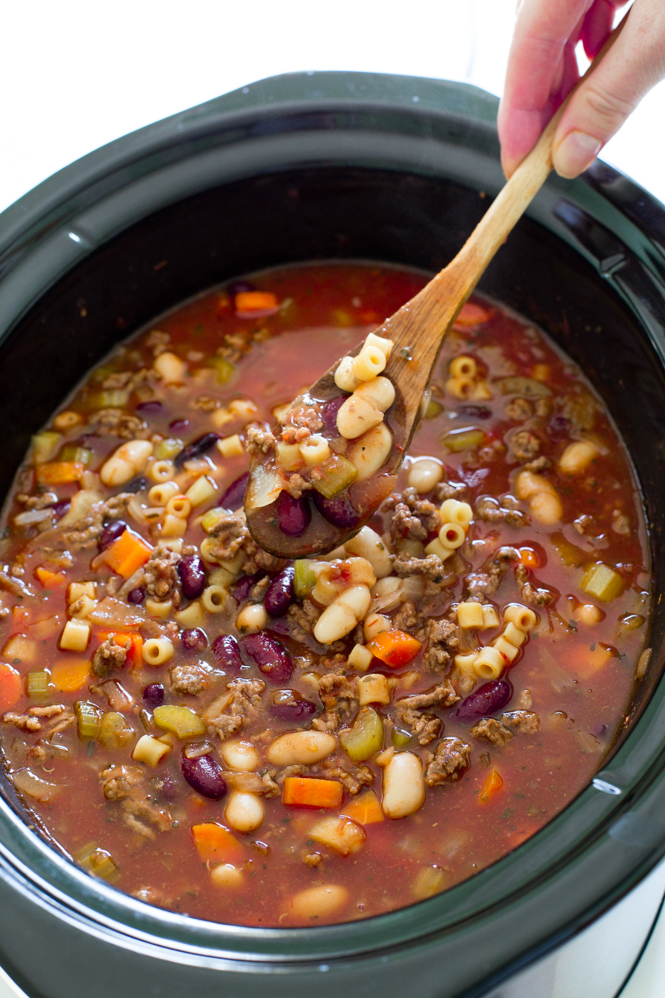 Slow Cooker Pasta Fagioli Soup by The Recipe Critic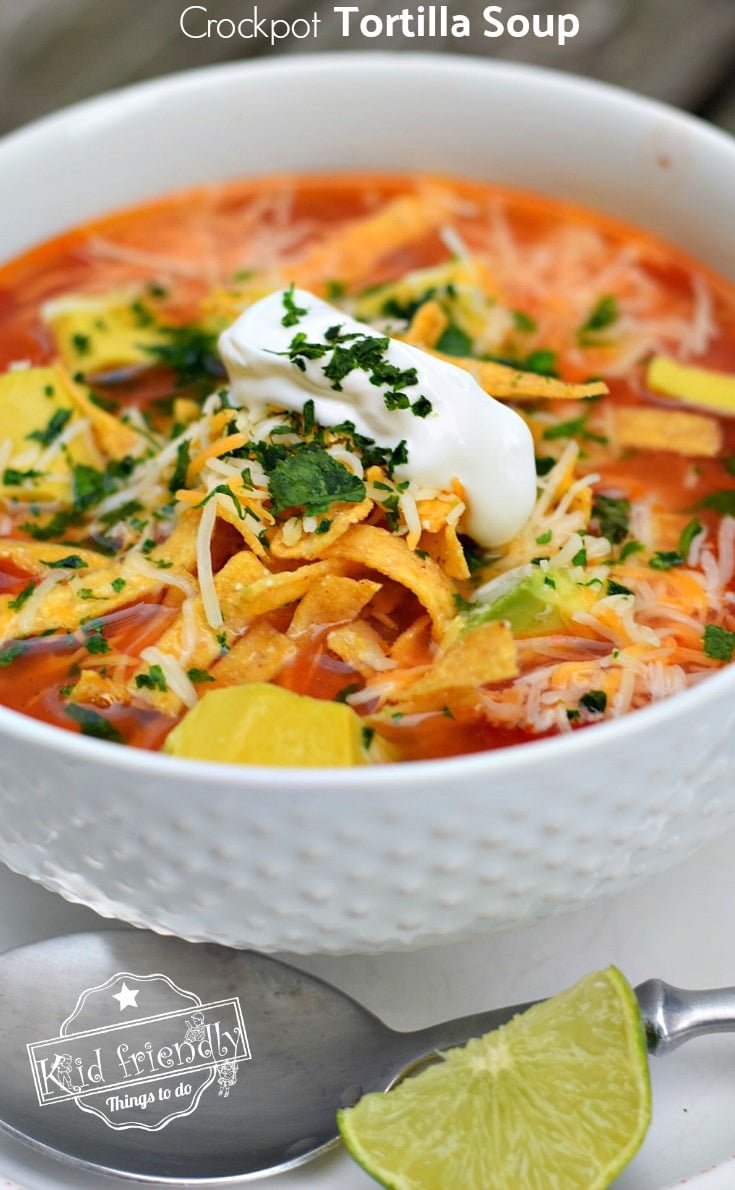 Slow Cooker Chicken Tortilla Soup by Kid Friendly Things To Do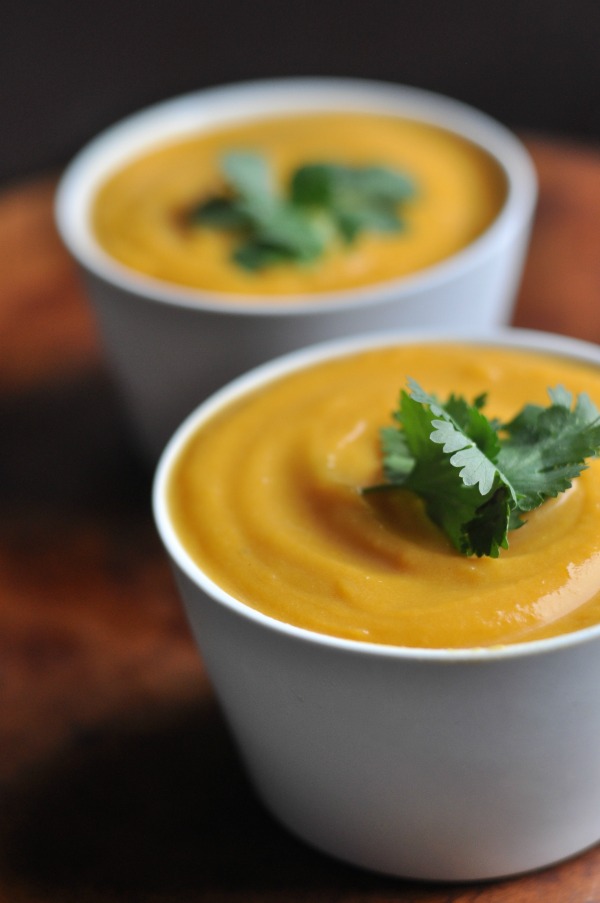 Slow Cooker Butternut Squash Soup by Dining With Alice
More Fall Slow Cooker Dinner Ideas: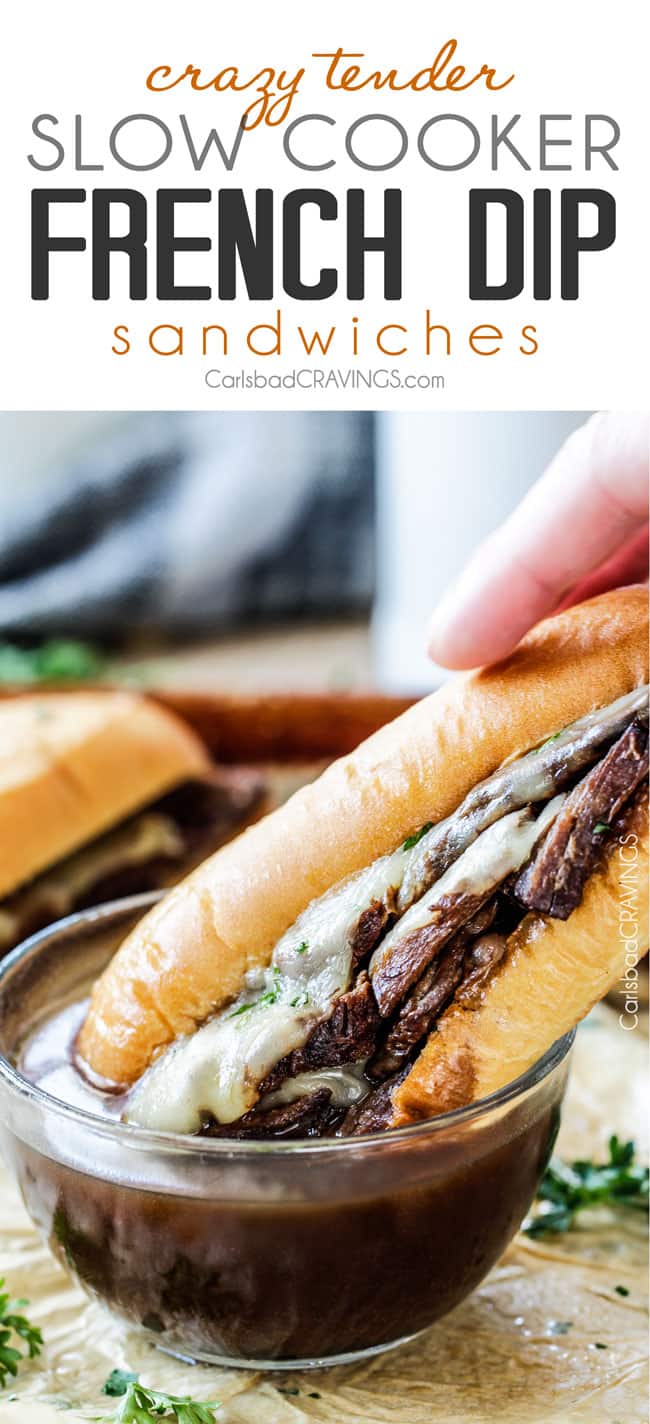 Oh my goodness…Slow Cooker French Dip Sandwiches! by Carl's Bad Cravings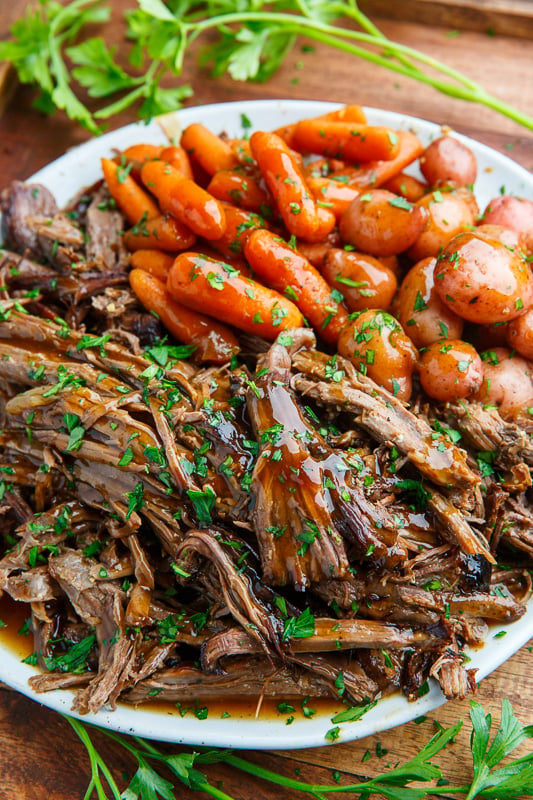 Slow Cooker Balsamic Glaze Roast Beef by Closet Kitchen

Slow Cooker Chicken Pot Pie by Pip and Ebby
Slow Cooker Fall Desserts: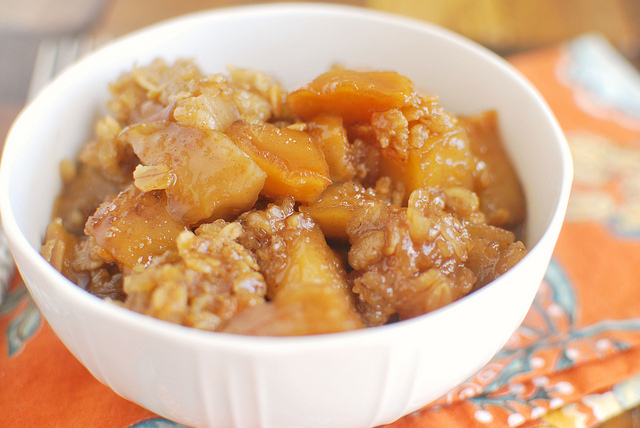 Slow Cooker Apple Crumb by Fake Ginger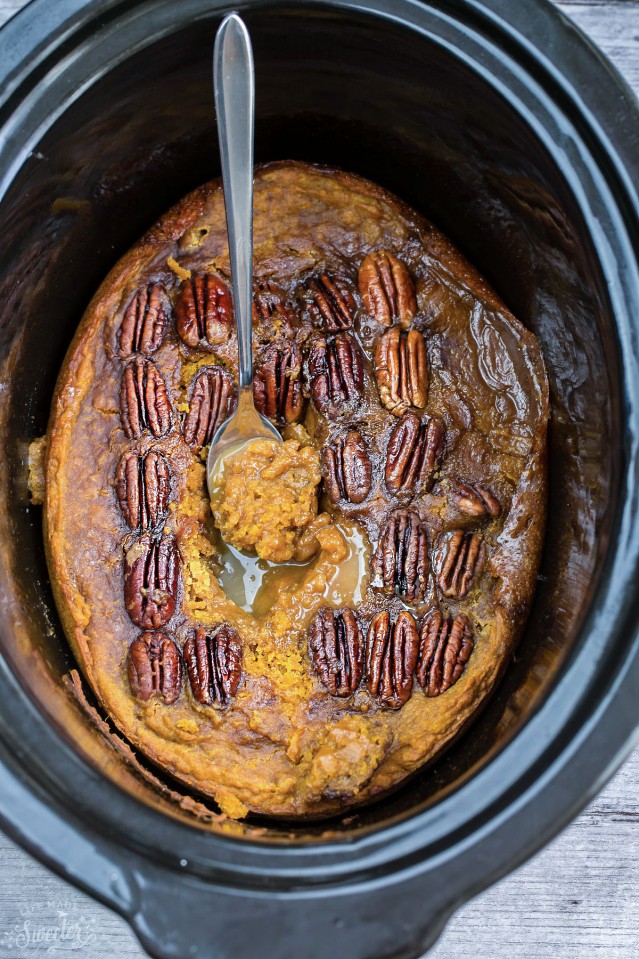 Slow Cooker Pumpkin Pecan Pudding Cake by Life Made Sweeter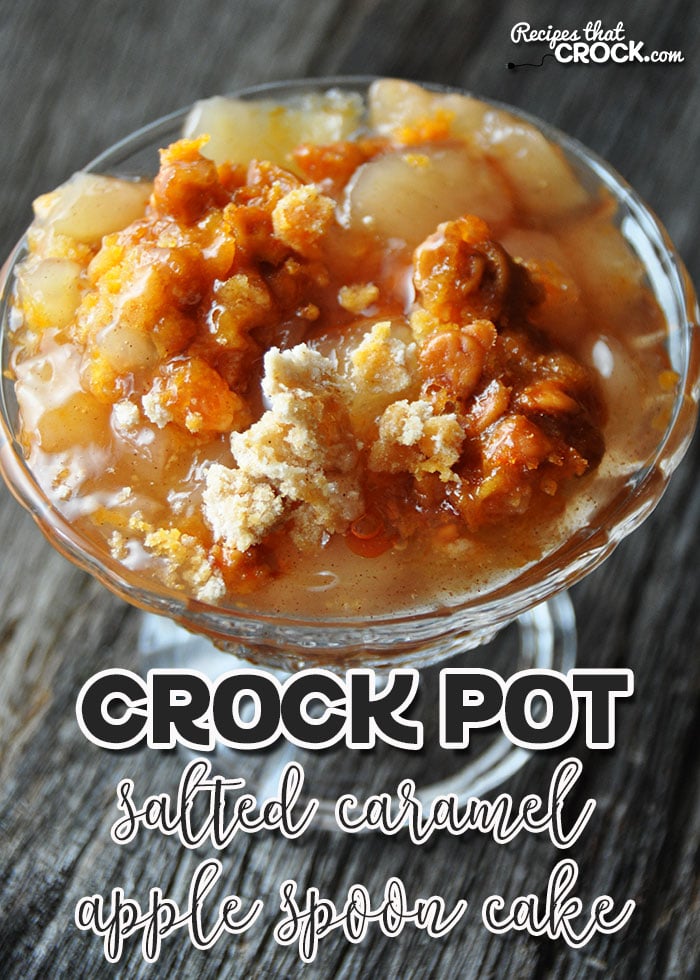 Slow Cooker Apple Spoon Cake by Recipes That Crock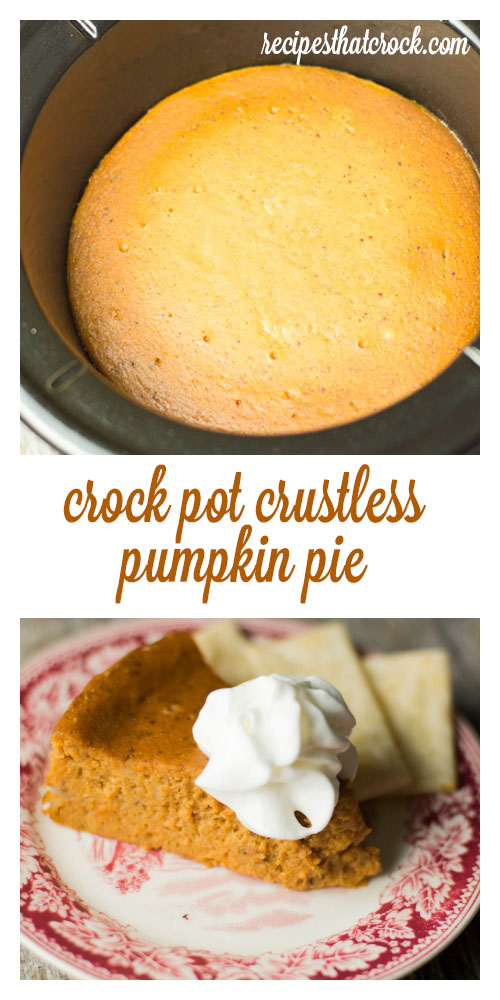 Slow Cooker Crustless Pumpkin Pie by Recipes the Crock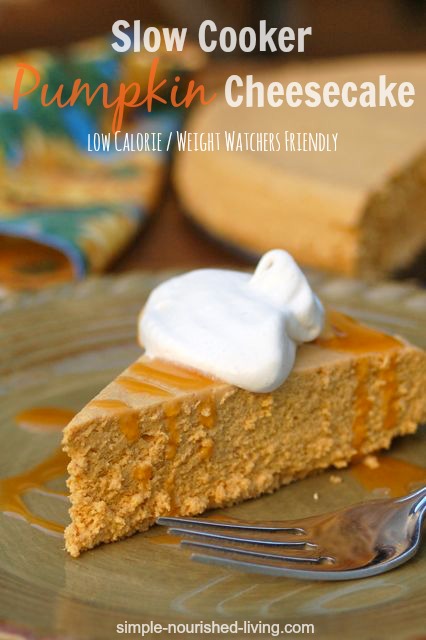 Slow Cooker Pumpkin Cheesecake – What?! by Simple Nourished Living
Slow Cooker Fall Spreads and More: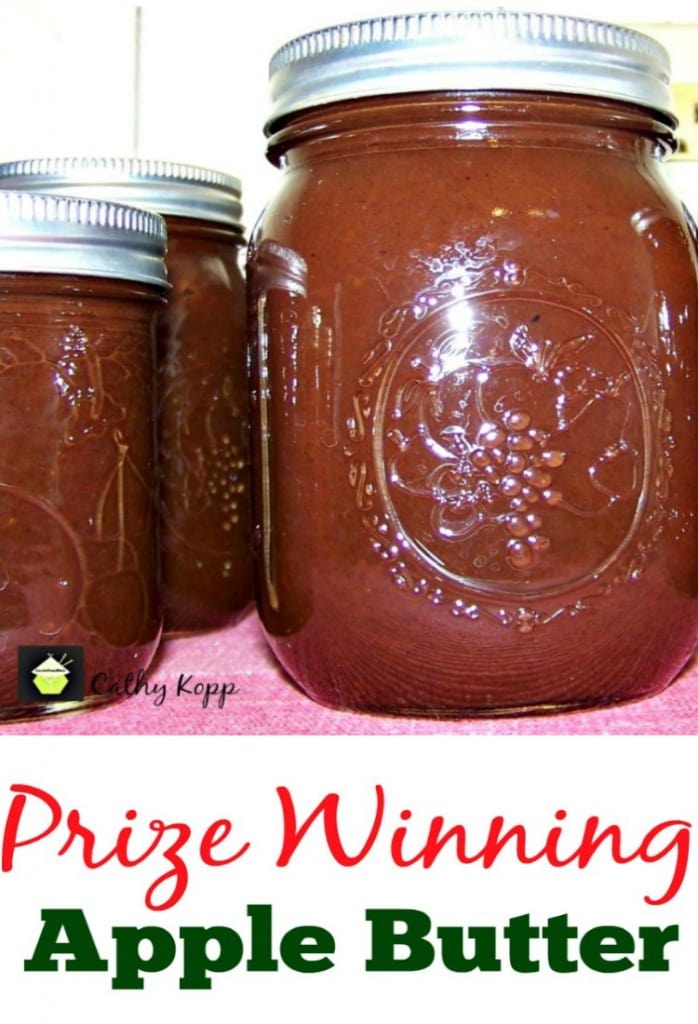 Slow Cooker Apple Butter by Love Foodies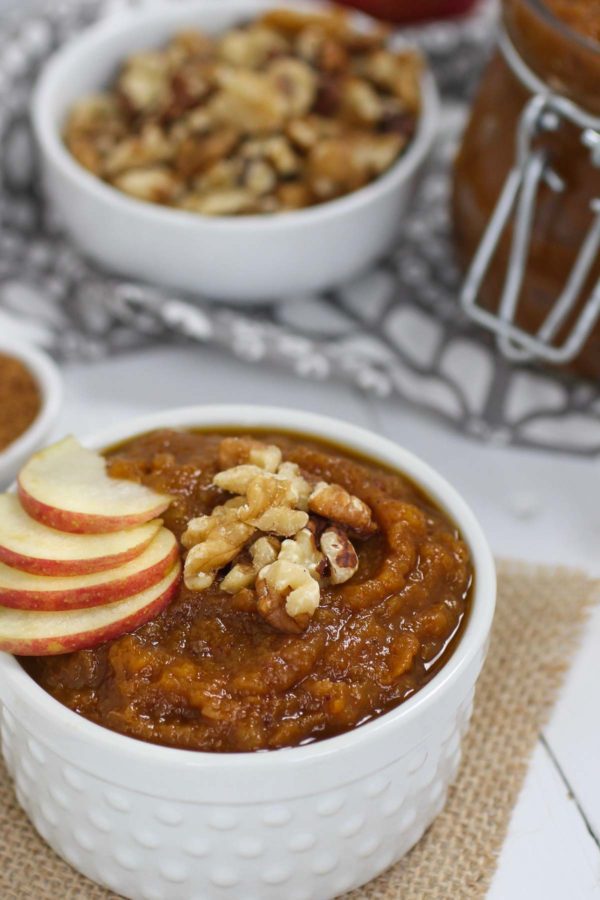 Slow Cooker Pumpkin Applesauce by The Real Food Dietitians
Wow! I can't wait to try all of these amazing looking fall recipes. Bring on Fall and Bring on the Slow Cooker Yumminess!
~Melissa – Kid Friendly Things To Do