Here are some pictures of Rocky Neck State Park Beach in East Lyme, Connecticut. This beach wins the best beach that I've seen in Connecticut award! It's a fun thing to do with your kids! I hope these pictures help you get a better visual of the place! I don't think I've ever posted this many pictures of a place to go.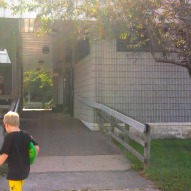 bathrooms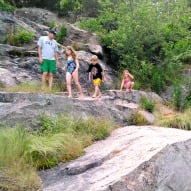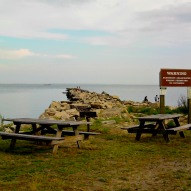 this is where all of the crabbing and fishing happens!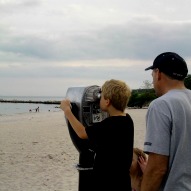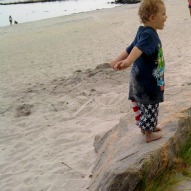 To go to Rocky Neck State Park Information Page:
go to http://kidfriendlythingstodo.com/2012/06/rocky-neck-state-park-beach-in-connecticut-a-kid-friendly-thing-to-do-review/
~Melissa – KidFriendlyThingsToDo.Com – A site providing reviews of fun things to do in Connecticut, MA, and RI. Plus kid friendly recipes, crafts and ideas!