I don't know about you, but I am in serious need of some easy and delicious holiday appetizer recipes. Something easy and delicious looking. So today, I'm rounding up 15 ideas to make the food at your holiday party a success! Let's check them out.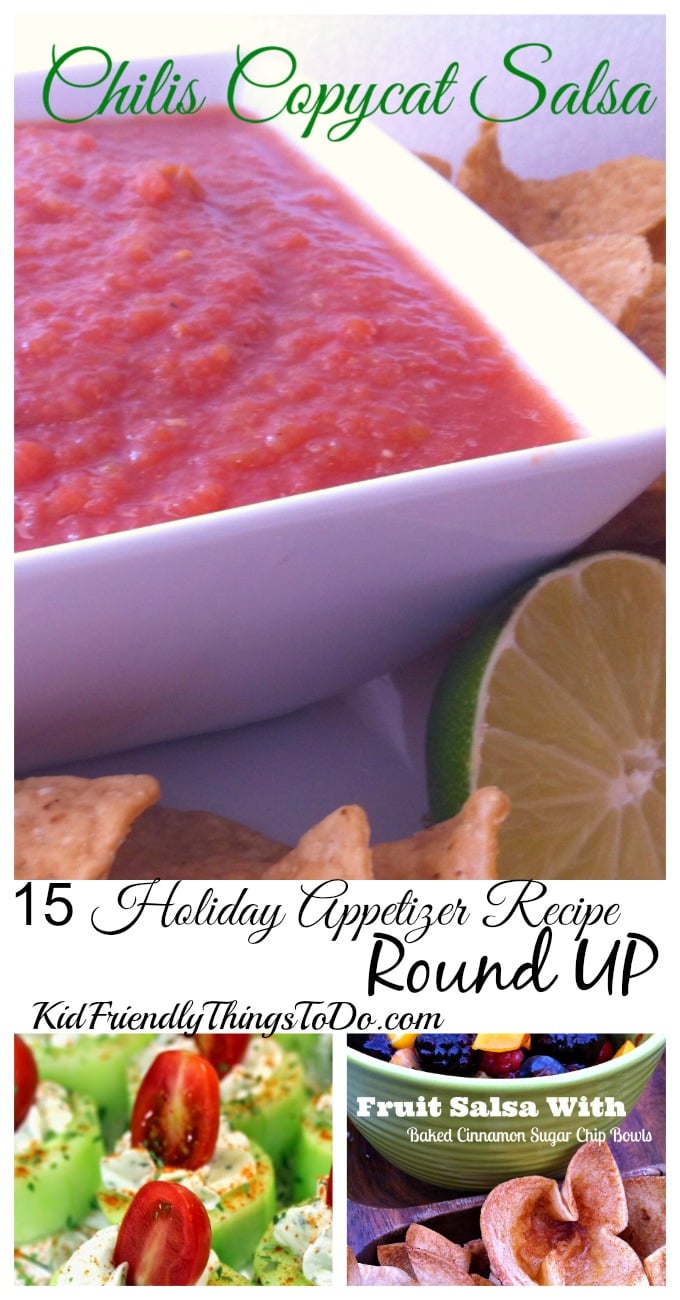 Let's get started.
I love cucumber dishes, and this one from 52 Ways To Cook looks delicious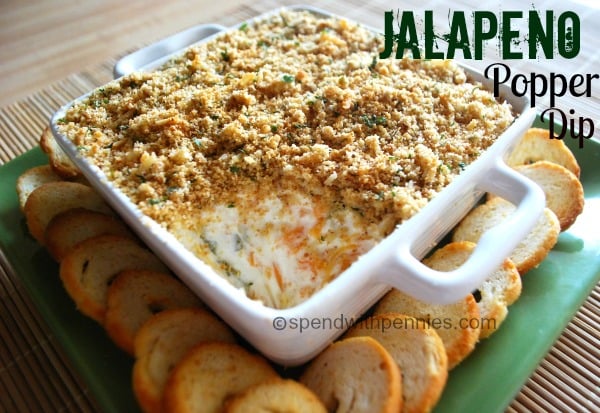 In my head, anything with jalapeno is a winner! This is from Spending With Pennies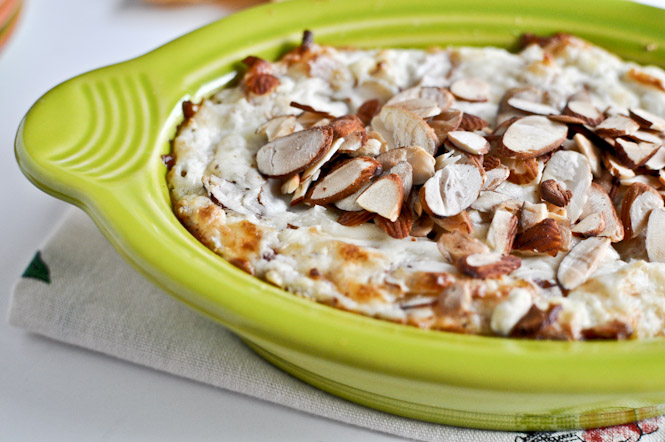 This Almond Parmesan Dip from How Sweet Eats looks amazing.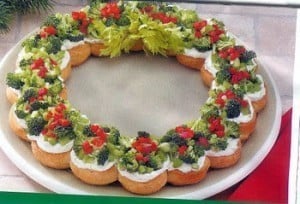 Here's a cute and delicious bread wreath from Taste Book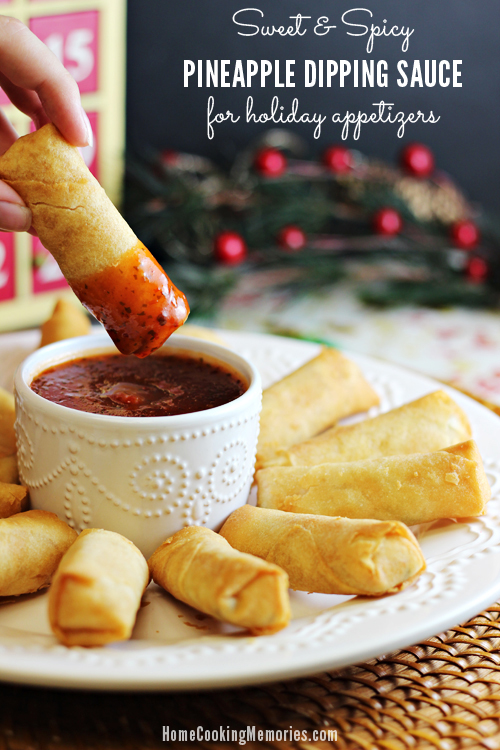 From Home Cooking Memories, just look at this dipping sauce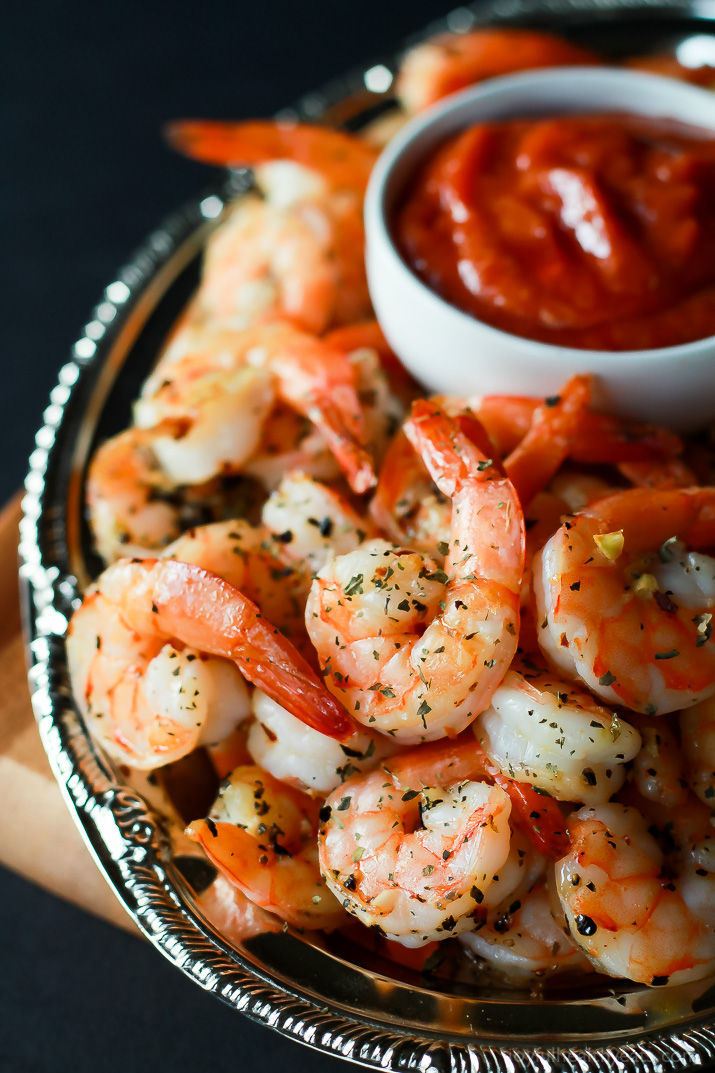 Herb Shrimp and Homemade Cocktail Sauce from Joyful Healthy Eats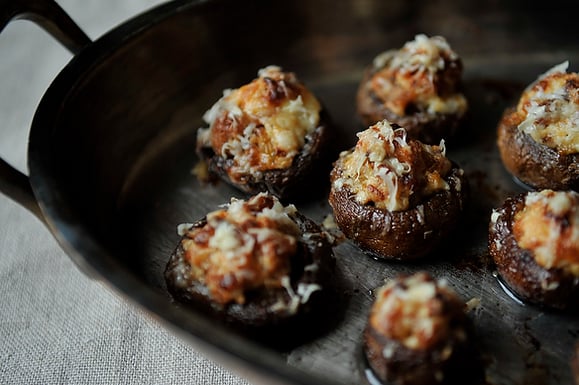 I'm always a sucker for a stuffed mushroom. This article from The Huffington Post has plenty mushroom recipes to choose from.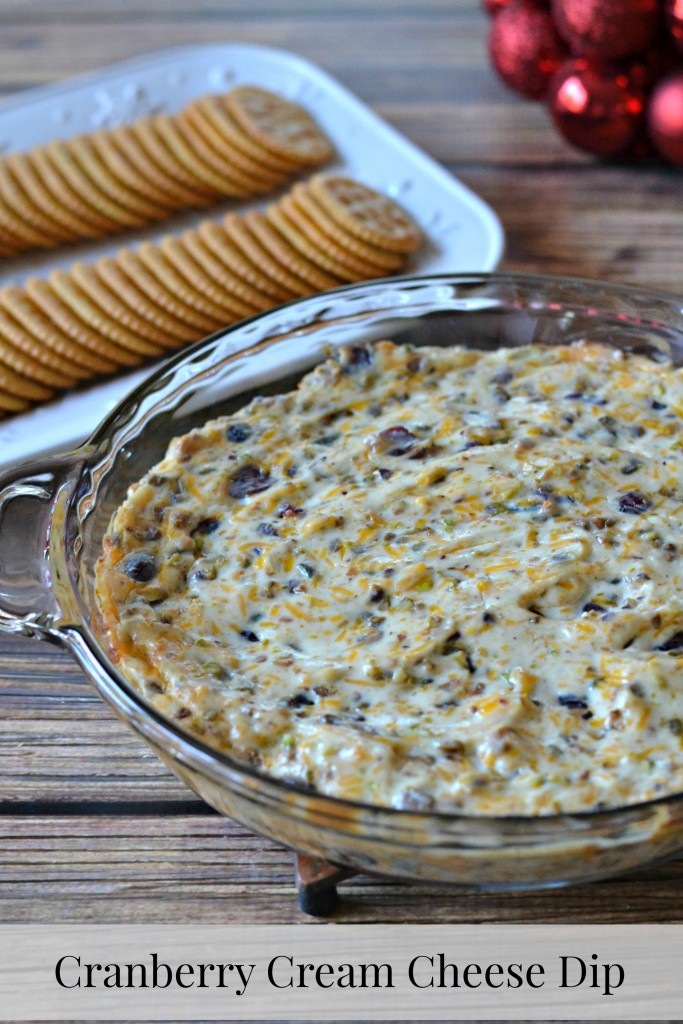 What about a Cranberry Cheese Dip? Yum! From Southern Kissed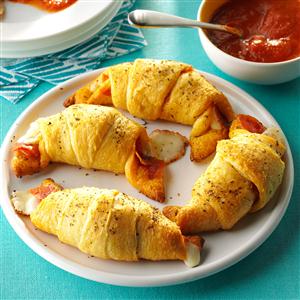 From my favorite cooking magazine, Taste of Home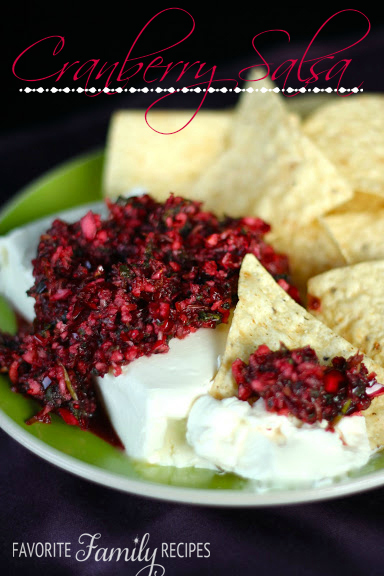 This looks like a winning combination to me! Cranberry Salsa over cream cheese. Yes, please. From Favorite Family Recipes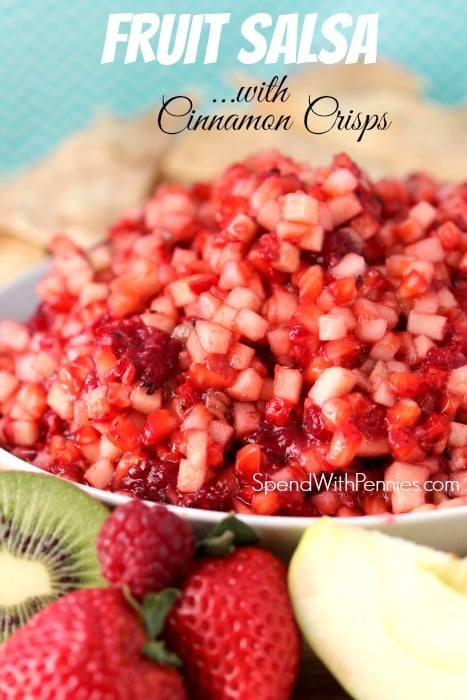 With all of the salty dips, a sweet fruit dip is the perfect balance. This recipe comes from Spending With Pennies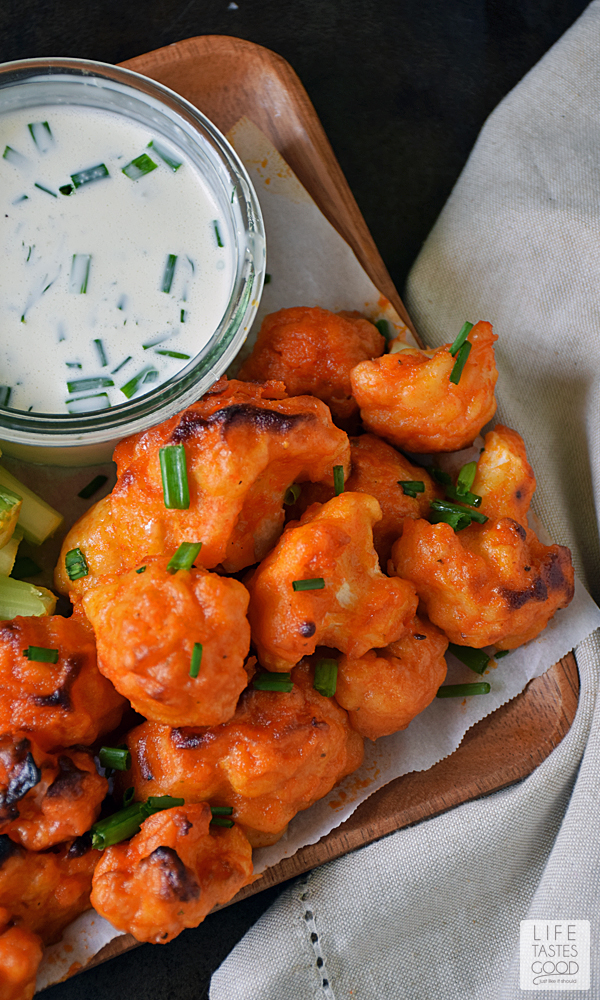 Wow! These cauliflower buffalo dip looks absolutely amazing from Life Tastes Good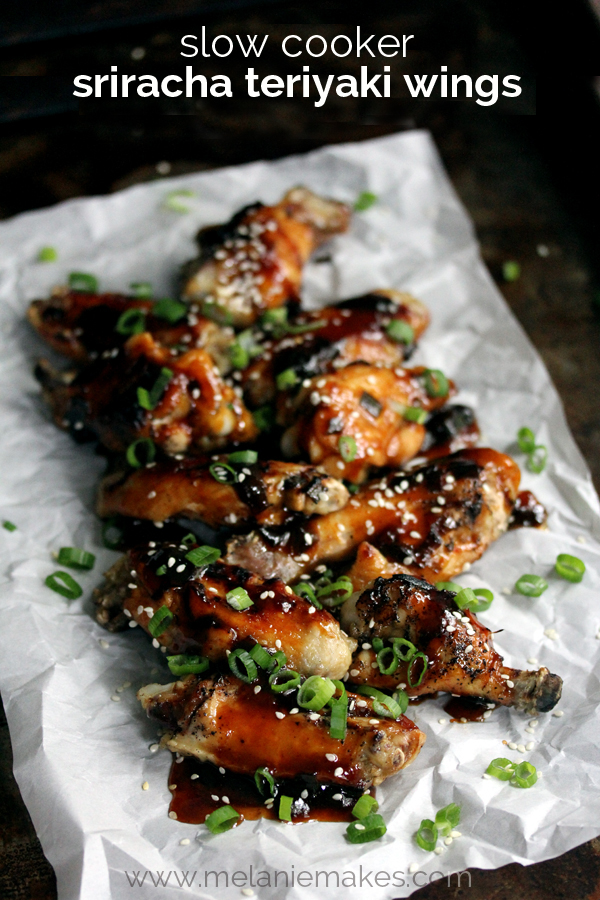 We all need the slow cooker recipes. This one looks amazing! From Melanie Makes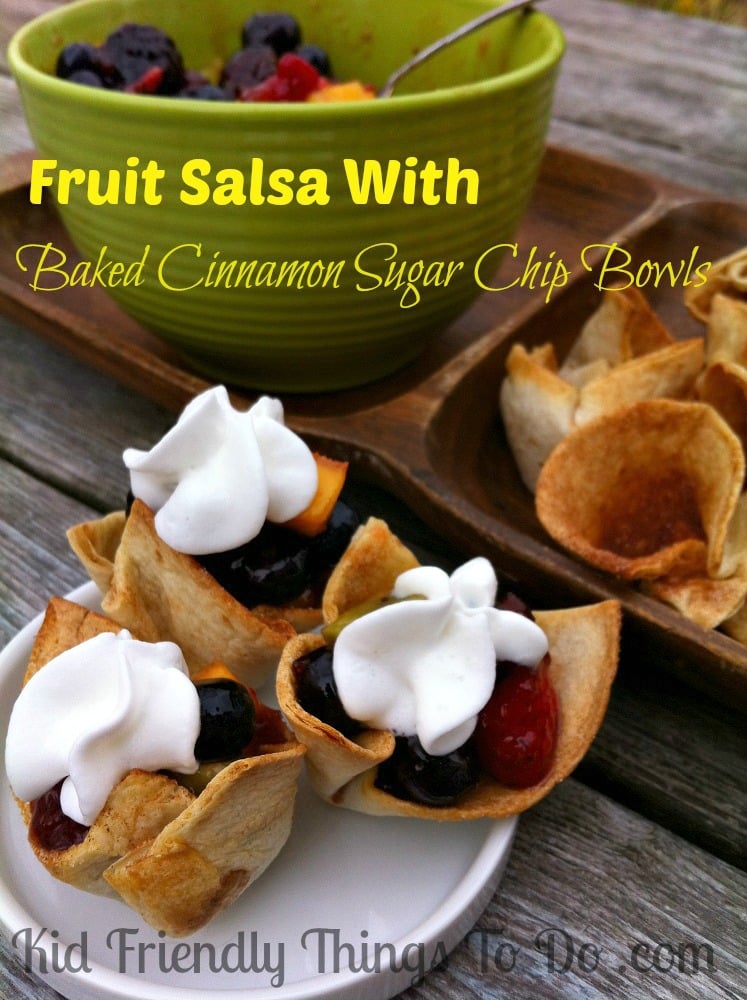 This one is from me 🙂 These cinnamon chips are really easy peasy to make. All you do is stuff the tortilla shells into muffin tins. Voila' you have little cups for dipping.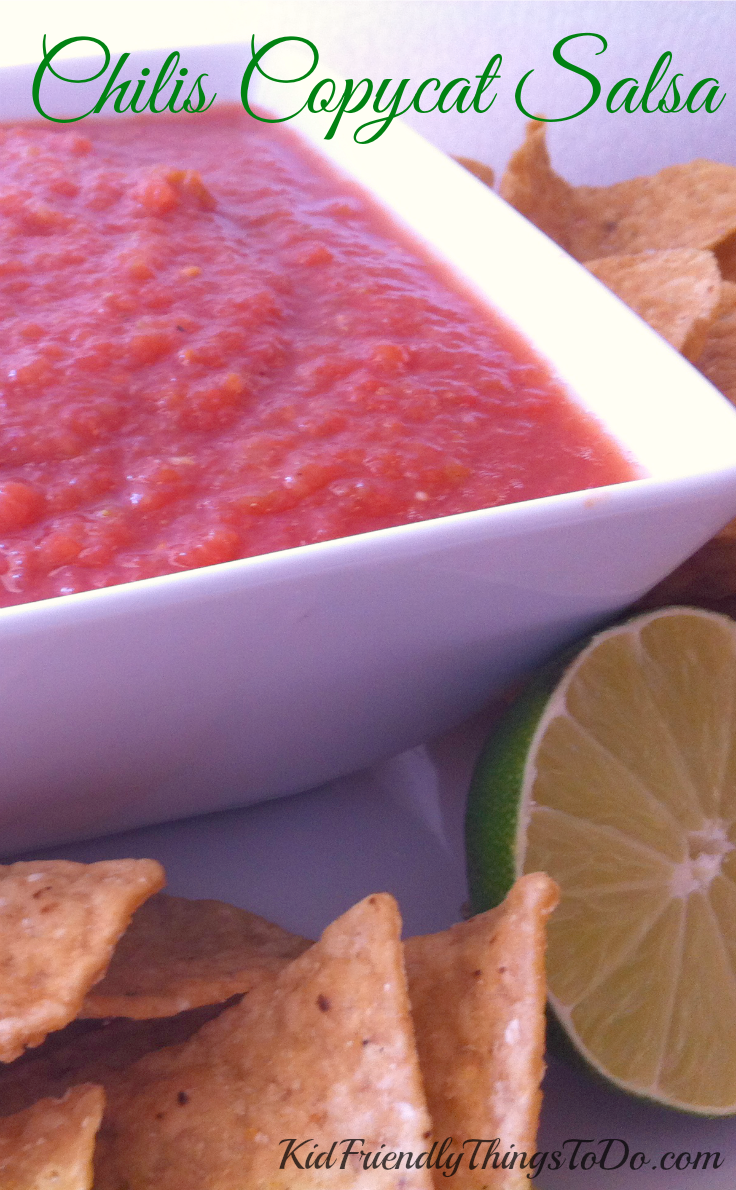 People will go crazy over this, and they will be so surprised when you tell them it's all from canned tomatoes chopped in a blender. So easy, and so addictive. Here's the recipe for ya!
I think I found some good ones. I hope you did, too! Happy Holidays
~Melissa – KidFriendlyThingsToDo.com