Easily, transform string cheese into Diploma Graduation Snacks. These little diplomas will be the hit of your graduation party spread. They are such a fun graduation treat and so simple to make. Add a touch of fun and whimsy to your graduation party with these String Cheese Diplomas.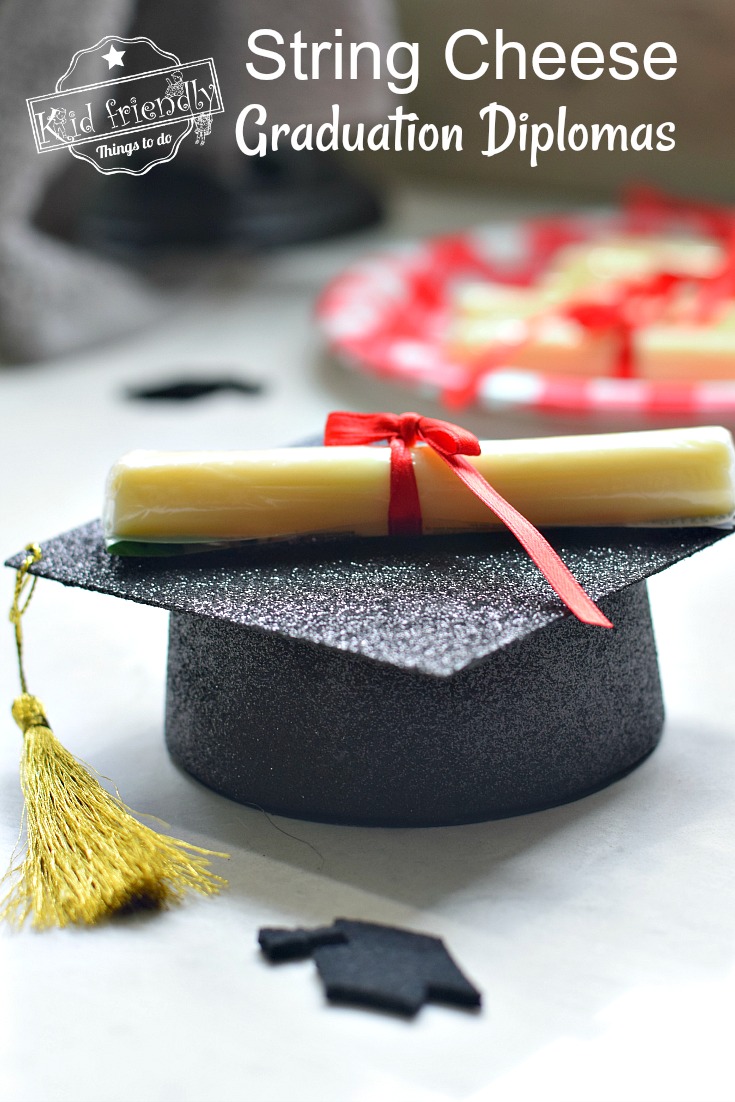 String Cheese Diplomas – Graduation Party Idea
My kids have been snacking on these fun string cheese snack all week.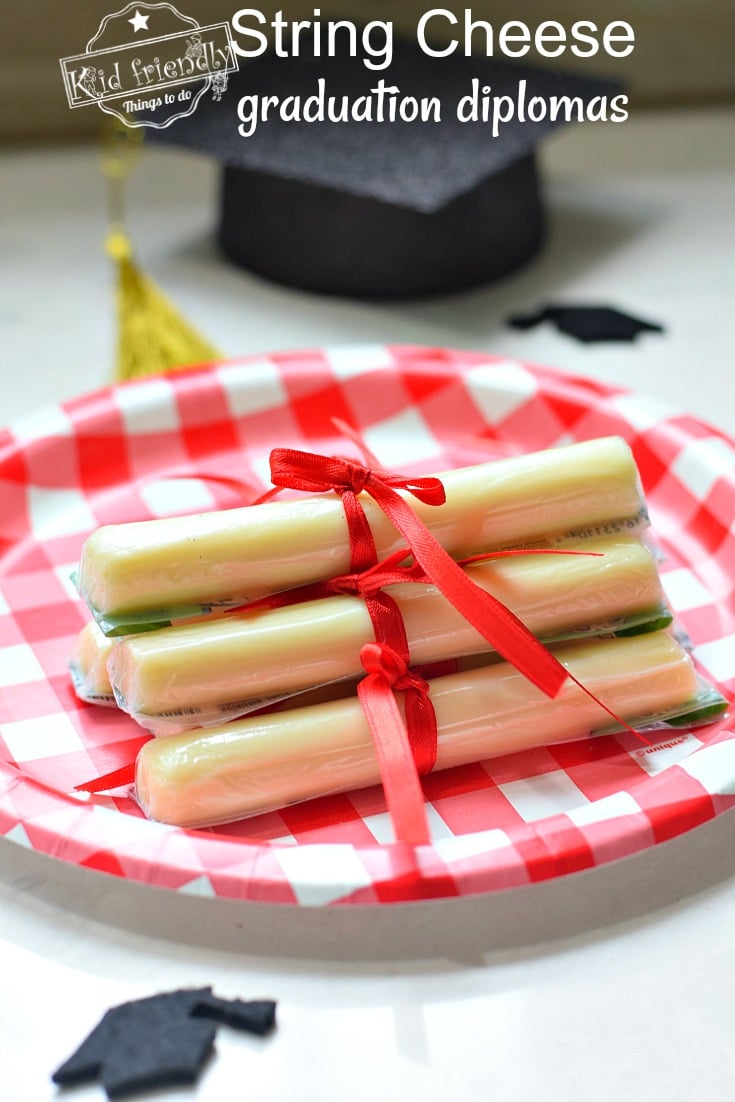 It's funny, the string cheese has been in the fridge for a couple of weeks. Until I transformed them into cute little diplomas they didn't even acknowledge them.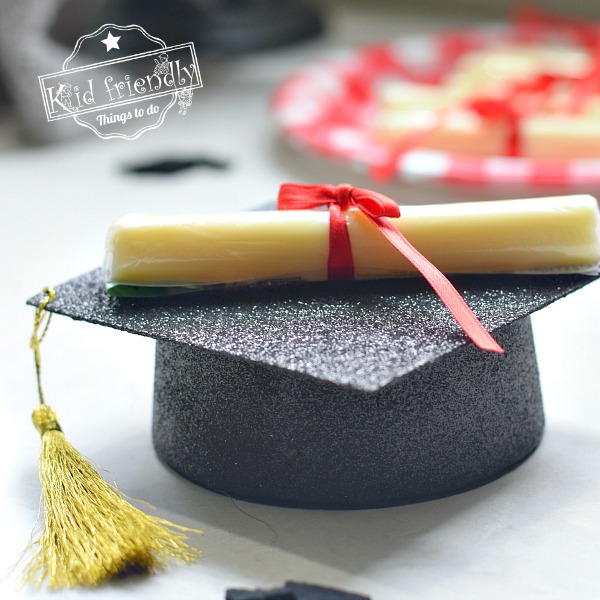 Dress up the cheese and suddenly they notice.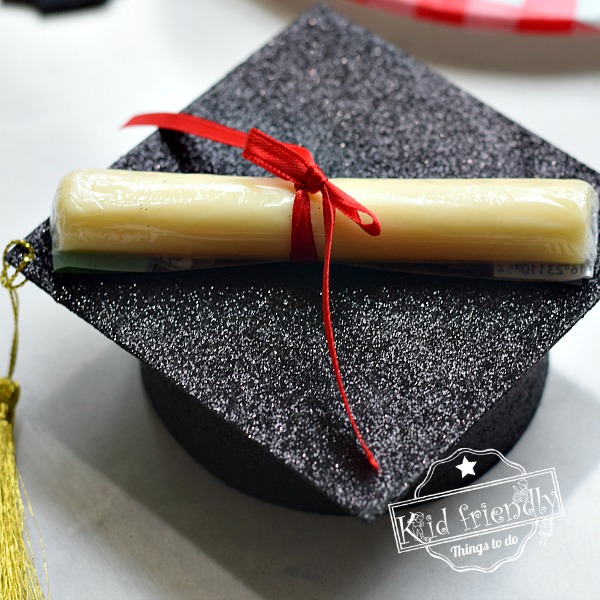 It just goes to show, make something fun to eat and they will eat it.

Here are my top picks for these fun Graduation Party Treats…
(affiliate links)
[box] [/box]
Here's what you'll need for these String Cheese Diplomas…
White string cheese
scissors
3/8 inch satin ribbon cut into 12-inch long pieces
invisible tape
Instructions for making these Graduation Treats…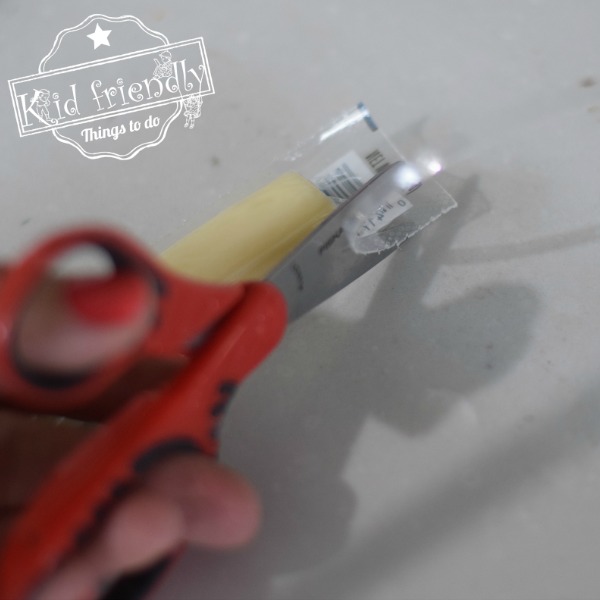 Without going too close to the seal on the sides of the cheese…You'll want to trim the sides of the string cheese wrappers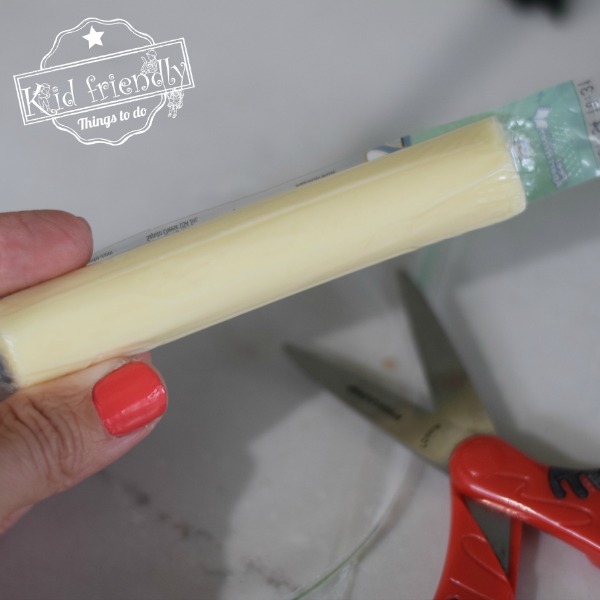 Leave the ends intact. You don't want to ruin the seal around the cheese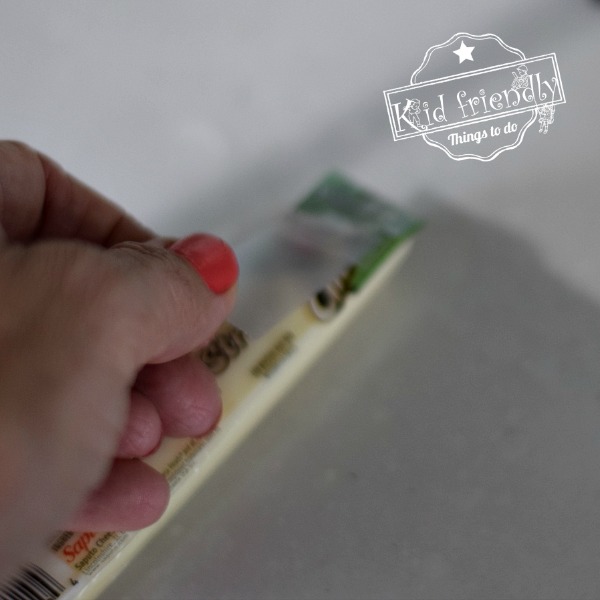 Then, flip the string cheese around to the side with advertisement and tape back the ends of the string cheese wrapper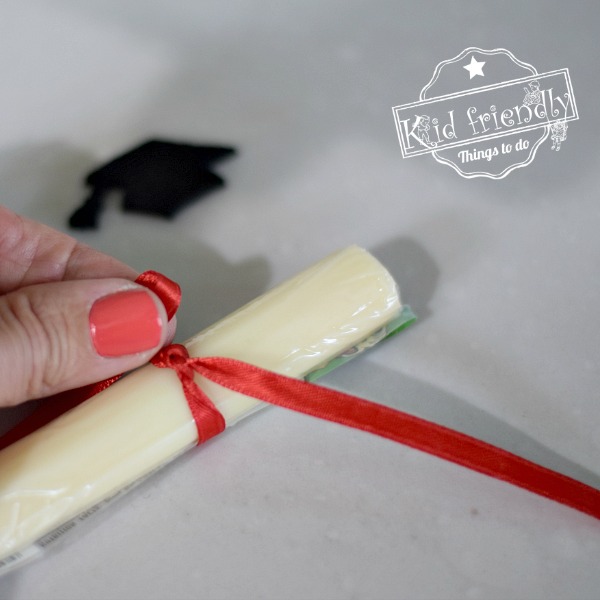 tie the satin ribbon around the string cheese and turn the bow around so it is on the top
That's it. Store in the refrigerator until you are ready to serve them