A Snowy Candle Holder Craft – Kid Friendly Things To Do .com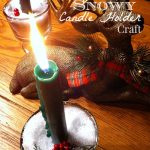 Posted by Melissa in Arts & Crafts, Christmas, Christmas, Craft, Craft, Game Ideas, Table Decoration | 0 comments
Oh my gosh! What an easy and instant way to decorate the table. Just take any clear, glass container and transform it with Epsom salt!
I saw this idea in the Taste of Home Christmas Cookbook, and I had to try it! I didn't have to purchase a thing! I just used glasses, and dessert bowls. If you want to get really fancy, you might want to get a nice clear vase.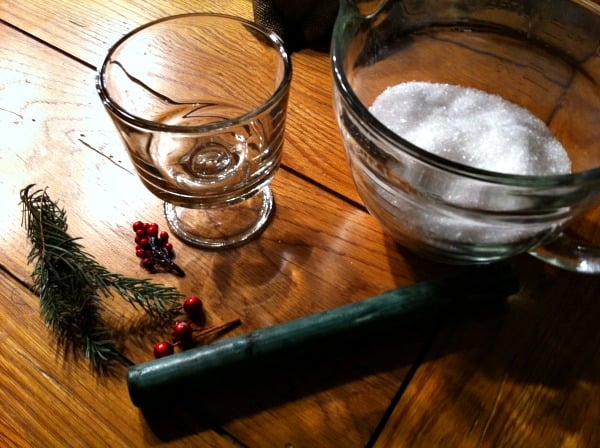 You'll Need:
Epsom Salt
Candle
Greenery, and berries!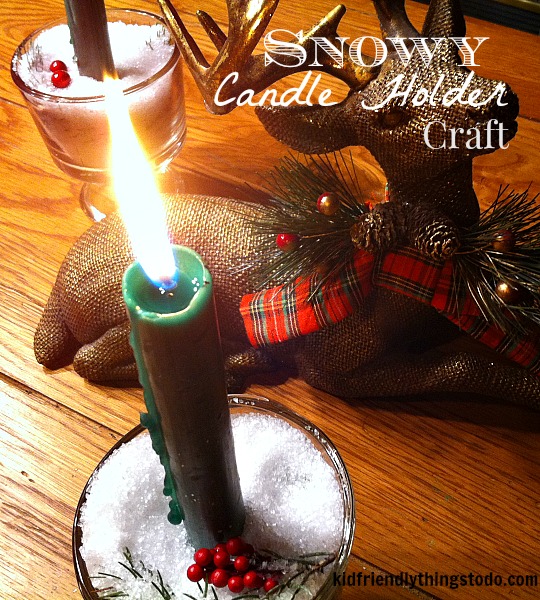 Just place the greenery all around in the glass, and pour the salt in. Add some berries around the top! Done!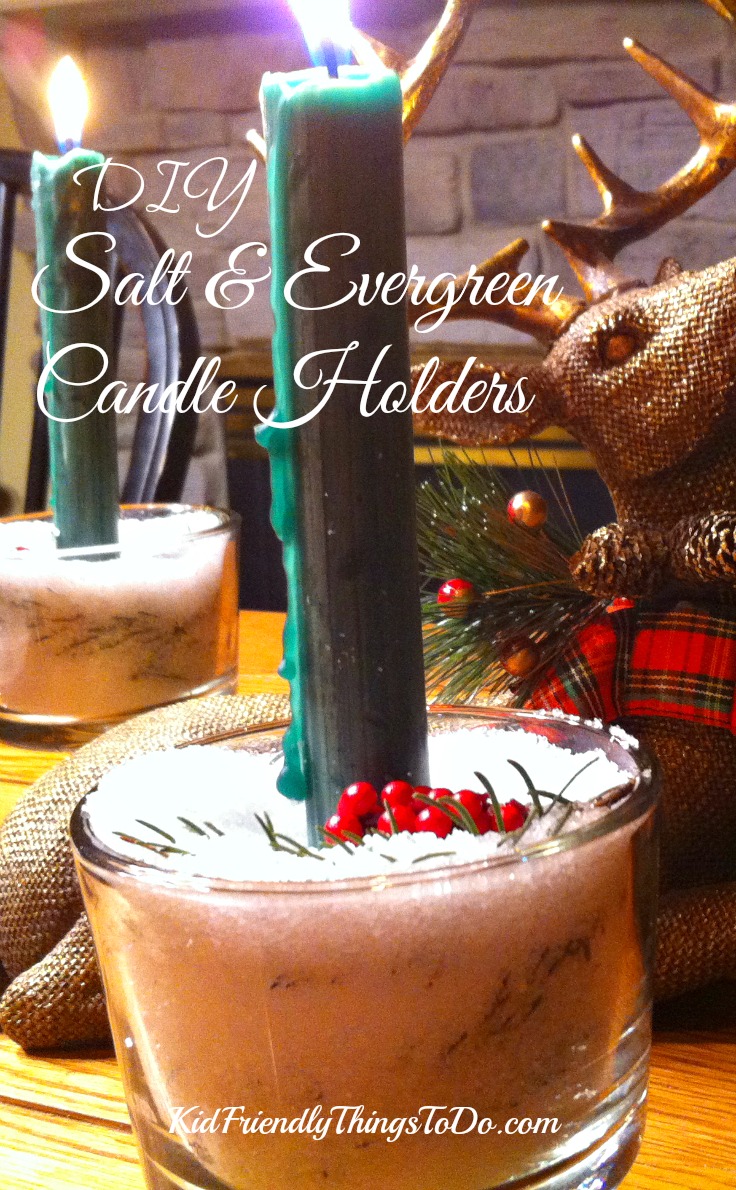 Merry Christmas
~ Melissa – KidFriendlyThingsToDo.com
Linking Up To: