Enjoy several ideas for spending New Year's Eve with your kids. Kid-Friendly and Family Friendly fun for all ages!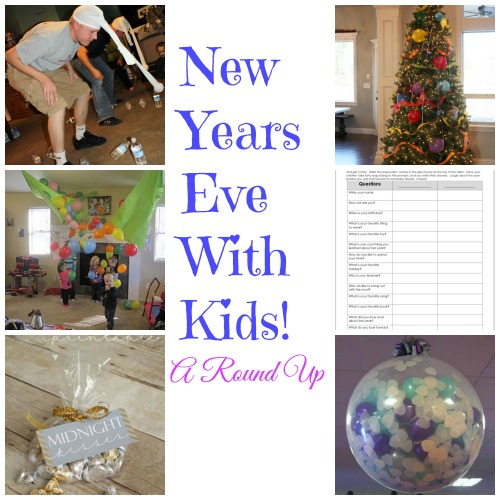 New Years Eve Ideas with Kids
If you're looking for New Year's Eve ideas, check out some of my other posts, like: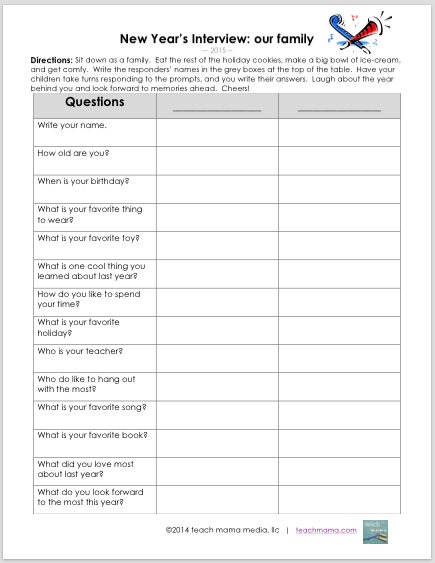 I love the idea of the interview with the kids. There are a lot of different templates on Pinterest, It's hard to pick one. This one is from teach mama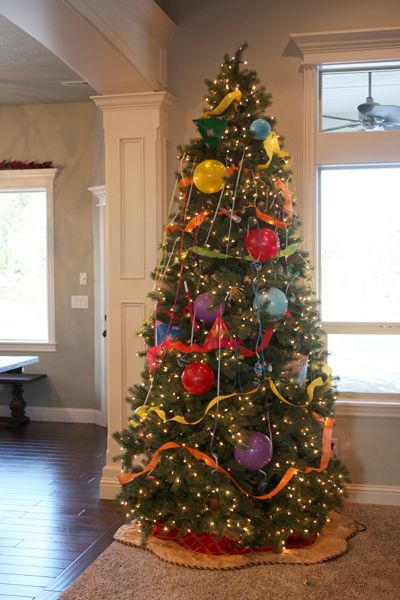 This is a cute idea – take down the Christmas ornaments and replace them with fun noisemakers, and New Year's Eve decorations. From Our Best Bites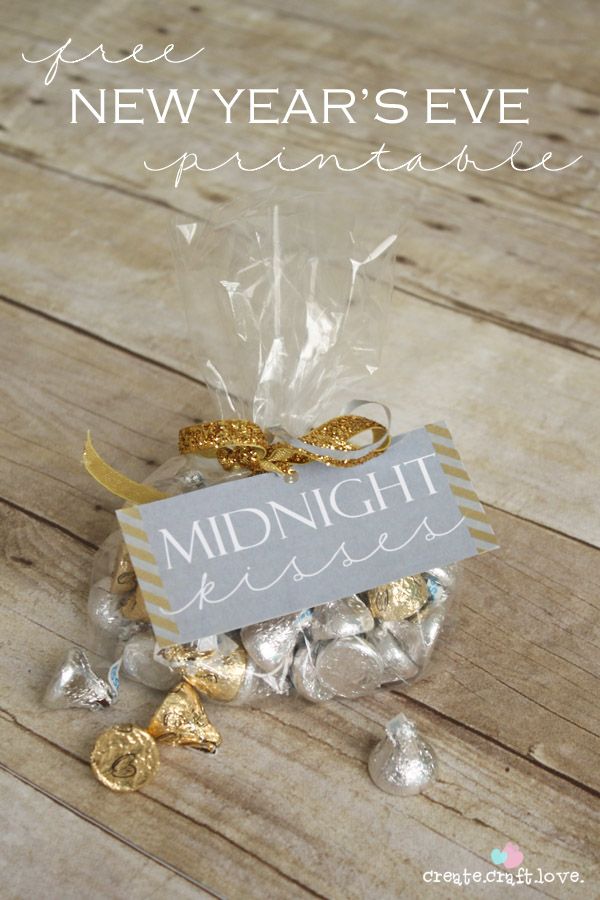 What a cute idea! This is from Create.Craft.Love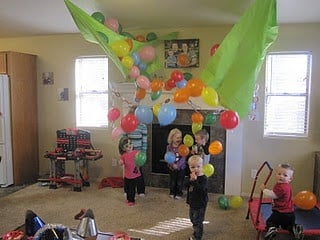 My kids would love this, and it would be a special treat for them considering I have outlawed balloons for the time being. Who would think two boys could use balloons as weapons of mass destruction?! Seriously…it's ridiculous the trouble they get into with balloons! I do love this idea…I'll have to think about this one 😉 from – Been There, Pinned That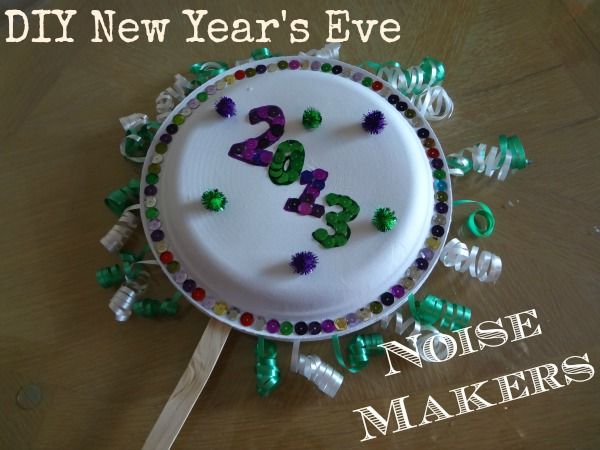 What a fun noisemaker and craft! From JManandMillerBug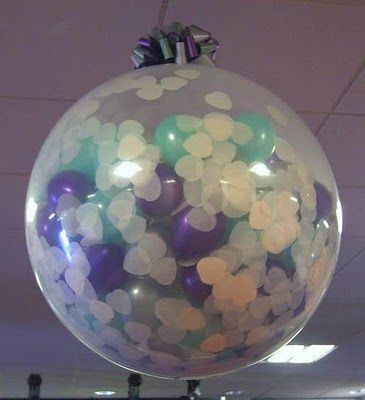 I found this on ShopTwixt. I know this would be a huge hit with the kids! Fun stuff!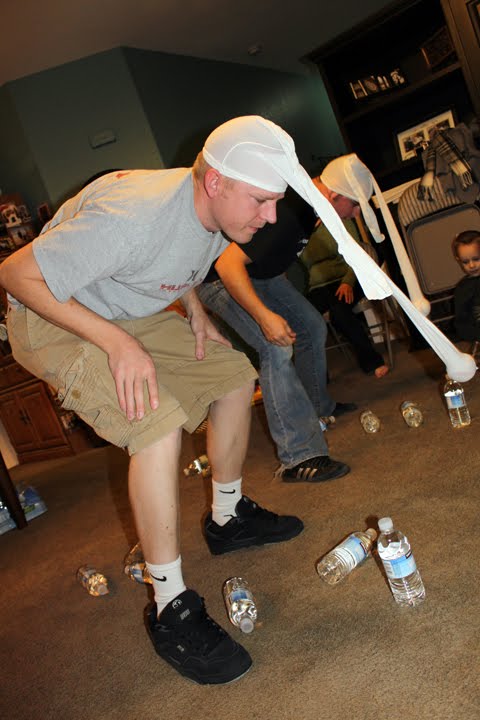 What about a Minute To Win It New Years Eve Party? This is so my style of fun. I can't wait to find more ideas.
Well, I know that I'm inspired to transition from Christmas to New Year's fun! I hope this has helped you do the same. 🙂
~Melissa – KidFriendlyThingsToDo.com