New Years Eve With Kids – A Round Up From Other Talented Bloggers – Kid Friendly Things To Do .com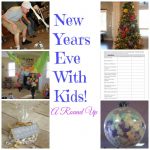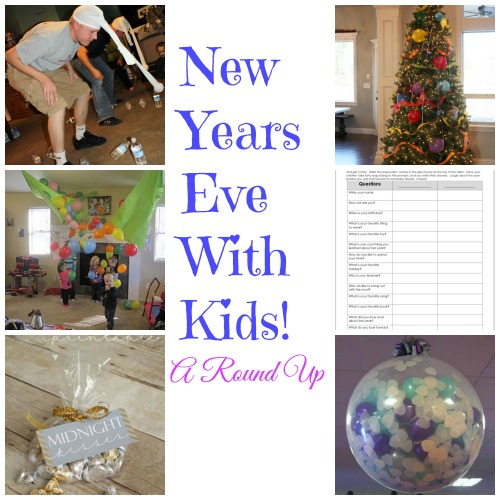 Posted by Melissa in Arts & Crafts, Game Ideas, New Years | 0 comments
After such an action packed Christmas, it's hard to switch gears and plan another party within a week. I needed a little inspiration from some other bloggers, so I headed over to Pinterest to see what kind of fun ideas there were for a fun Kid Friendly New Years Eve Party! Here's what I found: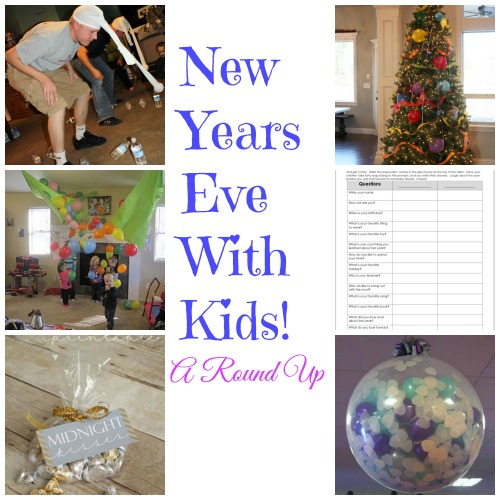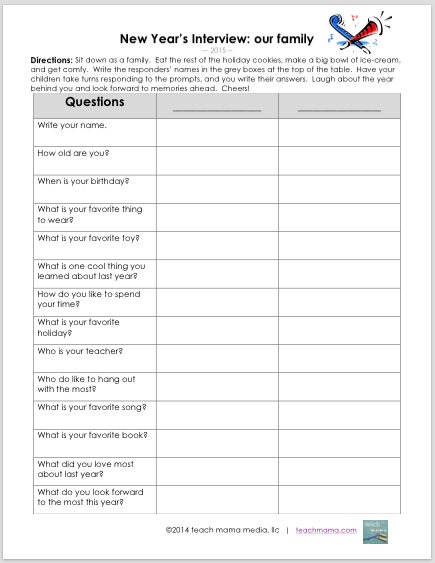 I love the idea of interview the kids. There are a lot of different templates on Pinterest, It's hard to pick one. This one is from teach mama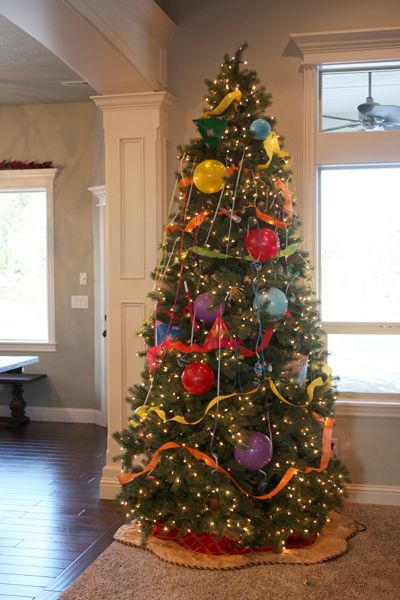 This is a cute idea – take down the Christmas ornaments and replace it with fun noise makers, and New Years Eve decorations. From Our Best Bites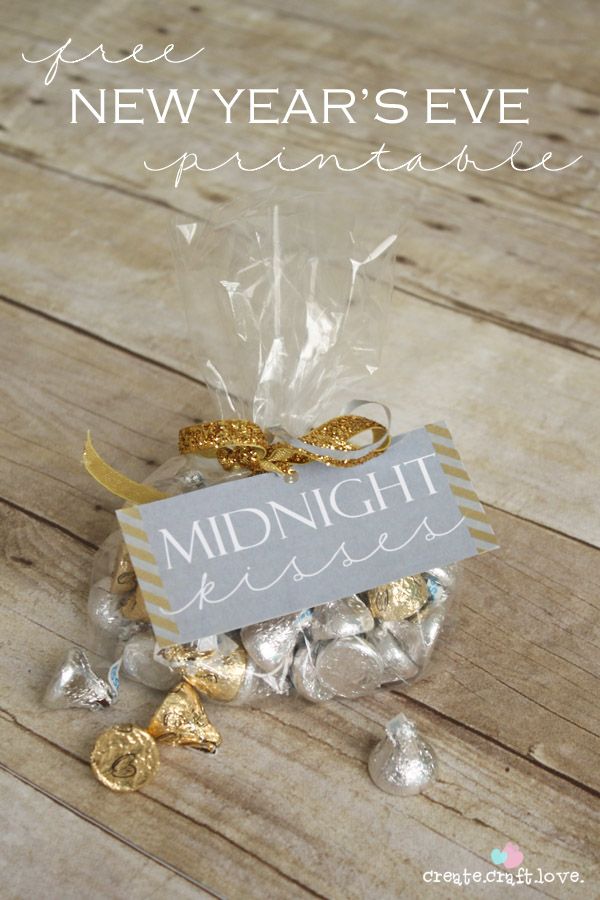 What a cute idea! This is from Create.Craft.Love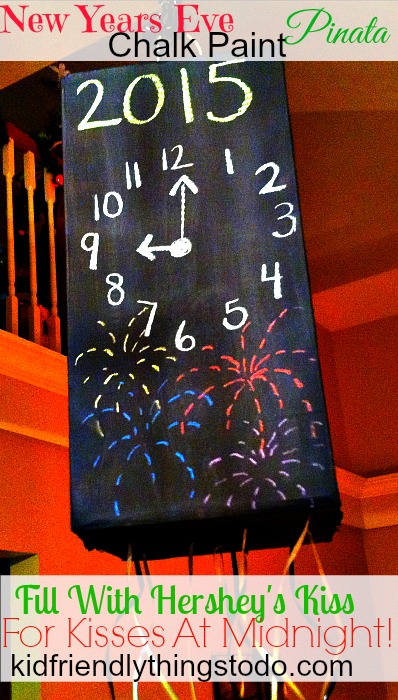 That idea inspired me to make a pinata that would hold the Kisses at Midnight! The best thing is, it's painted with chalk paint…so you can change the time and countdown with the kids! Here's the tutorial.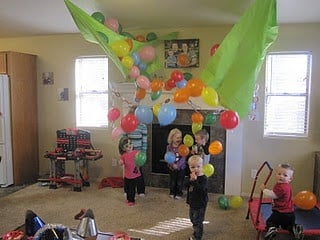 My kids would love this, and it would be a special treat for them considering I have outlawed balloons for the time being. Who would think two boys could use balloons as weapons of mass destruction?! Seriously…it's ridiculous the trouble they get into with balloons! I do love this idea…I'll have to think about this one 😉 from – Been There, Pinned That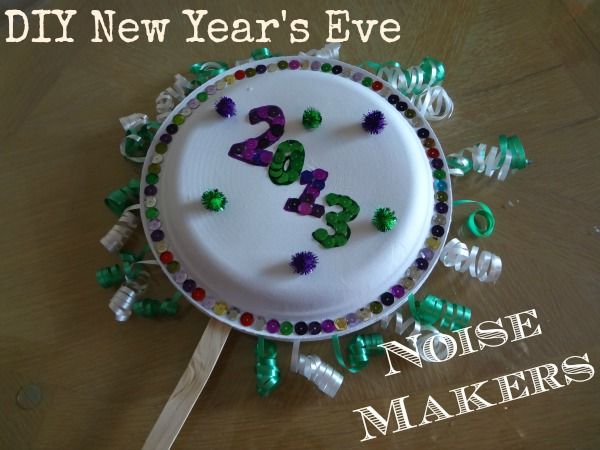 What a fun noise maker and craft! From JManandMillerBug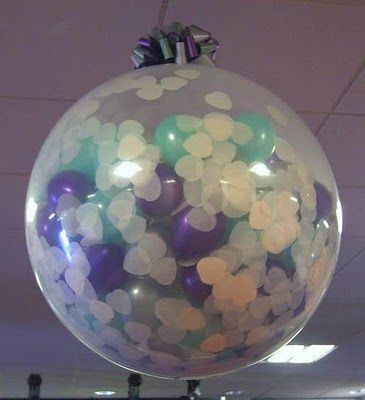 I found this on ShopTwixt. I know this would be a huge hit with the kids! Fun stuff!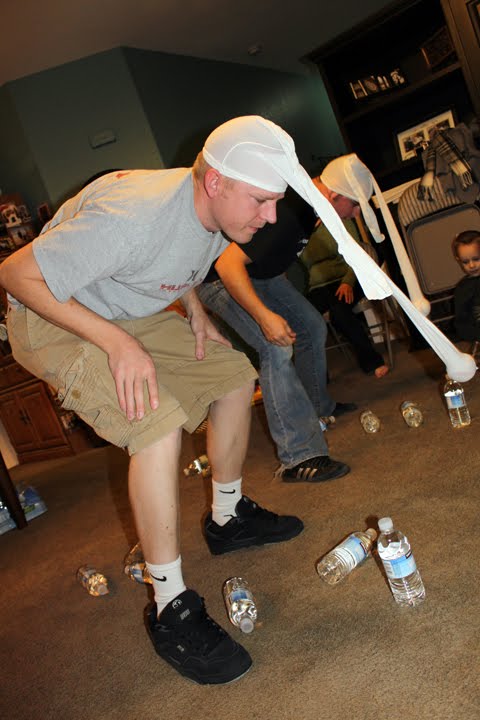 What about a Minute To Win It New Years Eve Party?! This is so my style of fun. I can't wait to find more ideas!
Well, I know that I'm inspired to transition from Christmas to New Years fun! I hope this has helped you do the same! 🙂
~Melissa – KidFriendlyThingsToDo.com