Over 21 Great Recipe Ideas for a Last-Minute New Year's Eve celebration. From appetizers, dips, and main dishes and even desserts, this post will help you plan a quick, easy, and festive holiday celebration. Perfect for New Year's Eve, Thanksgiving or Christmas.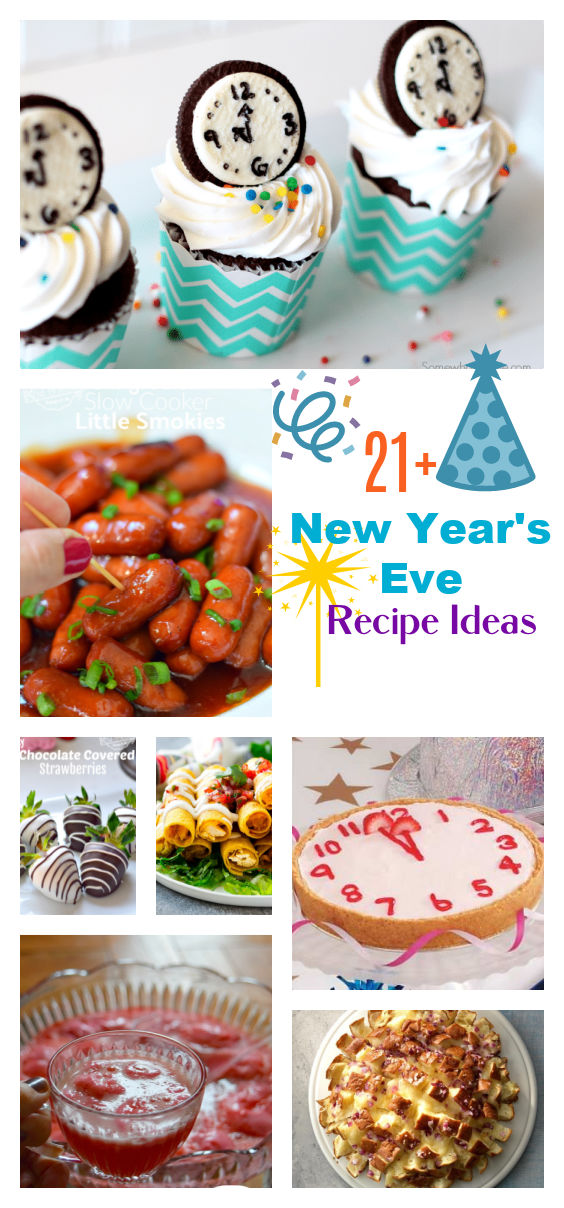 Last-Minute New Year's Eve Recipe Ideas
Yesterday…I heard on the radio, that 87% of parents are ringing in the New Year at home, with the kids. We are doing a little of both. My husband and I are going out for an early dinner and then heading right back home to beat the kids, and Nana in a rip-roaring Minute To Win It contest. I'll be sure to post pictures of the games we used and let you know if they are game-worthy. Today, I am going to gather some supplies for the games, and while I'm out, I might as well grab some ingredients for these adorable and delicious looking New Year's Eve recipes:
Appetizers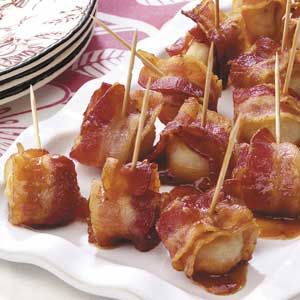 Is everything better wrapped in bacon? I think that's a resounding YES! Here's the recipe from Taste of Home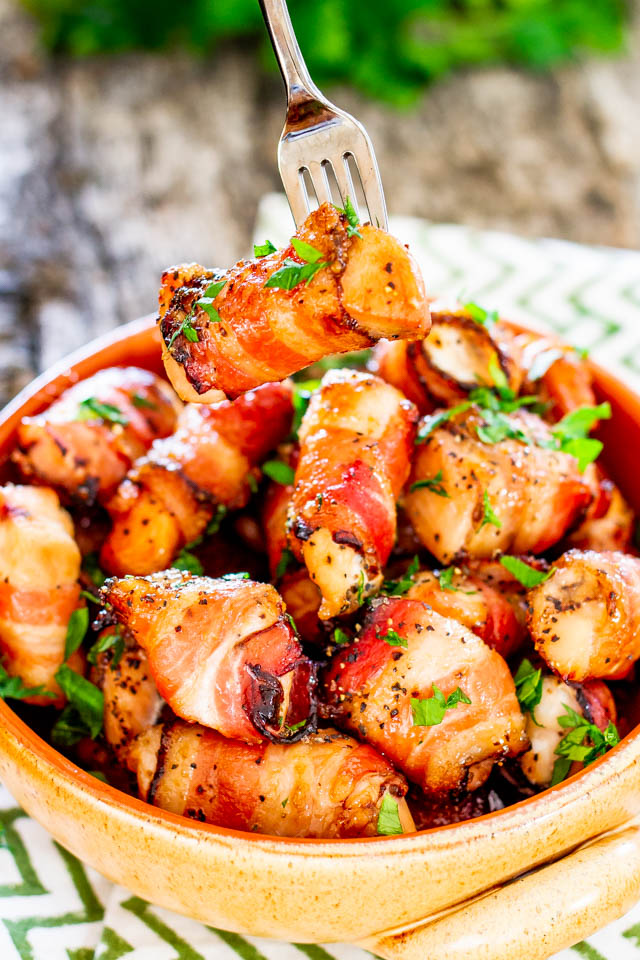 Bacon-Wrapped Chicken Bites from Bacon-Wrapped Chicken Bites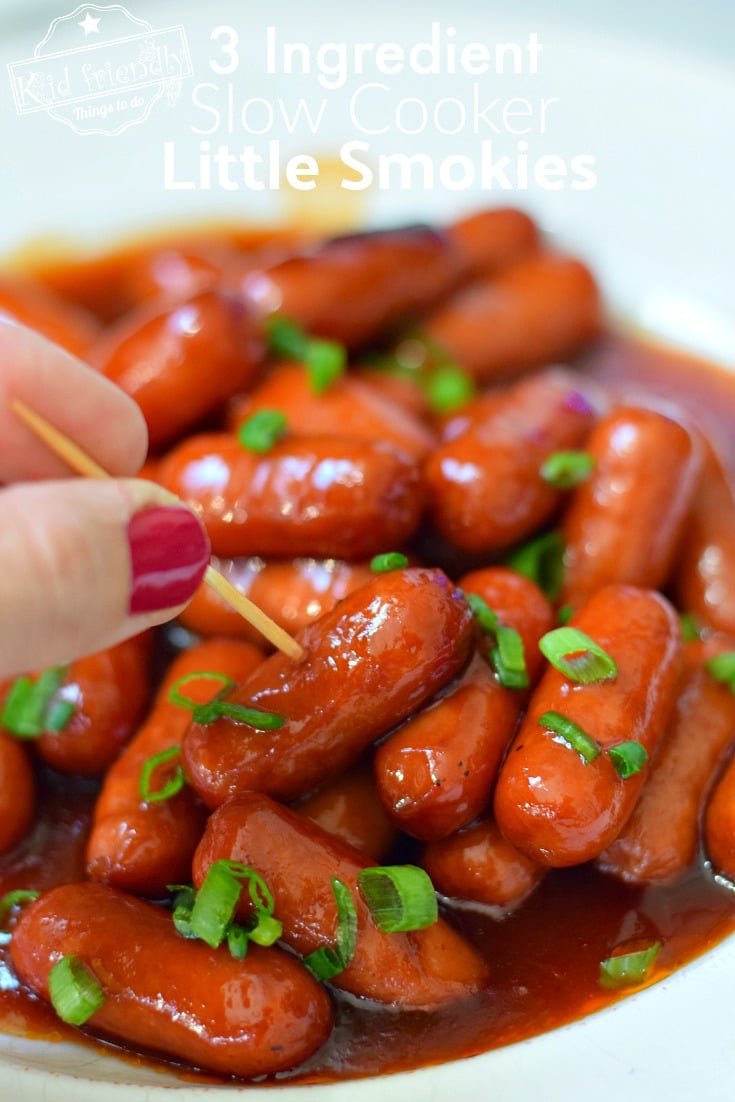 Slow Cooker Little Smokies Bites 

Cute idea, and a huge bonus that you don't have to make the dough. From Pillsbury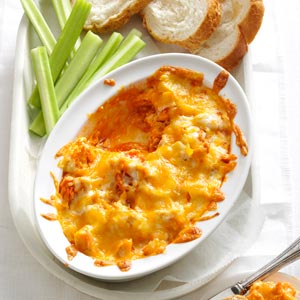 I am definitely giving this one a try.  Here's the link to this Buffalo Chicken Dip from Taste of Home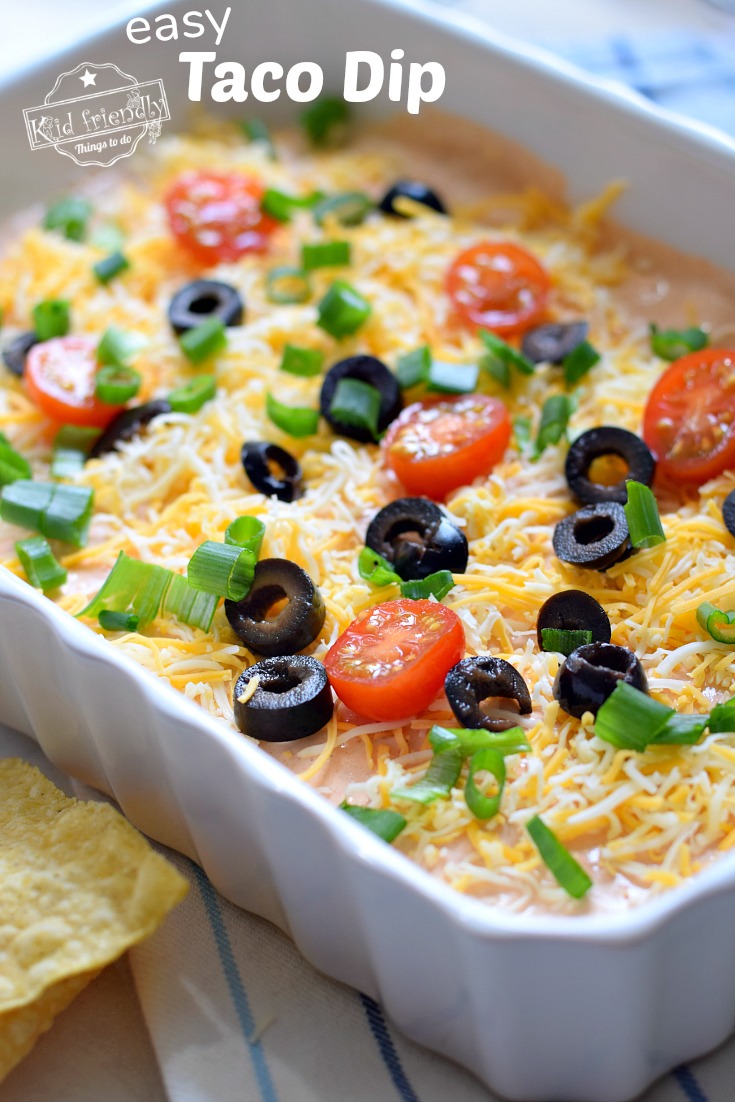 A dip you won't be able to stop digging into – Here's the link to this recipe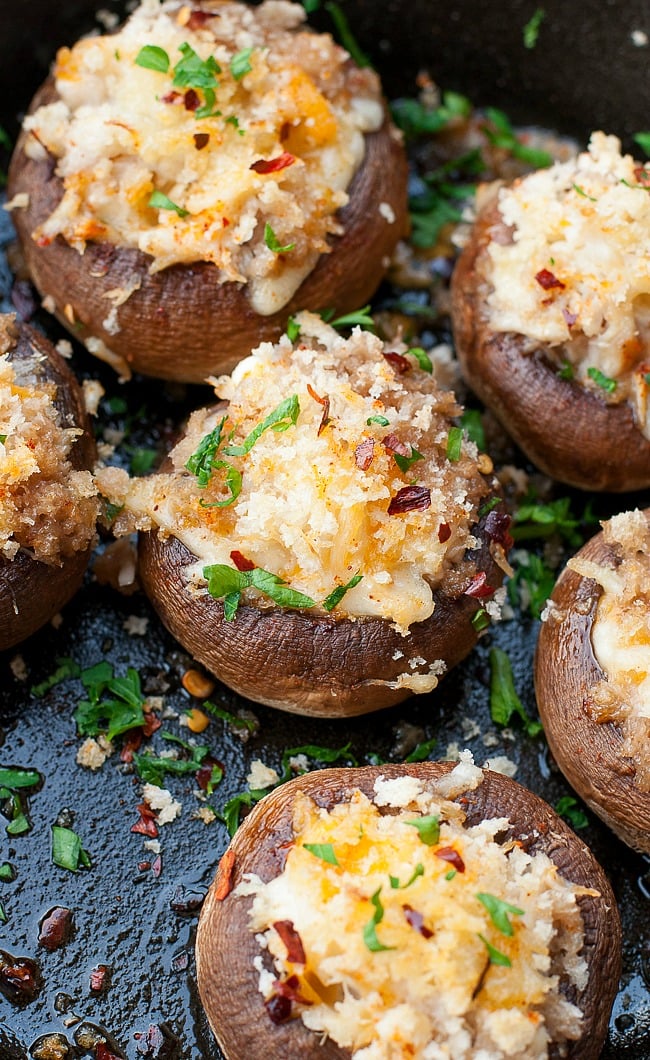 Crab Stuffed Mushrooms from Peas and Crayons 
Easy Main Dishes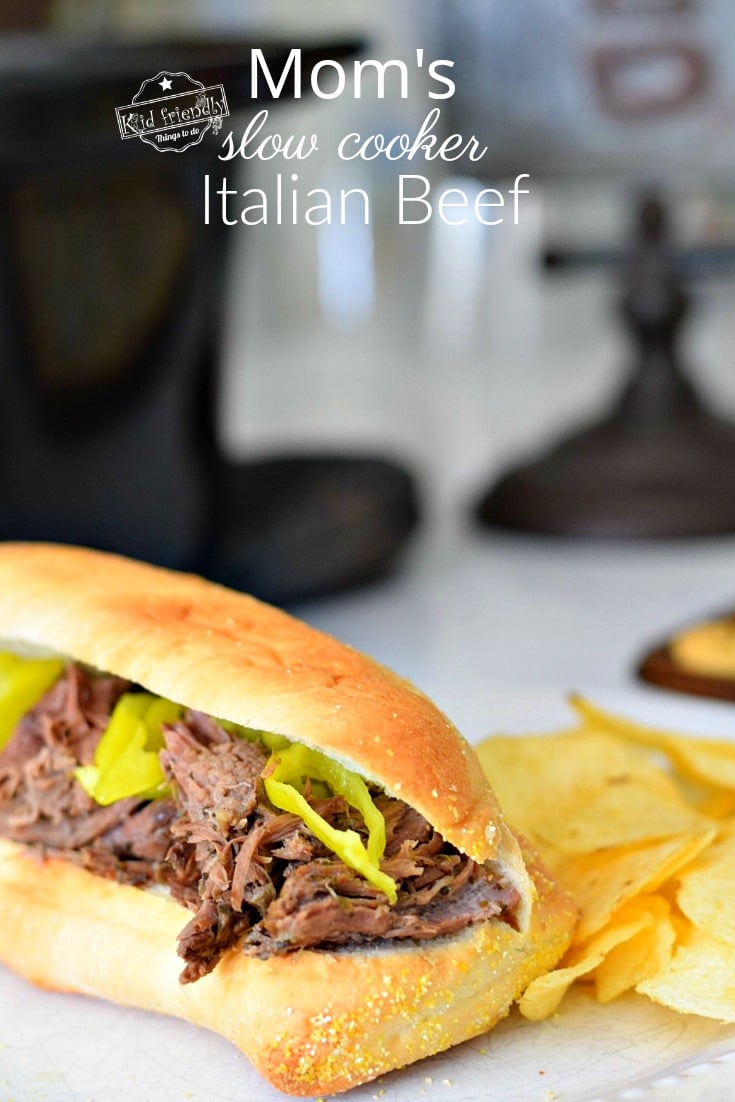 If you are looking for a last-minute WOW factor, that is so, so easy to do, and is so delicious – give this a try.  Here's the recipe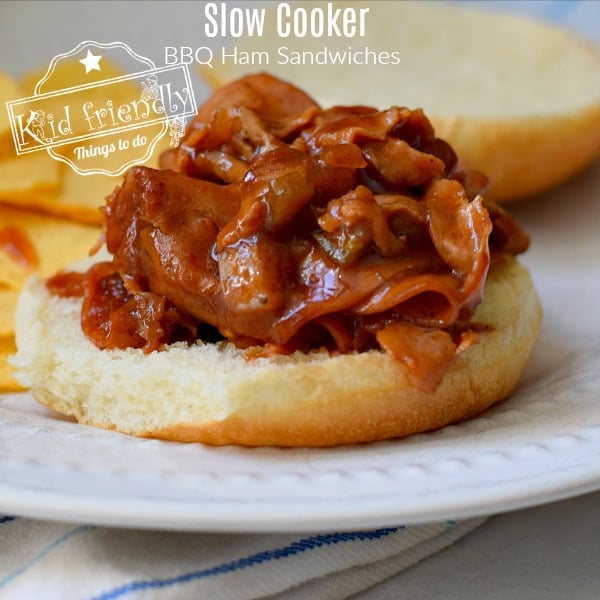 Slow Cooker BBQ Ham Sandwiches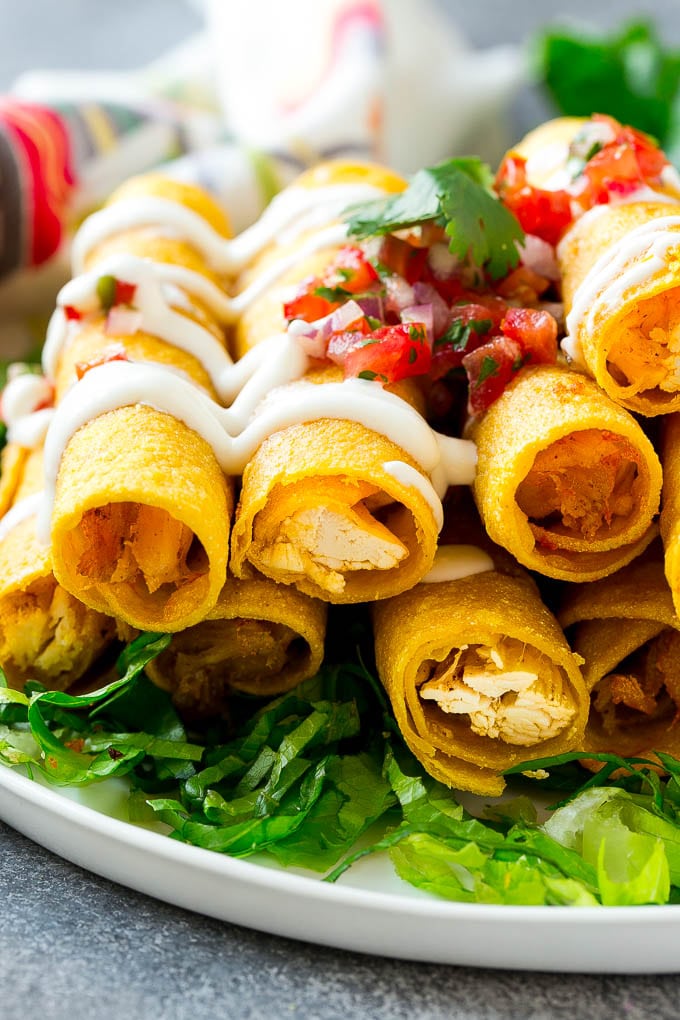 Chicken Taquitos by Dinner at the Zoo
Dessert and Sweet Treat Ideas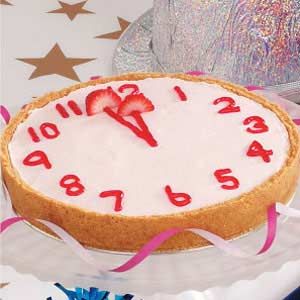 Oh boy…one of my weaknesses – cheesecake! I love the decorations – so simple and fun. This recipe requires overnight refrigeration…so if that's not an option – try the decorations on a different cheesecake recipe like this one.
New Year's Eve Countdown Cookies by Somewhat Simple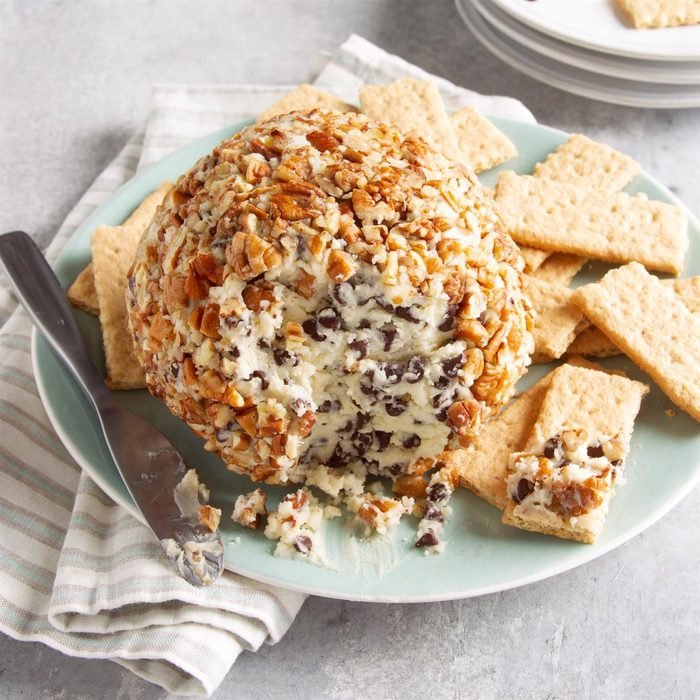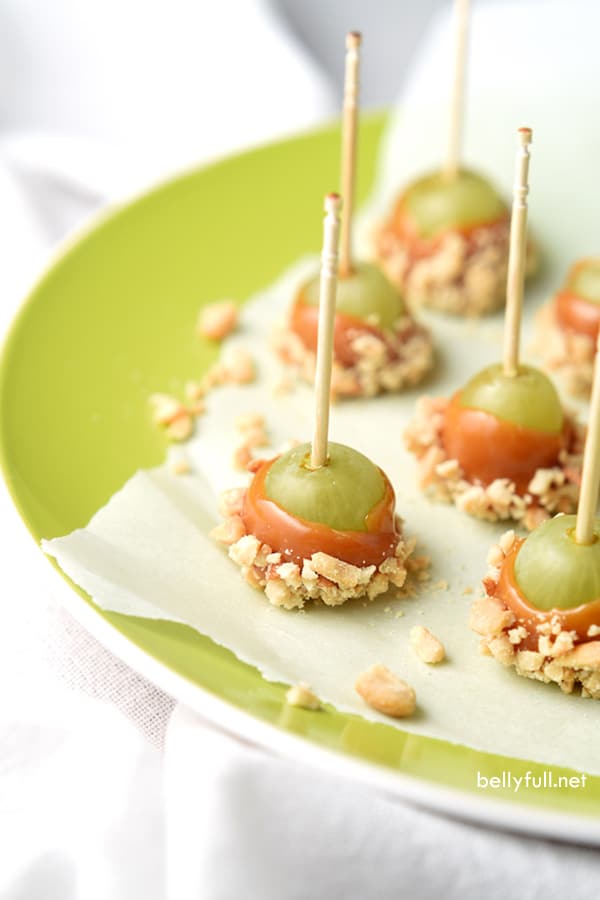 Caramel Apple Grapes by Bellyfull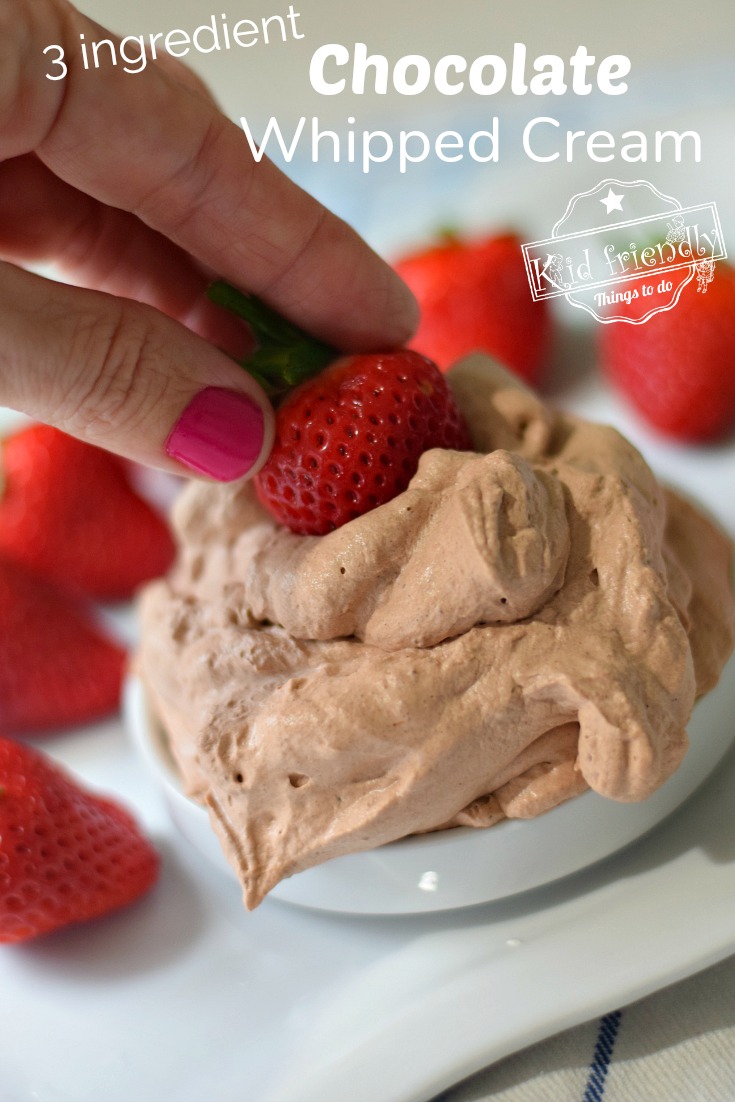 Chocolate Whipped Cream – perfect for fruit trays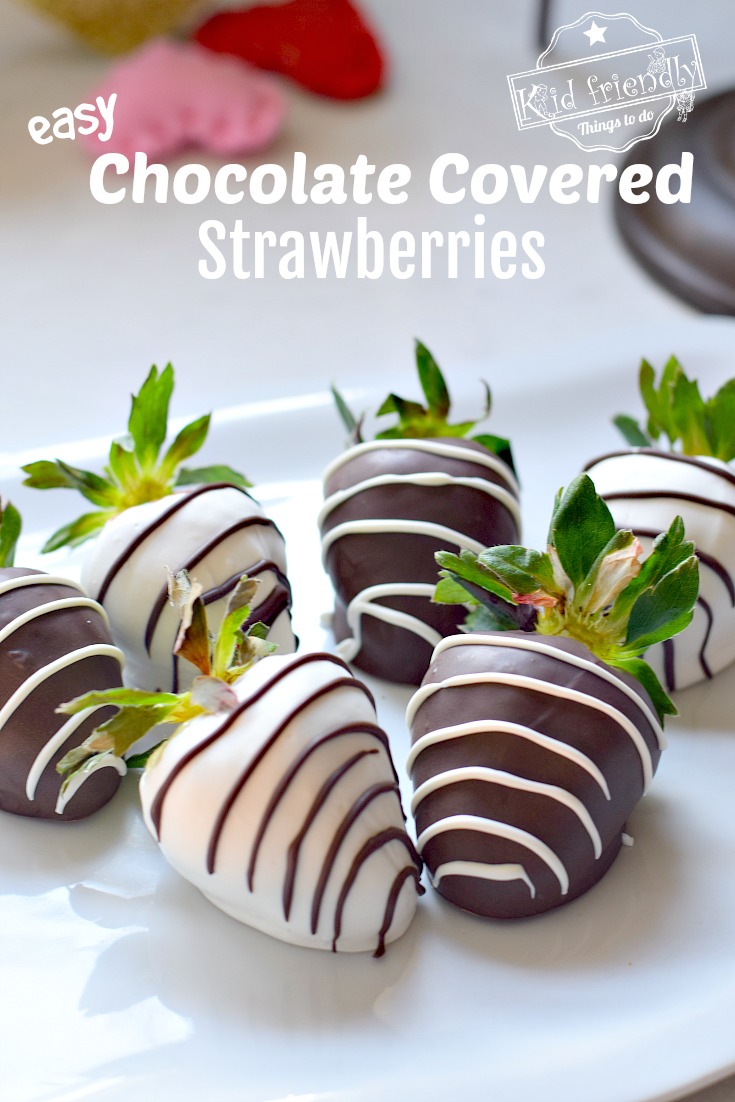 Drinks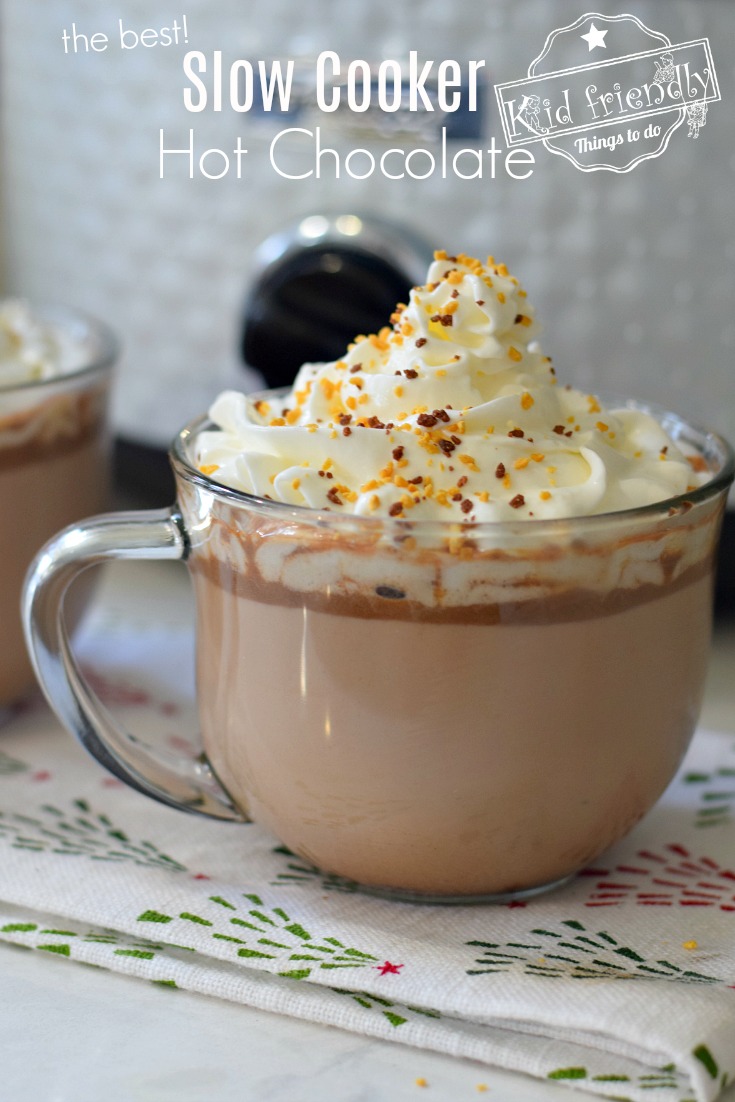 Slow Cooker Hot Chocolate Recipe – so rich and creamy!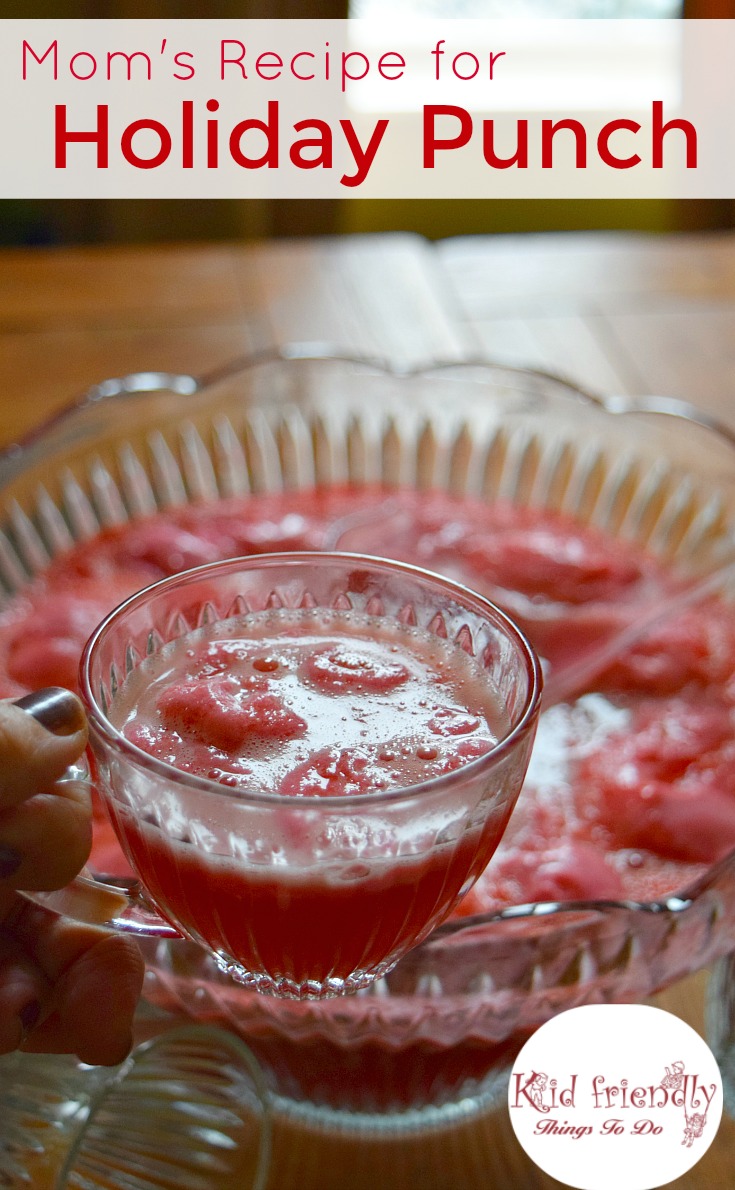 Raspberry Sherbert and Cranberry Punch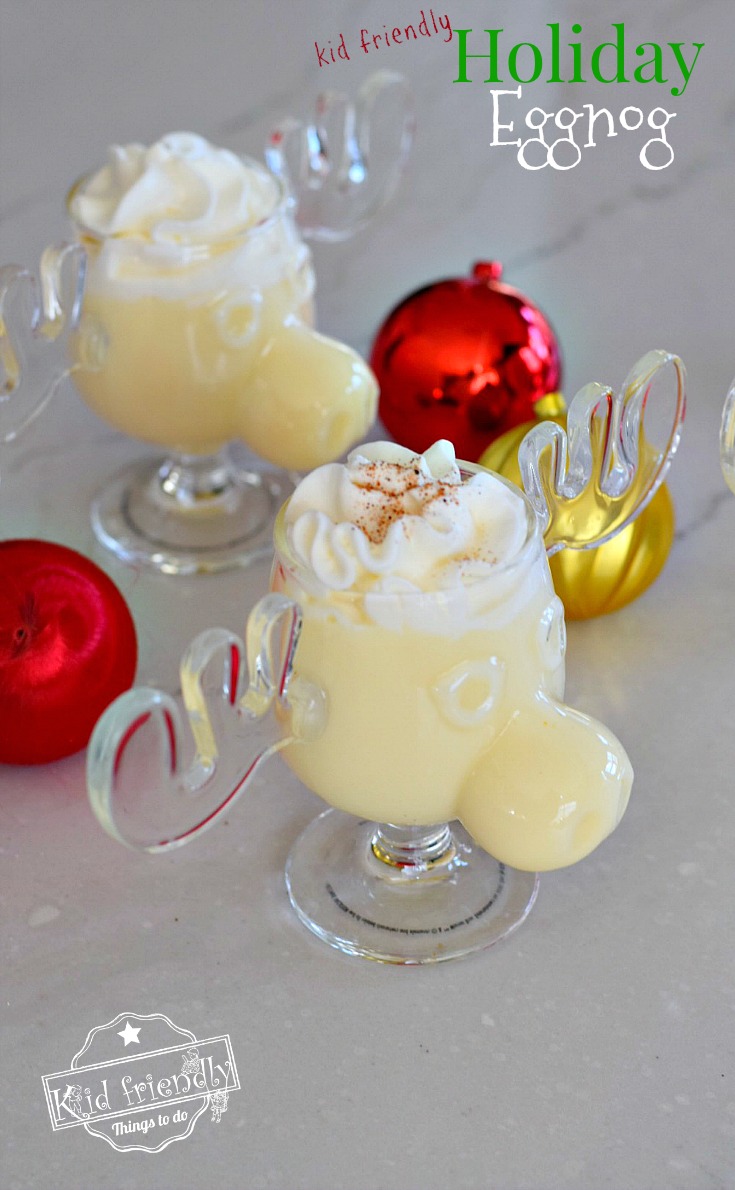 I hope you have a wonderful New Years Celebration tonight!
~Melissa – KidFriendlyThingsToDo.com