St. Patrick's Day Idea Round UP
Posted by Melissa in Arts & Crafts, Craft, Game Ideas, Recipes, St. Patrick's Day, St. Patrick's Day | 0 comments
Wow! I can't believe St. Patrick's Day is just around the corner, and Dr. Seuss' Birthday is before that! I have to switch gears, fast. As usual, I have been looking around the web for some inspiration. It always helps the light bulb go off in my head. There are some really cute St. Patrick's Day crafts, and food ideas out there. Here are a few cute ideas that I checked out this morning.
Loving these sun catchers from Hands On As We Grow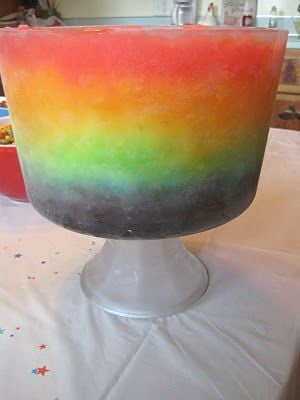 From Ramblings From The Sunshine State
You knew I would add a hand print craft, didn't you?! Here's one from Plaid Online. So stinking cute!
My kids love making fruit loop necklaces! This is a great idea for St. Patrick's Day. From Mamas Like Me
From Crafty Morning
From Events by Social Graces
Oh boy…my old posts have really bad photography! I am still learning, but thankfully improving. The idea is still super cool! We had so much fun with these. Puffy Paint Leprechaun Hands!
Look at those cheeks, and curls! He is a lucky leprechaun indeed. Those cheeks and curls keep get him out of a lot of time outs! Here's the tutorial for the hat on Connor's head!
Again…with bad pictures on this post. I'm so sorry. I love this idea, and had to share it with you.
This is so good, y'all! I did include purple, but it fell off this piece of cake. Here's the recipe
From DIY Playbook
From Hoosier Homemade
More St. Patrick's Day Fun – found here!
OK…now, I'm excited about St. Patrick's Day! What about you?!
Don't forget to get social with me. I would love to hang out with you, and share more of my findings! My buttons are on the right!
Have a fantastic day!
~Melissa
Kid Friendly Things To Do