Yay! Spring is almost here. It's time to celebrate and bring on the springtime some fun spring food ideas. Here's a collection from other bloggers that will just make you smile! Come on in and check them out:
Butterflies: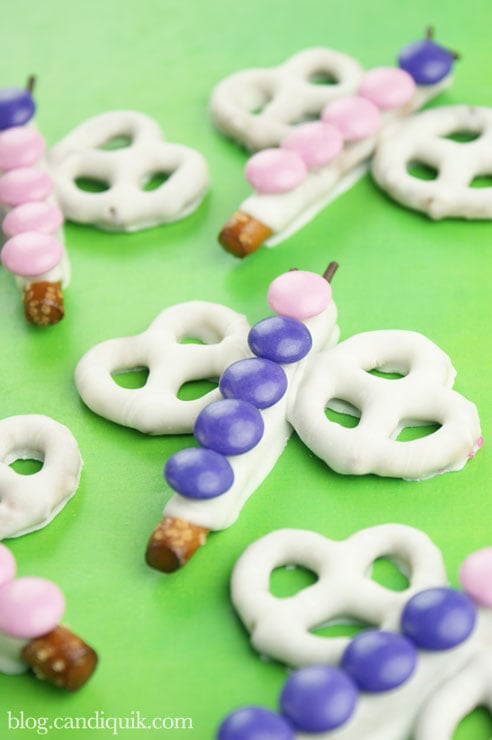 From Candi Quick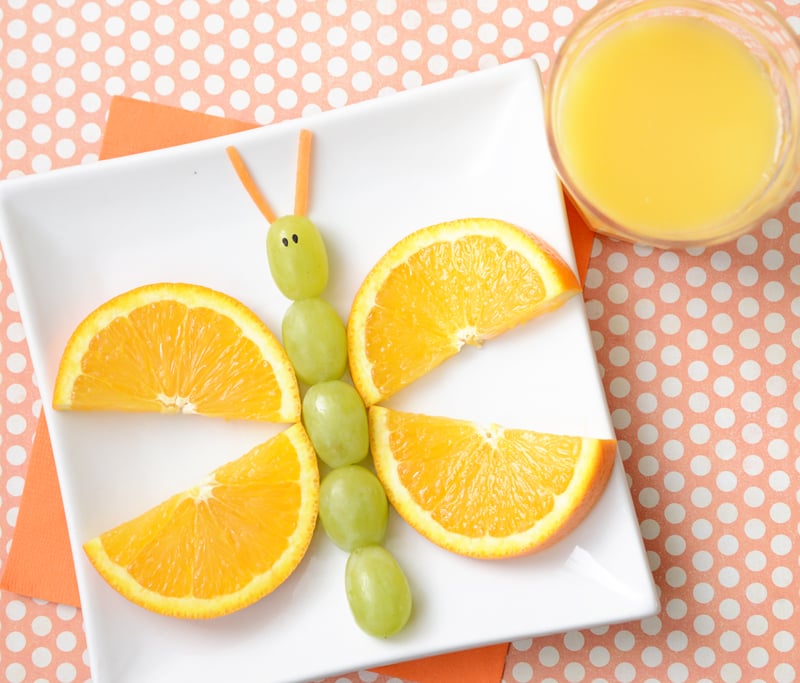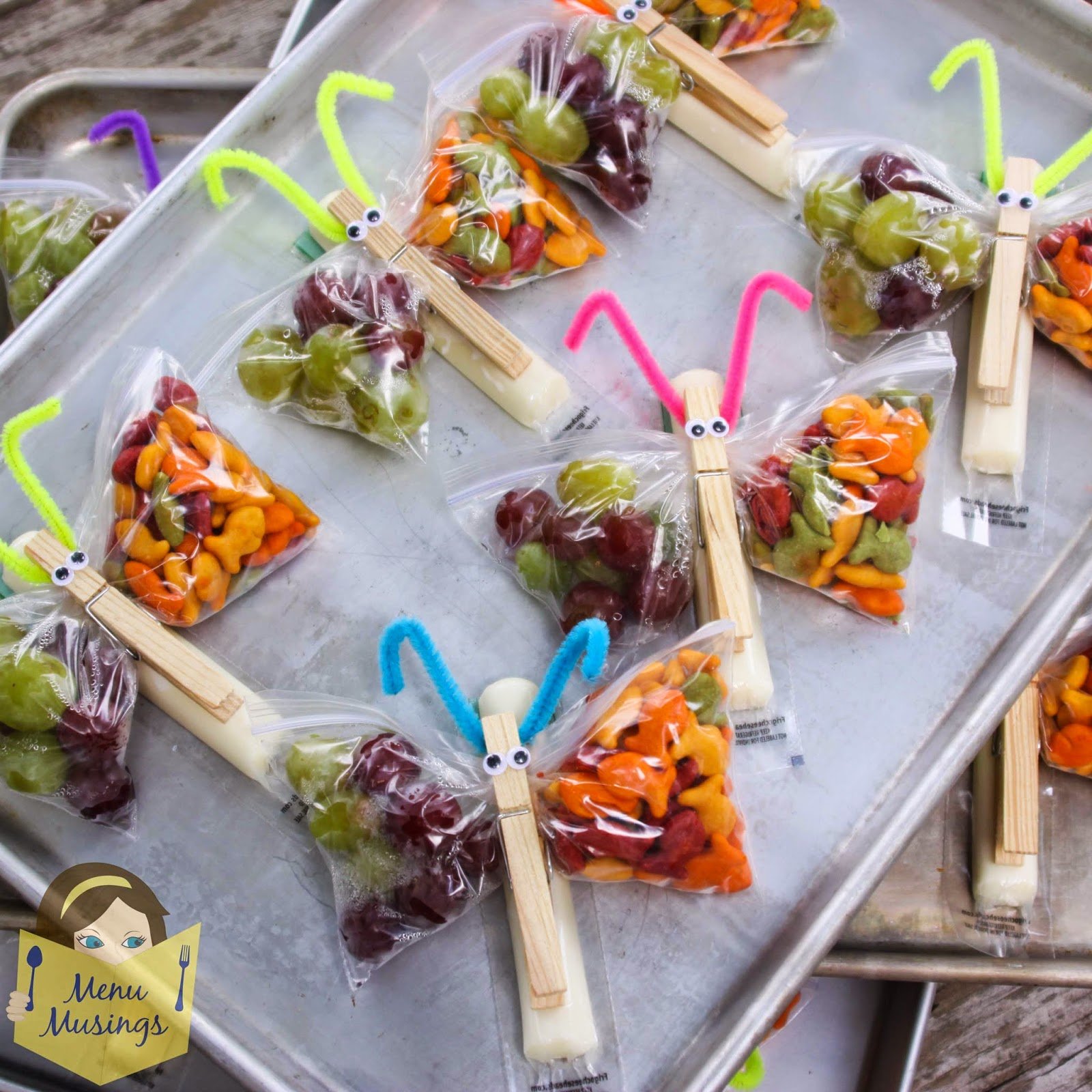 Bugs: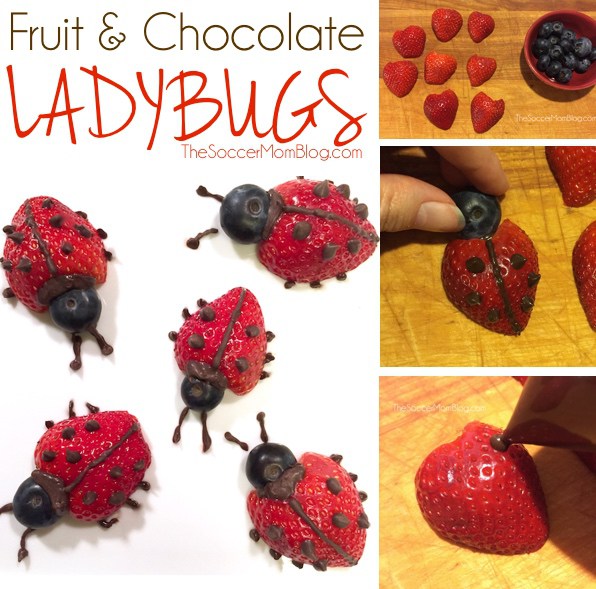 Cute ladybugs from Soccer Mom Blog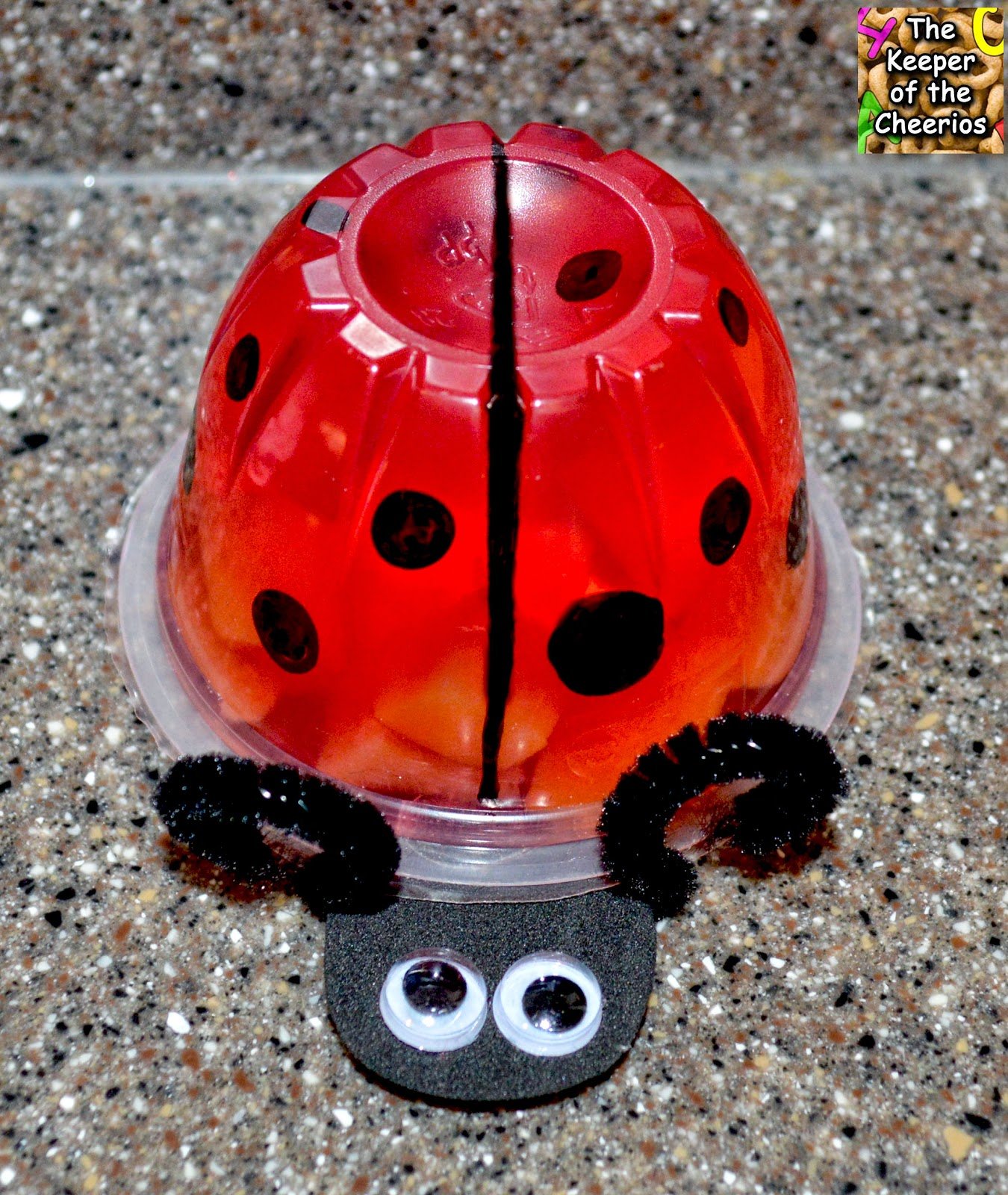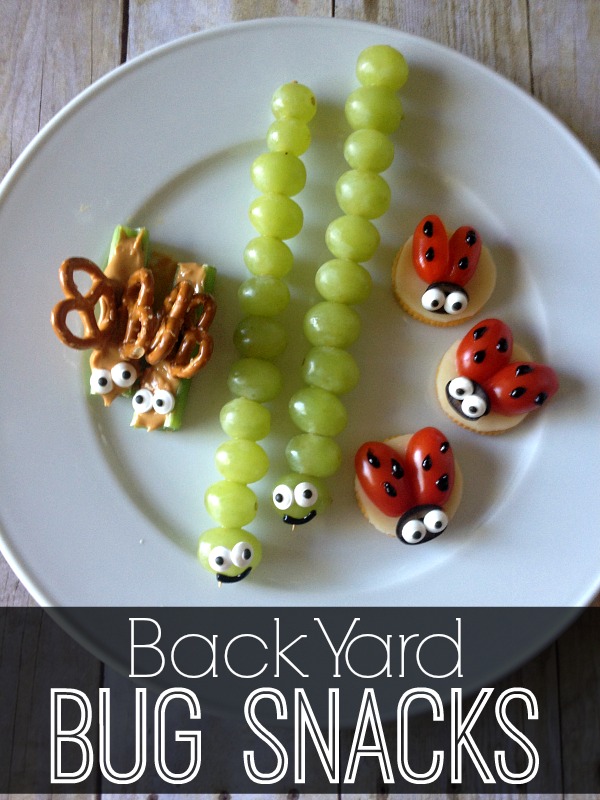 From the Crafting Chicks
Birds and Chickens: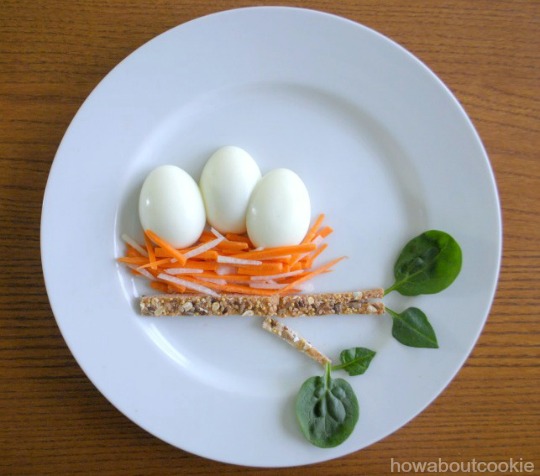 So cute! From How About Cookie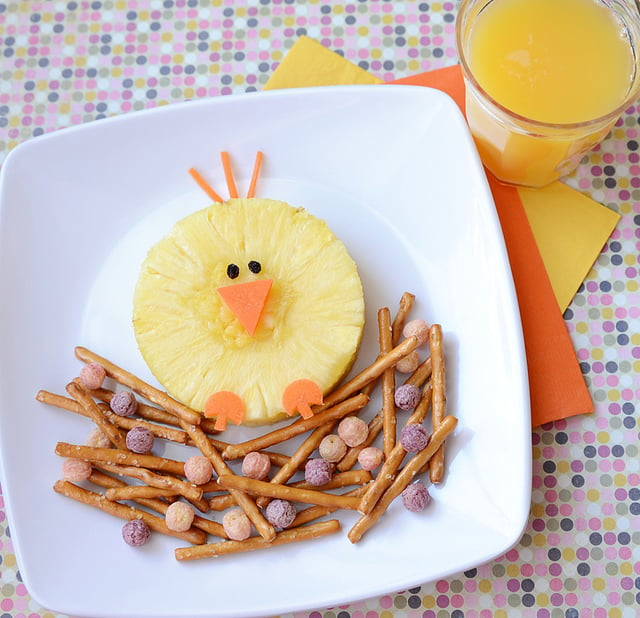 How cute! A cute little birdie from Meet the Dubiens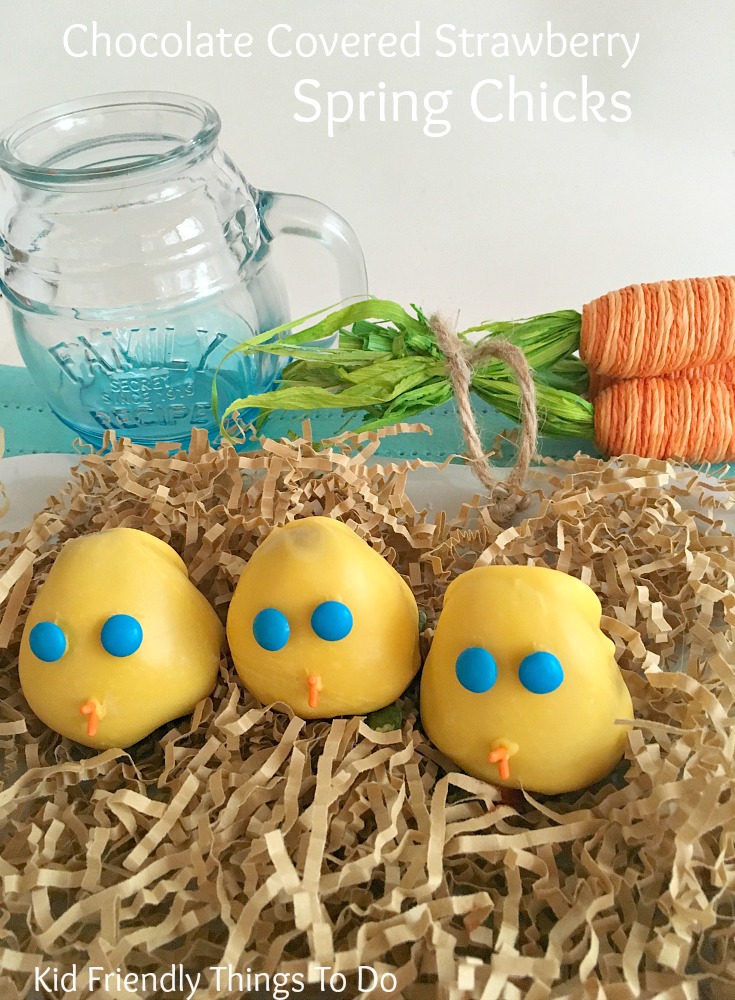 Chocolate covered strawberries – From me!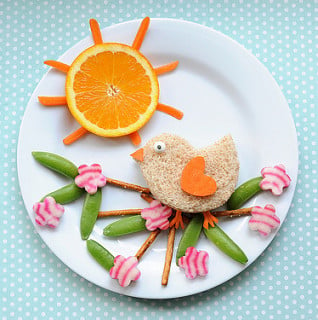 From Canadian Family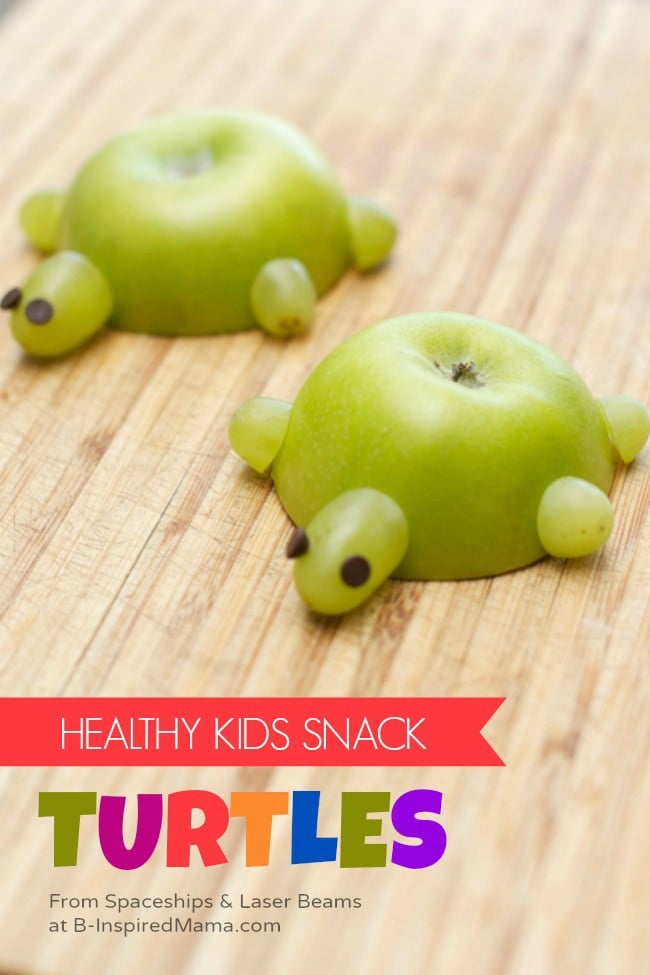 Cute and simple turtles – from Inspired Mama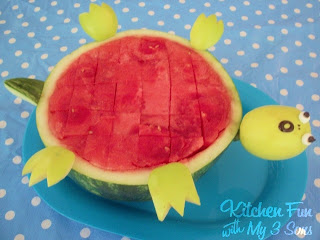 From Kitchen Fun With My 3 Sons
From the Crafty Woman
Flower Food Crafts: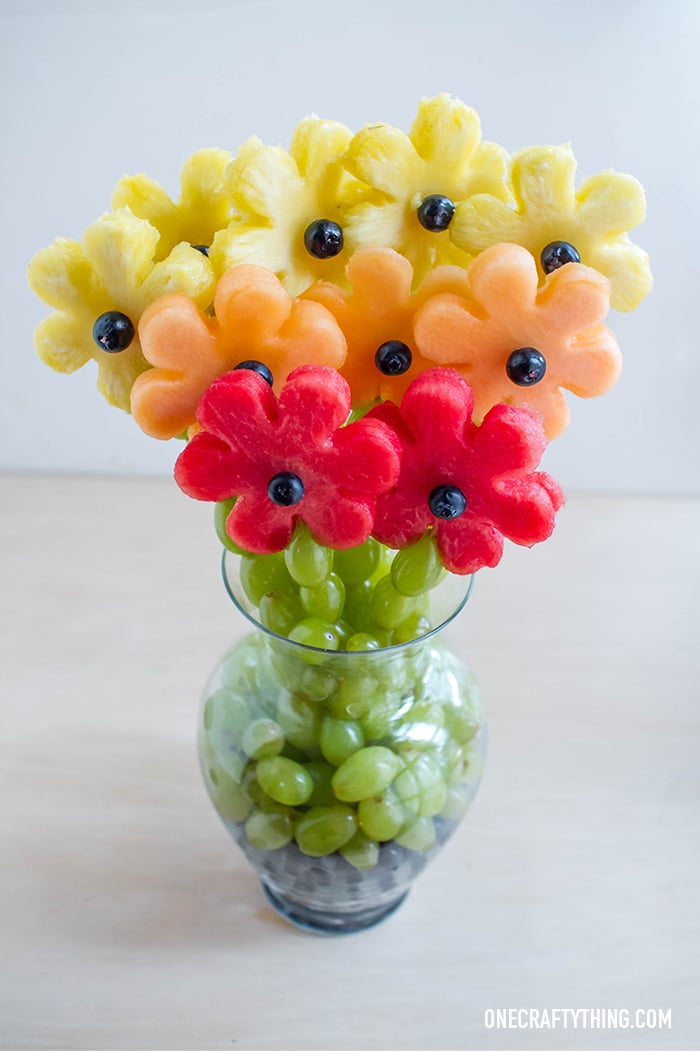 From One Crafty Thing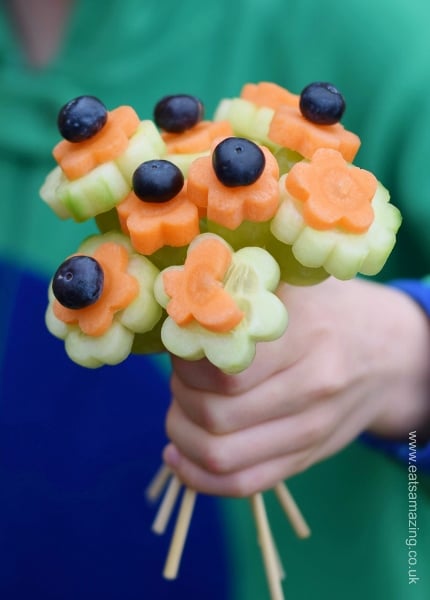 A vegetable bouquet of flowers from Eats Amazing