Are you excited about the new Finding Dory that's coming out in 8 days? We are! I'm sort of hoping the Drive In will get it that week, so we can have that experience along with the movie. I think it's going to be the cutest movie. I'm also thinking that there will be a whole lot of kids excited about Dory everything, so I made a simple fun Finding Dory Jello Snack for those birthday parties or just for fun snacks! Come on in and I'll show you how to make this super easy snack:

For this Finding Dory Jello Snack, You're Gonna Need:
Scissors
Yellow foam sheet
A warm glue gun with glue sticks
(8) Giant google eyes 1 to 1&1/2 in. wide
Glass jars or plastic see through cups – 8 oz.
1(6 oz.) package of Blue Jello + water
Additional Equipment:
1 (6 oz.) package of jello should make about 4 jello cups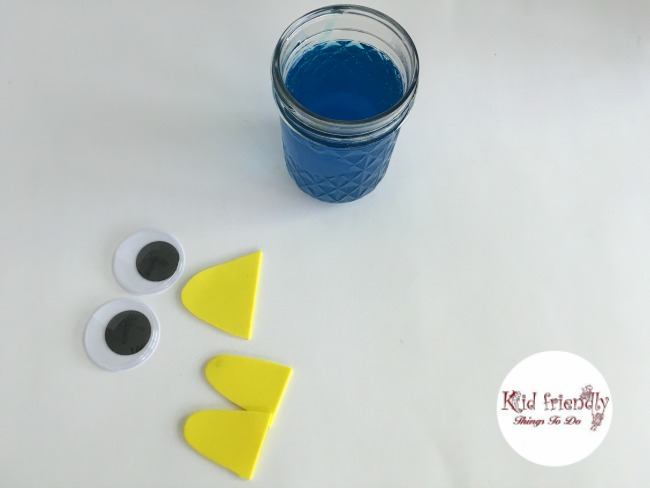 for this fun snack you'll Cut 2 fins and a tail per jello snack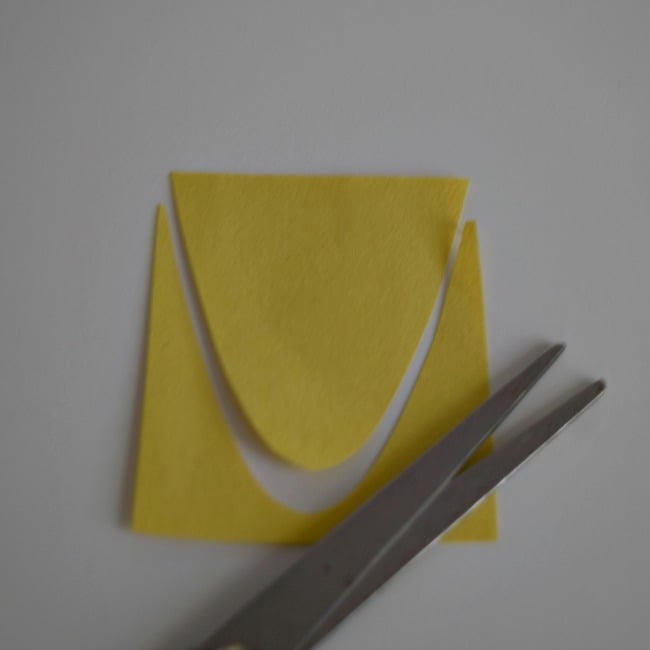 The fins are basically a triangle with a rounded top and the tail is the same concept. It's just a bit wider at the straight end.
For the fins, you can cut out 2 x 2″ squares and make a U cut starting at one top corner and ending at the opposite corner
The tail is a bit wider on the straight end, so cut out a 3 x 3″ square and follow the same instructions from the fin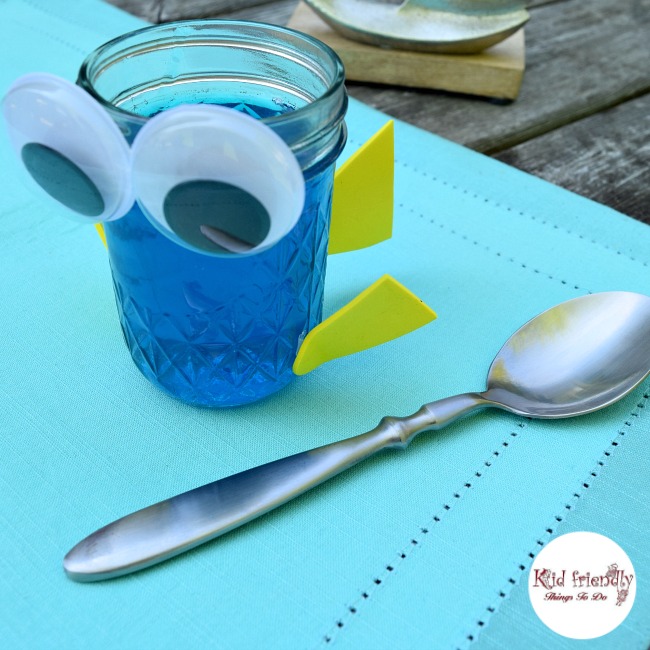 Glue the fins to the bottom/sides of the jar or cup
Glue the tail on the bottom/back
Glue the giant eyes on the top/front
Make the jello according to the package directions and pour into 4 cups or jars
Refrigerate until jello is firm
Cover tightly with plastic wrap and keep for up to a week before your party
That's it my friend – you are done and ready to party!
Here's some stuff you might need or even want for this idea:
(affiliate links)
[box] [/box]
Don't forget to follow KID FRIENDLY THINGS TO DO for lots more fun stuff and ideas!
[box]
~Melissa – KidFriendlyThingsToDo.com