These flower party treats ideas are perfect for Spring Parties! Thank goodness, spring is near and flowers will be budding very soon. Use these Spring Party Treats to help brighten the day and put a smile on everyone's face.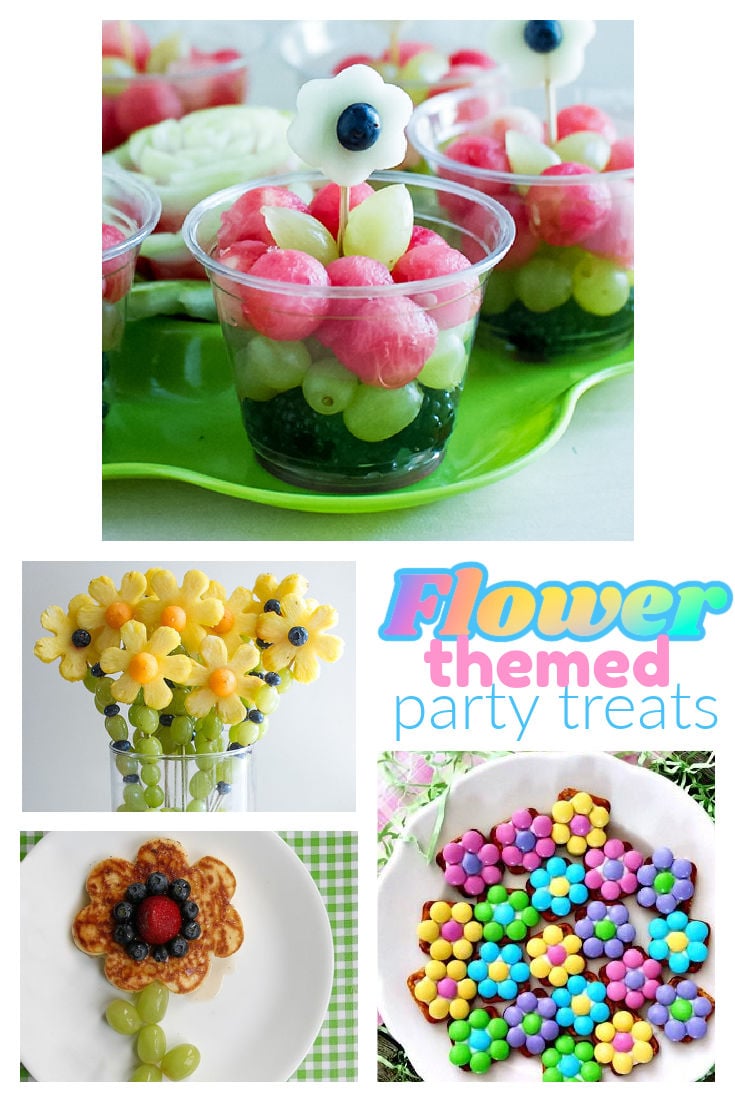 '
Spring Party Treat Ideas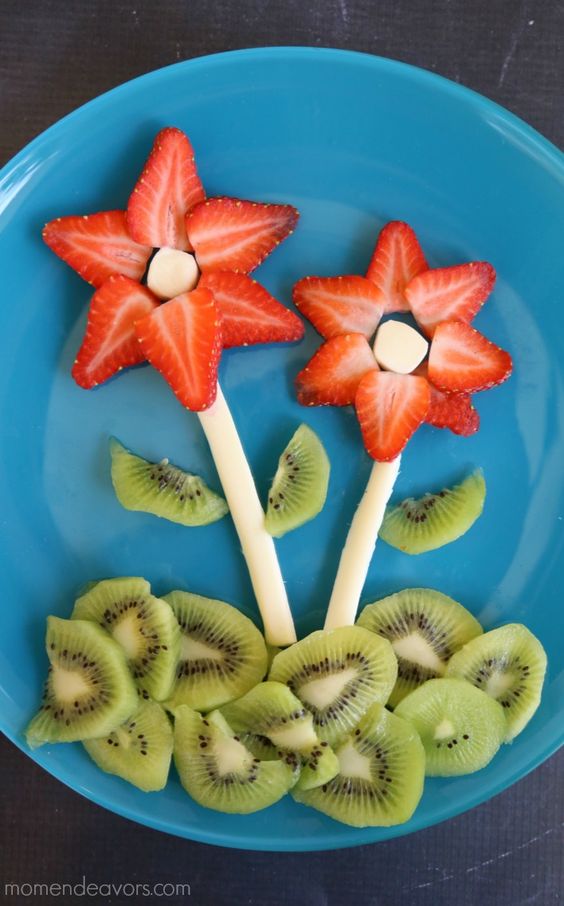 From Mom Endeavors – breakfast in bed!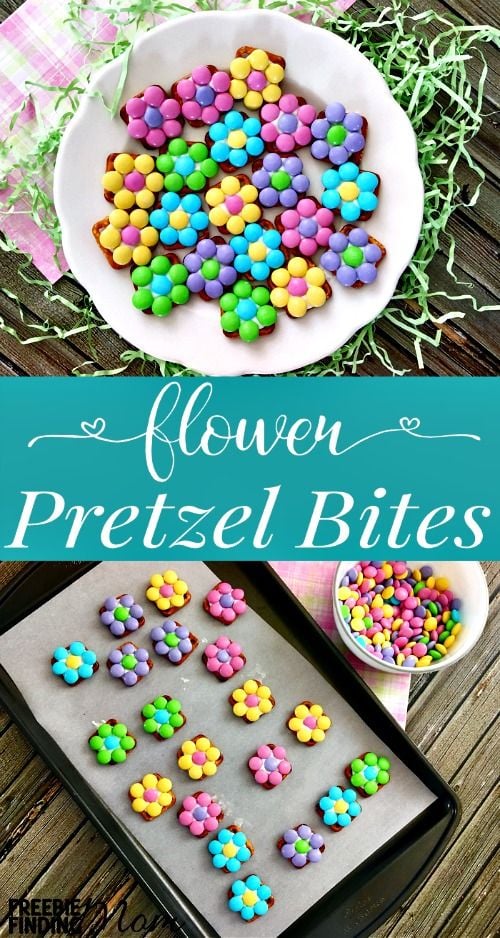 From Freebie Finding Mom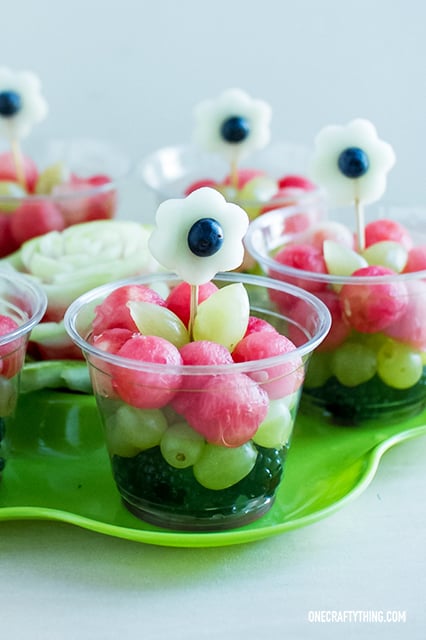 Adorable and perfect for breakfast in bed  from One Crafty Thing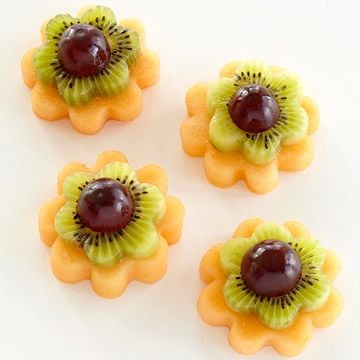 From Parents Magazine
From right here – strawberries and chocolate chips flower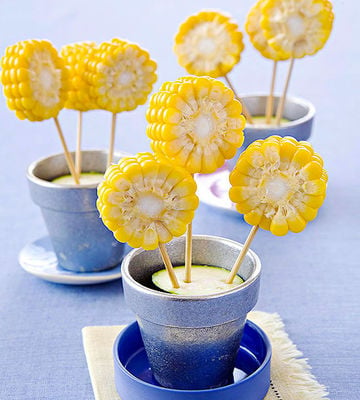 Cute! Another one from Parents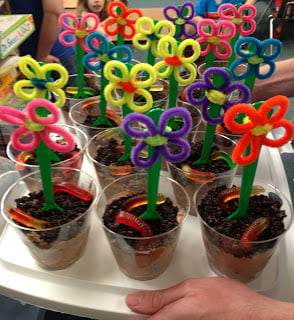 What a fun idea. Mom might not want the worms, though. From Stuff Amy Made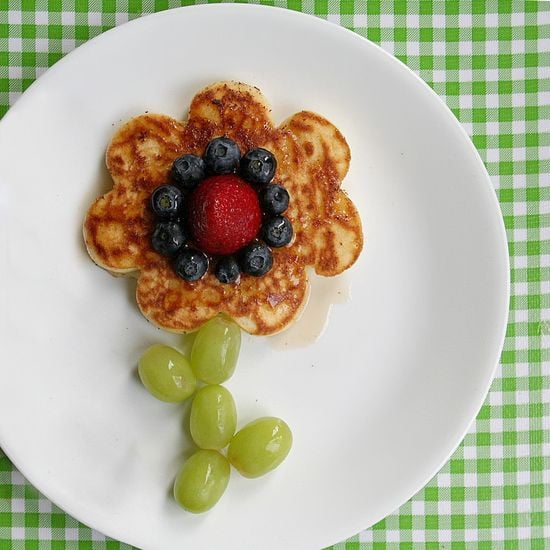 From Tonya Staab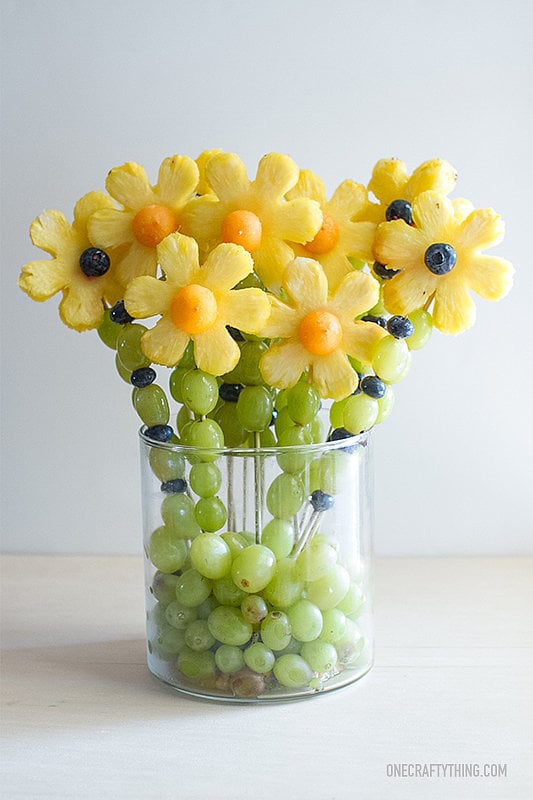 From one crafty thing
Happy Spring and Happy Mother's Day!