I'm rounding up my favorite Easter Desserts this morning. Yes…Easter is coming!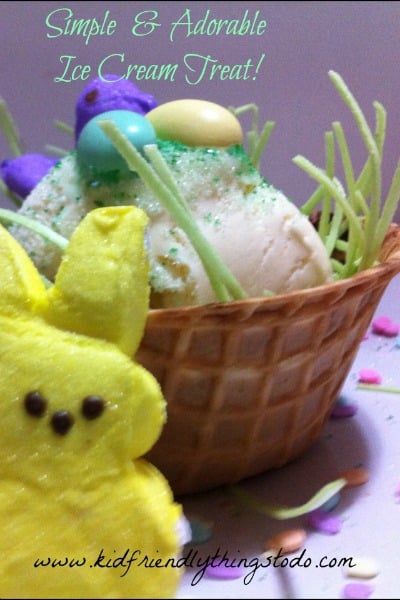 This is super simple. The basket is just a waffle bowl. Add the cute toppings and Volia" Done. Here's the tutorial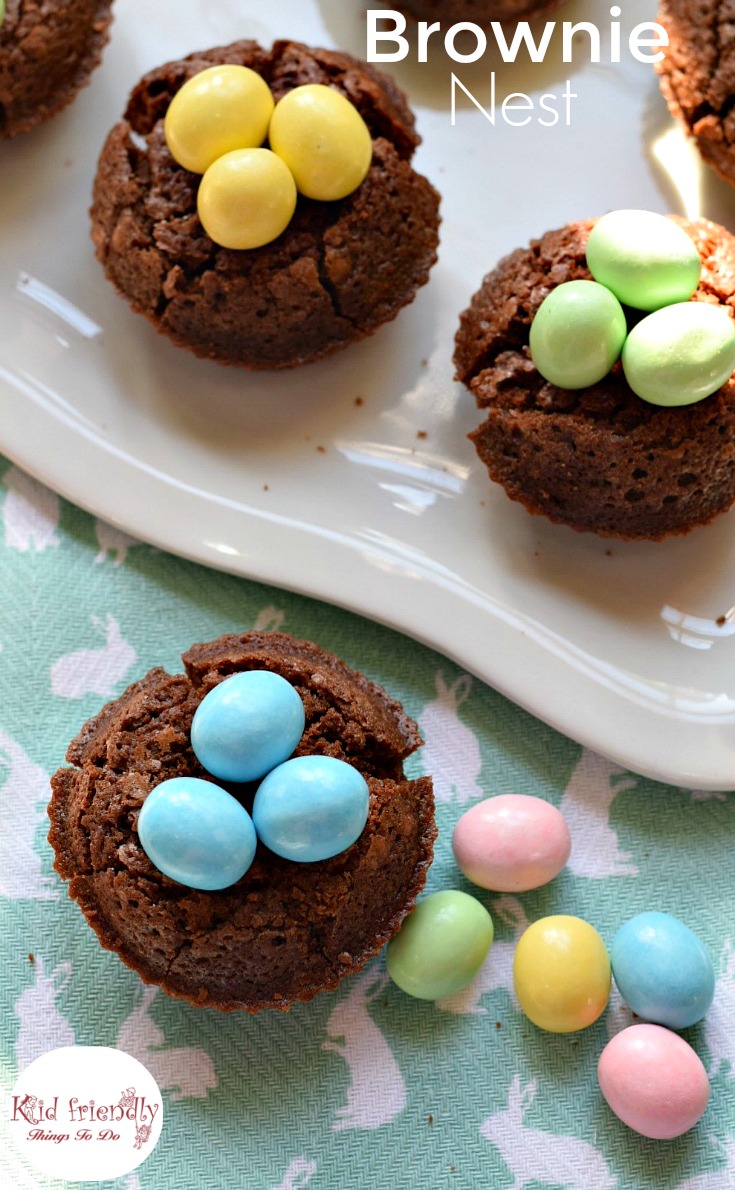 These are another simple and fun dessert. I know I always go for the brownie dessert. Here's a link to these cute brownie bird nests.
This little bunny tush is so cute. I love it! Here's the tutorial for this cupcake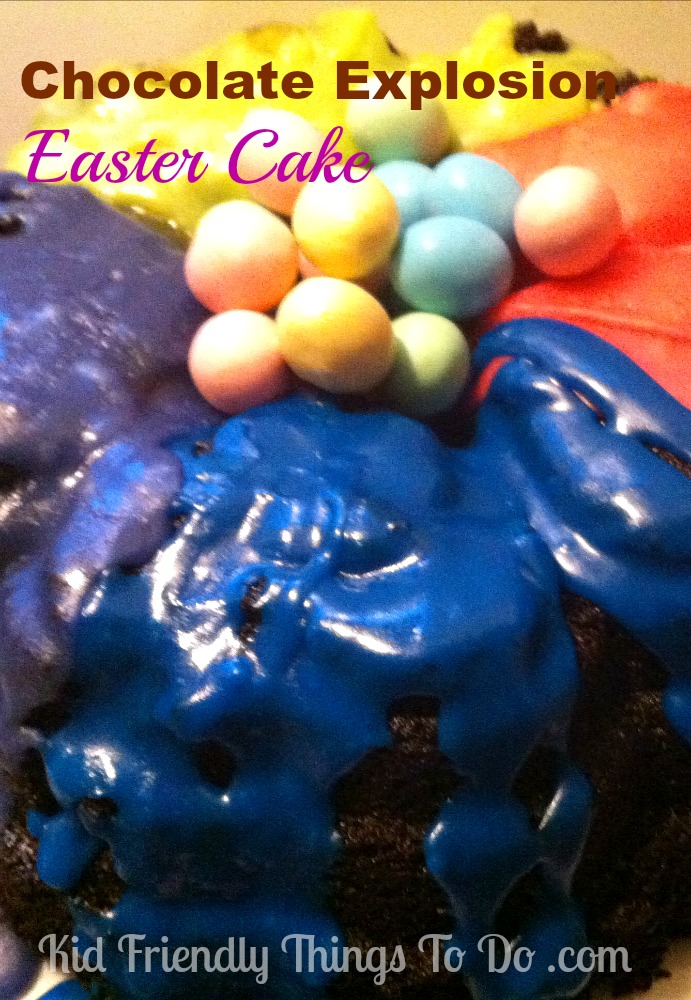 I can still remember how moist this delicious chocolate cake was. Amazing! Here's the tutorial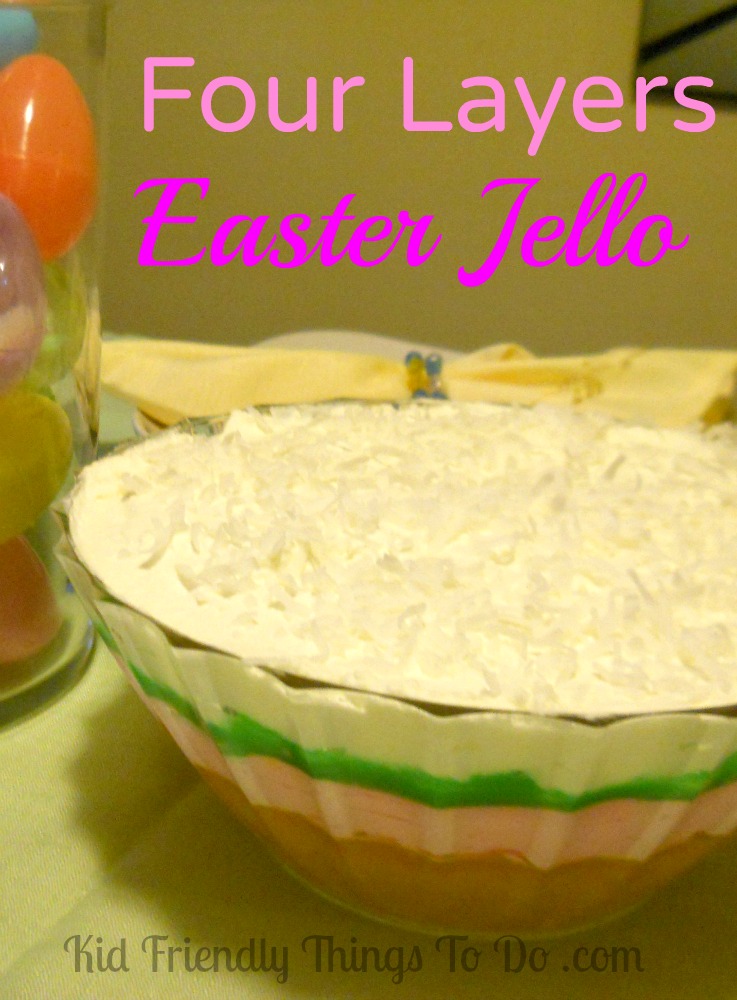 This is my mom's recipe for a delicious down home goodness Jello Salad.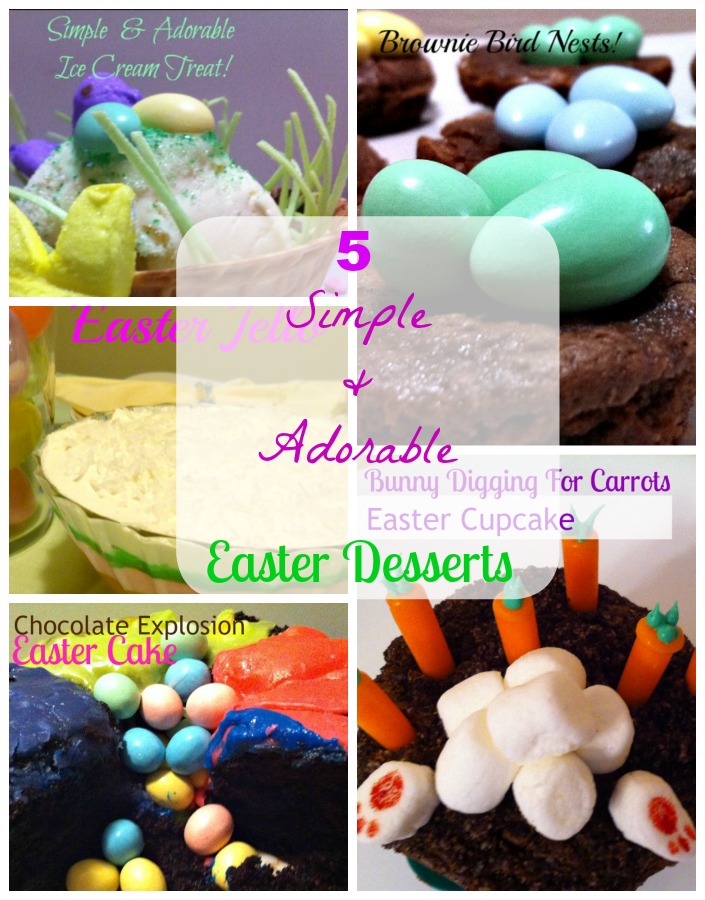 There you have it. My all time favorite Easter Desserts!
~ Melissa – Kid Friendly Things To Do .com