Over 15 Must-Try Road Trip Hacks For Easy Traveling with Kids to make the trip a little more enjoyable for everyone. Perfect for your next vacation adventure.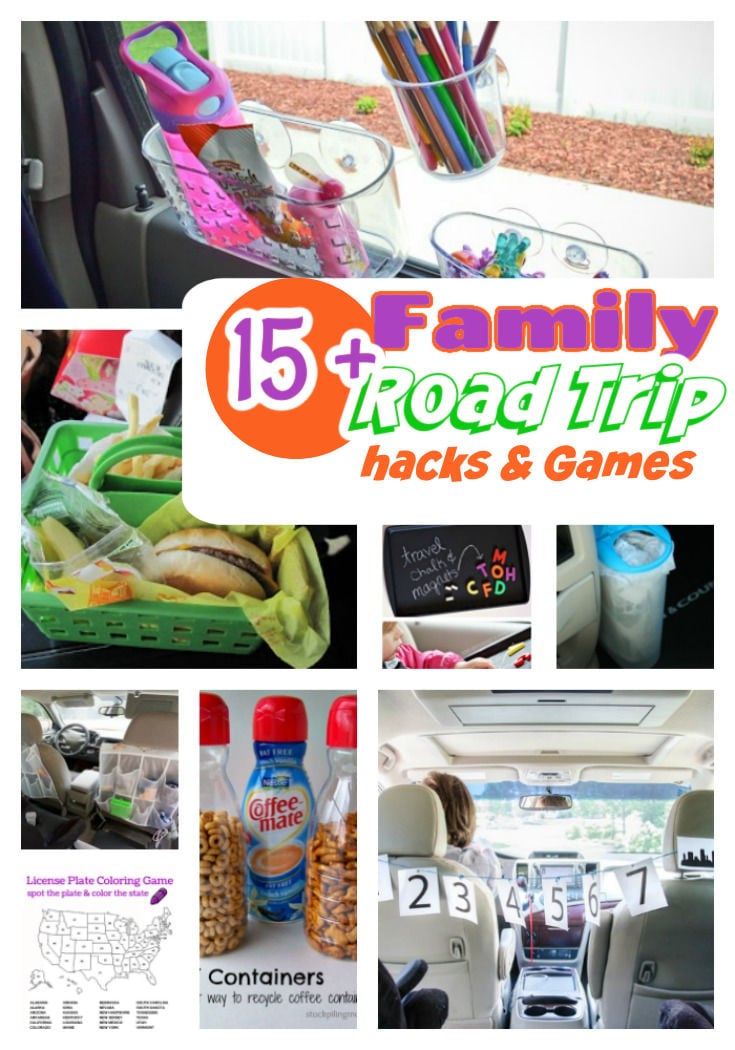 Road Trip Hacks for Easy Travelling with the Kids
Do you love going on road trips with the kids? I do! I know it can be exhausting to hear, "Are we there yet?" about a zillion times. Not to mention the fact that you're risking your life just opening the van door after a long road trip with kids. There is no telling what might fall out. I swear the boy's cupholders contain toxic fumes after they've spilled everything under the sun into them on a road trip adventure. With that said…I still love family road trips. I love the time we spend together and the memories we make. We all look forward to them. Our next one is coming up soon. 15 Days and counting. We can't wait! I'm thinking though that before we embark on another road trip.
If you have kids and love hacks like I do, then you might love these Summer Hacks for kids, or camping hacks for summer
Genius Ideas! Love these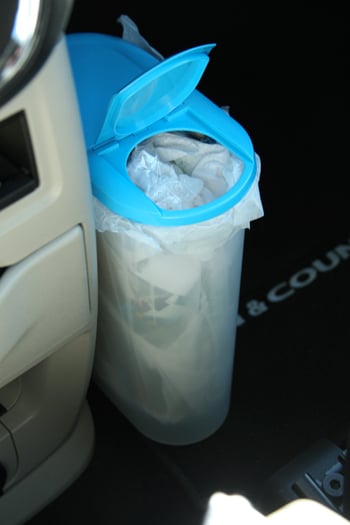 Here's a clever wastebasket idea from Paige's Party Ideas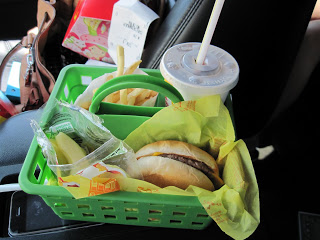 I'm so doing this! Fast Food Caddy by Lookie What I Did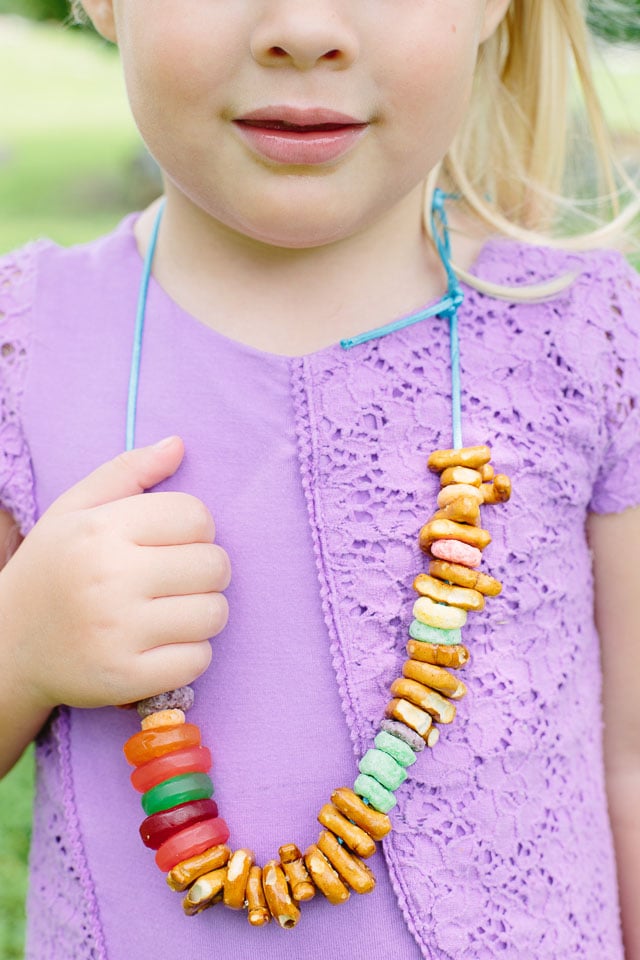 Make a snack necklace by Design Improvised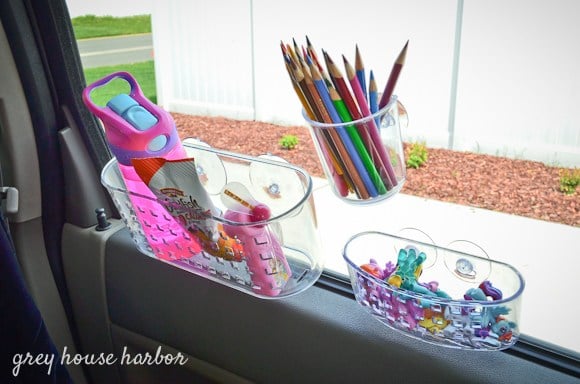 Suction cup Bins by Grey House Harbor – Unfortunately, their sight is no longer on the web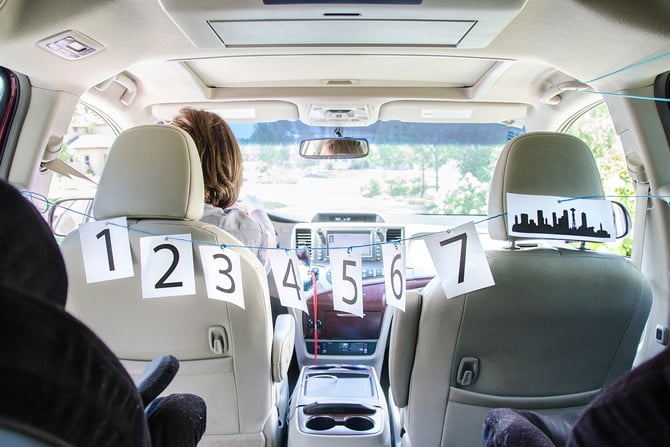 Are We There Yet countdown by Krazy Coupon Lady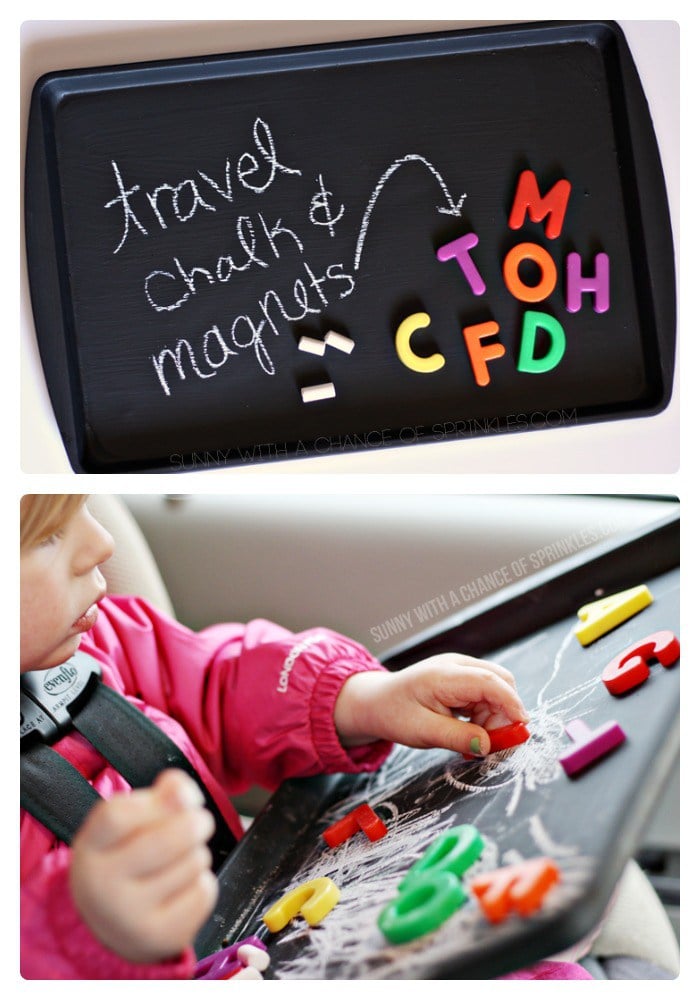 Travel Chalkboard by Inspired Mama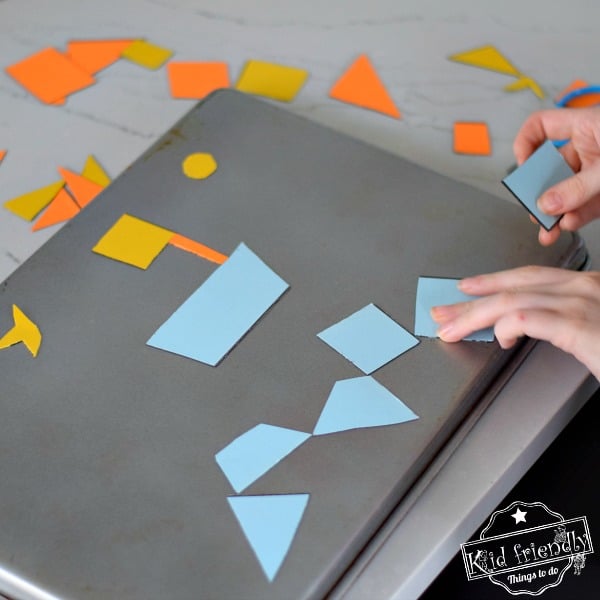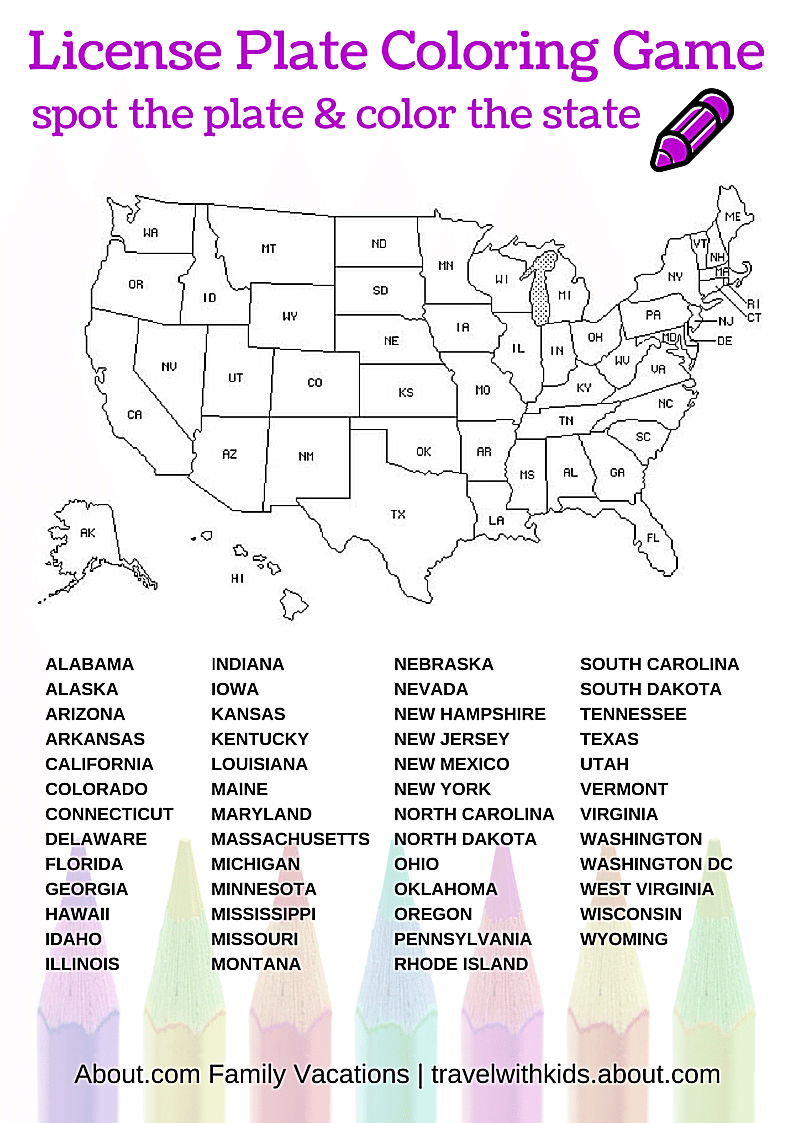 Oh my goodness. This page is packed with Road Trip Printables! Yay! by Trip Savvy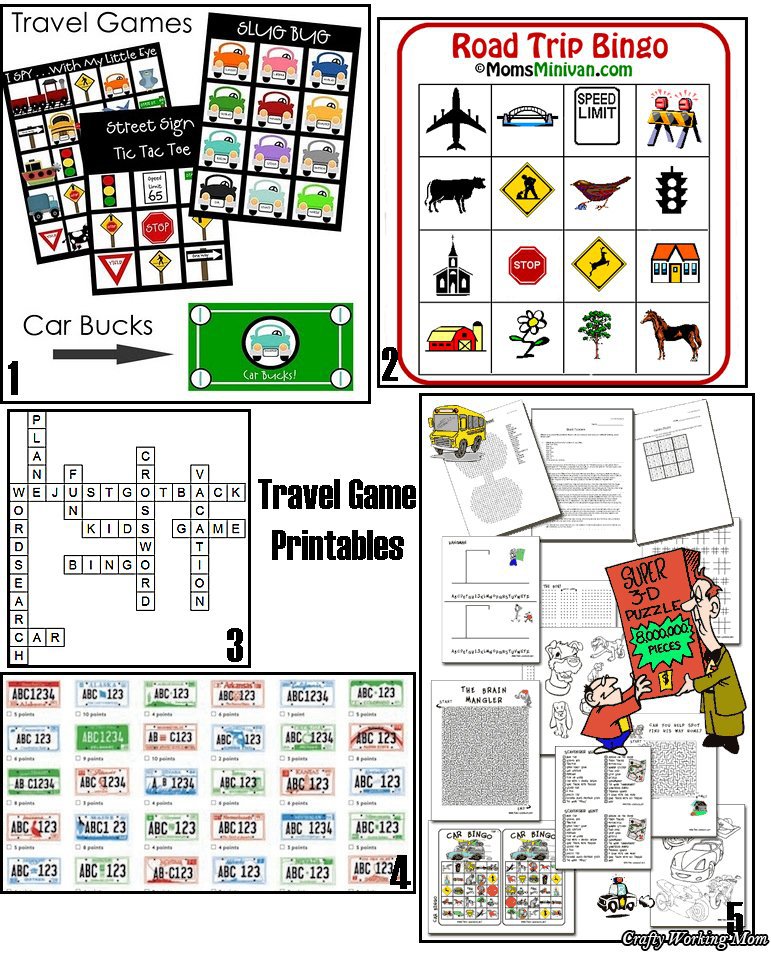 More Printables! Found on Eternal Hopes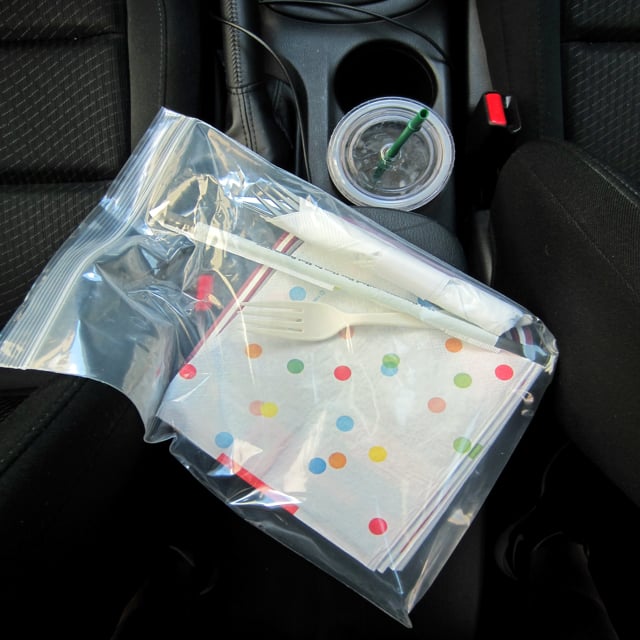 Pack for eating on the go by Modern Parents Messy Kids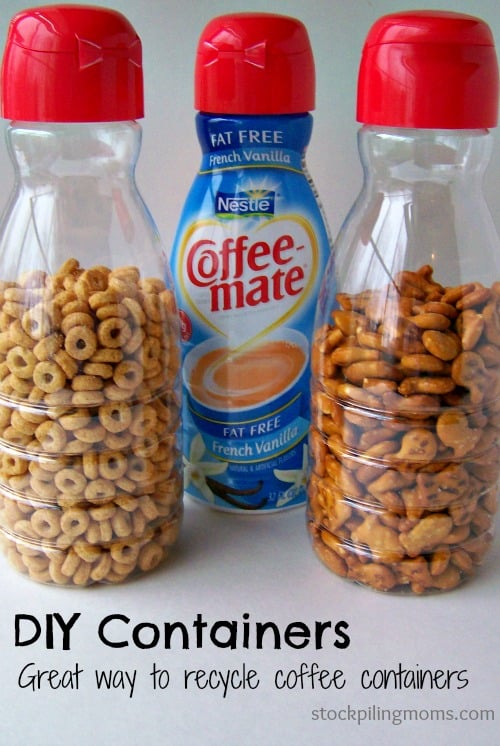 Snack Containers by Stockpiling Moms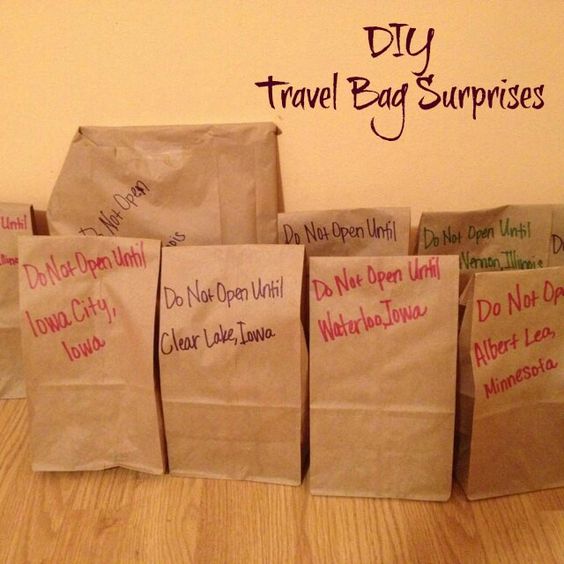 I have looked and looked for this image source – no such luck! Love the idea. Place boredom busters inside bags, like puzzles, printables, toys, coloring books,s and crayons, etc…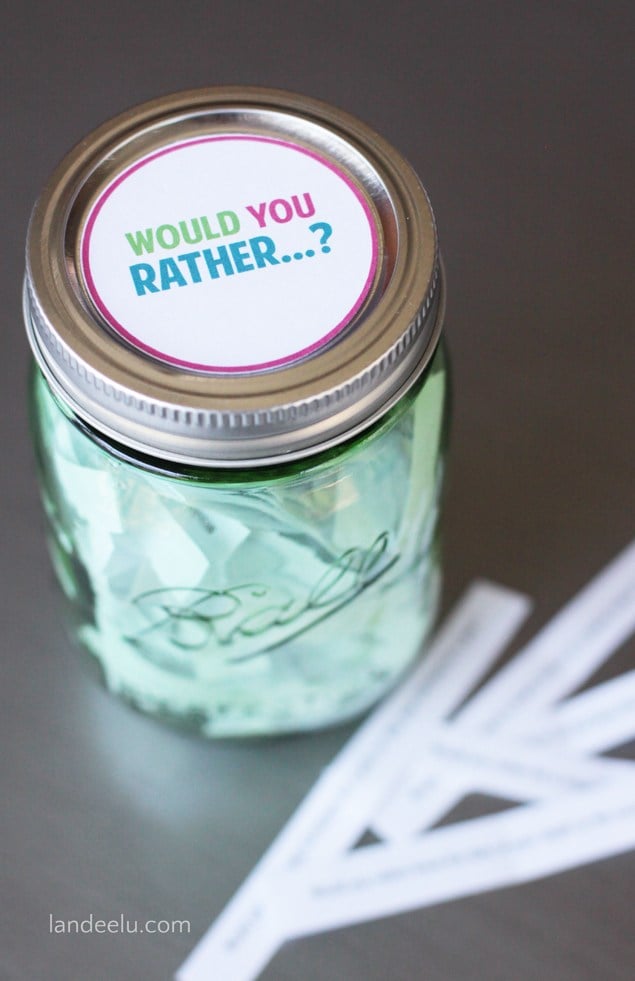 Don't forget some road trip games – by Landeelu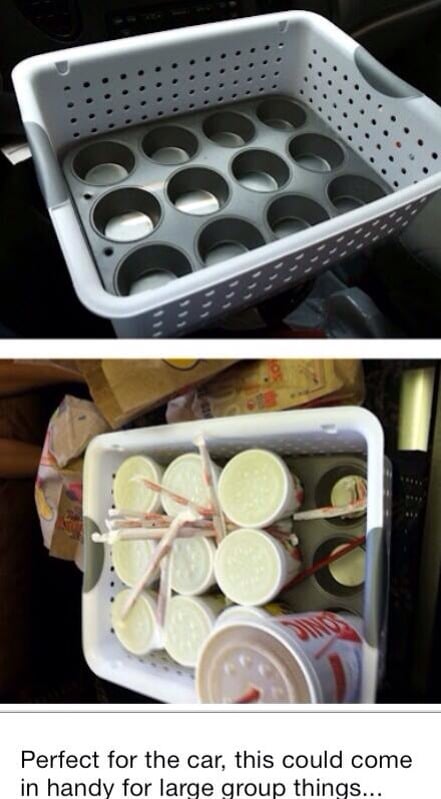 A Muffin Tin cup holder – by Musely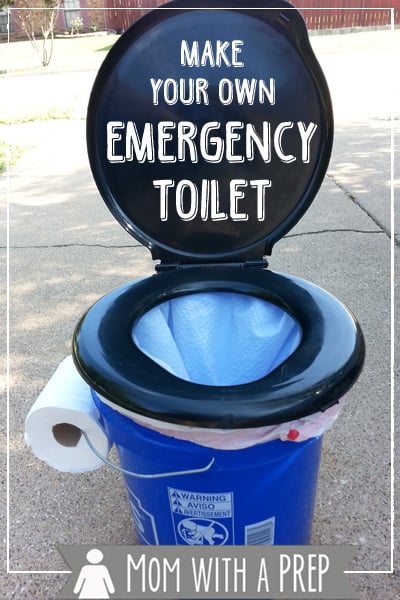 Have an emergency potty ready for…well, emergencies! by Mom With a Prep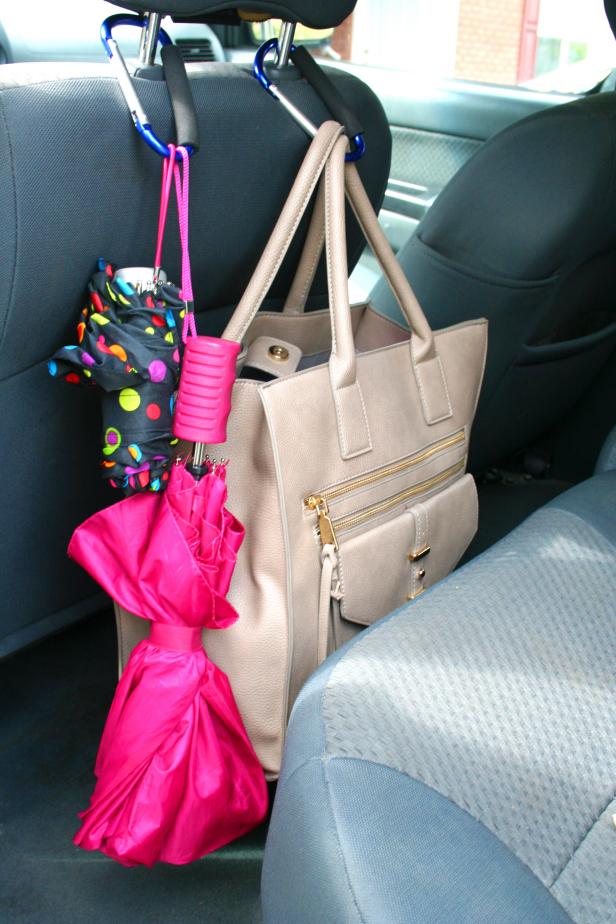 Great organizing idea found on HGTV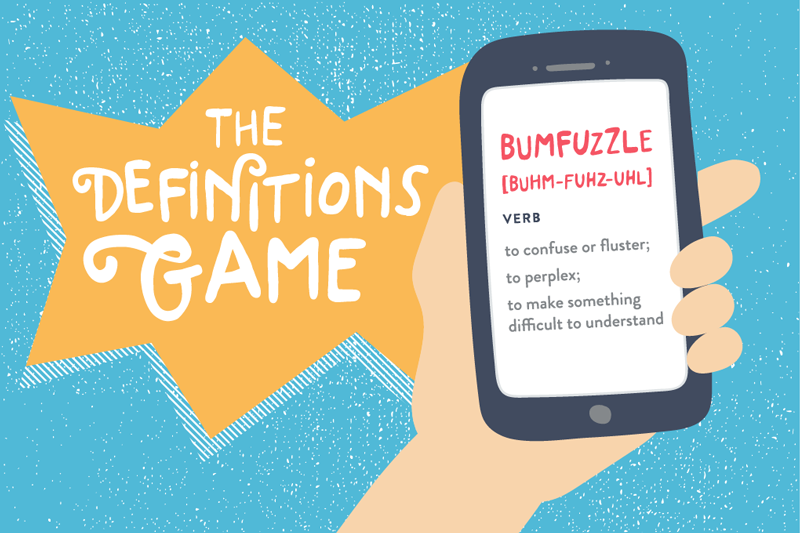 Can't have enough games for kids and teens – found on Alamo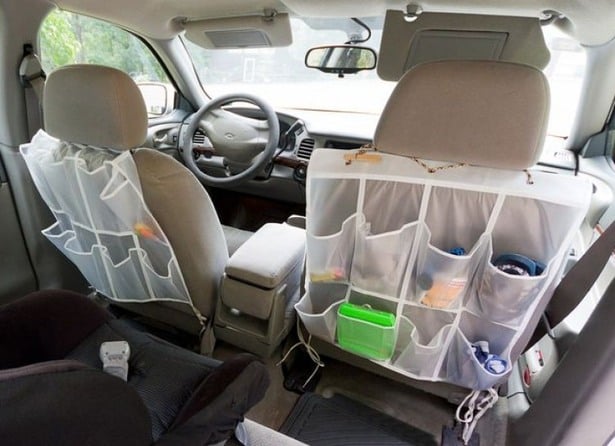 Keep cords, stuffed animals, and movies off of the floor by Swifty
Well, that's it for now. I know that I'm heading up to my printer ASAP! I can't wait to play some of these games on our road trip. Have a terrific vacation.
~Melissa – Kid-Friendly Things To Do
Here are my top picks from Amazon for Over 15 Must Try Road Trip Hacks For Easy Travelling with Kids:
(affiliate links)
[box] [/box]