From one parent to another! Those are the best kind of tips you can get. I love these genius tips and tricks!

Check these awesome ideas, out!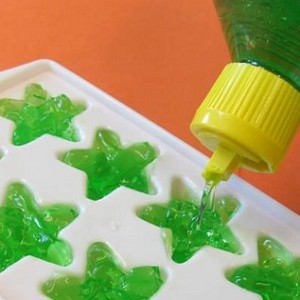 Via Examiner – for summer burns!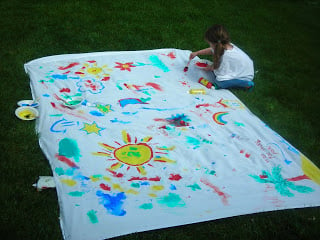 Art on the lawn! Love this!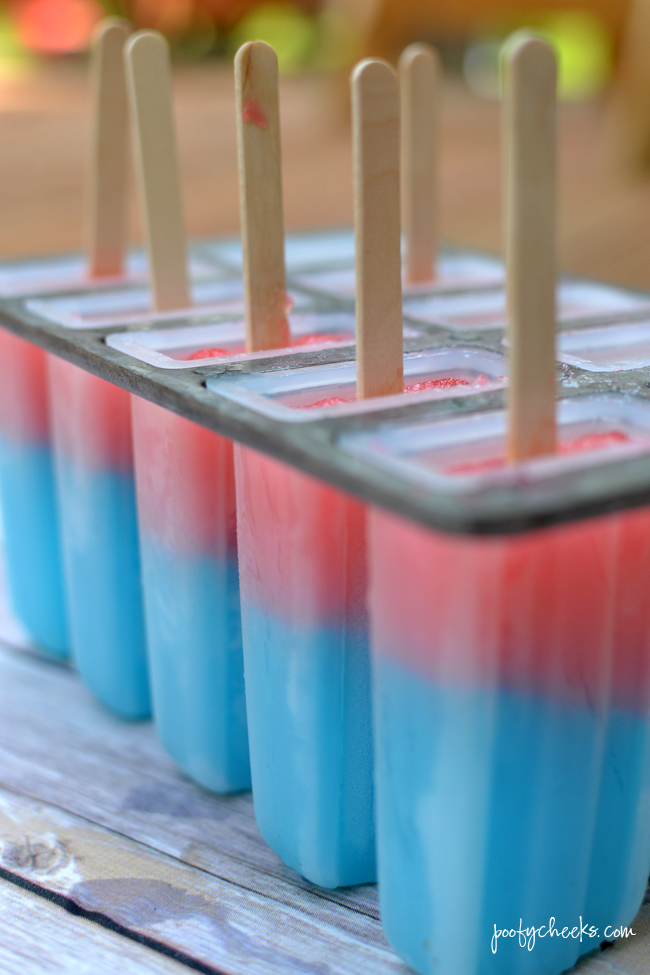 Couldn't find the original source for this amazing idea. Use a garden flag post as a paper towel dispenser! Love this!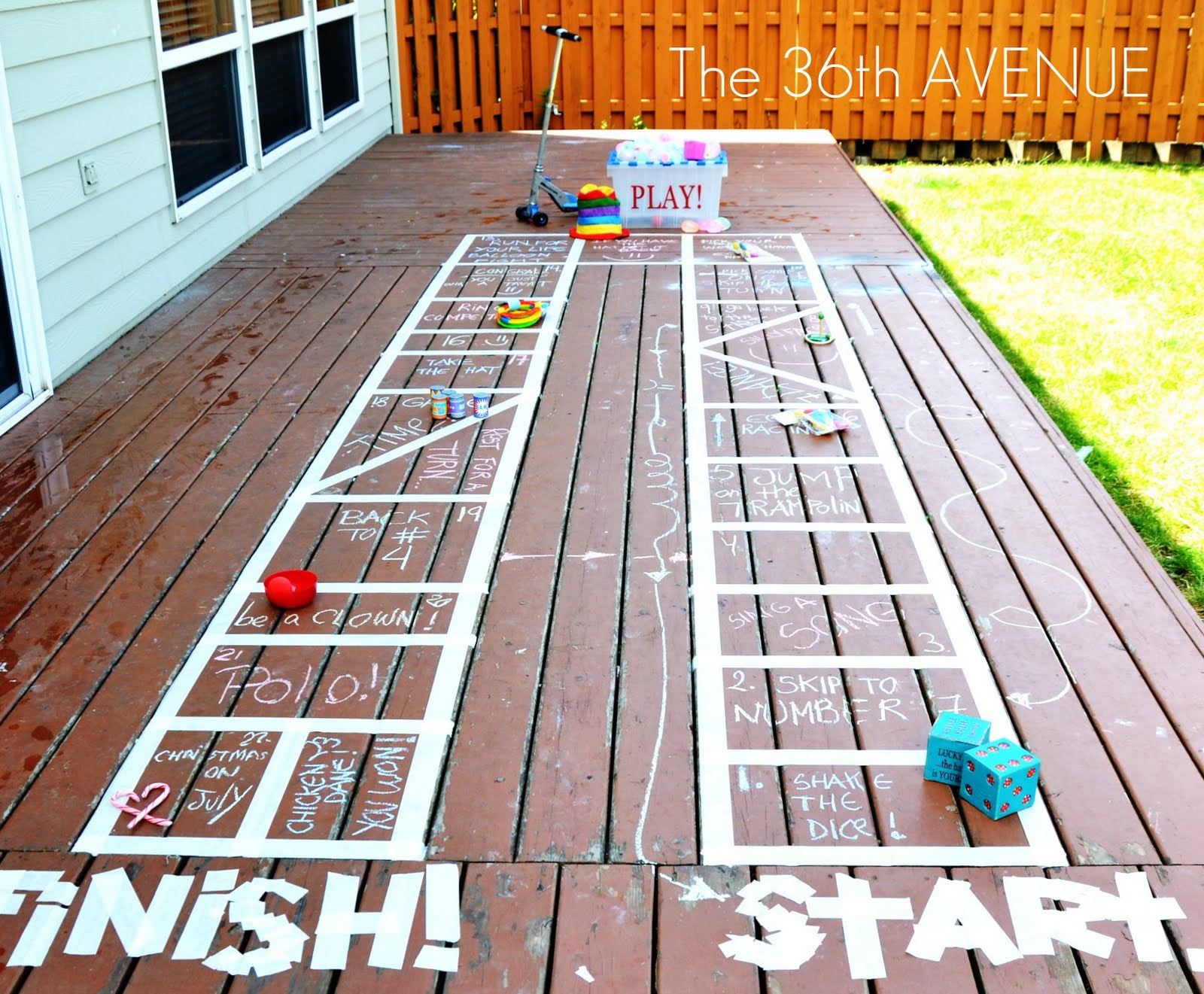 Turn your deck into a board game! from The 36th Avenue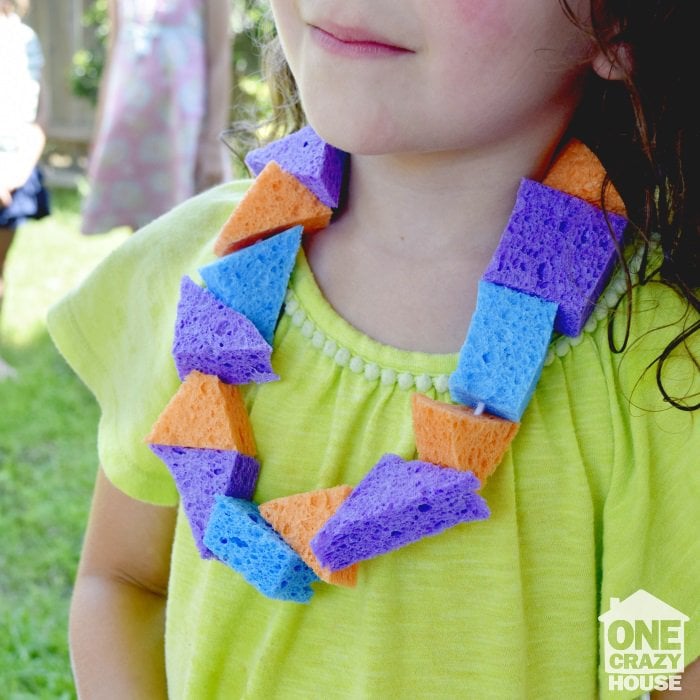 Stay cooled off on hot days with this Sponge Necklace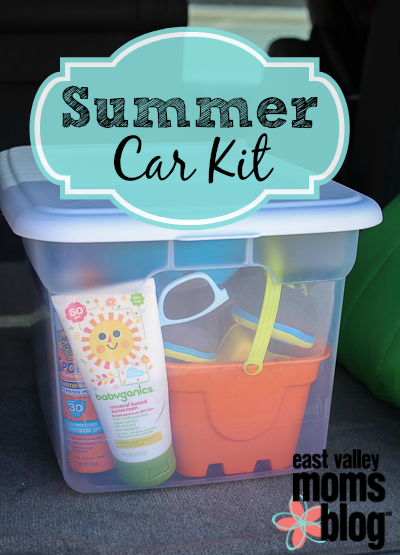 I love how organized this is! A summer car kit from East Valley Moms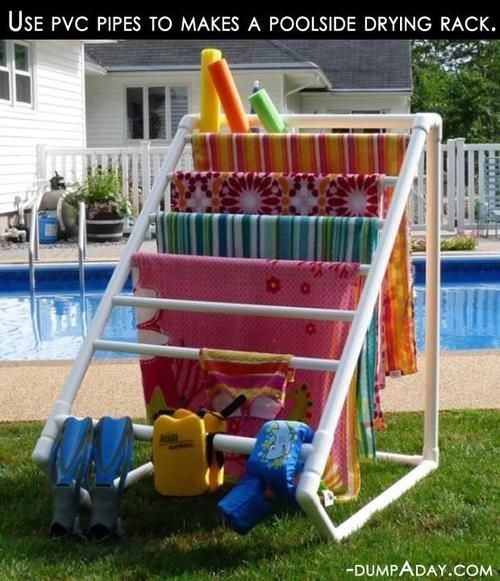 A PVC drying rack from Dump A Day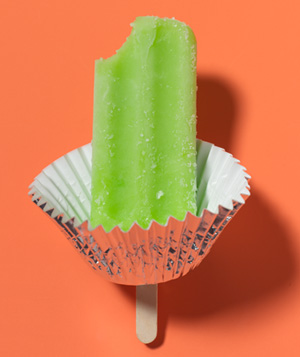 No drippy mess from Life Hacker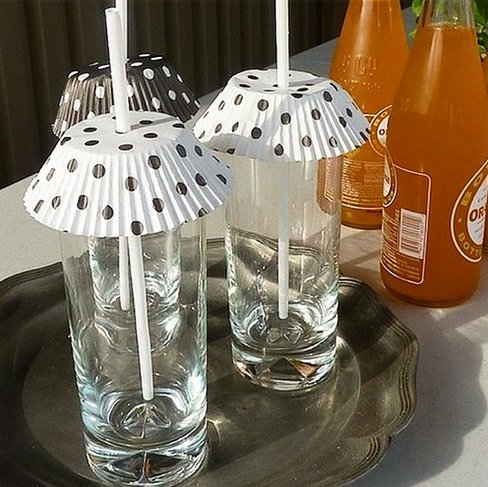 No more bugs! Via Pop Sugar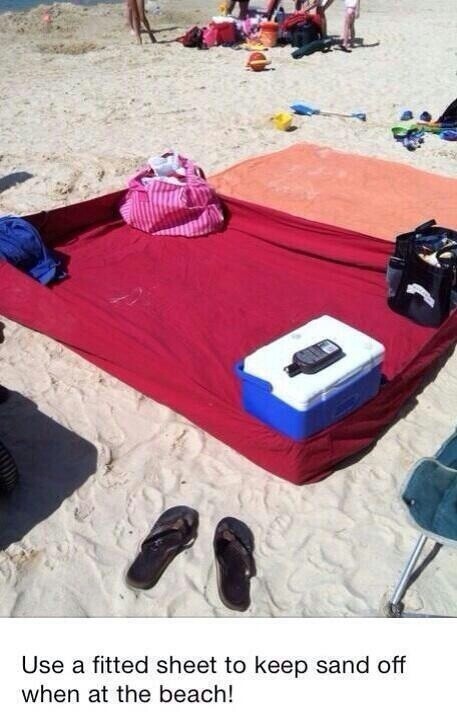 Love this! From Life Hacks