Good Morning – Day after the Super Bowl! I hope your Super Bowl Sunday was fantastic! I woke up to a Winter Wonderland, yesterday, here in the Chicago-land Area. Luckily we made Super Bowl plans with neighbors; so we could walk over, if we had to! This morning, I'm recovering from all of the snow fun combined with game night while I share some fun ideas I've found on the web for Valentines Day with you.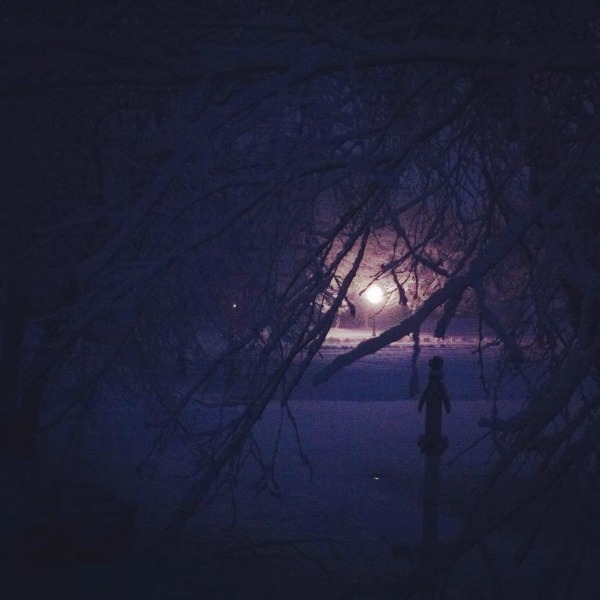 Before I show you the amazing Valentine Ideas… I wanted to share a couple of pictures that I took from my back yard, yesterday morning. I love the quiet, beautiful moments like this. I was just soaking it up, and lovin' it before my LOUD children woke up! So basically, I had about 5 minutes!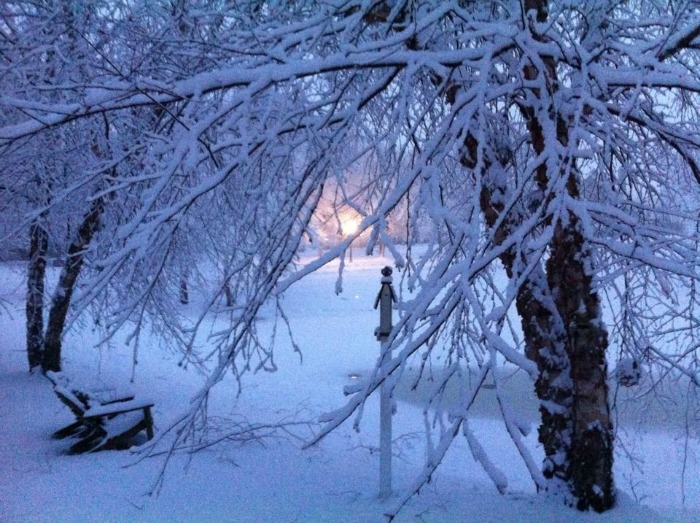 Here's the same angle as soon as the sun came up. The only sounds that I could hear were from a neighbor shoveling snow and a little birdie! Coffee, beauty and silence…Just heaven!
Alright, Enough about me…On to Valentine's Day Ideas!
~ Melissa – Kid Friendly Things To Do
Don't forget to follow me on all of the places I get social! Have a fantastic day.  I'll see you, later!