Lately, half of my pins from my Pinterest accounts are repinned of DIY projects. So…I'm thinking you guys are in the same mood as I am, and a lot of you might have the same problem areas. Here's a collection of Five DIY Home & Garden Ideas.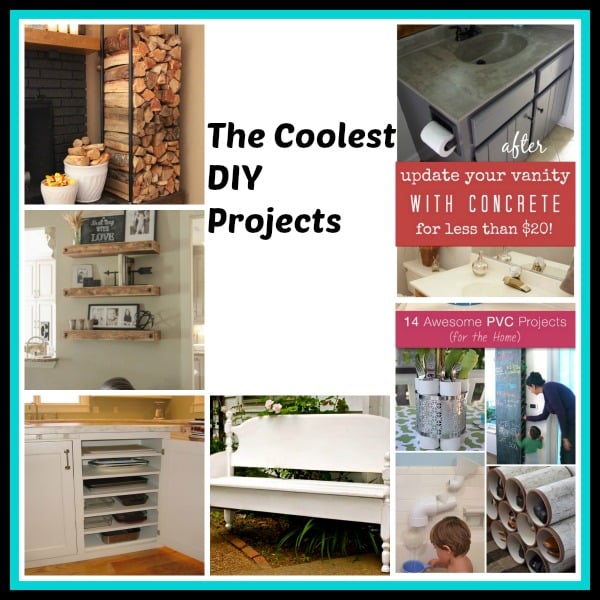 Five DIY Home and Garden Ideas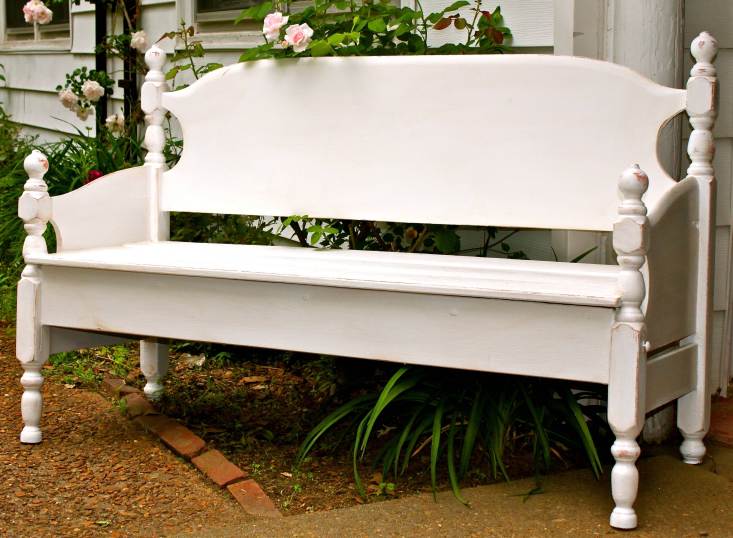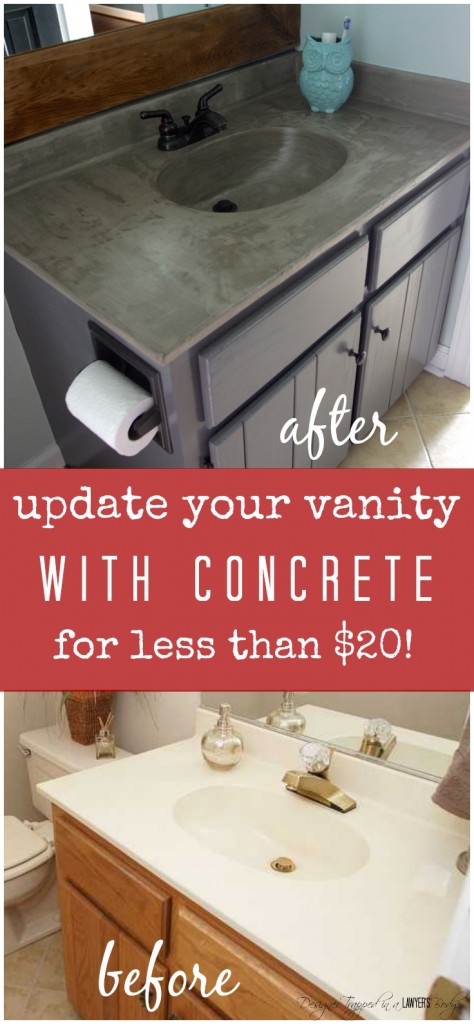 The next idea is Floating Shelves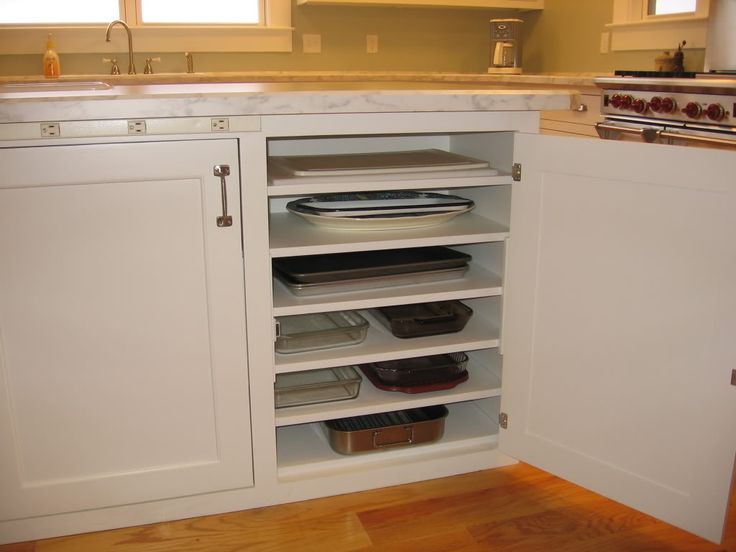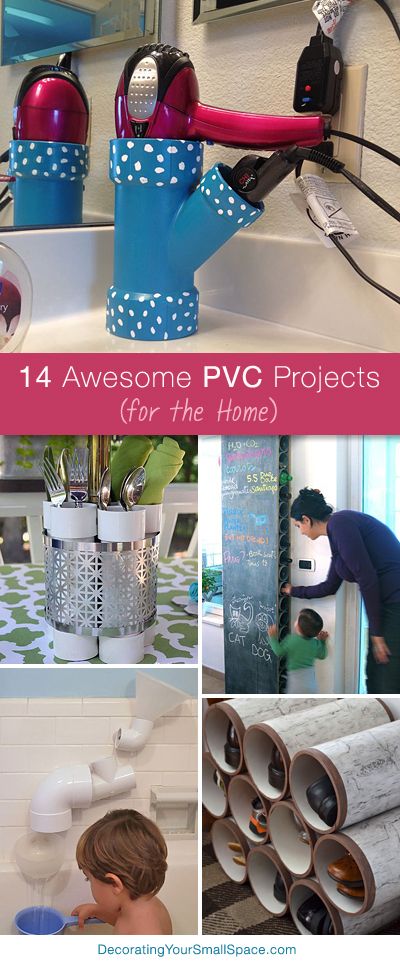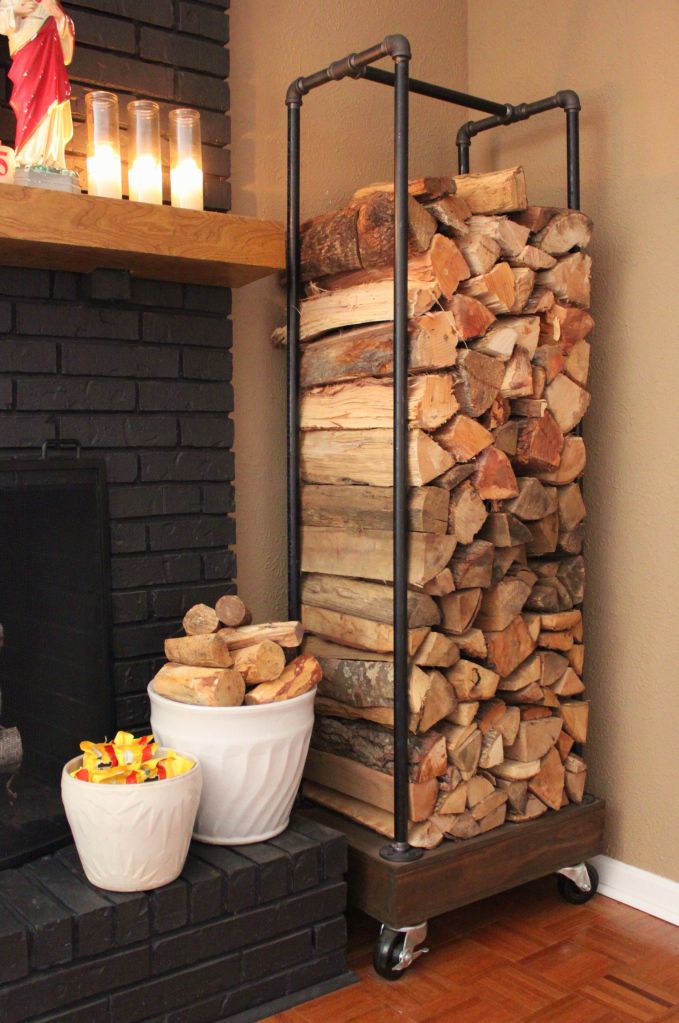 That about sums up my latest DIY pins. I'm always adding to my DIY aspirations, so be sure to follow me on all things social!
~ Melissa – Kid Friendly Things To Do