An Easy Spider Craft for Kids to Make | Kid Friendly Things To Do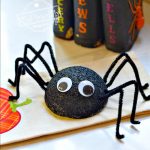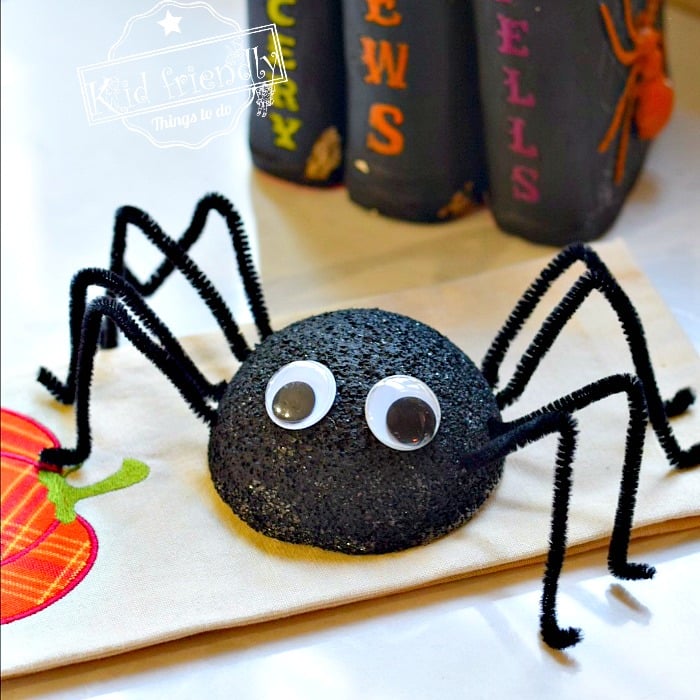 Posted by Melissa in Arts & Crafts, Halloween | 0 comments
If you are looking for a Super Easy Spider Craft for kids to make, try this fun Spider Craft. I love how cute and simple this craft is. It's the perfect craft for Halloween. Come on in and I'll share this adorable spider craft with you…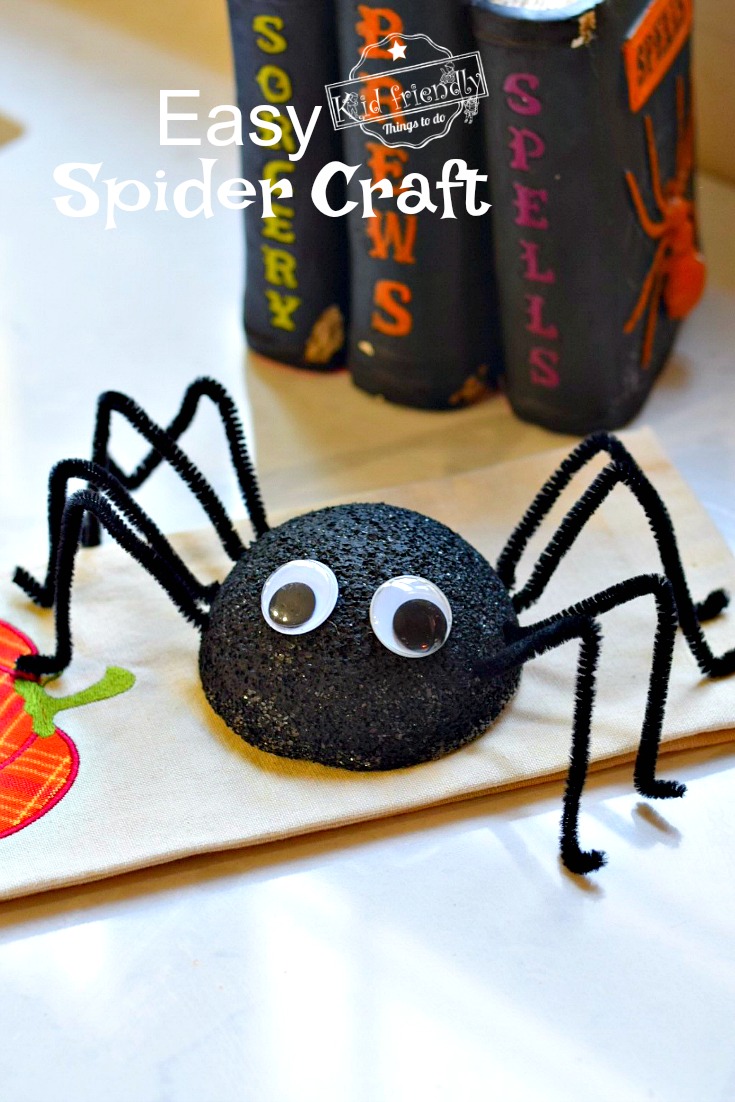 This Spider Craft looks so cute sitting around the house as a Halloween Decoration. It's the only spider the kids and I will tolerate in the house.
Here's a quick video on this Easy Spider Craft to get your started.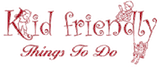 MY LATEST VIDEOS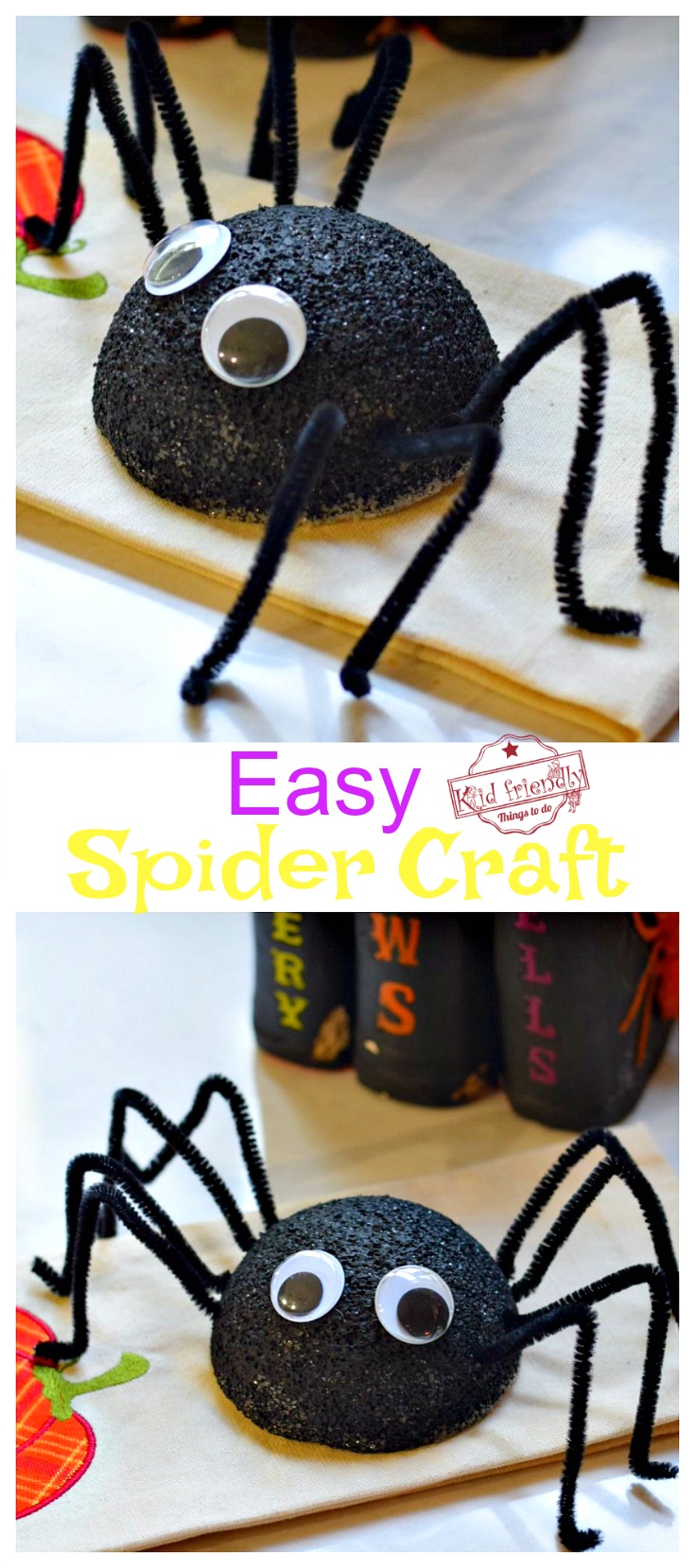 I really think that this is the perfect craft for preschoolers and toddlers to make. It's so easy to make. Little ones won't get frustrated with this one.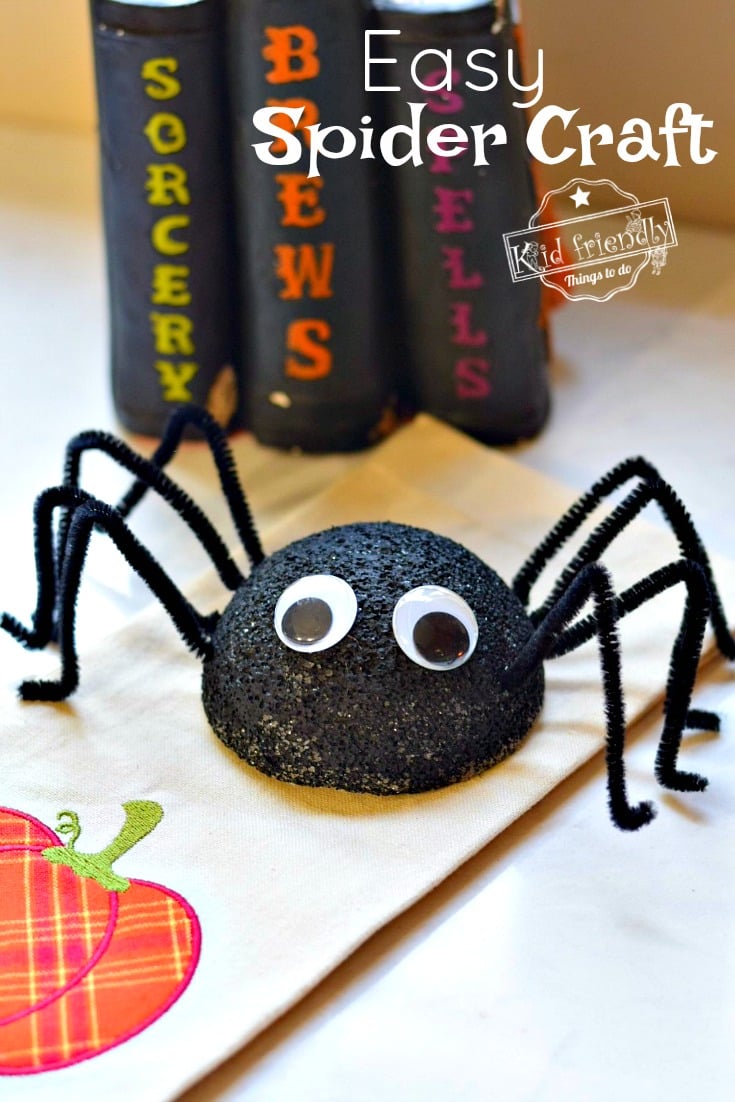 Here are my top Amazon Picks for this Easy Spider Craft for Kids to Make…
(affiliate links)
Here's the Easy "How To" for this Spider Craft for Kids to make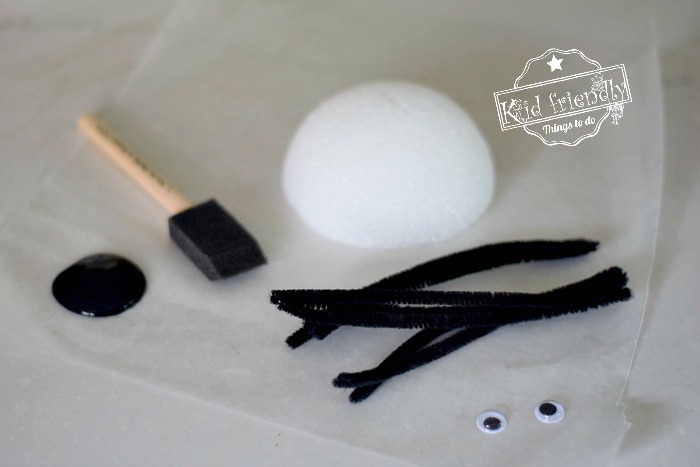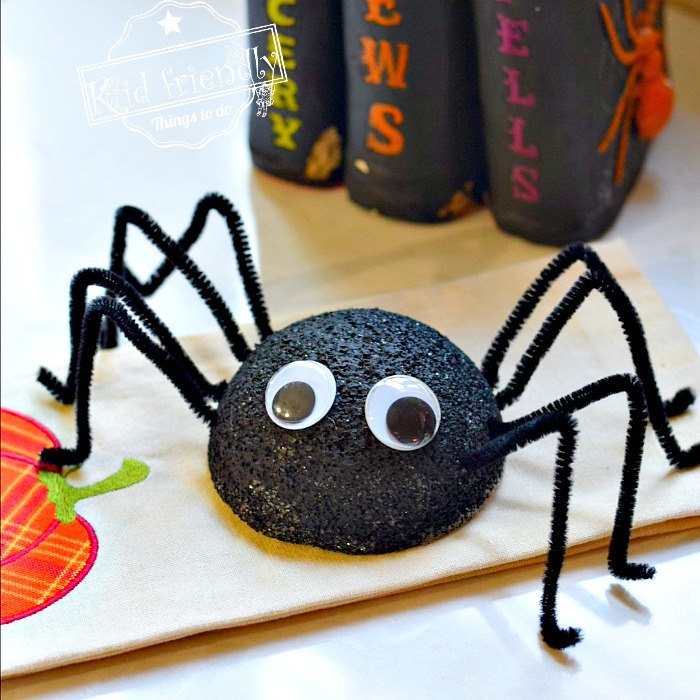 Easy Spider Craft for Kids to Make
2018-09-10 12:42:35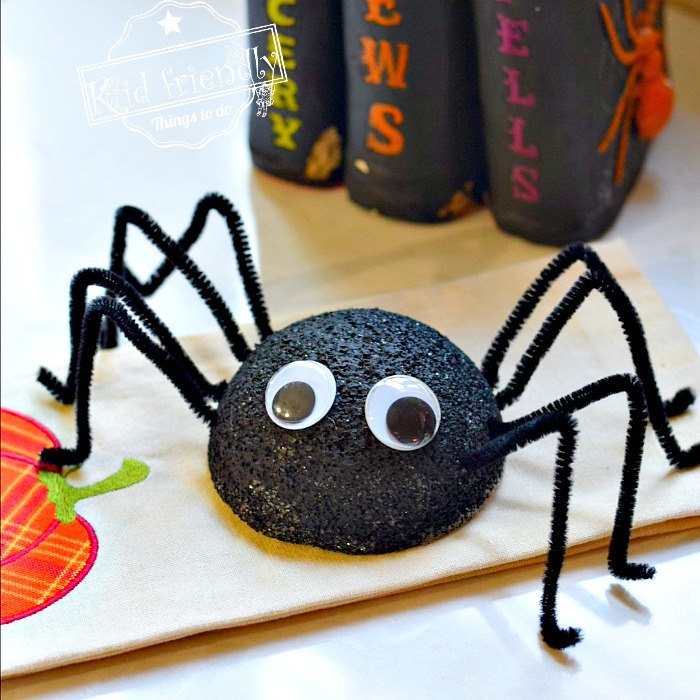 Ingredients
For each spider...
1 (4") half Styrofoam Ball
Black Paint
Sponge Brush
1 inch (25 mm) Google Eyes
Tacky Glue - Like Fabri-Tac (It's my favorite for working with young kids - It sticks right away)
4 black pipe cleaners
Instructions
*There is some drying time for the paint. It is best to make this a 2 day craft - done in stages, or pre-paint the Stryofoam balls for the kids in advance
On a protected surface, the kids or yourself, should paint the stryofoam half-balls
Let those dry. This should take about an hour to overnight
When they are dry, glue the eyes onto the ball
Cut the 4 pipe cleaners in half and let the kids stick them into the bottom portion of the Stryofoam balls - 4 on each side
Bend them into fun spider legs
That's it! You are done, my friend.
Notes
*If you want to make smaller spiders for an Itsy Bitsy Spider, you can buy smaller Styrofoam Half-Balls
Kid Friendly Things to Do.com - Family Recipes, Crafts, Fun Food Crafts, and Game Ideas https://kidfriendlythingstodo.com/
Happy Halloween
~Melissa – Kid Friendly Things To Do
Looking for more Simple Halloween Crafts?