Welcome! Come on in and get to know Melissa a little bit better.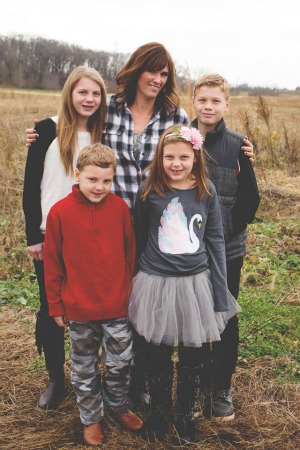 Melissa is a creative blogger and author at Kid Friendly Things To Do. She used to be an elementary teacher and loved that role, but now she enjoys the role of stay at home mom/CEO of Kid Friendly Things To Do. She keeps busy in Northwest Indiana (The Greater Chicago Area) with 4 kids, a cat, a new puppy and her husband, Mike.

Melissa loves to create. Her mind is always churning, thinking about how to turn that egg into Baymax, a Glass Jug into Finding Dory, or that Rice Krispies Treat into a Minion.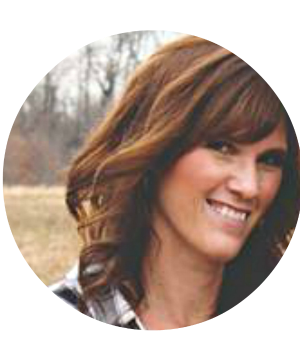 She loves to cook and is a Volunteer Field Editor for a popular cooking magazine – Taste of Home. She's proud of the recipes that are published in the magazine in cookbooks and swoons over the fact that they use her Muffin Tin Pizzas as the advertisement for their annual cookbook. Melissa, like everyone else, doesn't have time for complicated in her life, so you'll only find simple family recipes and short cut methods on her blog.
Fun Foods are a passion for Melissa. The kids love coming into the kitchen and finding strawberries covered in chocolate and turned into chickens for Easter, Rice Krispies Corn on the Cob, or Hermit Crab Hot Dogs!
Game Ideas are something Melissa loves to share. The kids love playing the games that Melissa comes up with, like all of the Amazing Races, the Family Minute To Win It nights, Glow in the Dark Candy Hunts, Milk Jug Water Balloons and so much more.
You'll also find Melissa turning water bottles into flowers, gloves into Hank from Finding Dory, and paper plates into graduation caps and sharing these fun and simple crafts on the blog.
Melissa is proud to have been featured by Fandango, Zulilly, Sargento, Woman'sDay.com, Country Living Magazine, Good Housekeeping, Jell-O and more! She's even been in a London Newspaper and in Taste of Home Cookbooks and the Magazine.
Melissa has worked with Coca-Cola, Sony, Wal-Mart, Nabisco, Chicago Fire Professional Soccer Team and more.
If you're still curious…here's Melissa with more: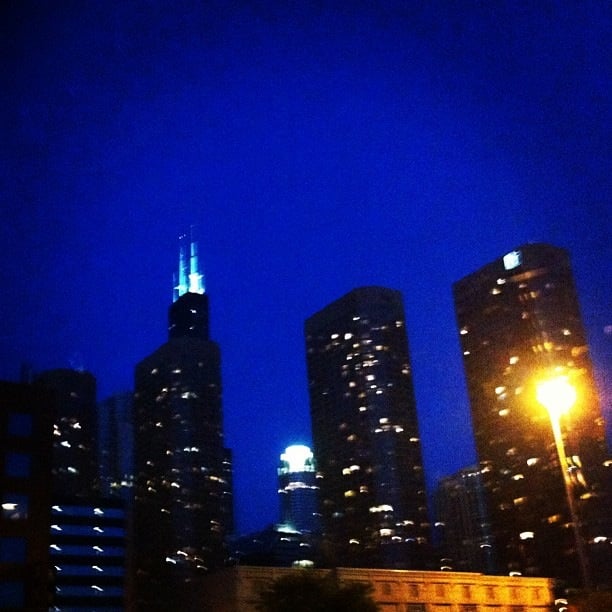 Hi there! Welcome to our neck of the woods. Here is a photo of Chicago's skyline, where my husband commutes to every day. He is a commercial realestate manager and currently manages the high rise that the Chicago Bears Coorporation resides in.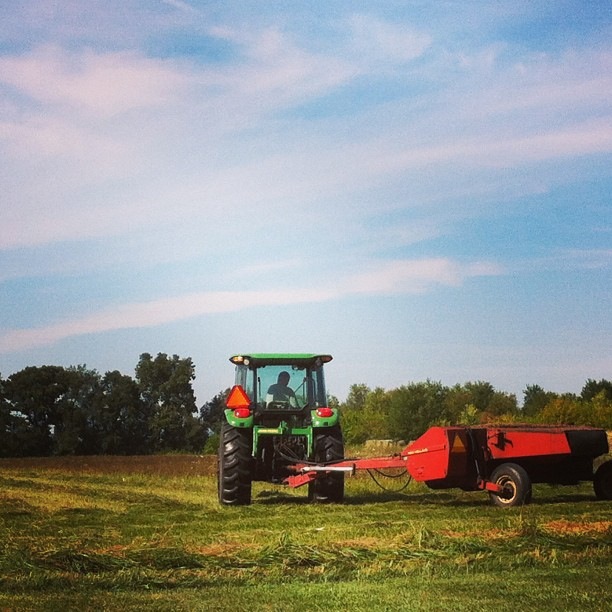 We live in Northwest Indiana – and are proud to be a part of ChicagoLand, and also in the Heartland of America…Indiana. This is a picture of my parent's field just one town over from us, being harvested for hay.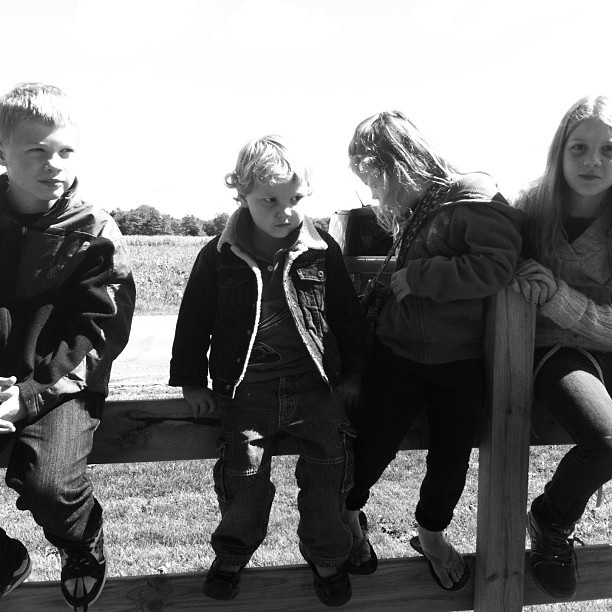 These are my cutie pies and pain in the necks.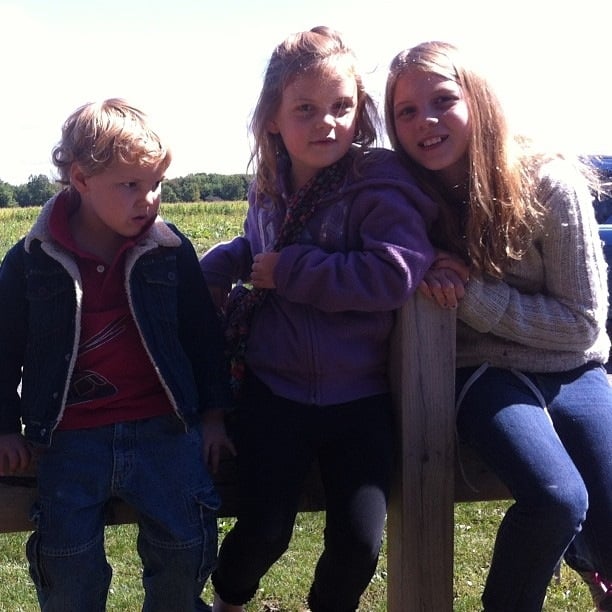 I like to call them "My Rugrats"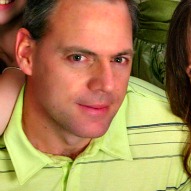 I'm a wife to this guy, Mike! He gives me more laugh lines, everyday! Once he gets started, we are all bent over laughing uncontrollably.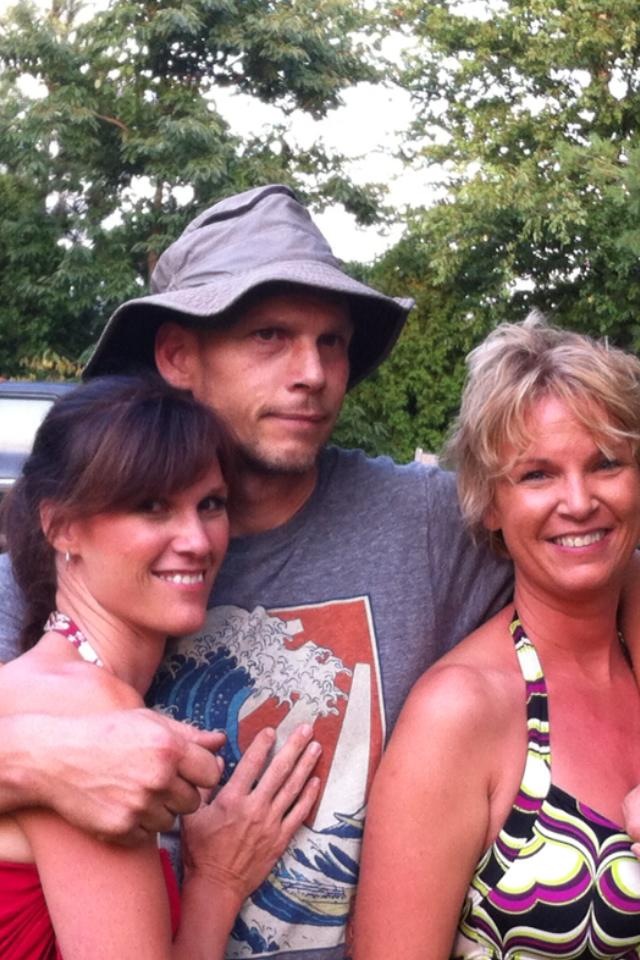 I'm a Sister, to my brother, Jeff and to (no filter) Aunt Lynette
I love Summer Drive In Movies with the family
I like to have adventures and fun with my kids!:
Actually, everyday in our life is an adventure. We are the family that goes on vacation and gets chased by wild horses in the woods of North Carolina (true story), and a mama bear in Tennessee (true story).
I'm the mom, with that boy, who does stuff like decide to run across the treadmill as it is still going. Not only was the treadmill still going, but it knocked him on his butt and pushed him against the wall repeatedly. I had to run super mom style across several other operating treadmills to grab him by the back of his shirt and pull him out of the death grip he was in, while my husband pressed the emergency stop. You know what? This kind of thing happens all of the time!
Just last night, as my puppy was getting judged for obedience training, she bolted through the A frame tunnel while I was still holding on to her leash. Yep, she pulled me in with her. I don't know why I didn't let go. The whole A frame tunnel collapsed and I fell on top of it as the entire audience burst out in uncontrollable laughter. Who else does that ever happen to? Nobody else. Nothing is normal about us, but it's always and adventure and I wouldn't have it any other way.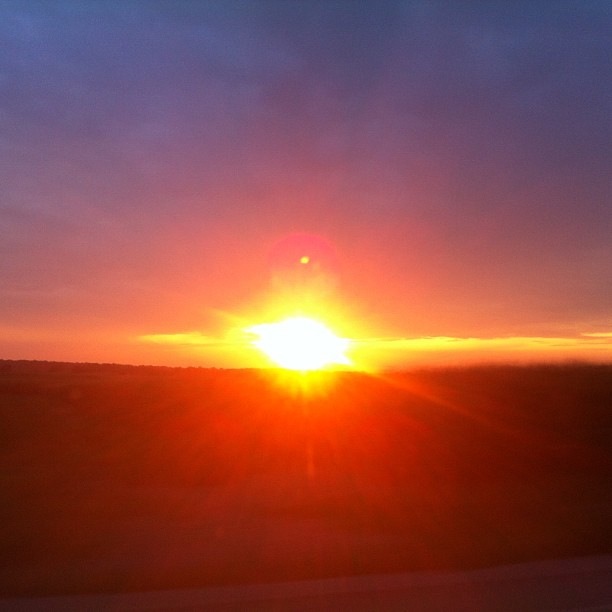 On a lighter note…I absolutely love the sunsets in Indiana and I can't stop taking pictures! Each one is more beautiful than the last: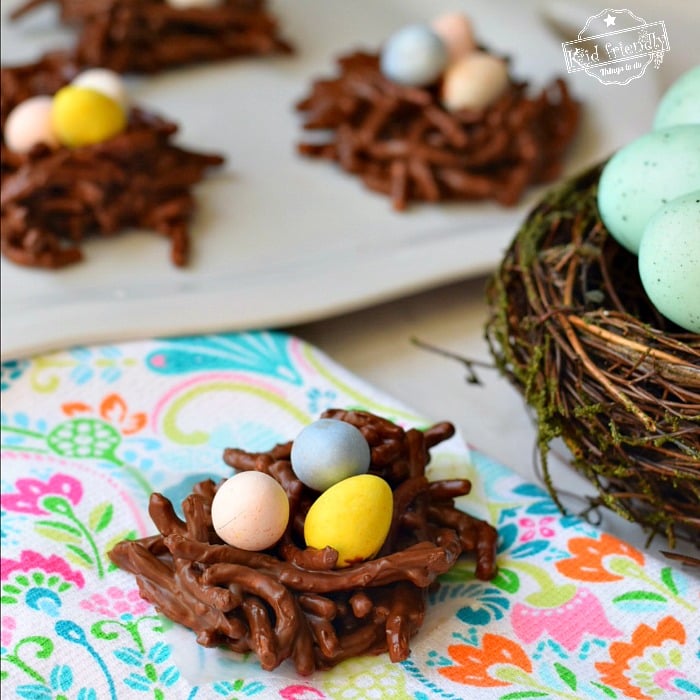 I love to create,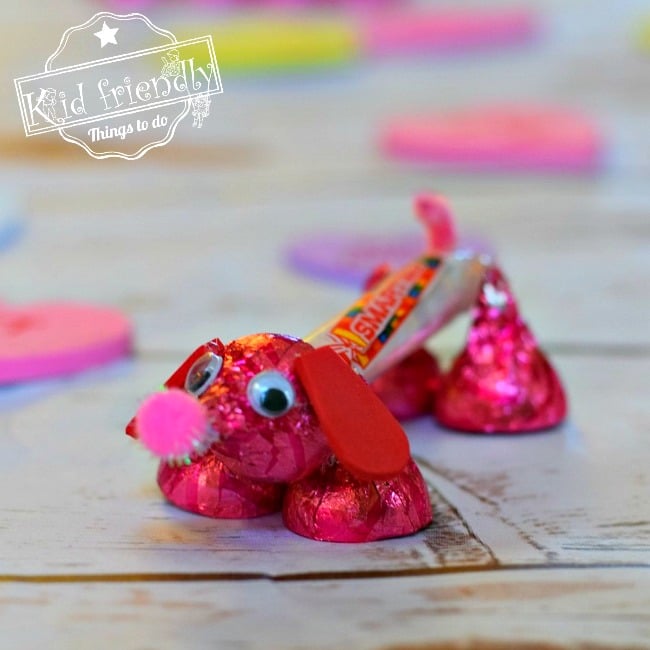 craft…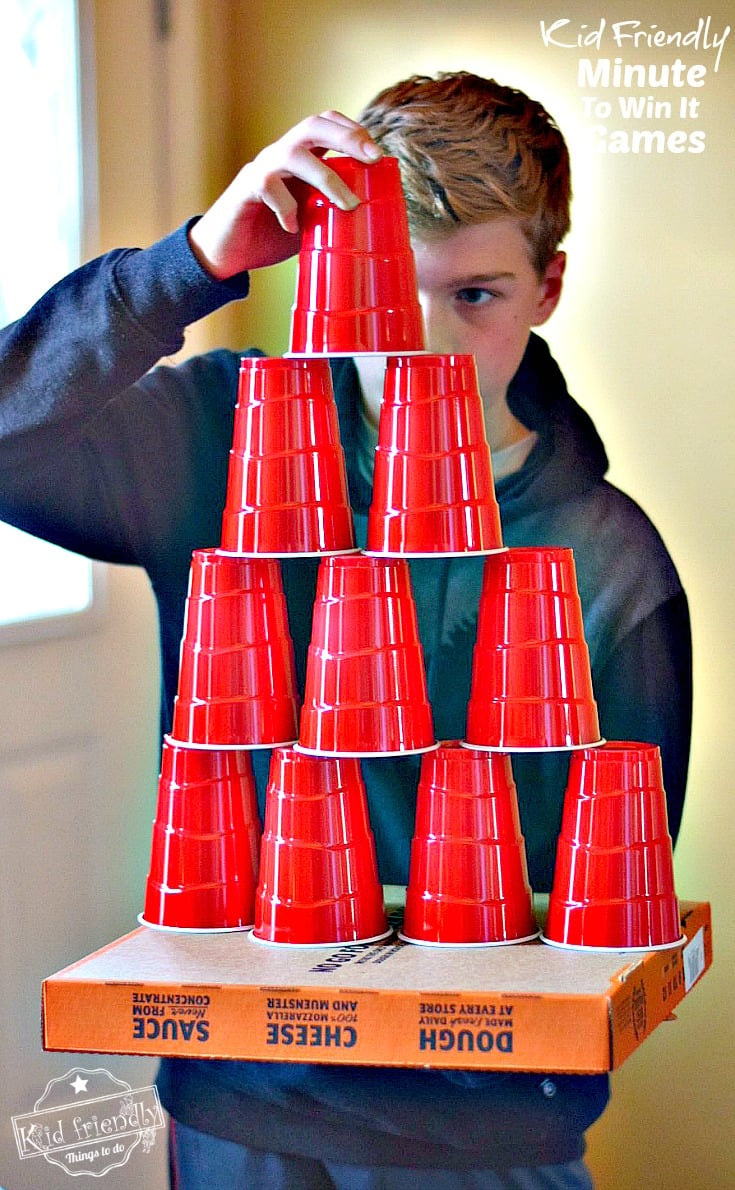 play games,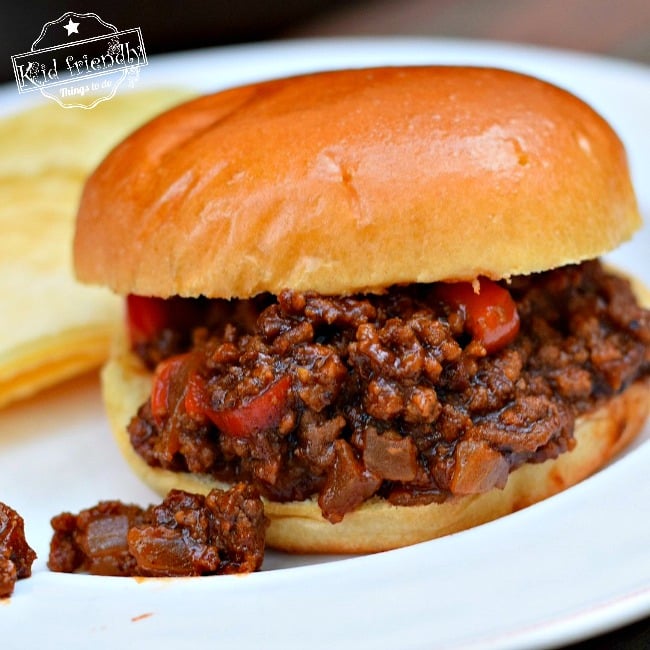 and cook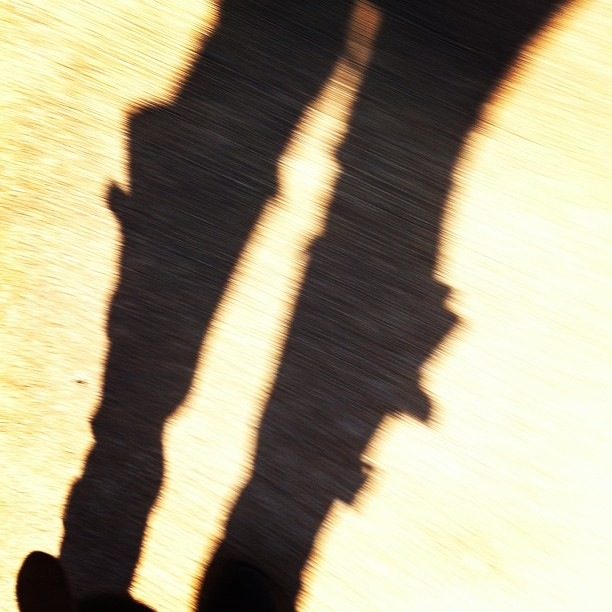 I love Boots so much that I took a picture of their shadow!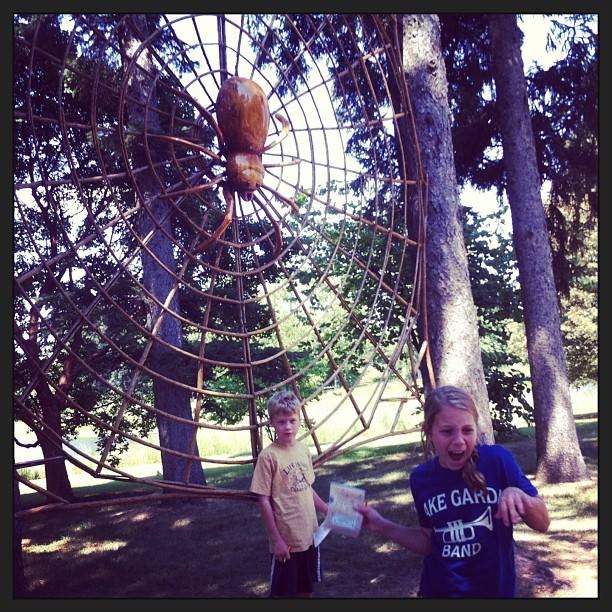 I love field trips with the family. Day trips are the best!
I love watching my kids in sports. I also love it when sports stop and we can hibernate for a few weeks during winter months. I love pasta and pizza. I love cheesecake and of course, I love coffee.
Thanks for taking the time to check out my "About Me" page. Stick around and join the everyday fun with us!
~Melissa
KidFriendlyThingsToDo.Com