Welcome! Come on in and get to know Me a little bit better.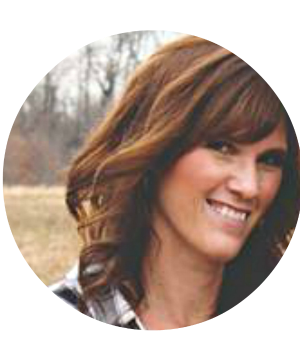 About Kid Friendly Things To Do
I'm so glad you're here. You might have dropped in because you're in need of quick and easy recipes that are tried and true – for those crazy busy nights. Or you might be a teacher, parent, or grandparent who loves spending time with the kids – crafting, playing games, or eating fun food crafts.  Either way, I know you'll find it here where I always say that we are keeping it simple, because who has time for complicated?
About Me
Hi there! I'm Melissa. I'm a mom of 4, a creative thinker, a recipe maker, and a coffee inhaler. I love to travel with my family and spend as much time making memories as I can before they're all grown up.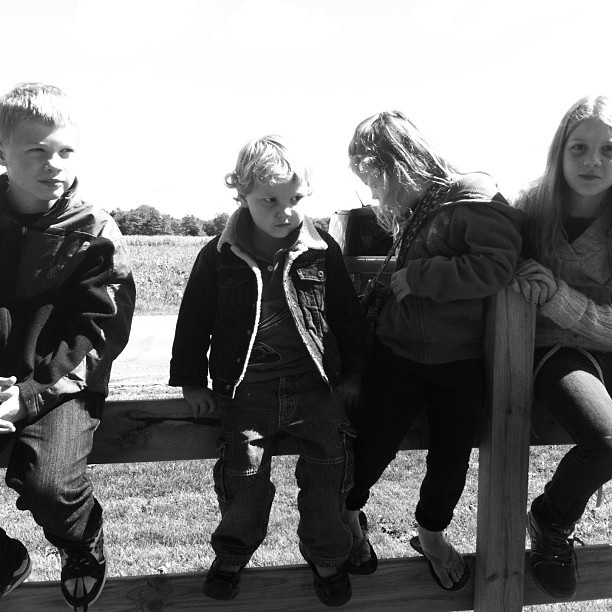 Speaking of which, these 4 cutie pies are now a freshman in college all the way down to a sixth grader in middle school!
Abigail (far left) is a freshman at Indiana University where she is studying psychology. Abigail has always been an easy child to raise. She works hard, studies even harder, and loves hanging out with her girlfriends. She loves family and is kind of the second mother to my other 3 – whether they like it or not. Usually, it's not so much.
Michael (far right) is a Junior – he used to be on the high school soccer team, but now plays Unified Flag Football and Track while taking golf classes. He's working very hard to hopefully get into Indiana University's school of business.
Ella (second from left) – I call her Ella Bella – a freshman in high school who is on the swim team at high school. The hours the swim team has to put in are maddening, so I'm happy the season is over and she can concentrate on her studies (which she hates). She is my spunky, hard-headed daughter who reminds me a lot of me at her age. Please pray for me!
Connor (second from right) -, gave up kicking a ball into a net to join the wrestling club. Our nickname for him is Wreck-It Ralph – which he 100% agrees with. He is literally like a bull in a China shop. With dreams of becoming a pro-wrestler one day, my husband found a wrestling club in town. I still remember showing up with him and holding his hand at the edge of the wrestling mat. This sport was very foreign for us, so my eyes were wide open, as I took in the whole scene. Kids were rolling around and climbing on the mats. It was kind of mayhem. I looked down at Connor and smiled because I knew he had found his tribe. I let go of his hand, he ran off and never looked back. I hate watching the sport and pace back and forth at every wrestling match. His wrestling coach at club was also the pop warner football coach and was soon talking to us about football. We were hesitant to let him play football but decided to give it a try. He loves it and I have to say it's now one of my favorite sports to watch and he's added becoming a pro-football player to his list of future goals.  As if wrestling is not enough anxiety for me, at age 11 he asked to add Muay Thai (kickboxing) to the physical sports he participates in. He definitely keeps me on my toes.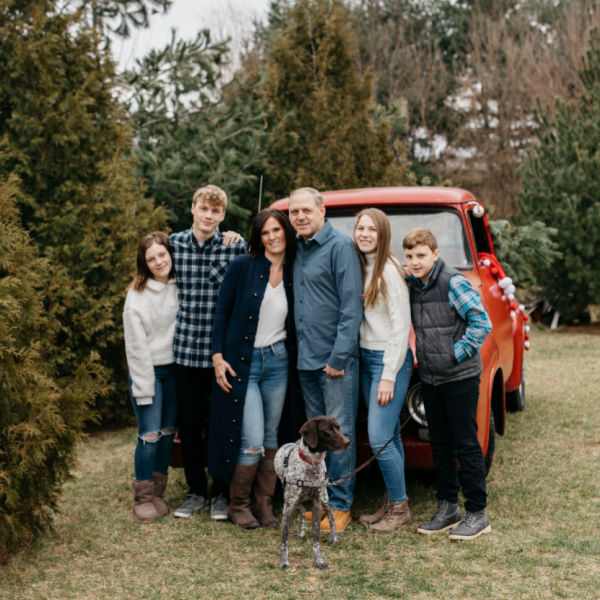 Then, there's my husband, Mike. He is a wonderful husband and dad – always cracking jokes and keeping us laughing. Mike works in Chicago as a Commercial Real Estate Manager. Which basically means that he manages a high-rise building in the city. The really cool aspect about his building is that the Chicago Bears have an office there – which to our little hopeful NFL player gives his dad some major brownie points.
Reign is also in the picture. She is a German Shorthaired Pointer. They are hunting dogs – bird dogs to be exact. We don't hunt, which Reign has forgiven us for, but as you can see in this picture, she is always focusing on potential prey.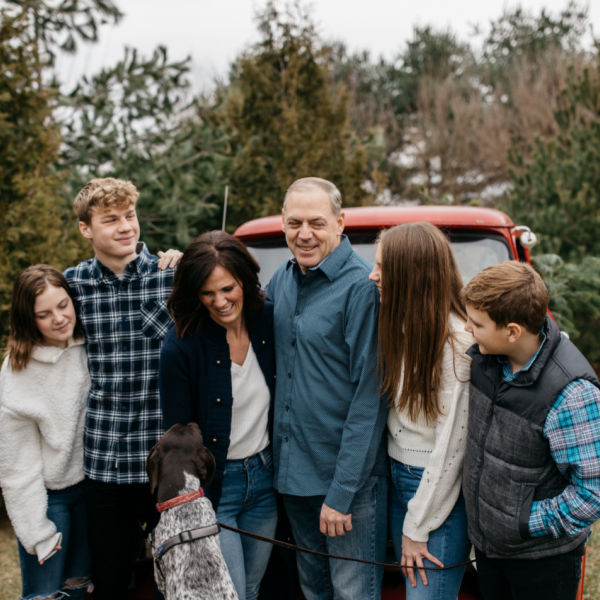 I could ramble on and on, but I don't want to lose you as a friend. I hope you'll visit us again real soon. I'd love to get to know you, so please stop in on my Facebook Page and follow along. That way, we can hang out on a daily basis.
Love,
~Melissa
KidFriendlyThingsToDo.Com