BANANA!!!! A Minions favorite fruit! I can imagine how crazy they would go over a dessert like Banana Pudding! That's why I created a Minion banana pudding in a mason jar! If you want to make these fun Minion treats for your Minion Birthday Party, then come on in. I'll show you how to make the Minions, and share my recipe for a delicious, and simple banana pudding!
To make these Minion Banana Pudding Jars, You'll Need:
1/2 pint Mason Jars with silver lids
white felt sheets
brown foam sheets
wiggle eyes – 40 mm
Glue – Fabri Tac glue is preferred
Black Cord – about 1 inch wide
Scissors
Black Sharpie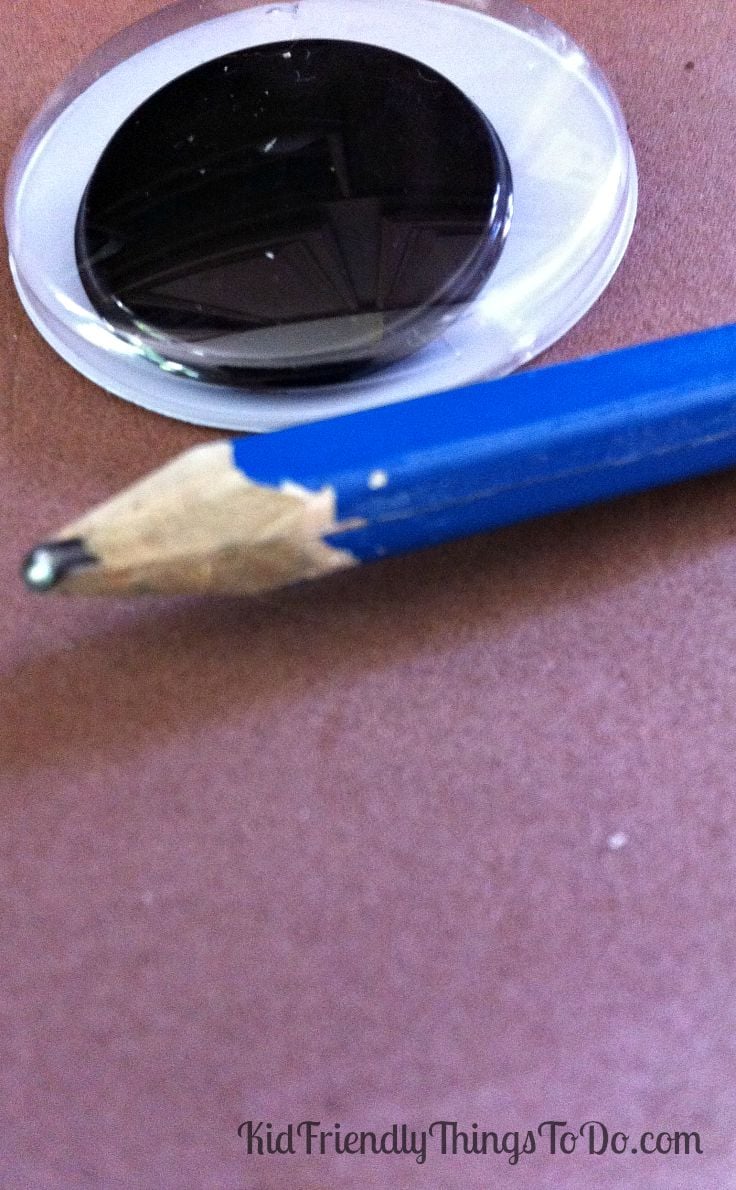 For each jar –
Start out by tracing around the eyeball onto the brown foam
Cut the foam circle out
Turn the wiggle eye over, and cut the back off – or mostly off
Insert the brown foam circle as a new back!
Now, you have a brown wiggle eye!
grab your black cord, and fold it around one side of the mason jar lid – glue to secure
Once the glue has set a little – it only takes a couple of seconds – hold the lid as you tightly wrap the cord around the back of the jar, and then, while the strap is nice and tight, glue the other end of the cord around the opposite side of the mason jar lid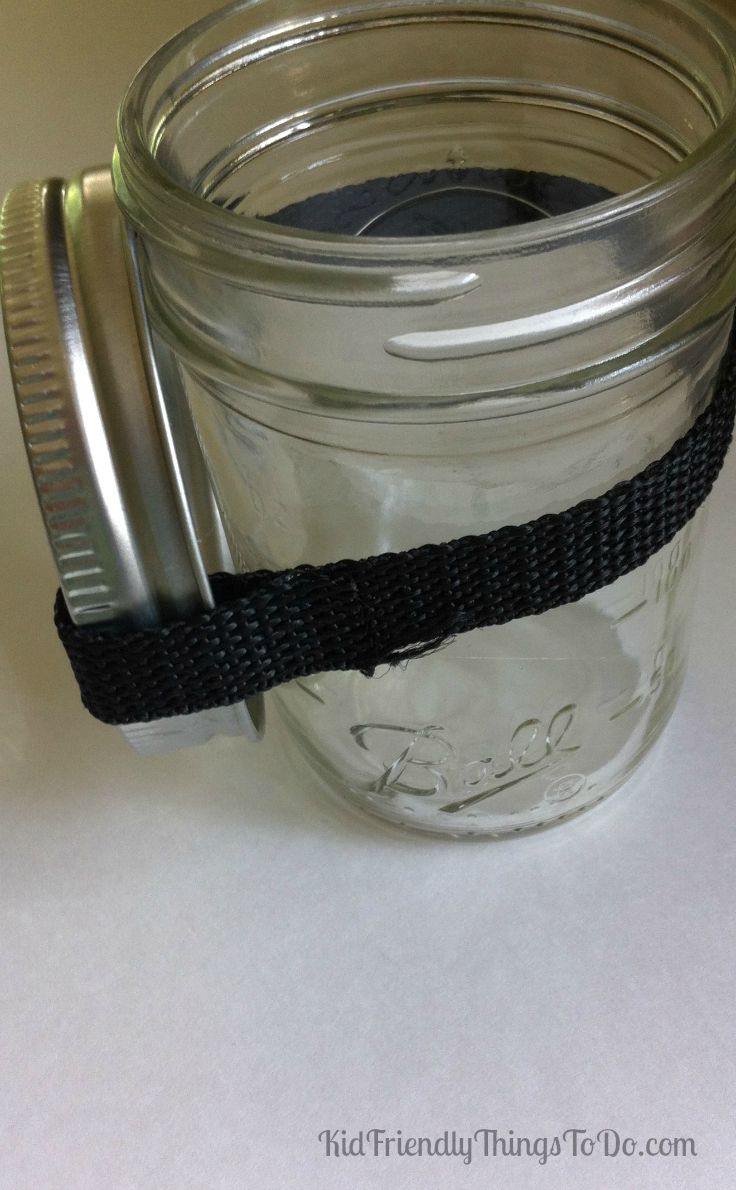 the lid should be strapped on like the image above
[box] [/box]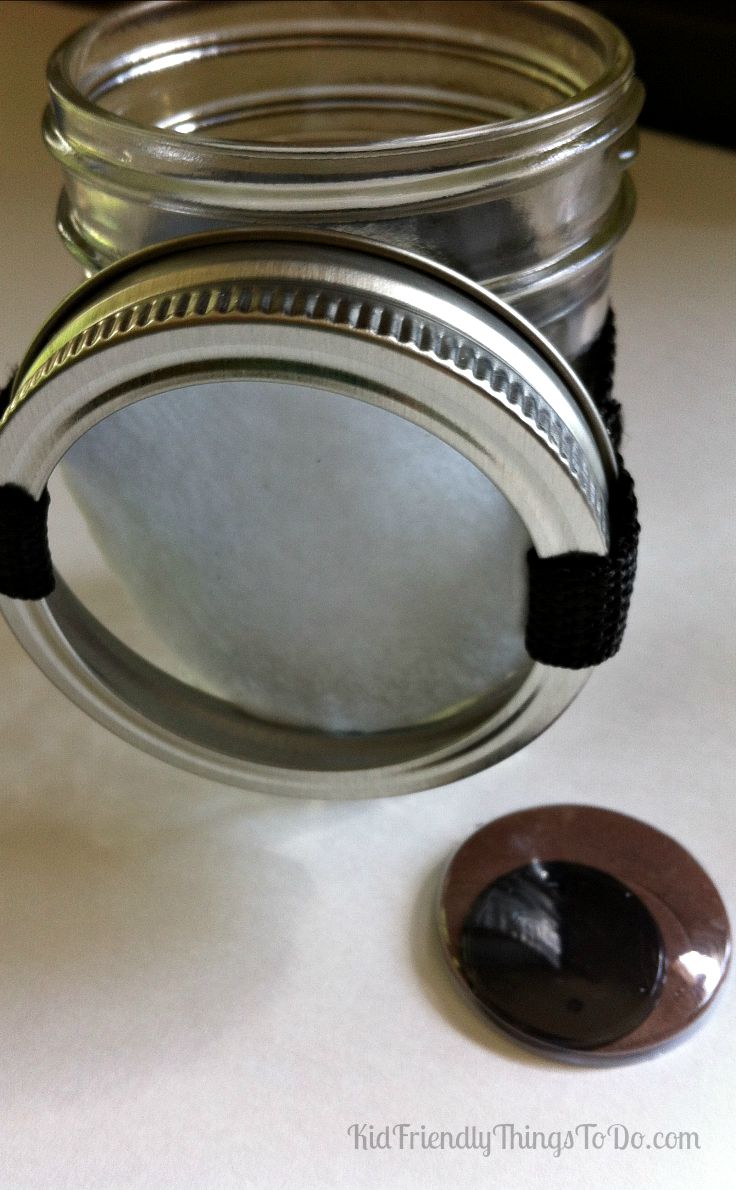 Slide the lid off, and grab your white felt
trace the lid around the white felt
Glue the felt onto the back of the lid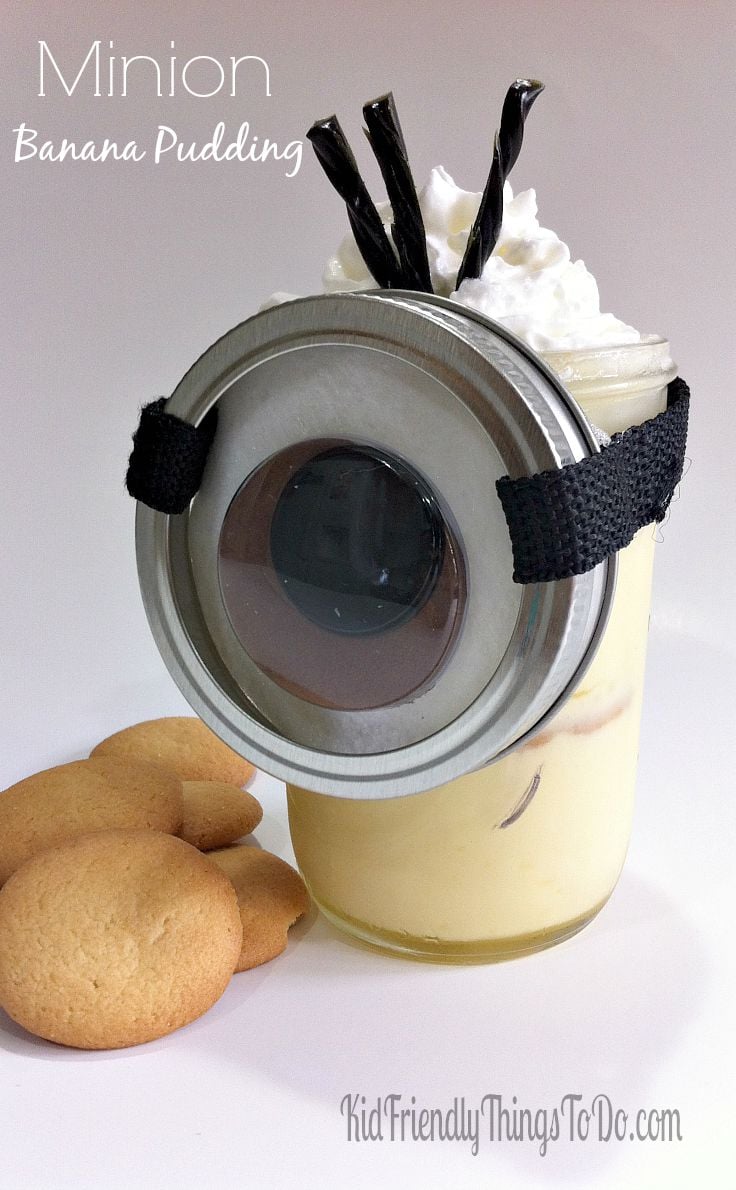 Position the eyeball wherever you like, and fill the jars with banana pudding – Here's my recipe
Use the sharpie to draw a mouth
Add whipped cream topping, and black licorice hair!
To make the hair, I snipped of an end of a black licorice stick, and cut 3 strips down to the end
Don't forget to check out my other fun Minion ideas:
Minion Cheese Sticks – featured by Sargento Cheese
Minion Rice Krispies Treats – Well…they are going crazy on Pinterest – Love Pinterest!
Minion Gift Bags! – These cutite pies have been featured by Fandango, a London Newspaper, and a whole lot of other cool places!
Here's some supplies that you might need or even want for this fun Minion food idea!
[box] [/box]
If you enjoyed my post on Banana Pudding Minions – A Party Food Idea then come hang out with me in my social places! You never know what I'll be up to, next.
The best way to keep up to date is through me free newsletter!
[box] [/box]