Have I mentioned before that I love, love, love the simple crafts? Well…I do! I love the simple crafts. The ones where you don't have to spend 30 minutes after the kids have ditched you to finish them up. Yay! for those kind of, fun for everyone, crafts. This Paper Bag Bunny Easter Basket Craft is one of those. Hallelujah! Come on in, and I'll show you the "how to":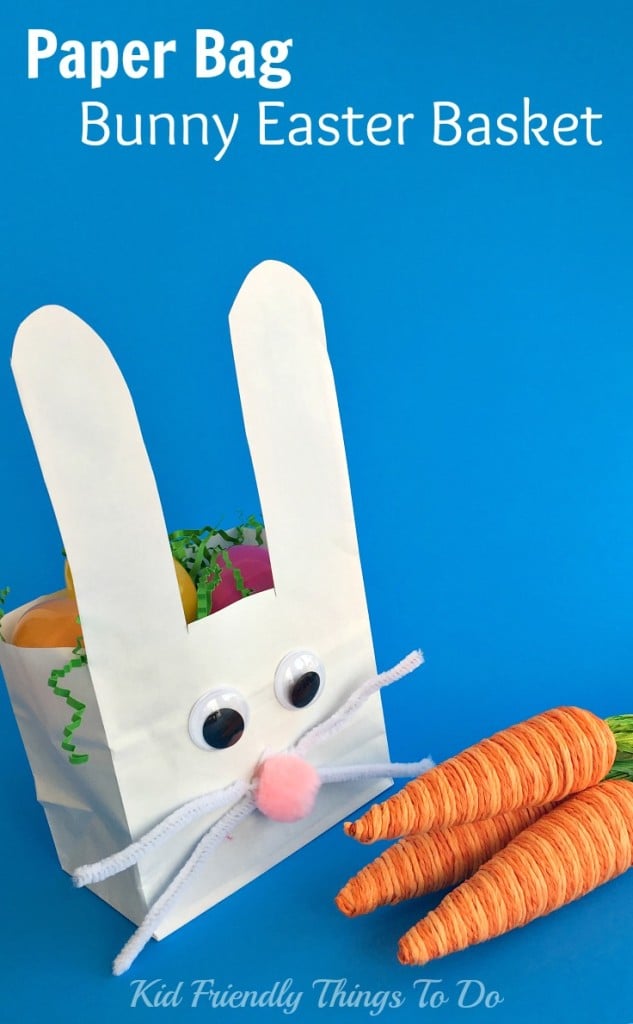 This would also make a great treat basket for the Easter table. Set these out for place setting. They would really make the table look absolutely adorable!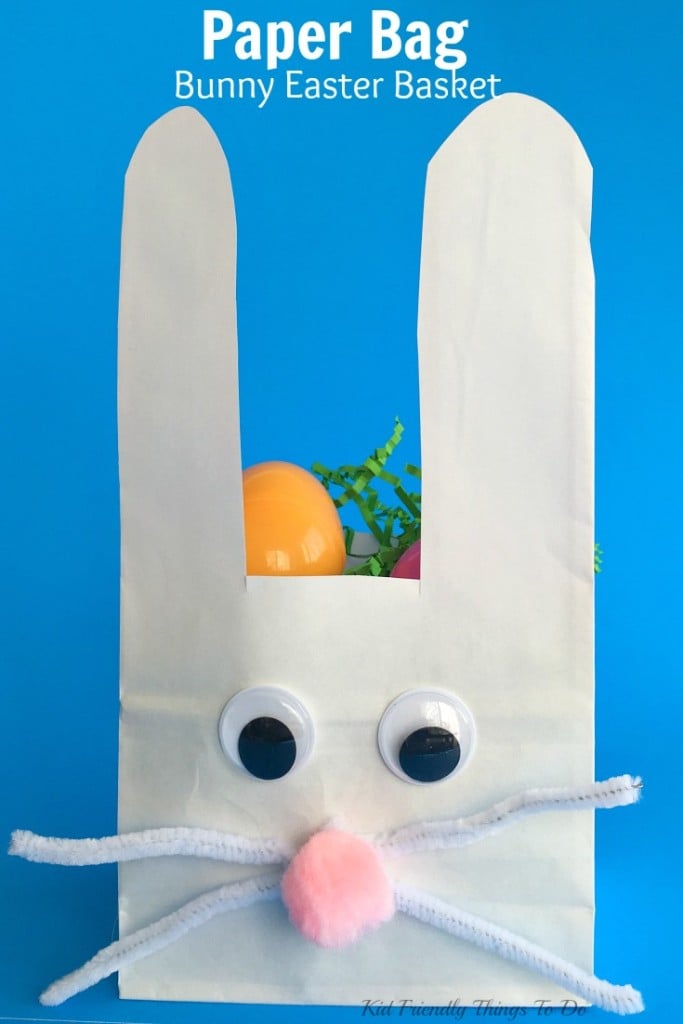 Alrighty then…let's get to it!