Simple Candy Cane & Chocolate Rudolph Treats for Christmas

Posted by Melissa in Christmas - Holiday, Fun Food Crafts, Holiday Fun Foods | 0 comments
Here's a last minute simple Christmas treat idea that I wanted to share with you. Last week I made these simple Rudolph treats that were inspired by a cute Rudolph ornament I saw on Pinterest. They are easy to make, and so yummy too! Come on in and I'll share the "how to" on these Simple Candy Cane & Chocolate Rudolph Treats for Christmas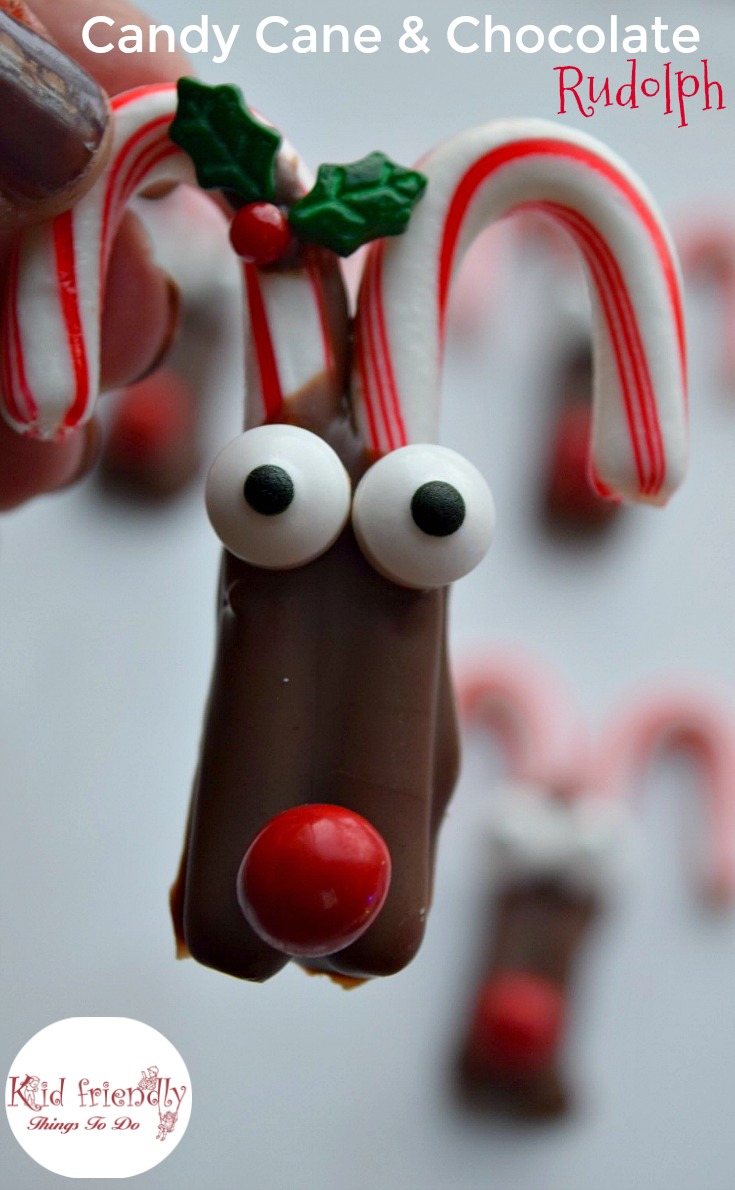 These are really simple to make, and so much fun!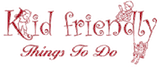 MY LATEST VIDEOS
Here's what you'll need to make these Simple Candy Cane & Chocolate Rudolph Treats for Christmas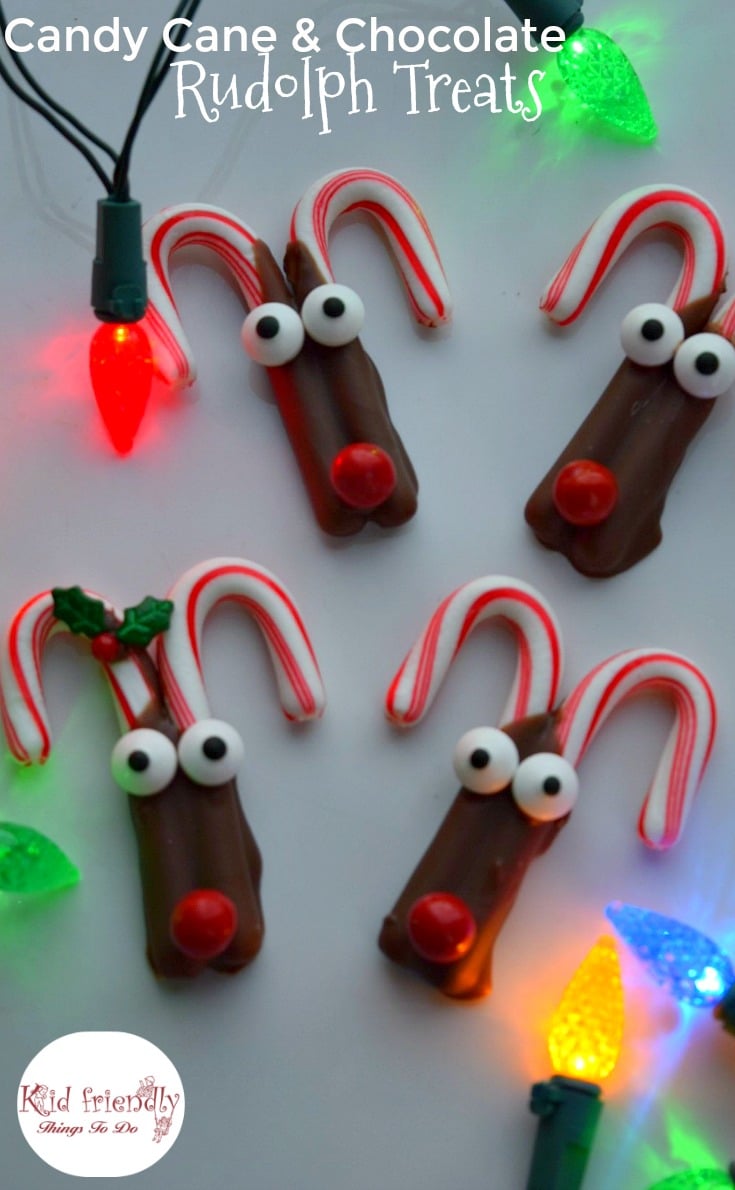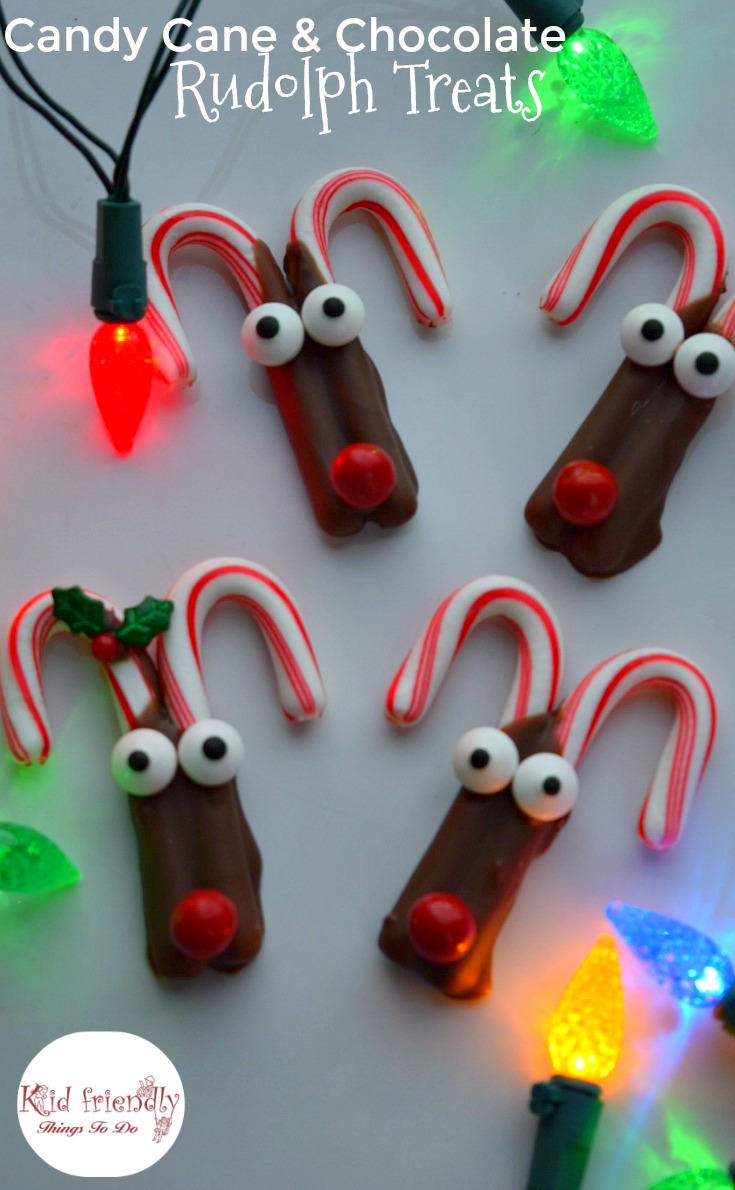 To make 1 dozen treats:
24 container Mini candy canes
about 6 oz. of brown chocolate melts – you'll have some excess
12 red candy for the nose, like Sixlets or mini M&Ms
24 candy eyes –
Optional holly sprinkles
Extra equipment needed:
wax paper
toothpick
small microwave proof bowl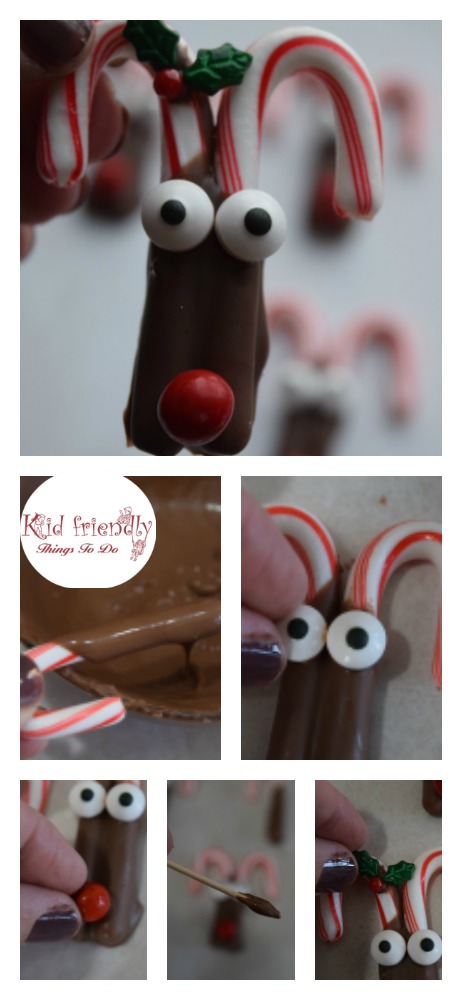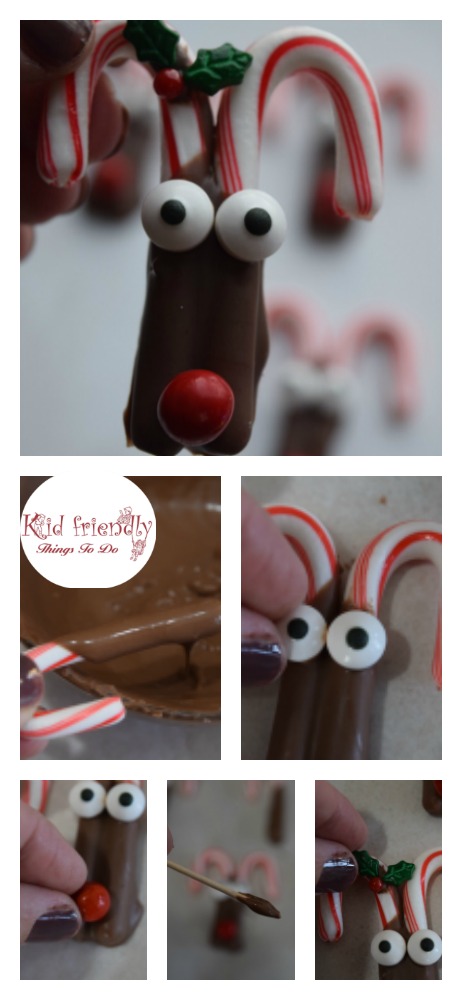 melt the chocolate in the microwave proof bowl – I usually pop the bowl into the microwave for 1 minute, stir and throw it back in for 30 more seconds
Have some wax paper ready on your work surface, and set out your supplies
dip the candy canes into the chocolate, 1 at a time – placing them down in pairs facing the opposite way on the wax paper
After you have made each pair of chocolate candy canes, decorate them while the chocolate is still melted and warm
Add the eyes and the nose
If you want, you can add the holly sprinkles


If the chocolate has already dried before you can stick the decorations on, dip your toothpick into the chocolate and use that as chocolate glue to adhere your pieces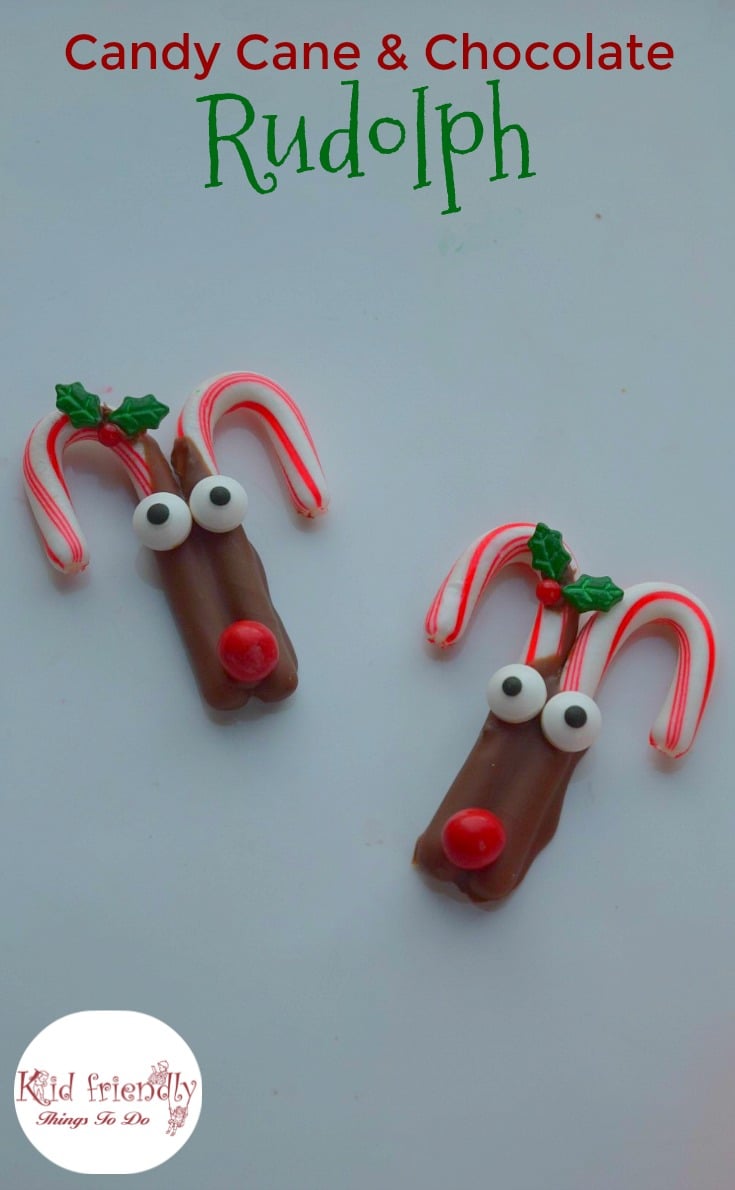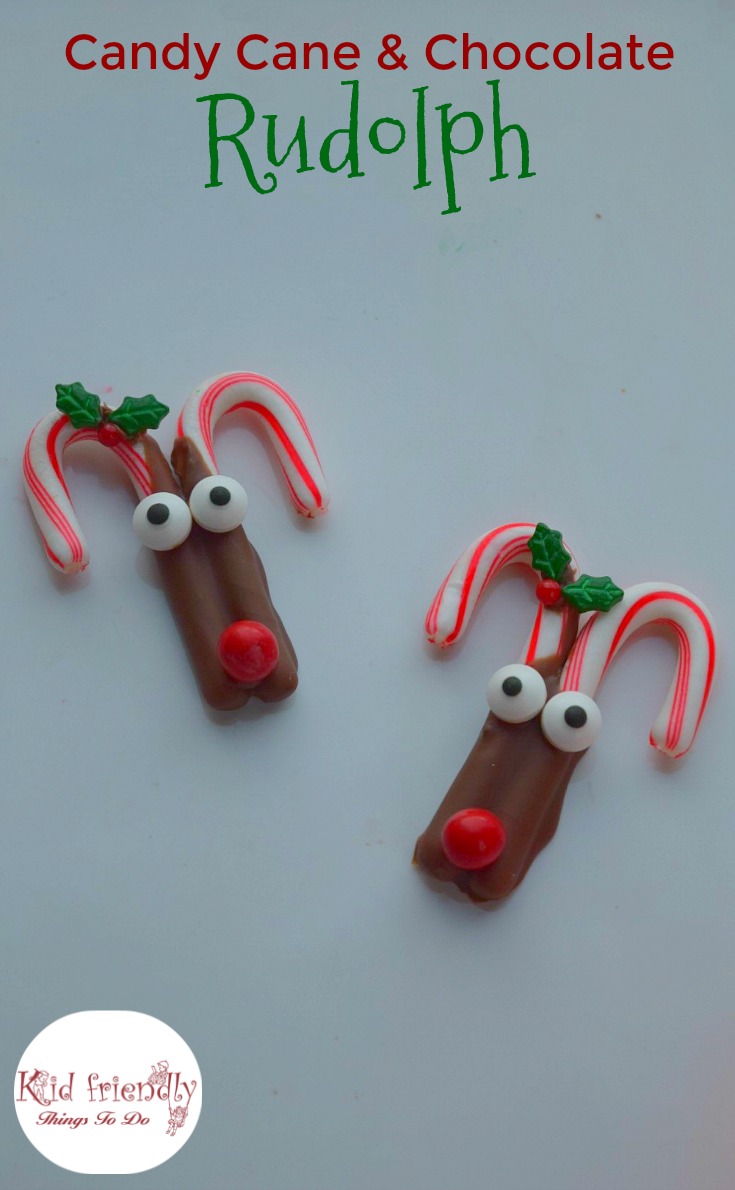 That's it! Just repeat, 11 more times for 1 dozen Rudolph Treats!
Here are my top Amazon Picks for this Simple Candy Cane & Chocolate Rudolph Treats for Christmas:
(affiliate links)
Merry Christmas
~Melissa – Kid Friendly Things To Do