Soup- Glorious Soup! Since I've packed on a few pounds over the holidays – Insert frustrated face emoji; I'm going to throw in a few healthy soup recipes that look so A-M-A-Z-I-N-G. I don't think we'll even miss the carbs. Come on in and Check out Over 21 Cozy and Easy Soup Recipes and Healthy Soup Recipes For Those Cold Winter Nights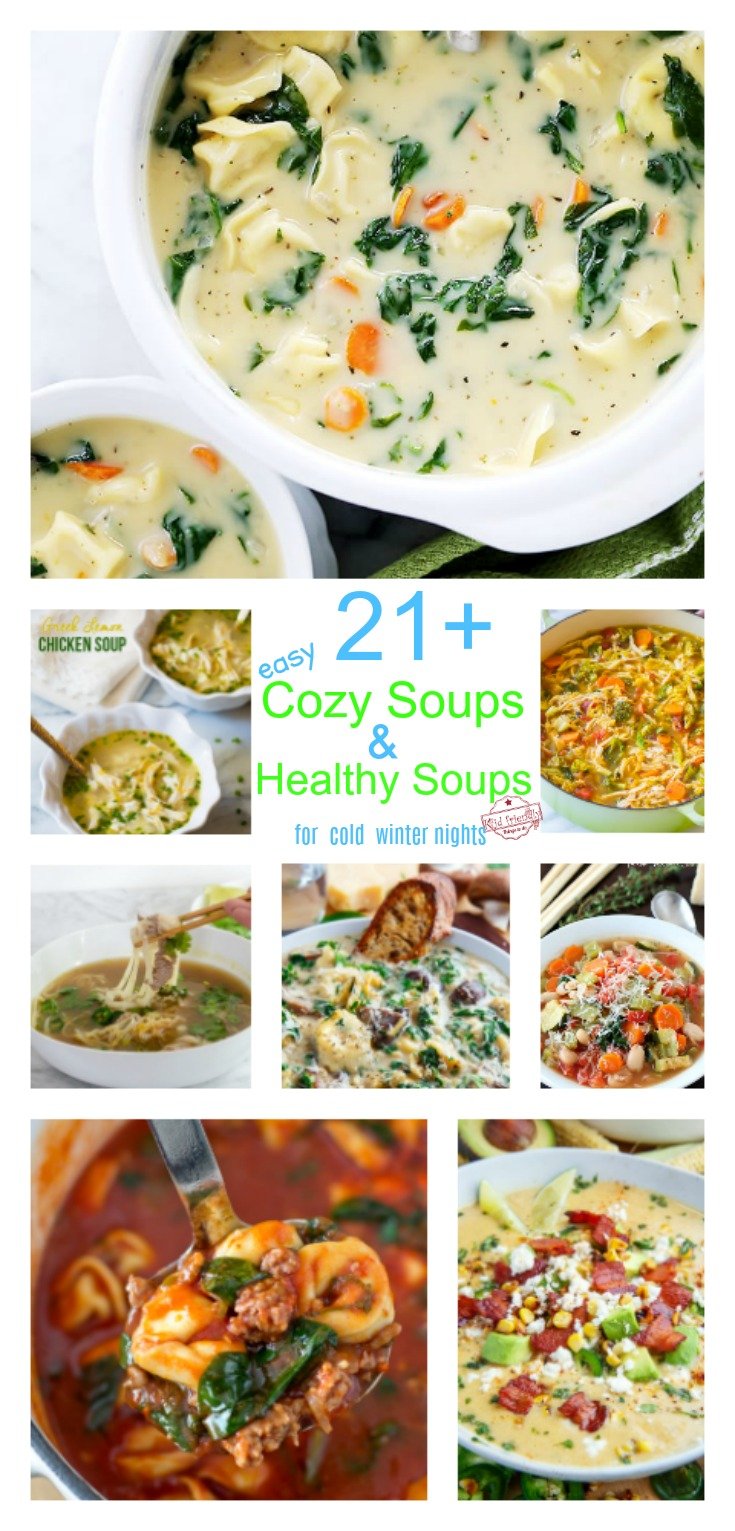 Over 21 Cozy Soup Recipes
Baby, it's cold outside! At least, it is in my neck of the woods. Northwest Indiana has been in the single digits for days. I'm thinking that this weather calls for some warm cozy soup. There is nothing like warming up with a bowl of delicious soup.
Don't these look delicious?!
We'll start out with…
Cozy Comfort Food Soup: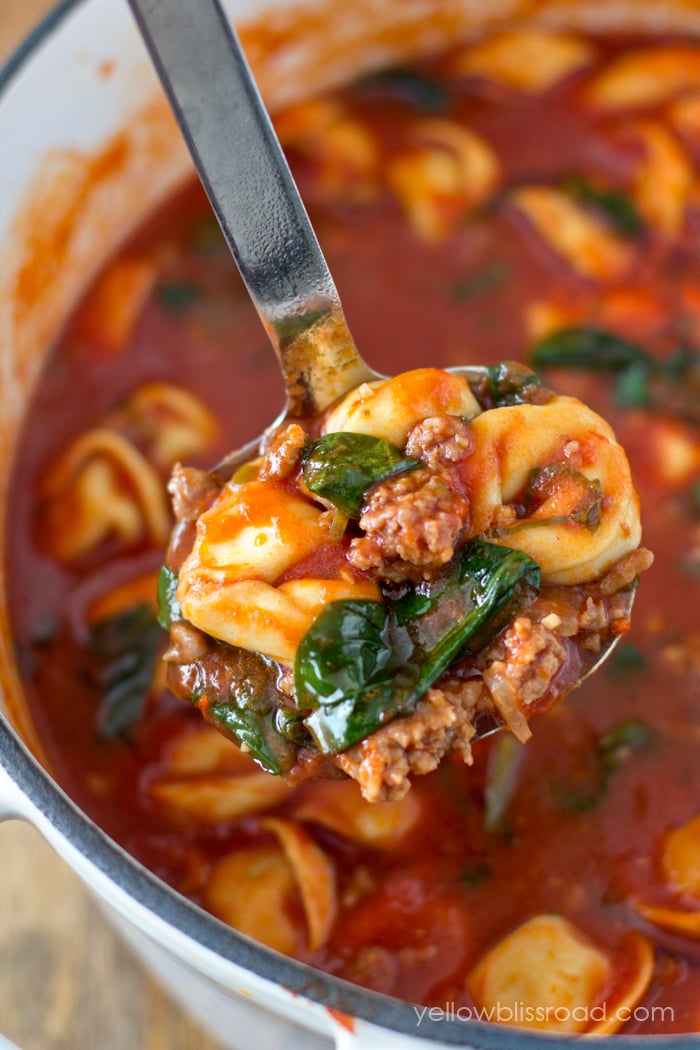 Yummy! Tortellini Soup Found on Yellow Bliss Road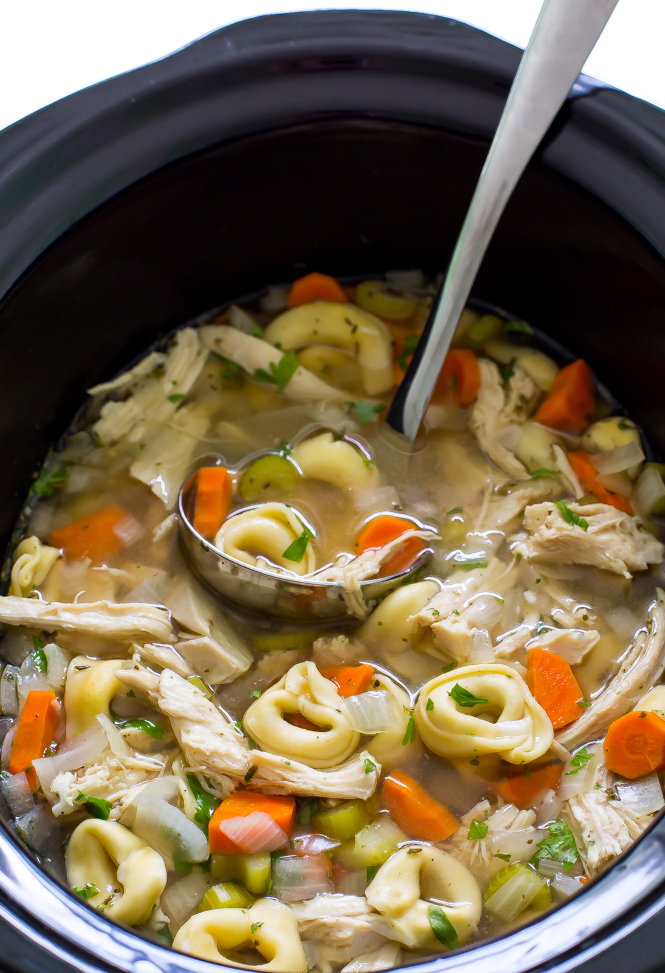 Chicken Tortellini Soup Made in the Slow Cooker! Found on The Recipe Critic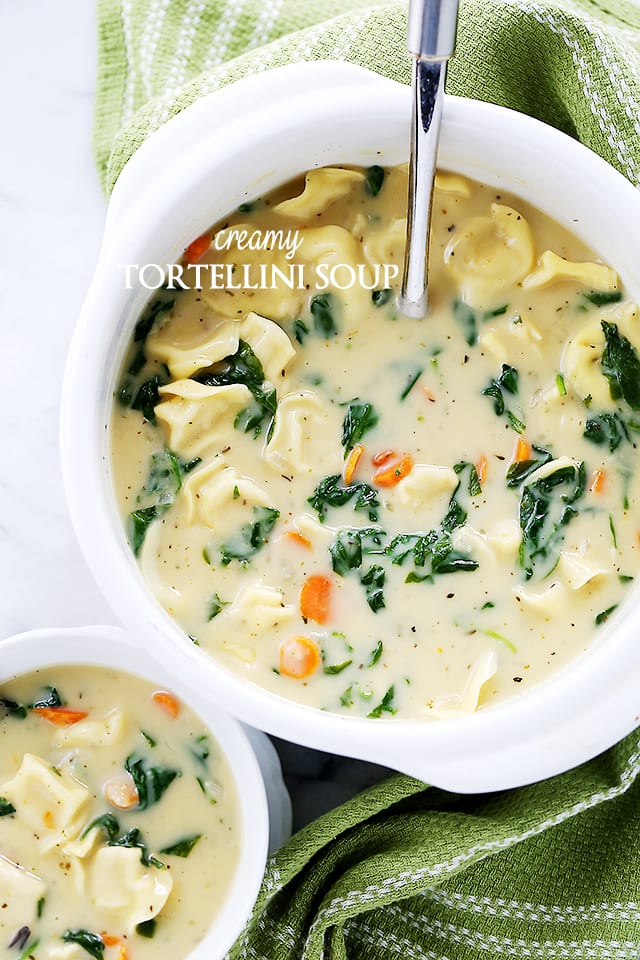 I can't stop with the tortellini Soups! This one is a Creamy Tortellini Soup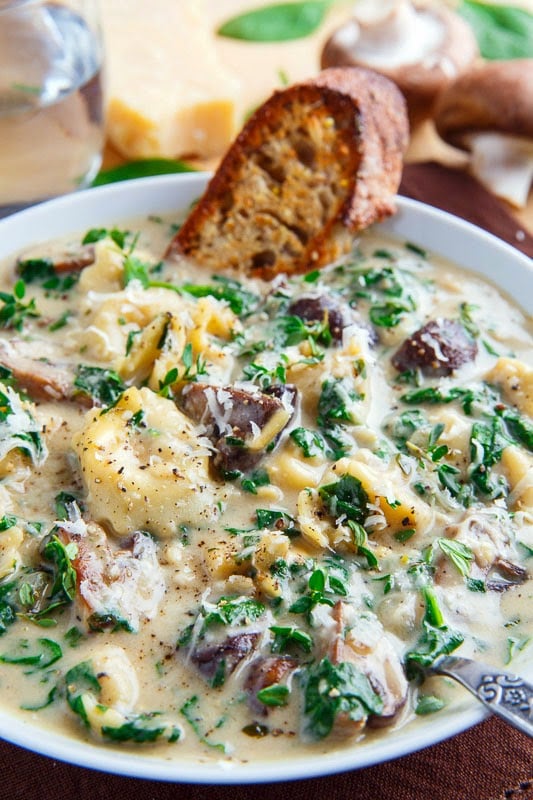 I promise…this is the last tortellini soup! They are calling my name today. This Creamy Mushroom and Spinach Tortellini Soup is found on Closet Cooking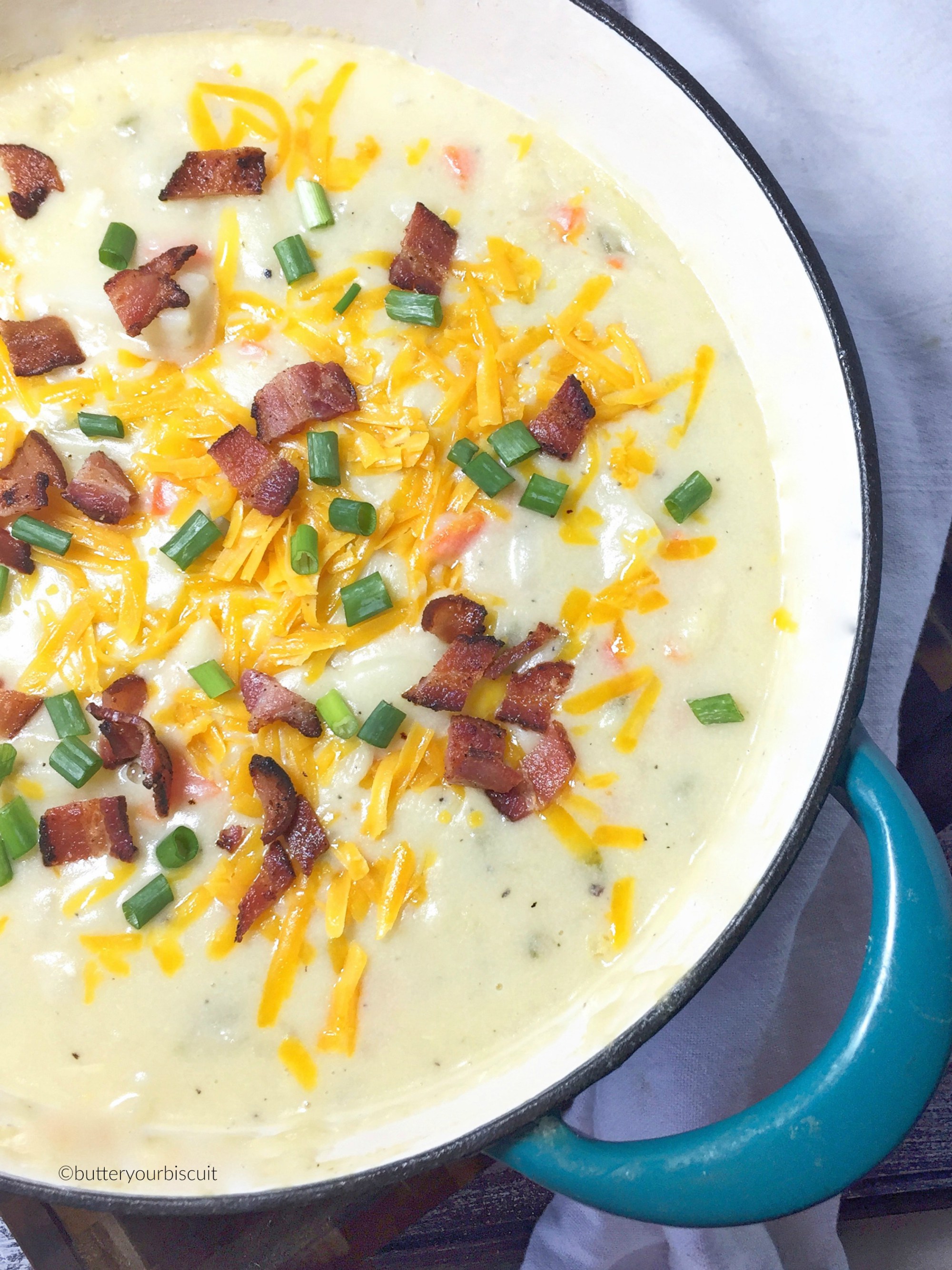 Loaded Potato Soup – So not low carb, but so yummy looking! Found on Butter Your Biscuit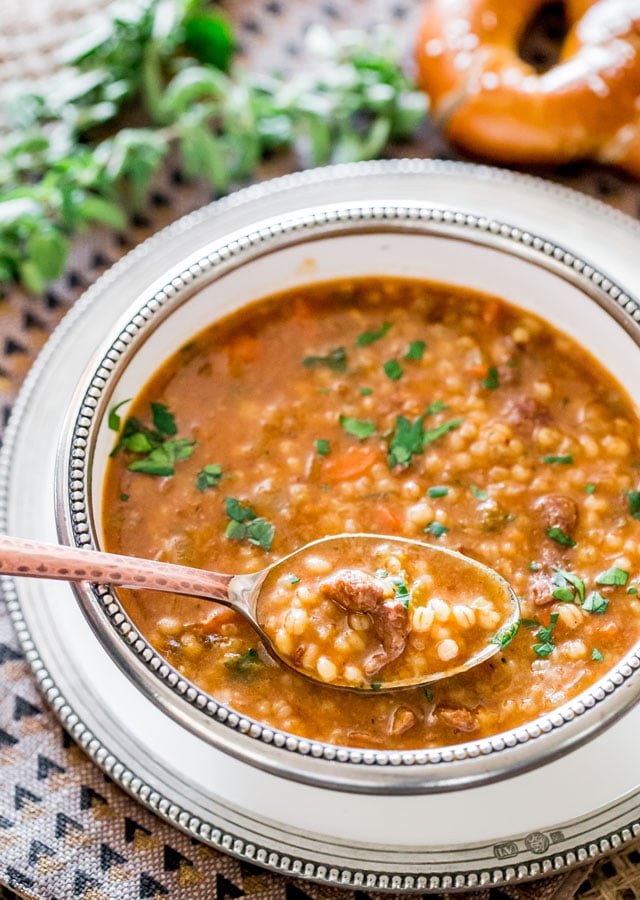 Beef Barley Soup from Jo Cooks 

Easy Thai Shrimp Soup – Found on Damn Delicious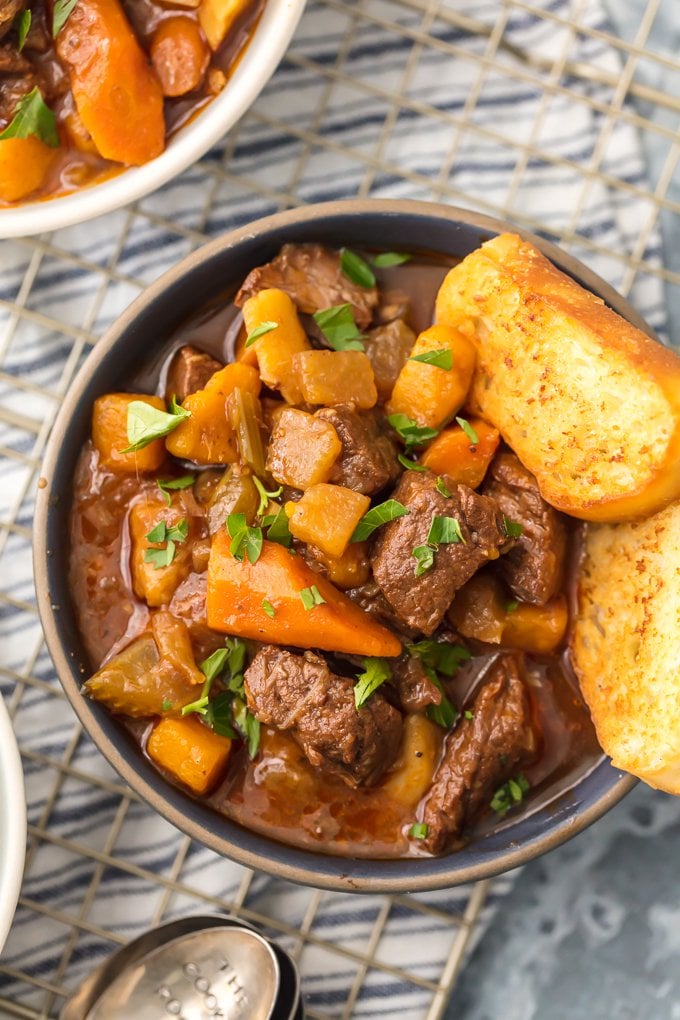 Instant Pot 5 Spice Beef Stew found on The Cookie Rookie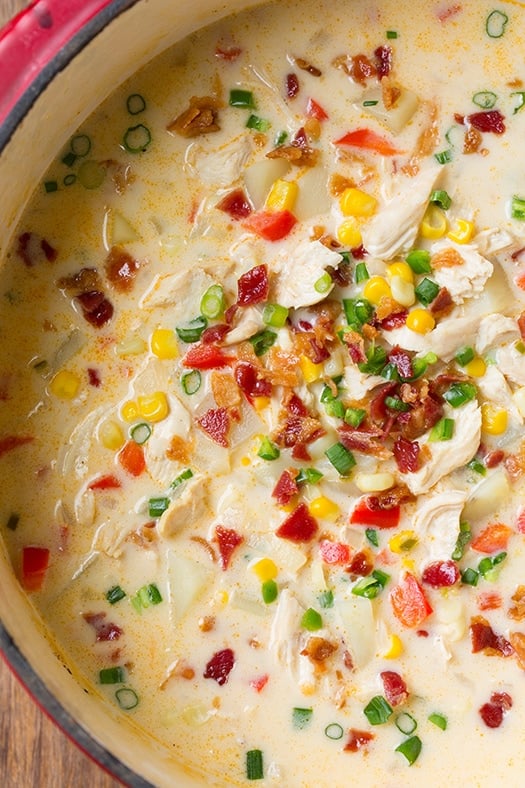 Creamy Chicken and Corn Chowder – found on Cooking Classy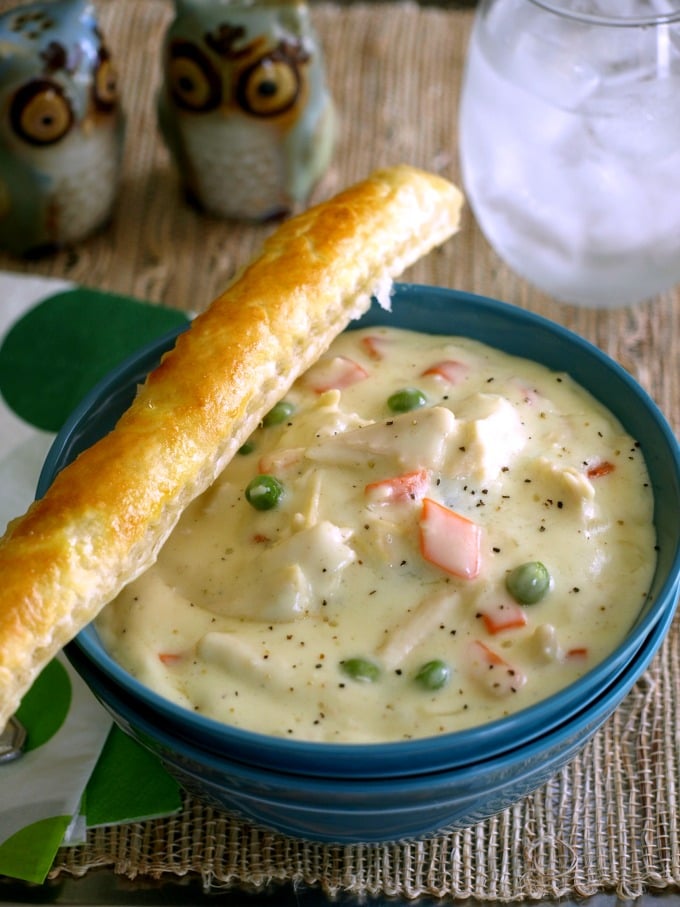 Chicken Pot Pie Soup – found on Kitchen Dreaming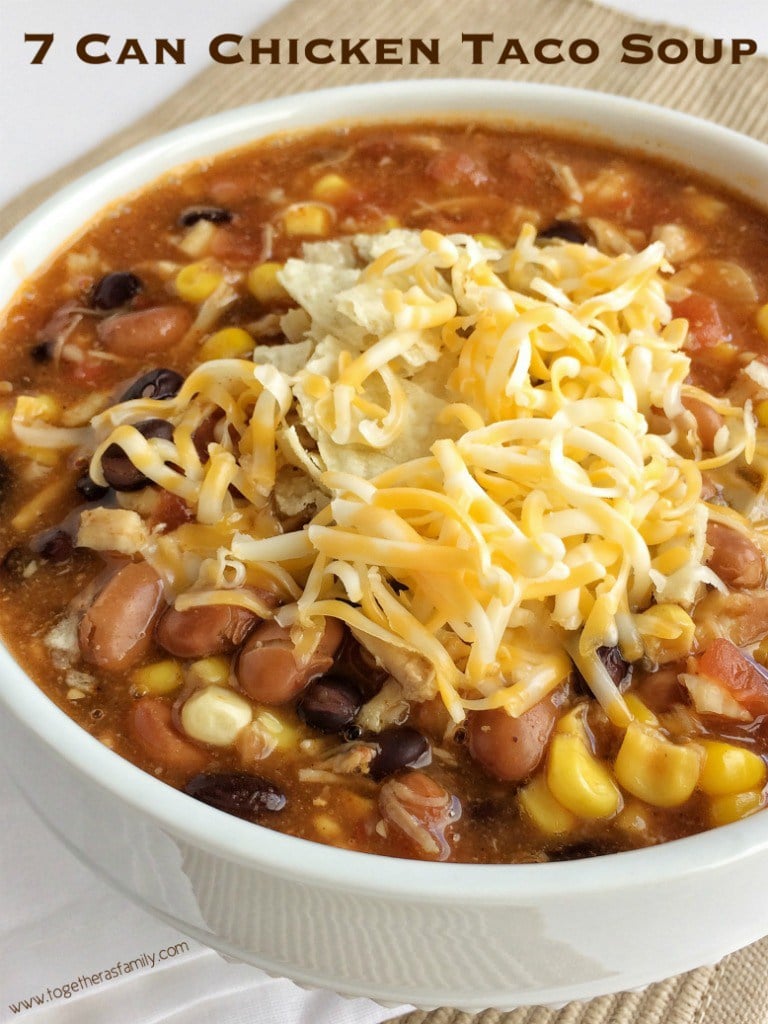 Taco Soup found on Together As Family
Vietnamese Beef Pho Noodle Soup – found on A Healthy Life For Me
Cheesy Chicken Enchilada Soup – found on Jo Cooks
Healthy – No Guilt – Soups that are still Cozy Comfort Food!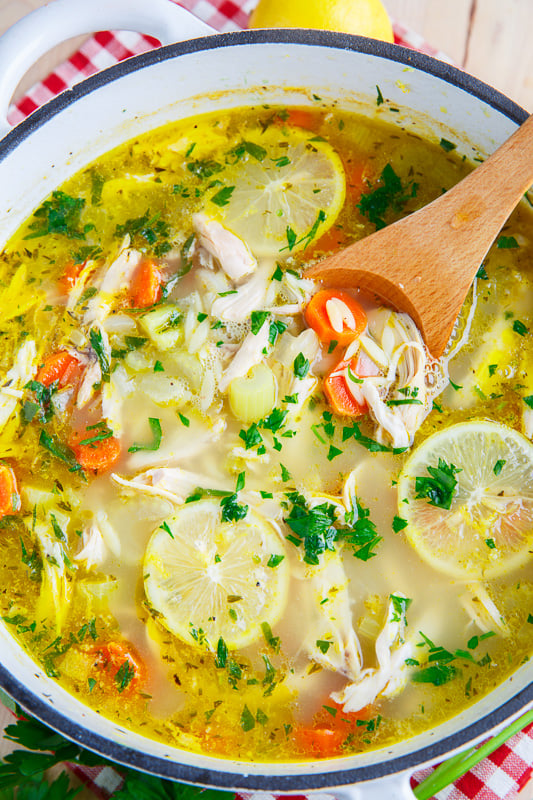 Lemon Chicken Orzo Soup from Closet Cooking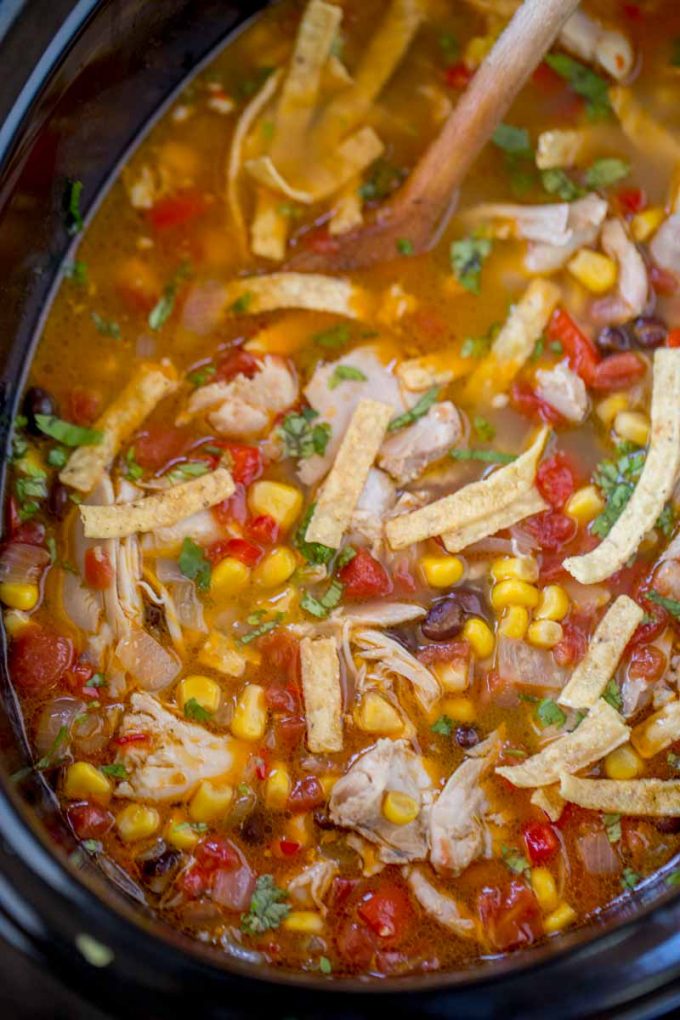 Slow Cooker Chicken Tortilla Soup – found on Kitchen Fun With My Three Sons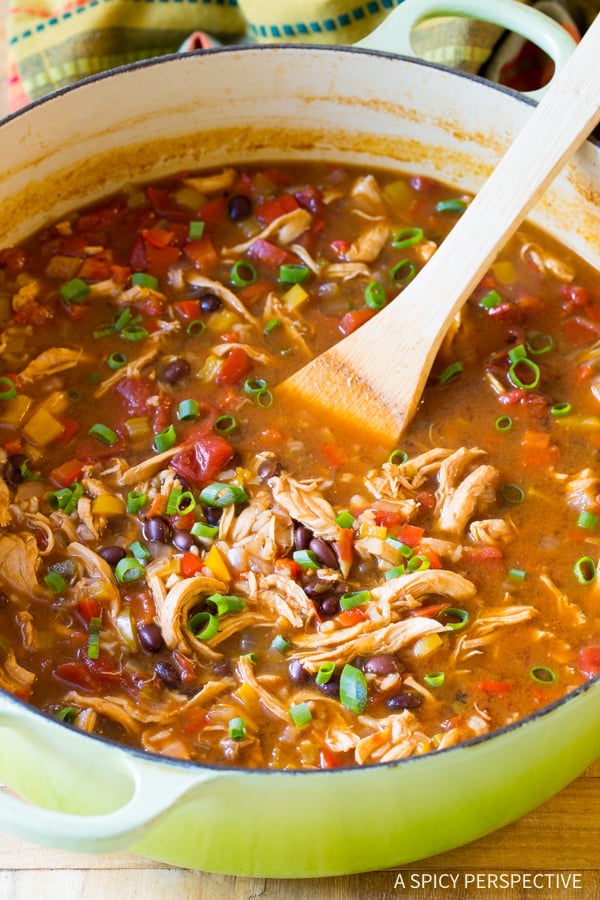 Skinny Chicken Fajita Soup – found on A Spicy Perspective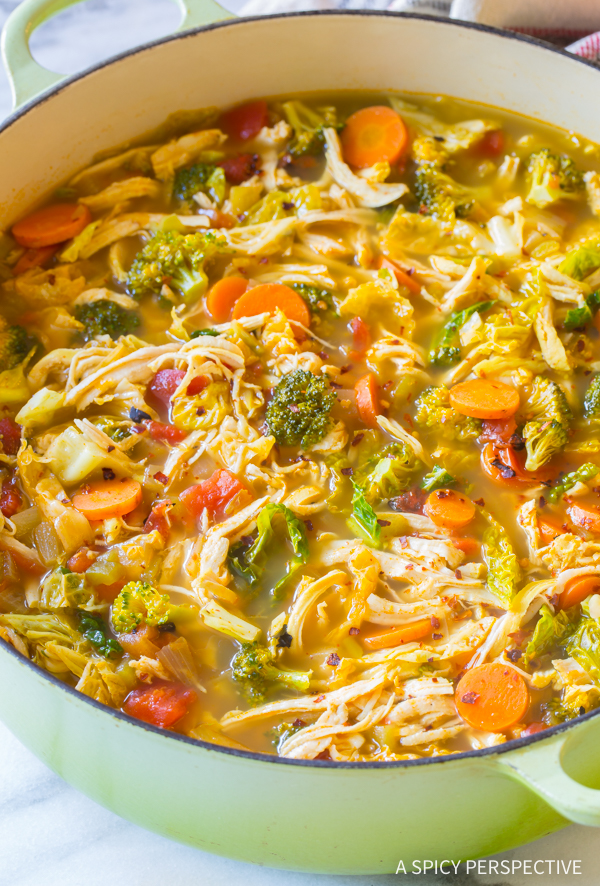 Southwest Chicken Detox Soup – found on A Spicy Perspective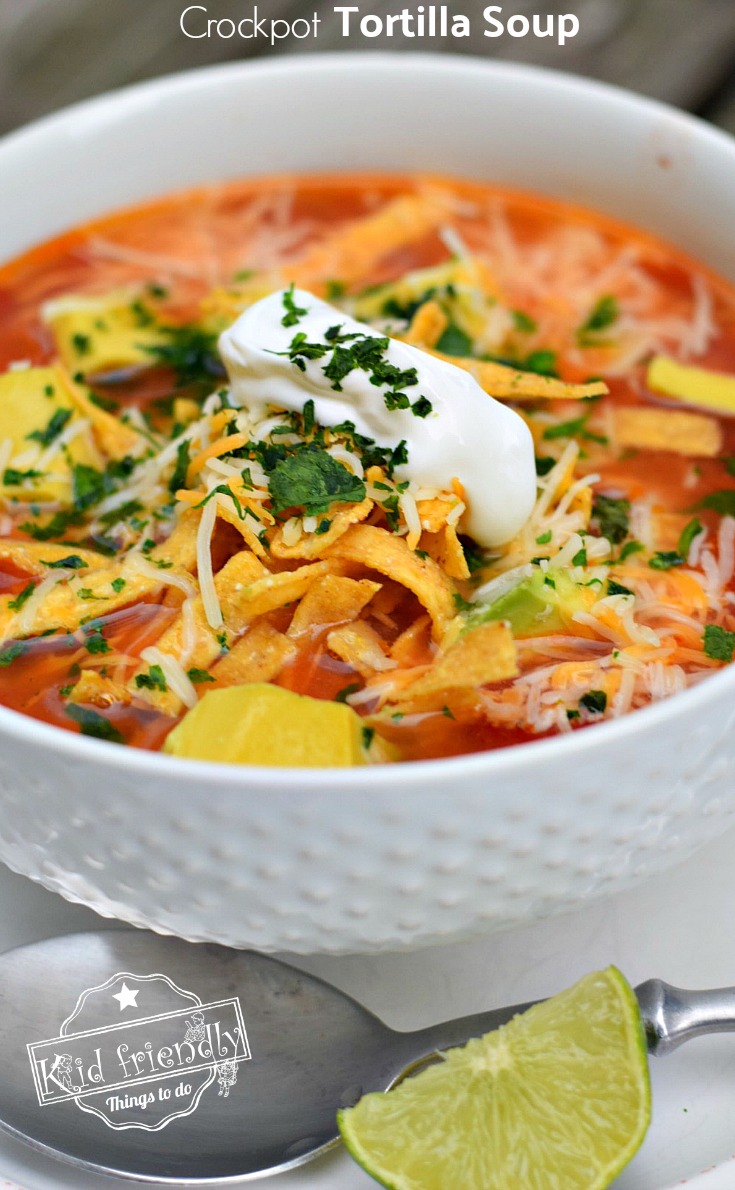 Slow Cooker Chicken Tortilla Soup

I remember eating this soup. It's actually really yummy. Found on I Heart Recipes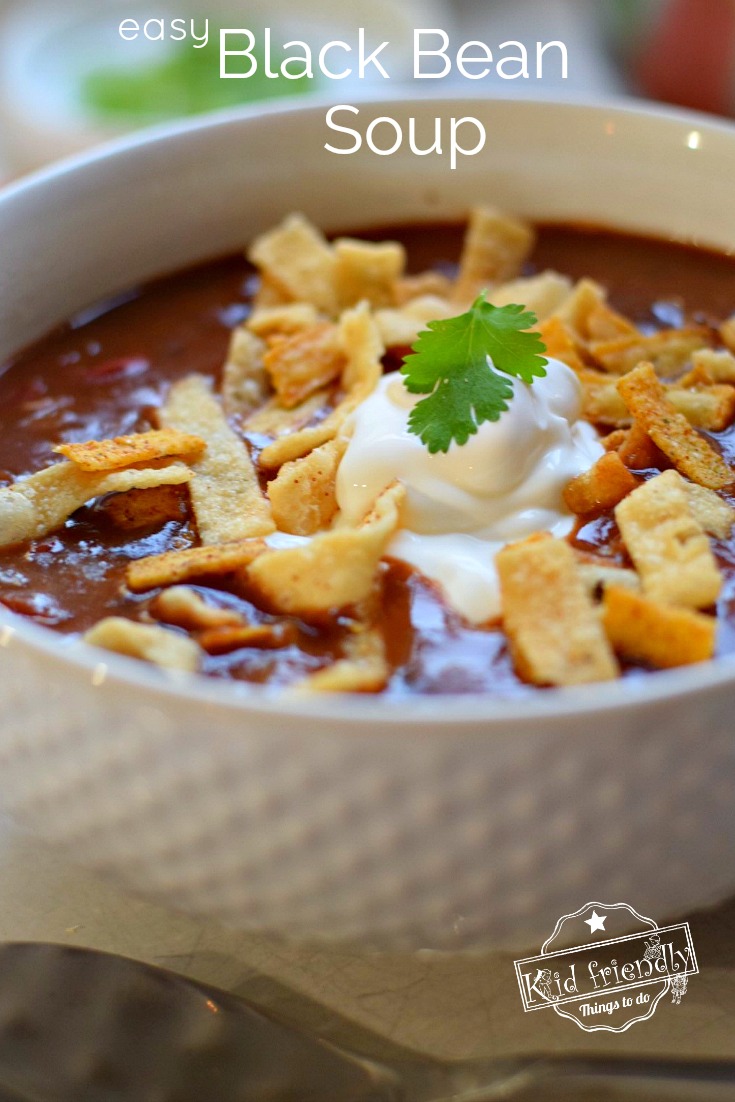 Healthy Black Bean Soup Recipe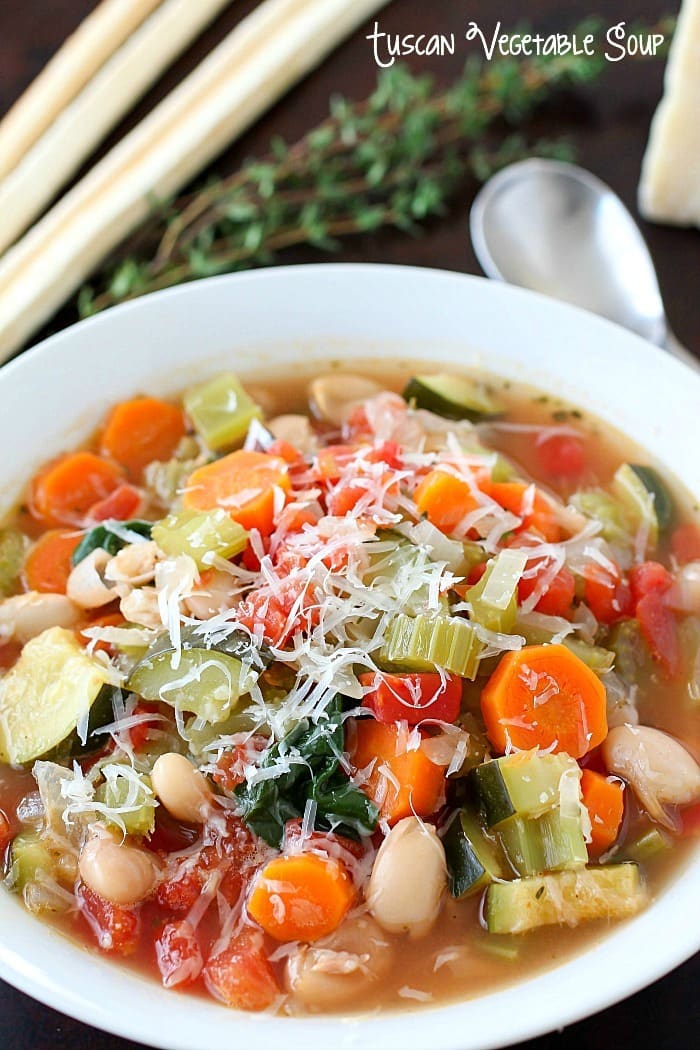 Healthy Tuscan Vegetable Soup – found on Yummy Healthy Easy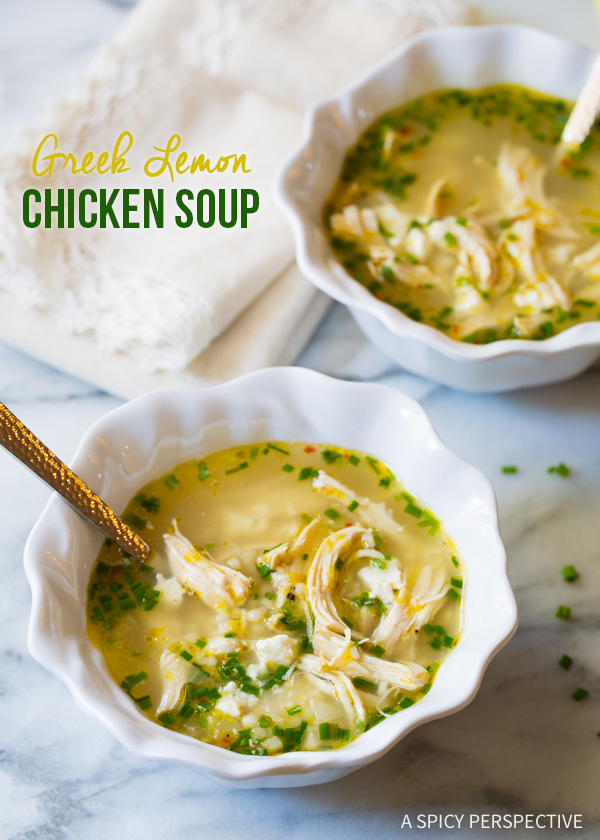 Greek Lemon Chicken Soup. When I was a little girl, I used to order Lemon Rice Soup from this wonderful Greek Restaurant. It was so yummy! I'll have to recreate it, sometime. Until then..I'm dying to try this soup from A Spicy Perspective 

Chicken Detox and Immune Booster Soup! Found on Eat Yourself Skinny 
That's it for now. Enjoy your delicious cozy soups.
~Melissa – Kid Friendly Things To Do