These back-to-school crafts are perfect for those first days of school or to prepare kids going back to school. Back to school crafts are some of my favorite ones to make. They are always so cheerful, sentimental, and adorable. Check out all of these super fun ideas from around the web to make with your kiddos.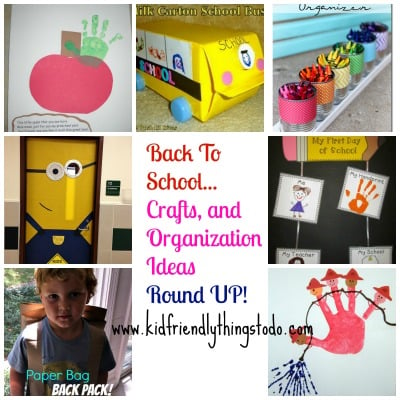 Back to School Crafts and Ideas
It's getting close to school time. I have to admit, I'm sort of dreading the first day. I will miss my little rugrats. I might just have to do one more handprint craft to seal their cuteness for eternity. Here are some really cute, and smart ideas for getting back to school that I have compiled from Pinterest.
If you are looking for more Back to School Crafts, try some of my other posts, like…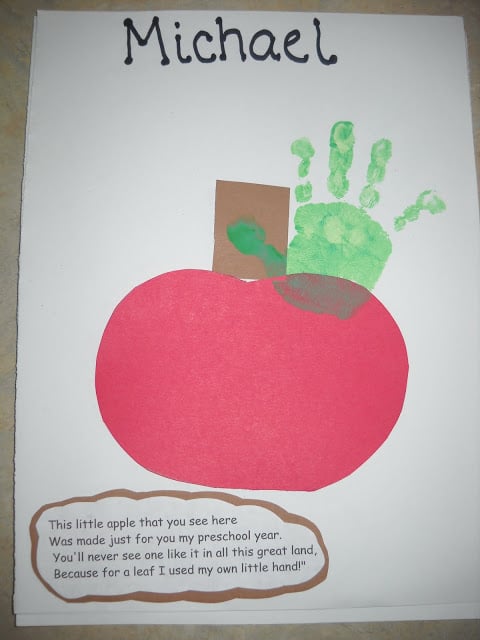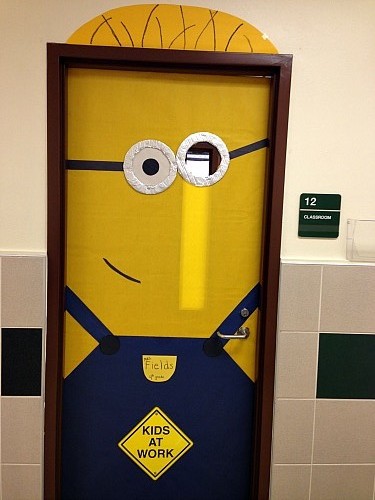 A Minion  Classroom. I could not find the source for this Pinterest idea 🙁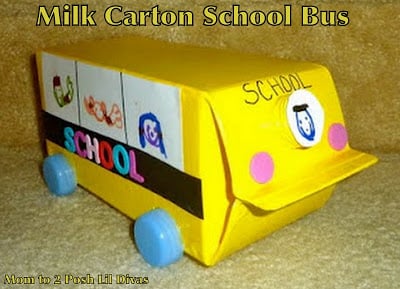 Many moves ago…our Elementary School did a fun school bus practice day and gave out little school buses to the kids.
We always wrote the bus # on our bus and added some kids in the window
This idea comes from Mom to 2 Posh Lil Divas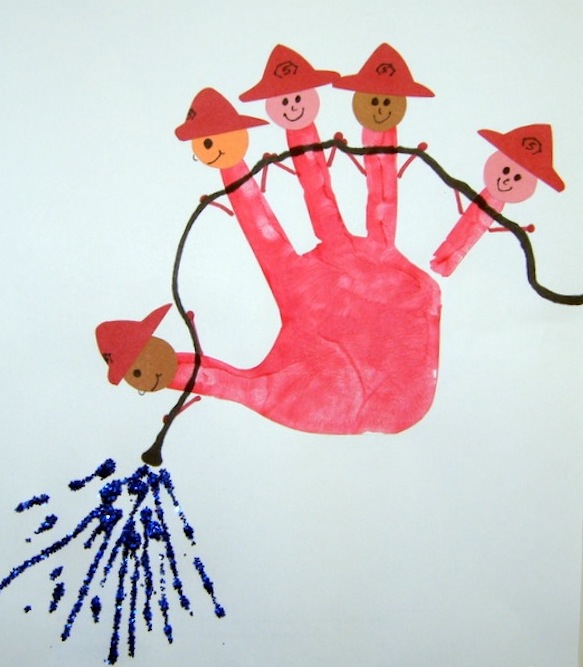 This was an idea that I found for Fire Safety Week. It goes with a poem about Five Little Firefighters – found here on She Knows
But, you can always take a cute idea and put a spin on it for Back To School. How about: We are "Fired Up" to learn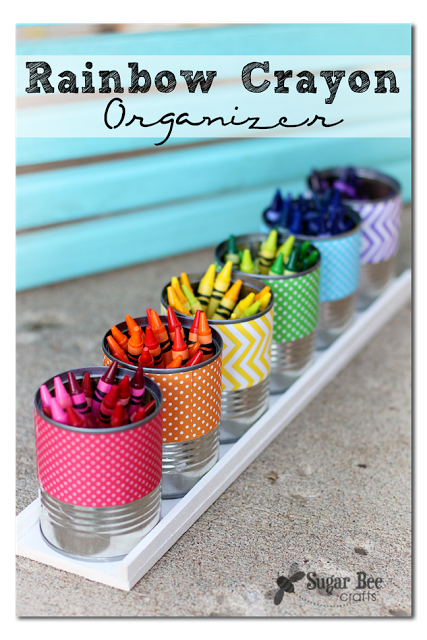 From Sugar Bee Crafts. I think I might try this one, but change it up to hold scissors, pencils, crayons, etc…
Use grocery store paper bags to make a BackPack craft on the first day of school
Here's the link to this tutorial – Click here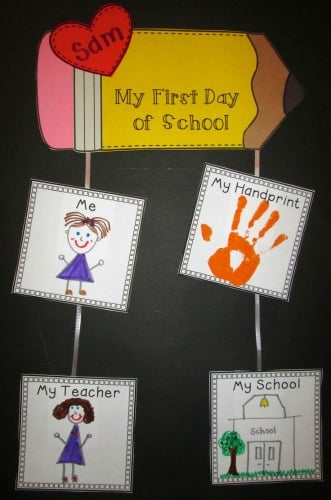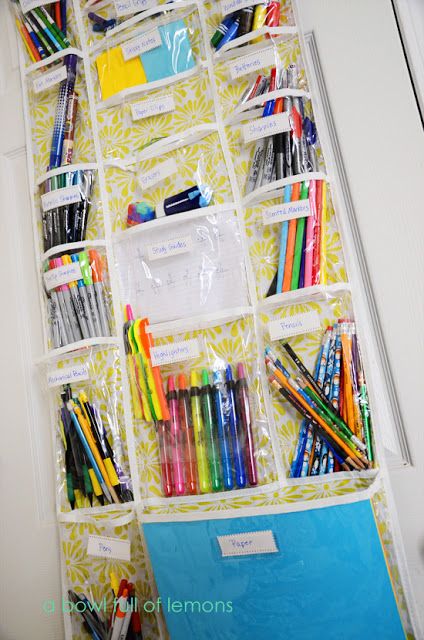 From Babble – another way to keep the pencils handy for homework
~ Melissa – KidFriendlyThingsToDo.com