Slow Cooker Chuck Wagon Baked Beans with Bacon and Ground Beef Recipe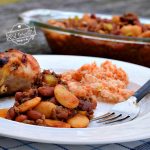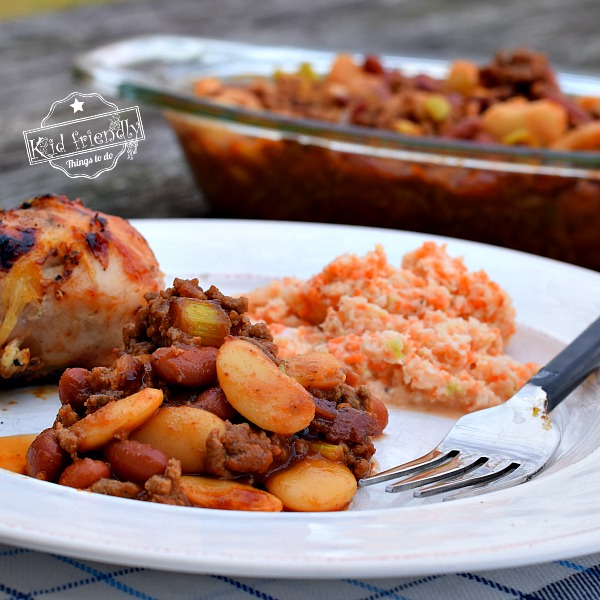 Posted by Melissa in Easy Family Recipes, Sides | 0 comments
My mom has made these Slow Cooker Chuck Wagon Baked Beans with Bacon and Ground Beef Recipe for as long as I can remember! They are the perfect side dish for summer picnics, and holiday meals. You won't be able to stop going back to fill my plate with this delicious side! Come on in and I'll share this easy baked beans recipe with you…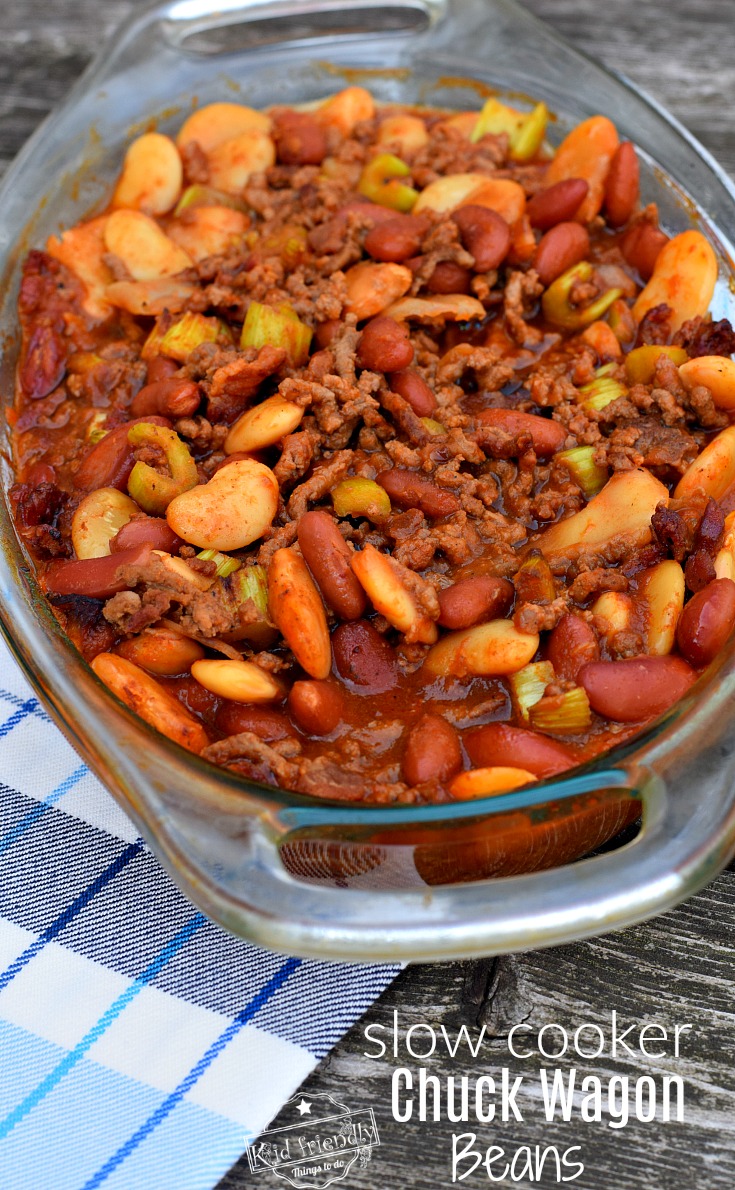 These would make a great side or a camping trip too. Just bake them in a foil covered dish, over indirect heat for about 1 hour.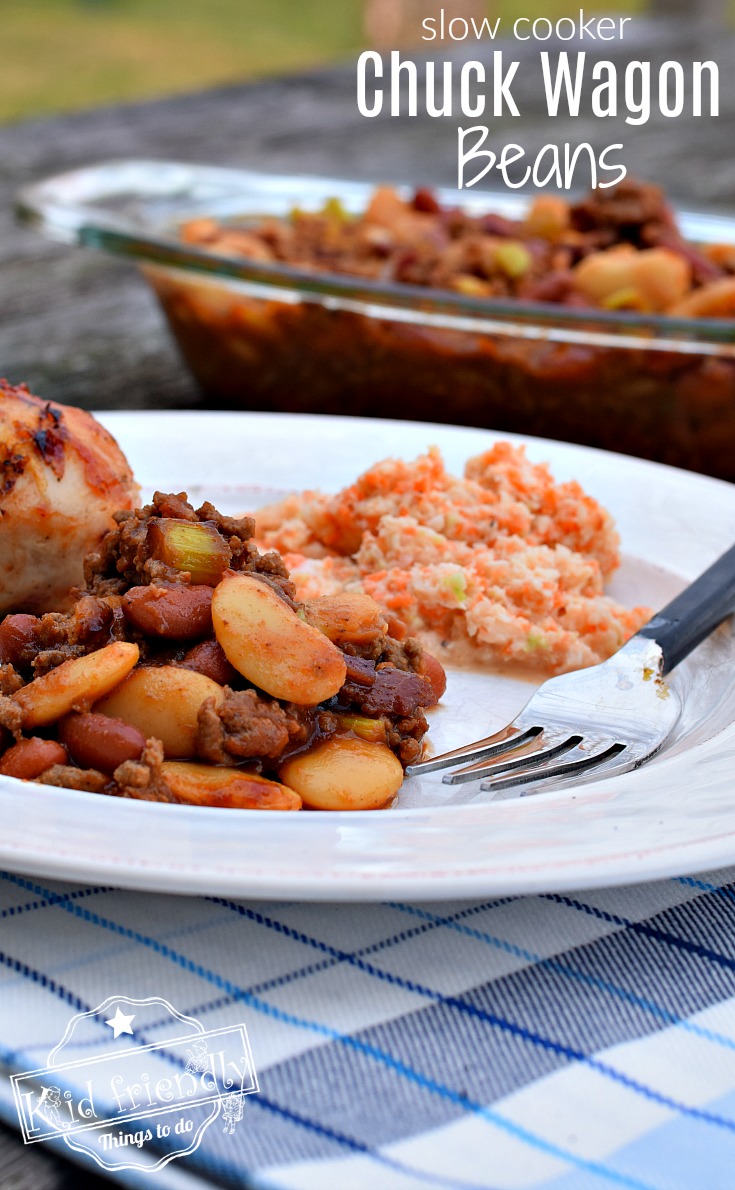 These baked beans are so yummy. I can't wait to share this old recipe with you. so you can enjoy this during your summer picnics this year.
Finally, here it is…
Slow Cooker Chuck Wagon Baked Beans with Bacon and Ground Beef Recipe – Printable: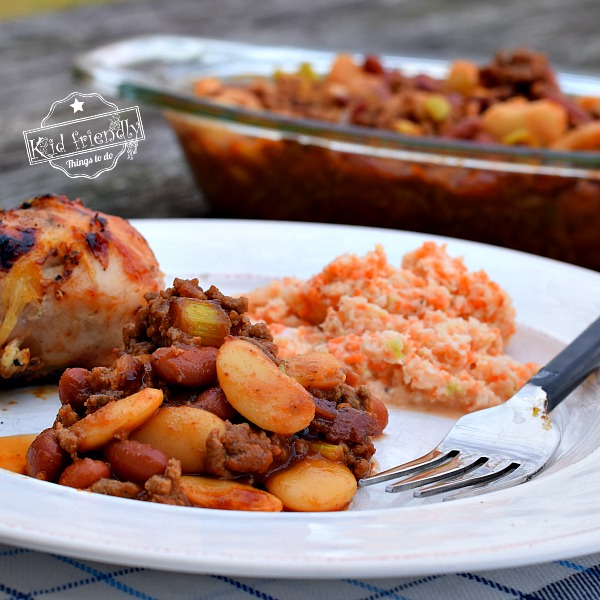 Slow Cooker Chuck Wagon Baked Beans Recipe
2018-04-24 12:26:34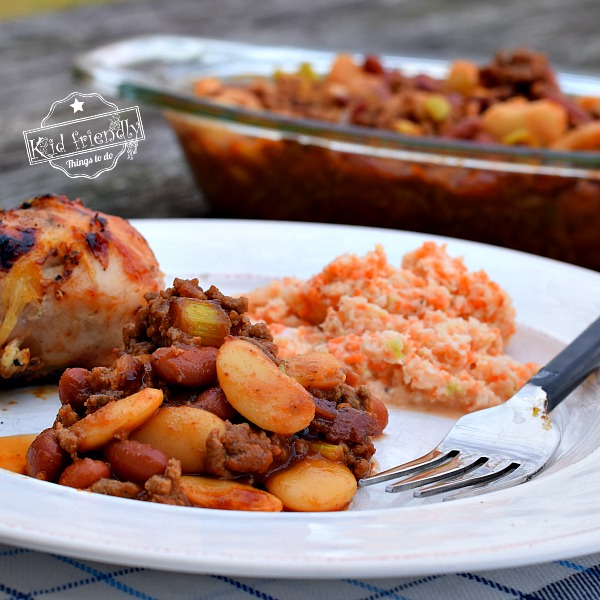 Ingredients
1/2 lbs. of bacon - cooked and crumbled
3 lbs. of ground beef - cooked and drained
1 cup of chopped onion
1 cup of sliced celery
1 cup of beef broth
1& 1/2 cups of ketchup
3 T mustard
1&1/2 t. salt
1 can of kidney beans - drained
1 can of Lima beans - drained
Instructions
Mix all ingredients together, and cook on high for about 3 hours
Great served with hamburgers
Notes
Alternative to slow cooker - Bake in oven at 300 degrees for 40 minutes
Kid Friendly Things to Do.com - Family Recipes, Crafts, Fun Food Crafts, and Game Ideas https://kidfriendlythingstodo.com/
If you are looking for more sides or easy recipes, you've found the right place. I believe in keeping it simple, tasty and fun.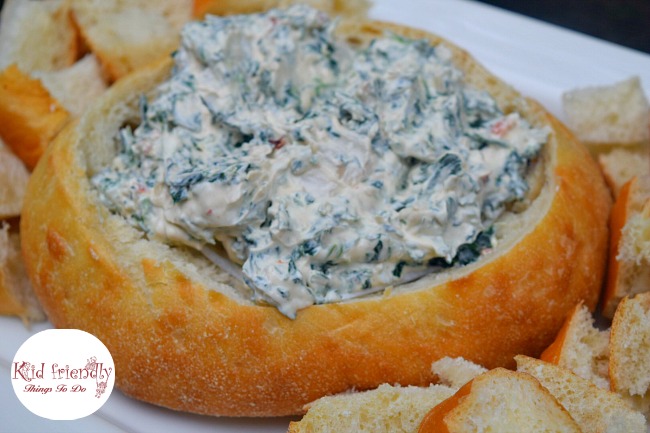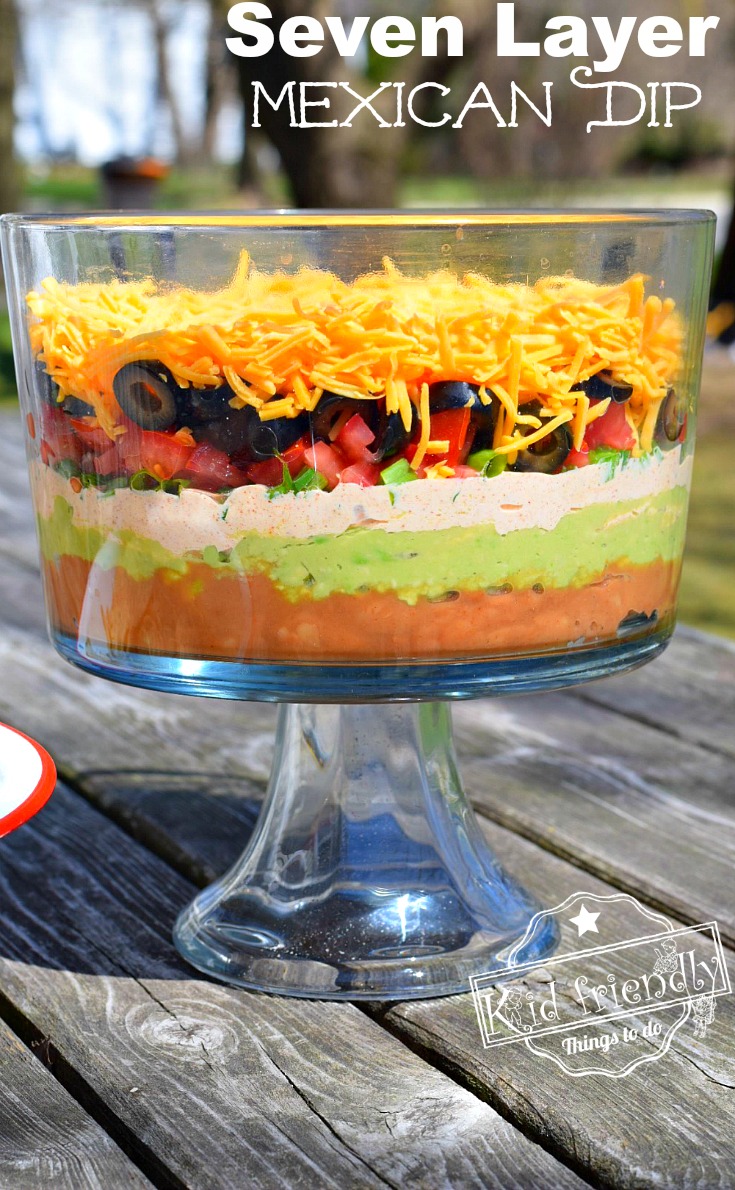 Mexican Seven Layer Dip Recipe – This is another old recipe from a friend of the family and it's always a huge hit at gatherings.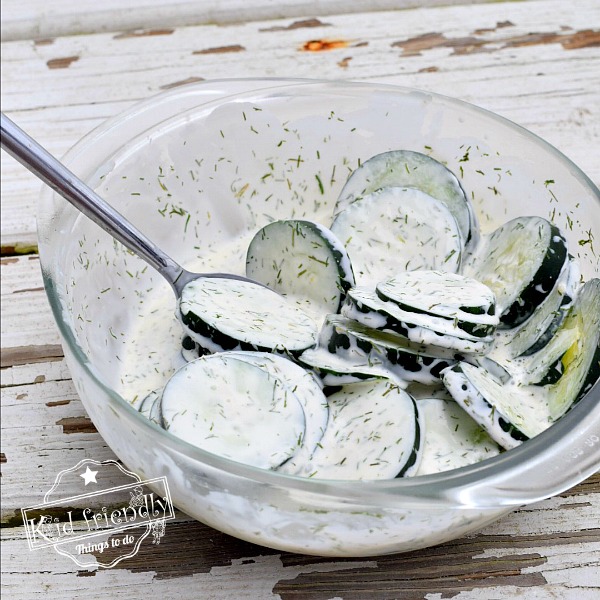 Creamy Cucumber Salad with Dill Recipe
That's it for now. Enjoy your summer!
~ Melissa – KidFriendlyThingsToDo.com