Halloween is just around the corner and we need ideas. Here are several do-it-yourself Halloween costume ideas for kids, teens, and adults.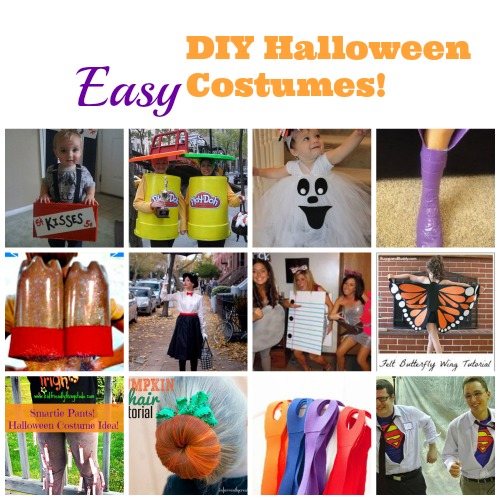 Do It Yourself Halloween Costume Ideas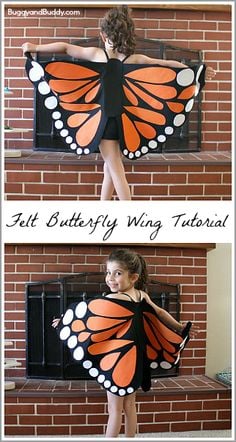 #1 from Buggy Buddy! A felt butterfly wing tutorial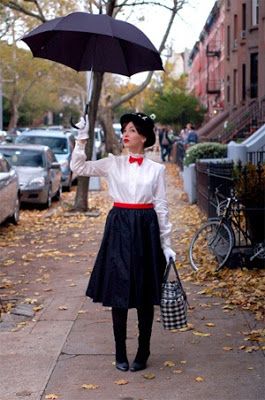 #2 Mary Poppins!!!!!! I might be doing this for my 11-year-old. So awesome. This is from The Disney Diner
#3 From Buzz Feed…A Play-Doh costume! There are several more very clever costume ideas on this page!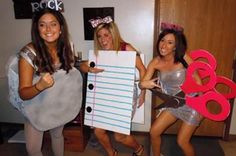 #4 My kids play this all of the time. Rock, Paper, Scissors. Cool idea from Lauren Conrad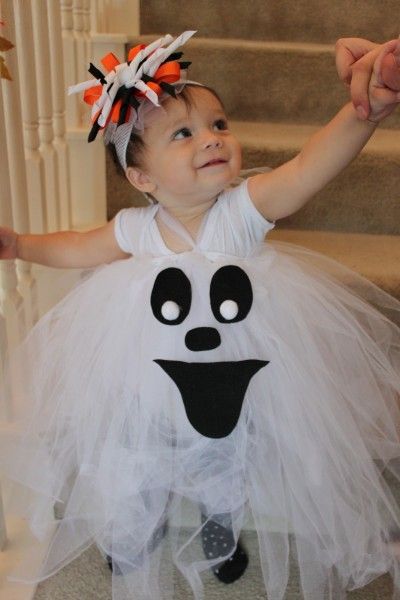 #5 A cute ghost! Here's the link to this one, and more!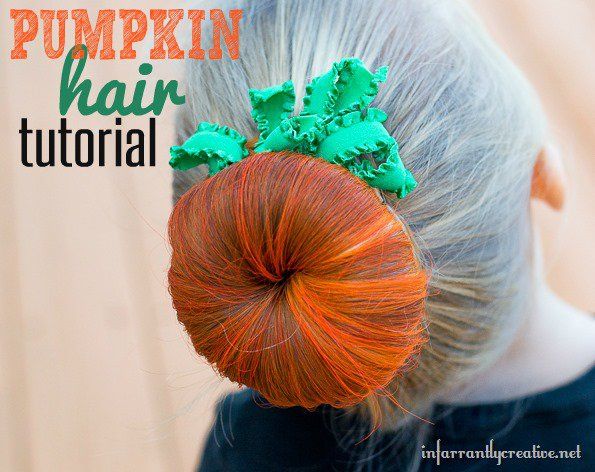 #6 A pumpkin bun! We can't forget the hair! From Infarrently Creative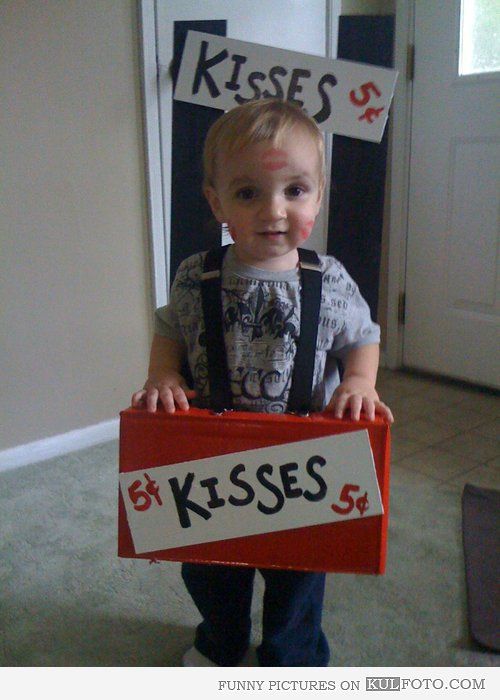 #7 From Kulfoto.com!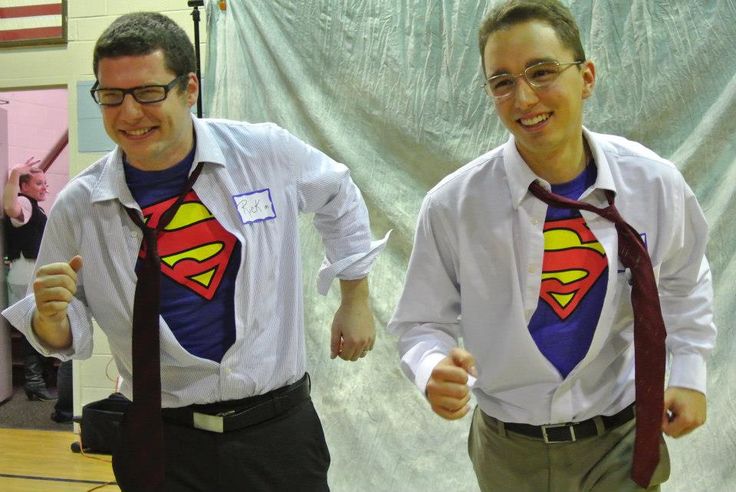 #8 Cool idea for boys! no link 🙁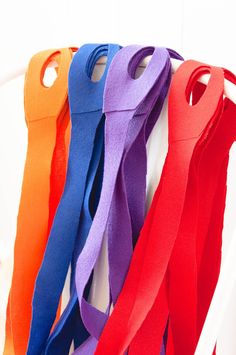 #9 Ninja Turtles! From Elise Stefensen at theelise.com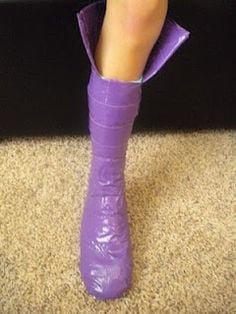 #10 A how-to on making your own boots! From Halloween Tutu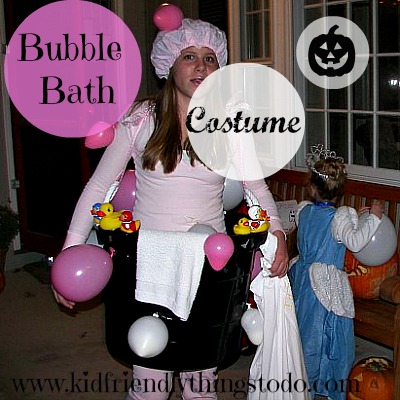 #11 This is my niece, Haley – now a senior in college-going as a Bubble Bath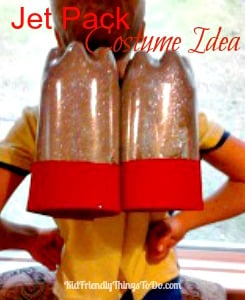 #12 Jet pack made out of soda bottles! Found here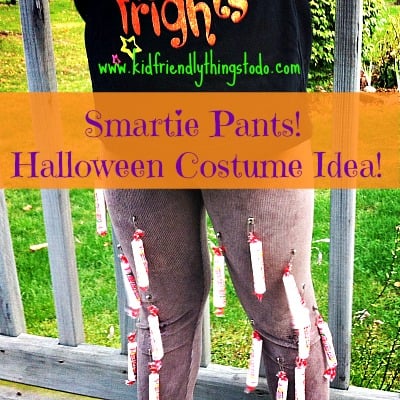 #13 I got this idea from a Trunk or Treat we went to a few years back! Love it! How clever and simple! Really…it doesn't get easier than pinning Smarties to your pants.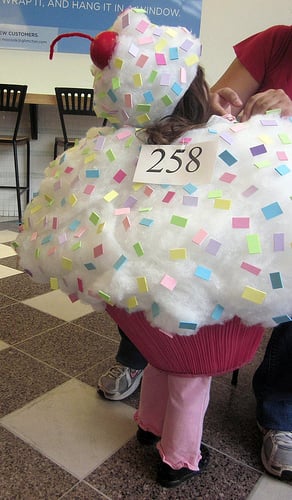 #14 This tutorial is on Tristin and Company – unfortunately, the last time I checked, I could not open the page with the link.
If I had to guess…I do believe that it is a lampshade turned upside down with quilter's batting and cut-up paper for sprinkles
~ Melissa – KidFriendlyThingsToDo.com