Can you believe that a week from this Thursday is Thanksgiving? I can't wait to stuff myself. The best part, though is the leftovers on the next day. Yum! And, what do most Americans do after Thanksgiving is over (besides Black Friday shopping)? They put up their Christmas tree, and start decorating the house for Christmas! Don't you love putting up the tree? I love looking at all of the ornaments the kids and I have made over the years together. I also really love the ones the kids made at the Christmas parties. Today, I thought I would go in search of the best and of course the most simple (because who wants frustration?) ornaments that you can make with your kids this holiday season. Come on in, and I'll show you some of my favorite ones.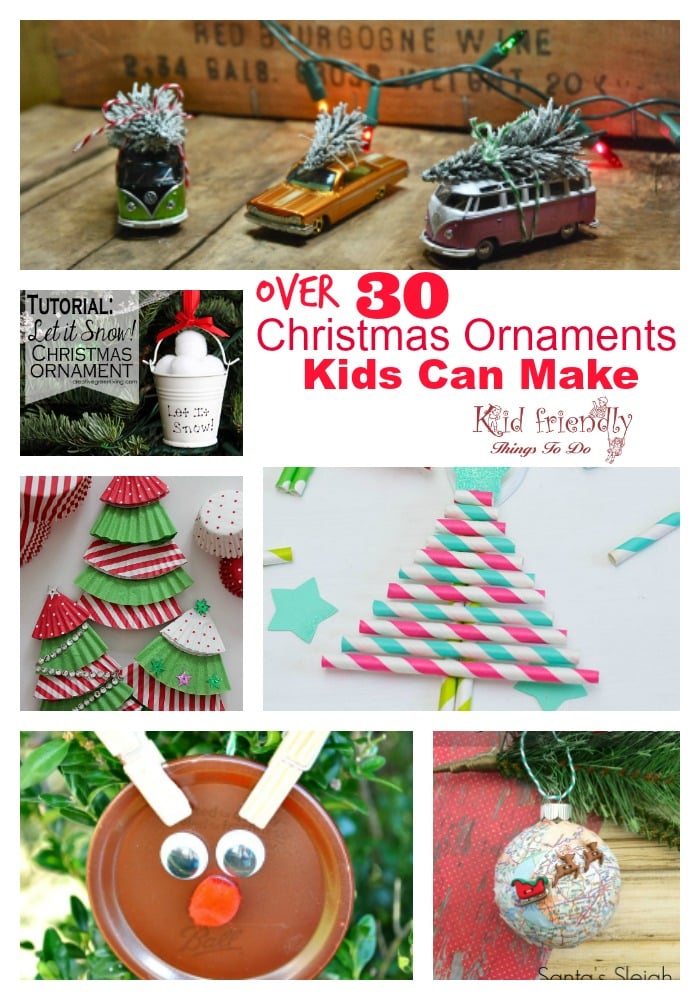 I tried to find the most unique and simple ornaments that packed the most fun for everyone involved!
This one is just perfect for Classroom parties! I love how the trees are pre-made. It's perfect for little ones, and you can always modify it for bigger kids. Just add a piece of yarn to the top to hang it on the tree. This is from Olives and Pickles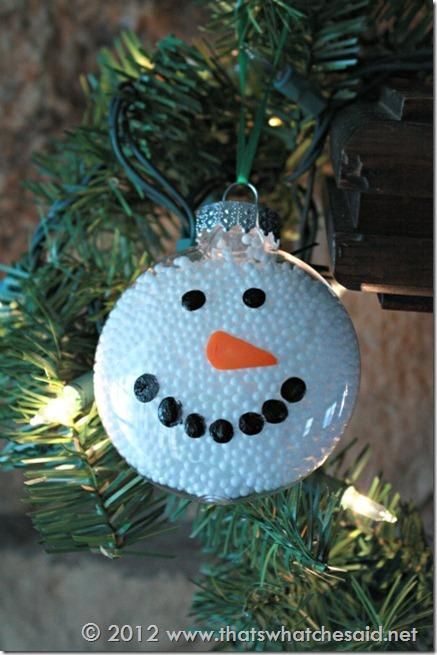 Another Cute and simple one! From That's What Che Said
If styrofoam + little ones scares you, I don't blame you. It scares me too! Use cotton balls. 🙂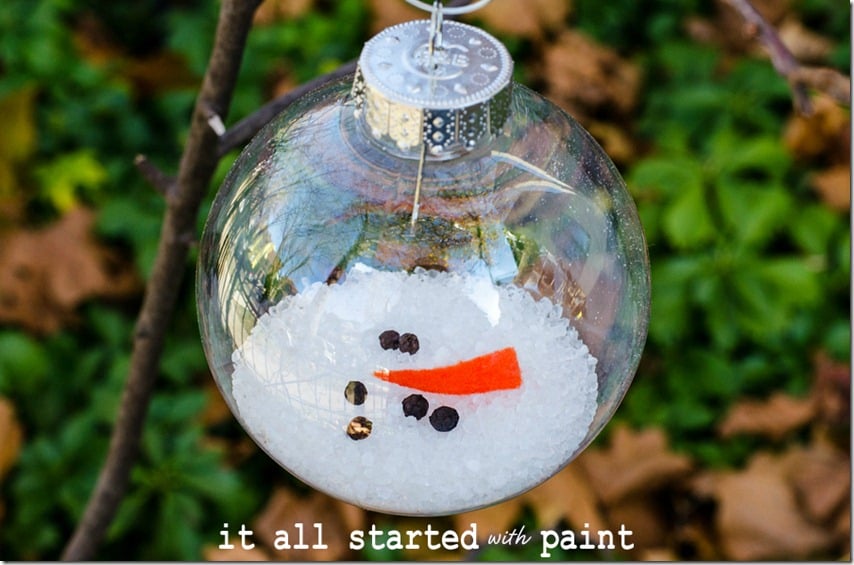 Or the cute Melted Snowman Version! From It All Started With Paint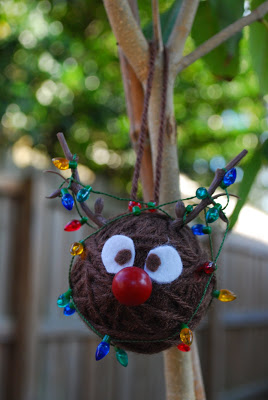 A yarn ball Rudolph! – from By Stephani Lynn. Unfortunately, this link no longer works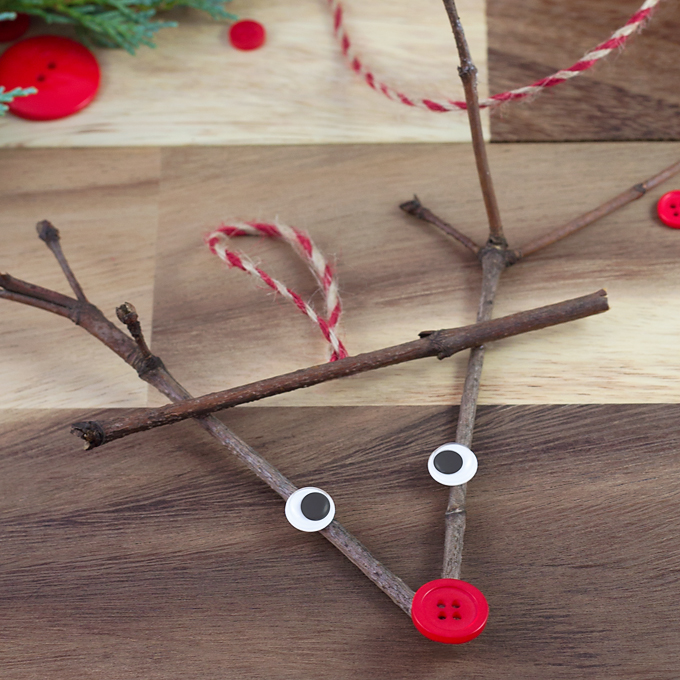 So cute, and simple! Reindeer twig ornament from Hello Creative Family
 from Kid Friendly Things To Do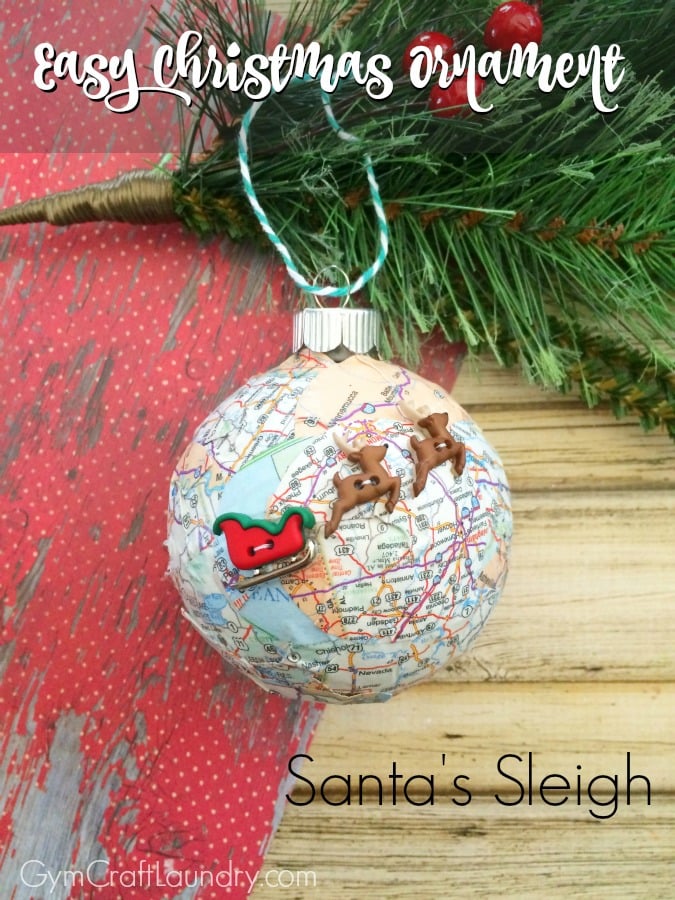 Santa's Sleigh ornament – I'm pretty sure the craft stores sell the plastic clear ornaments, now. From Gym Craft Laundry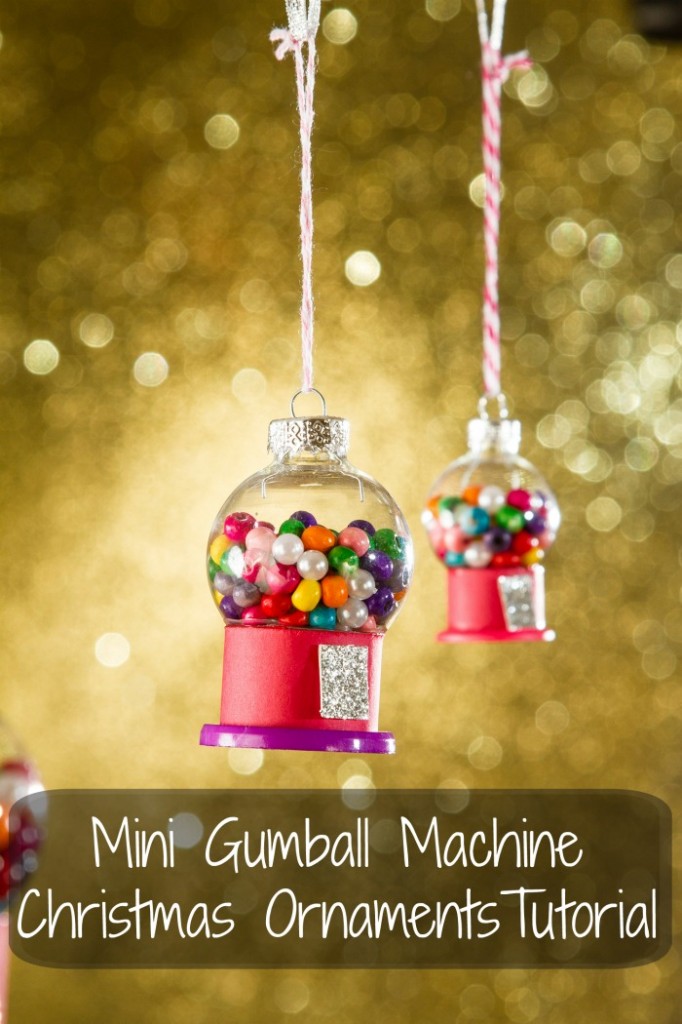 A little more involved – maybe for the older kids. from Greta's Day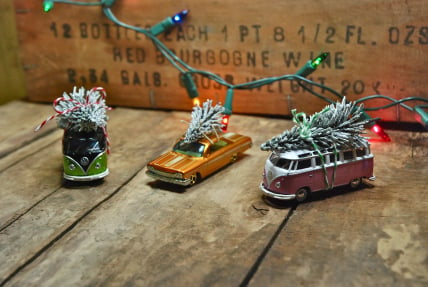 So stinking cute and simple! Vintage toy car ornaments – from Retros Christmas Card Company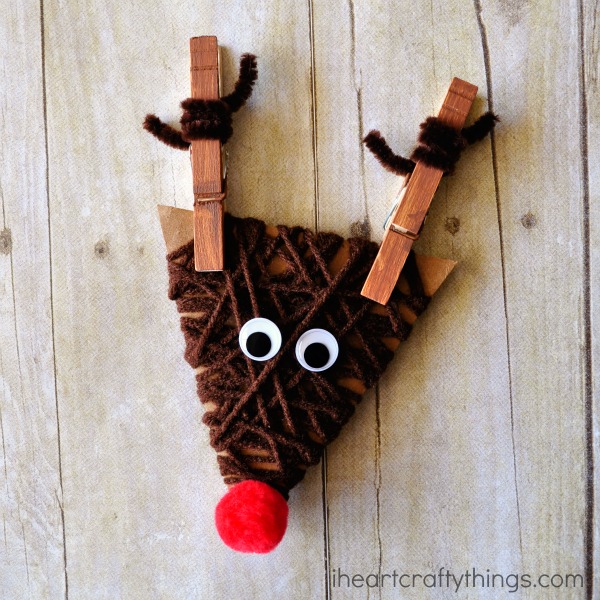 Rudolph Yarn Ornament – I Heart Crafty Things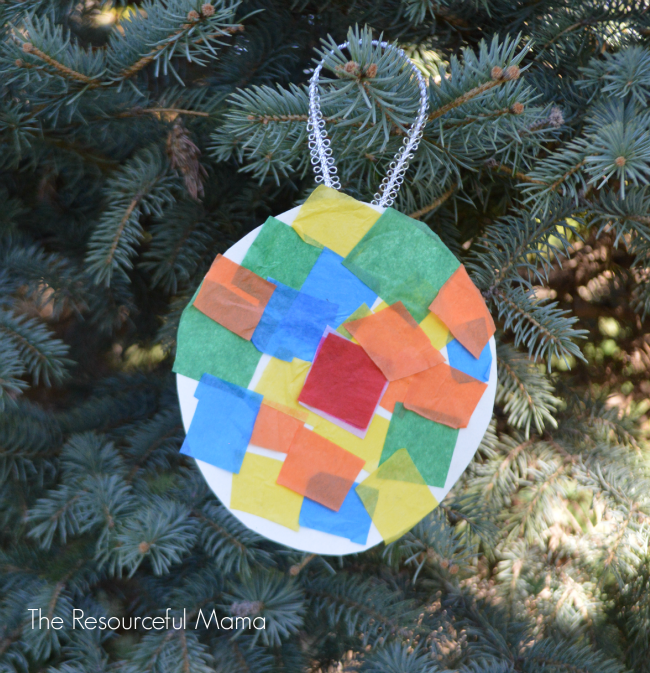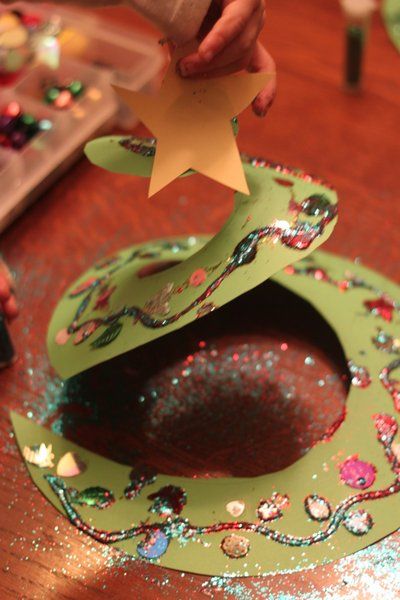 Spiral Paper Tree – Hands On As We Grow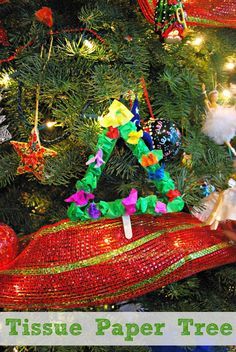 Tissue Paper Tree – Mess For Less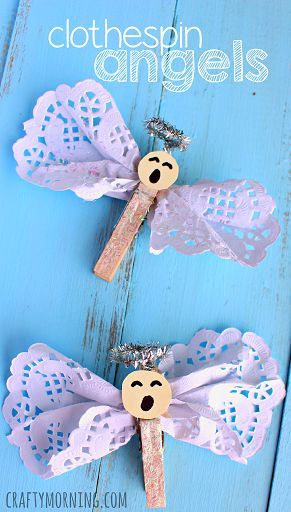 Clothespin Angels – Crafty Morning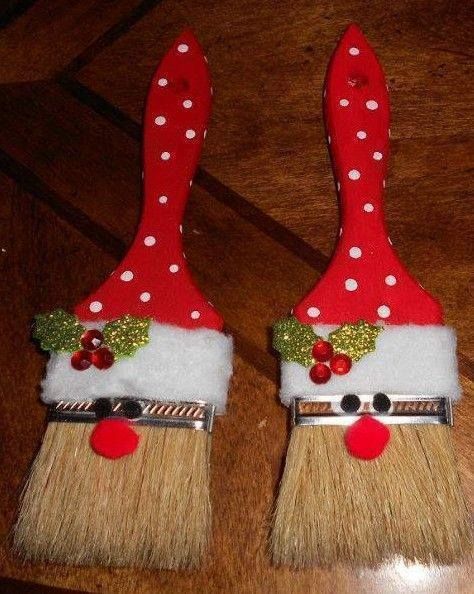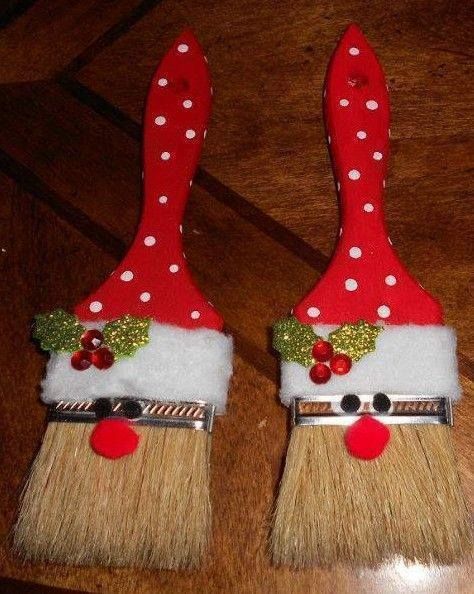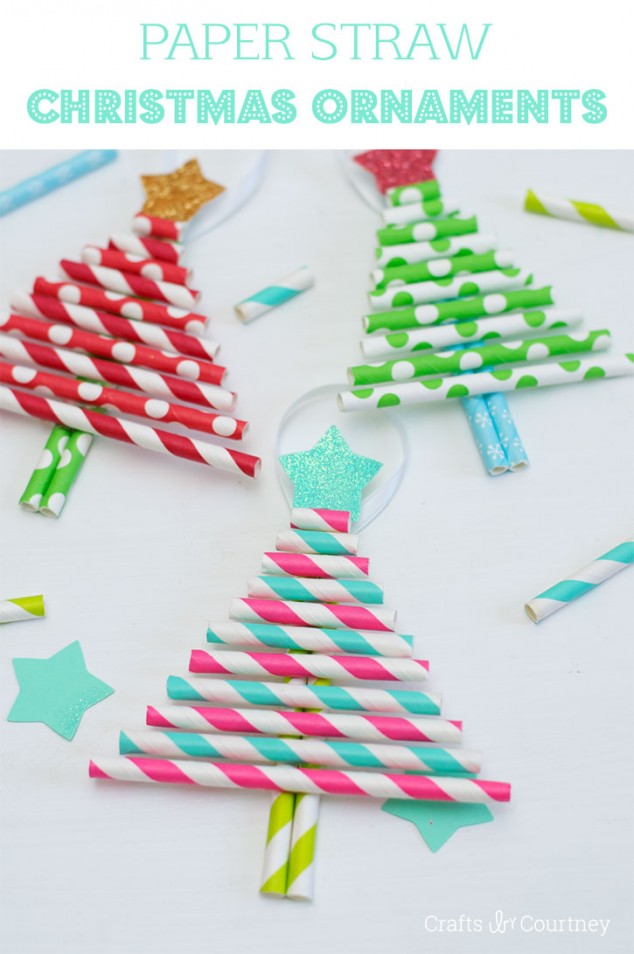 Love this! Paper Straw Trees – Crafts by Courtney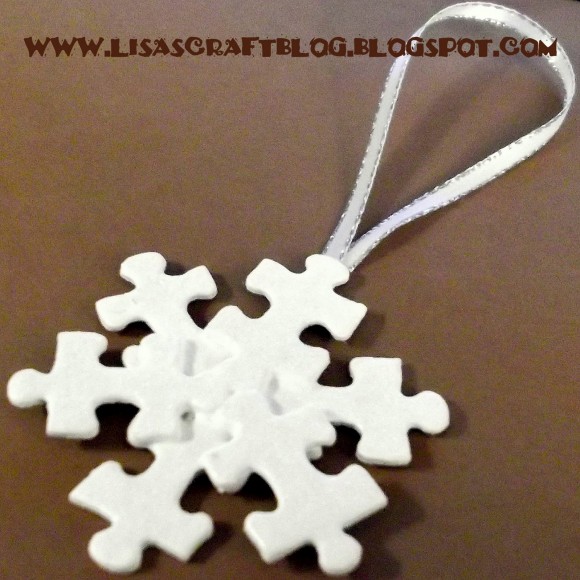 Recycled puzzle snowflake ornament – Dollar Store Crafts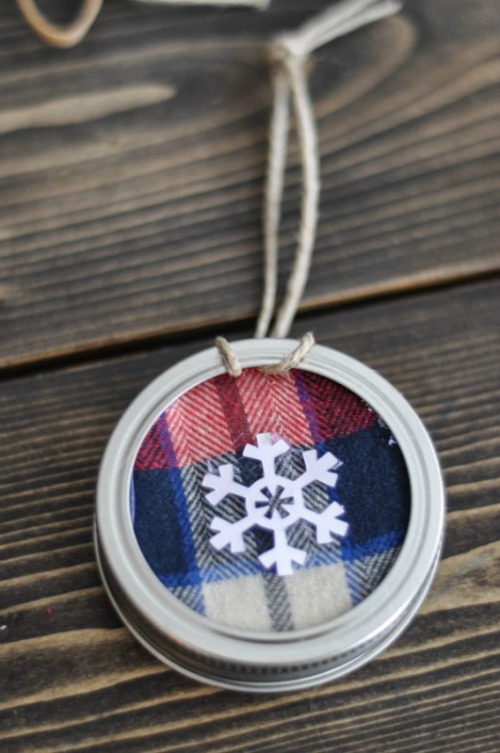 Mason Jar Lid Ornaments – Clean and Scentsible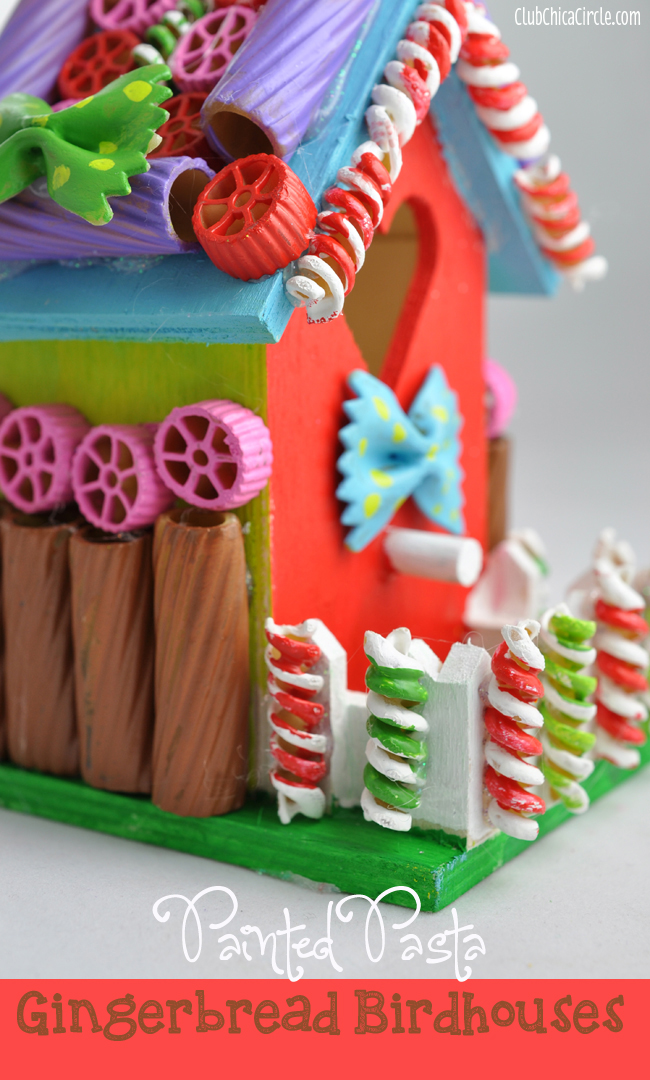 Pasta Gingerbread Birdhouses – Club Chica Circle
Here's an article on THE EASY WAY TO COLOR PASTA – Click here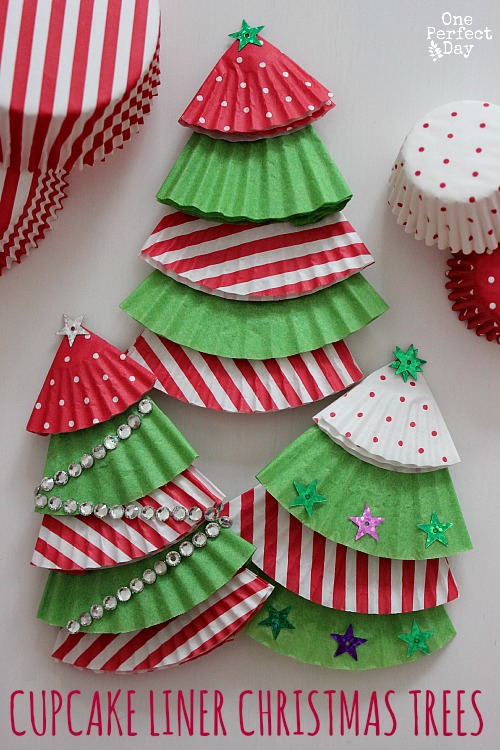 Cupcake Liner Trees – One Perfect Day Blog. Unfortunately, the site is no longer working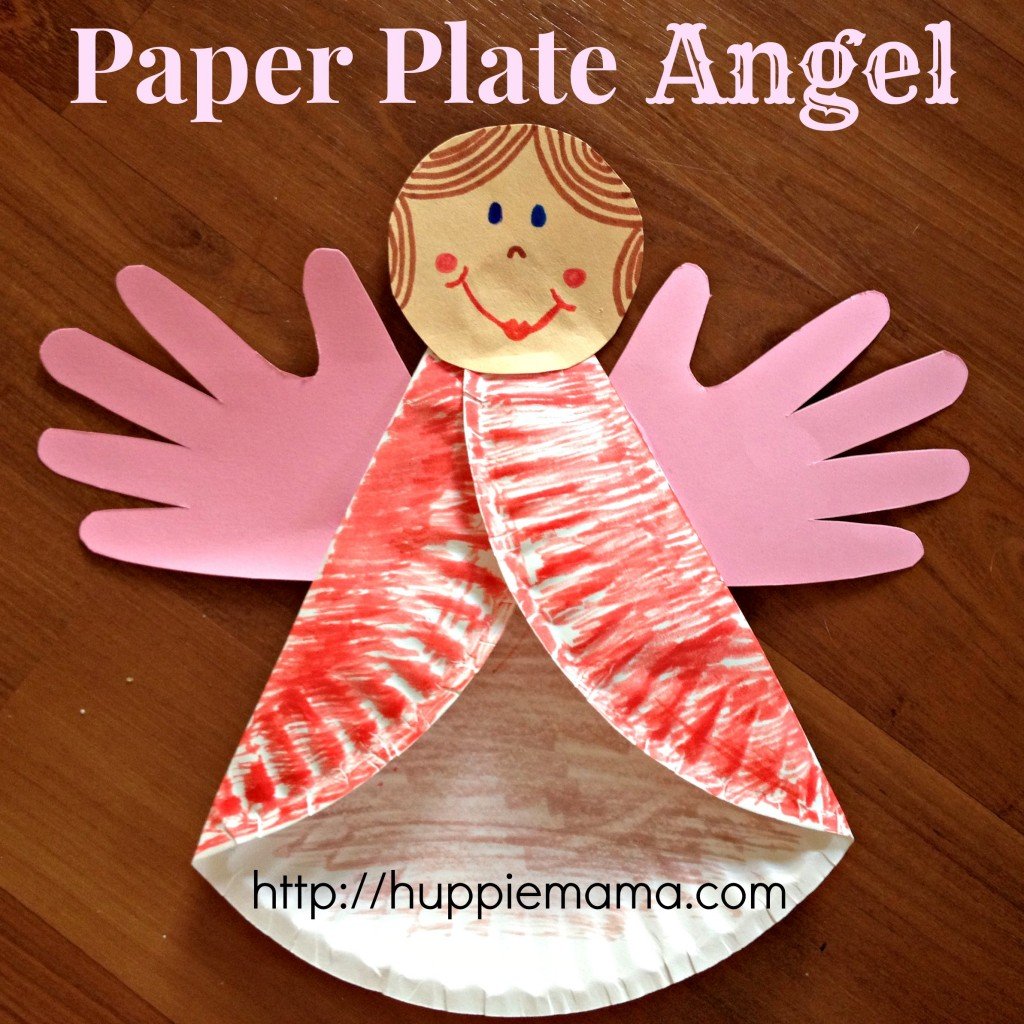 A Tree Topper – from Our Potluck Family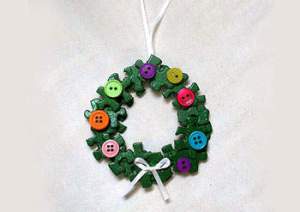 Another Puzzle Ornament – So cute! from Sacromento Kids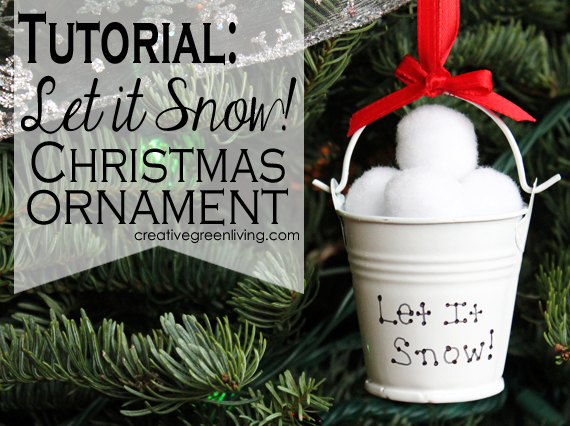 Love it! A bucket of snow! – From Creative Green Living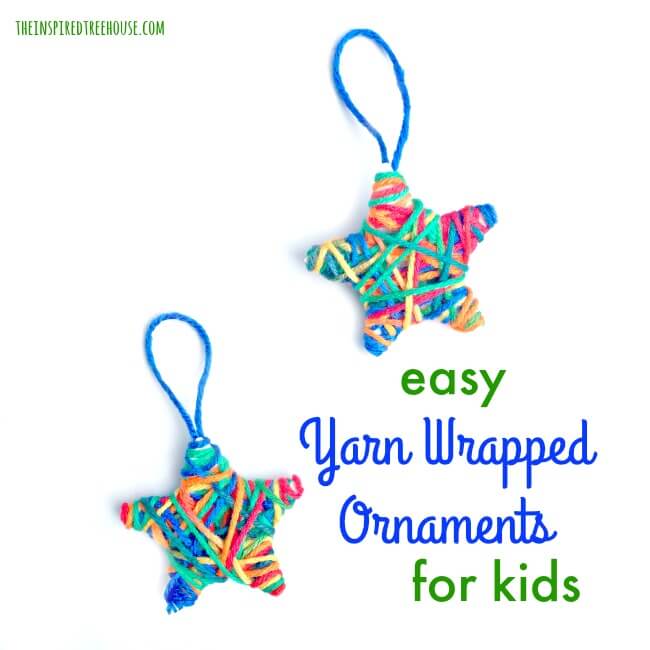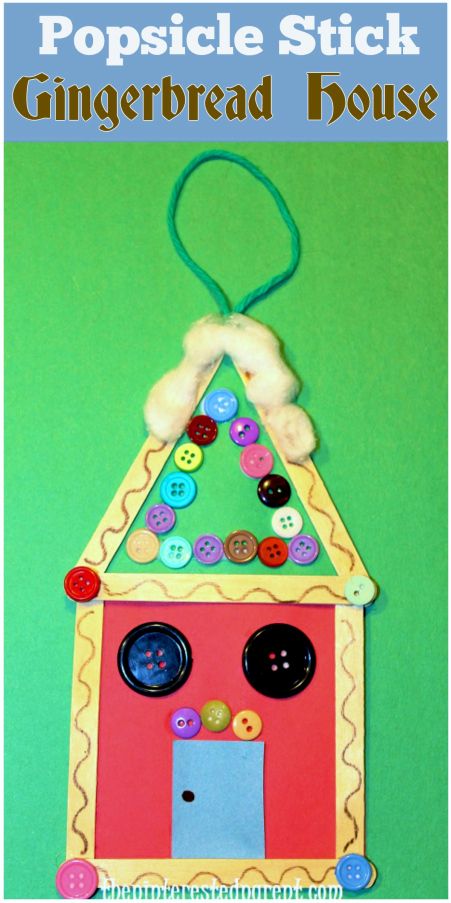 A Popcicle Stick Gingerbread House!  from Pinterested Parent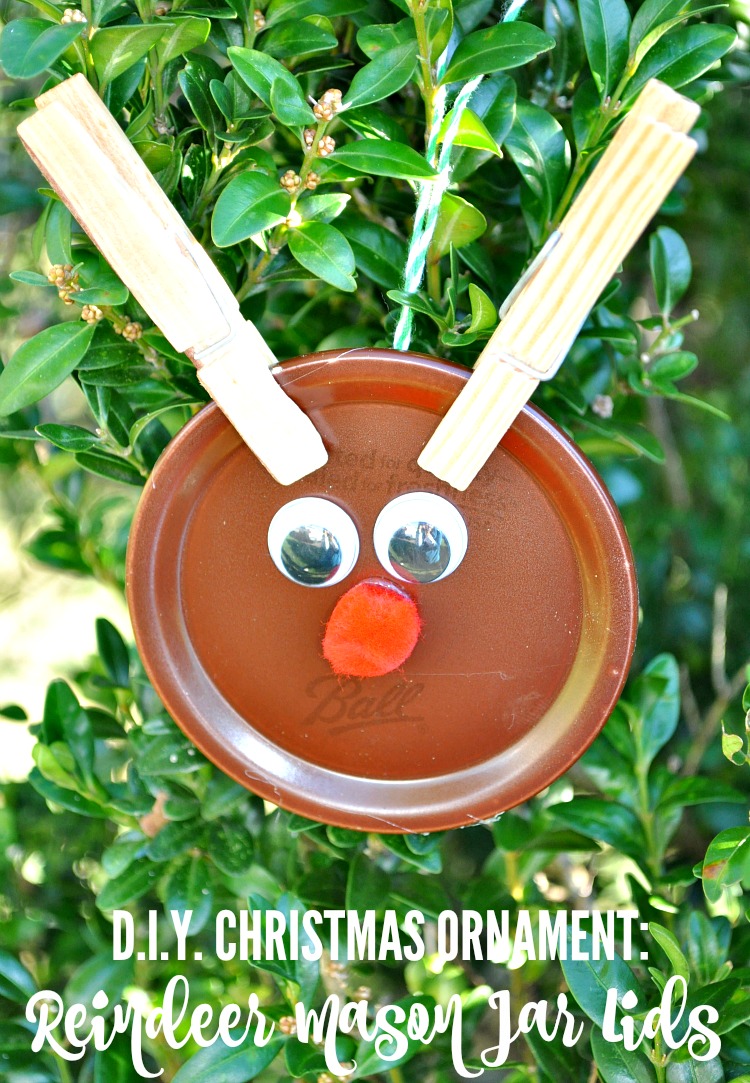 Reindeer Mason Jar Lids – The Seasoned Mom – Unfortunately, I think this post has been removed. The link is no longer working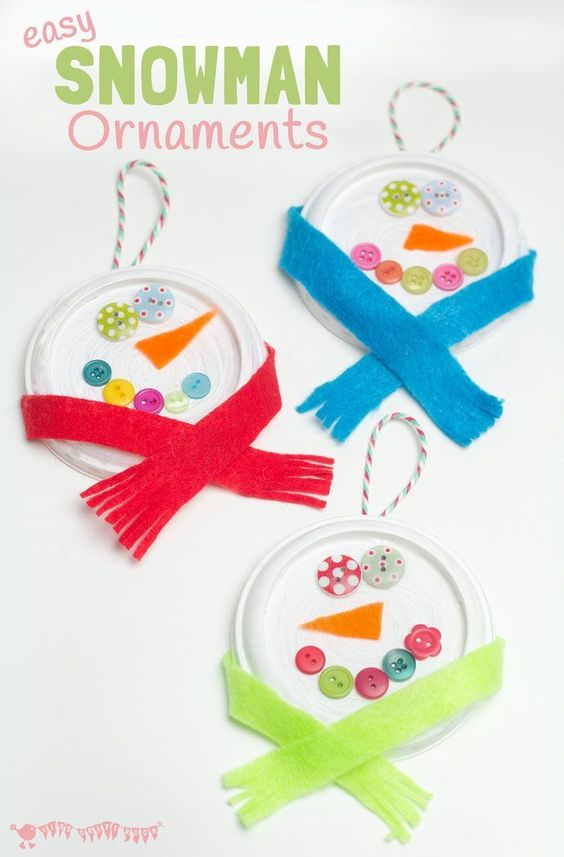 So cute! from Kid's Craft Room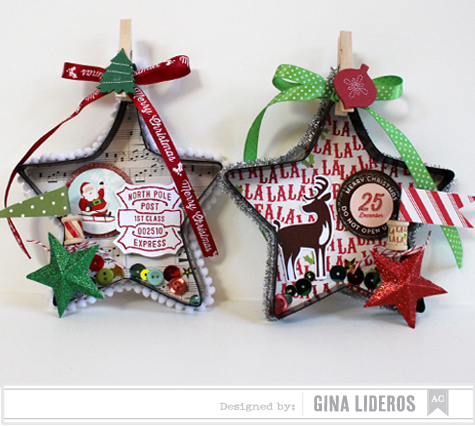 Cookie Cutter Scenes!  from American Crafts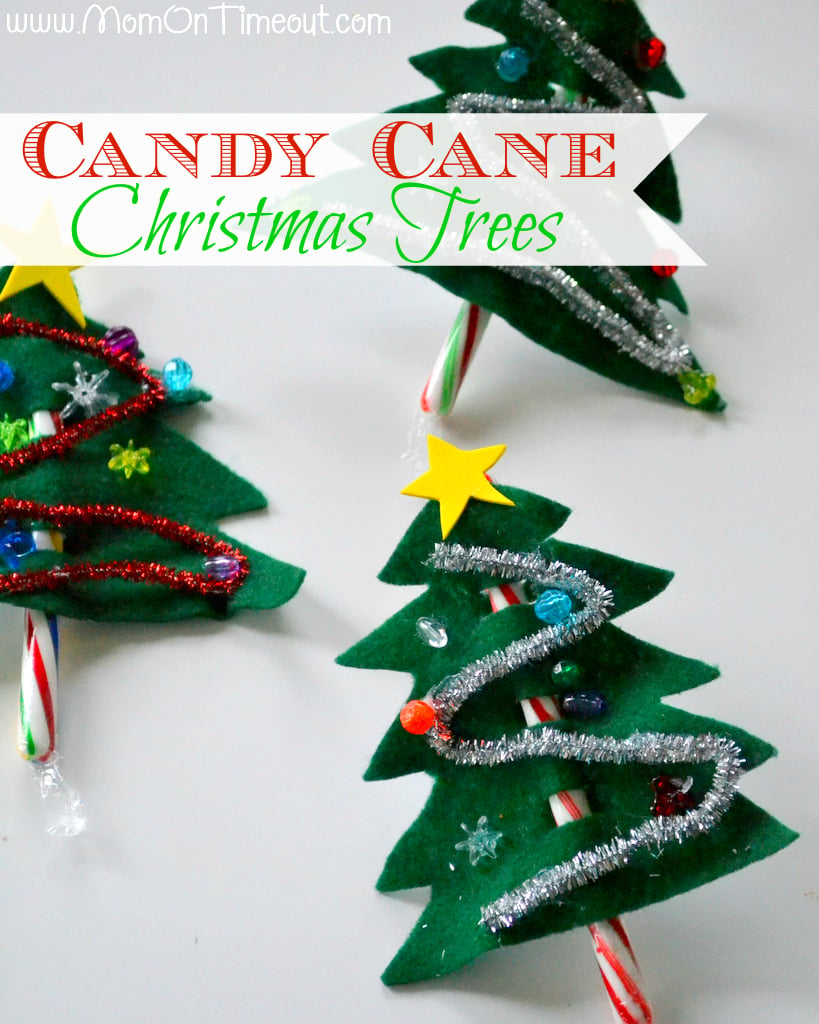 Candy Cane Felt Trees – Mom on Time Out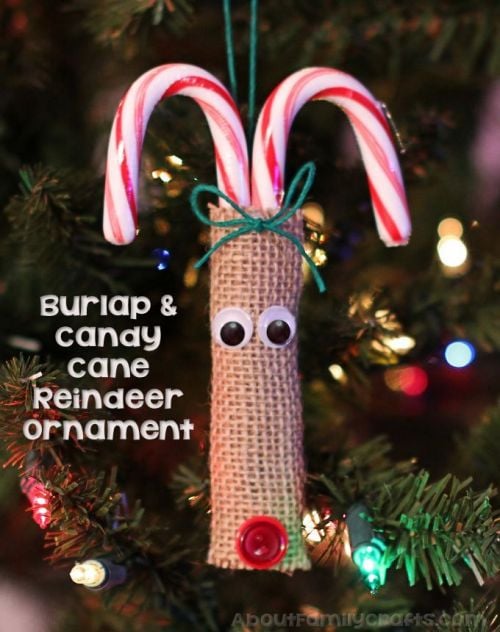 Candy Cane & Burlap Reindeer – About Family Crafts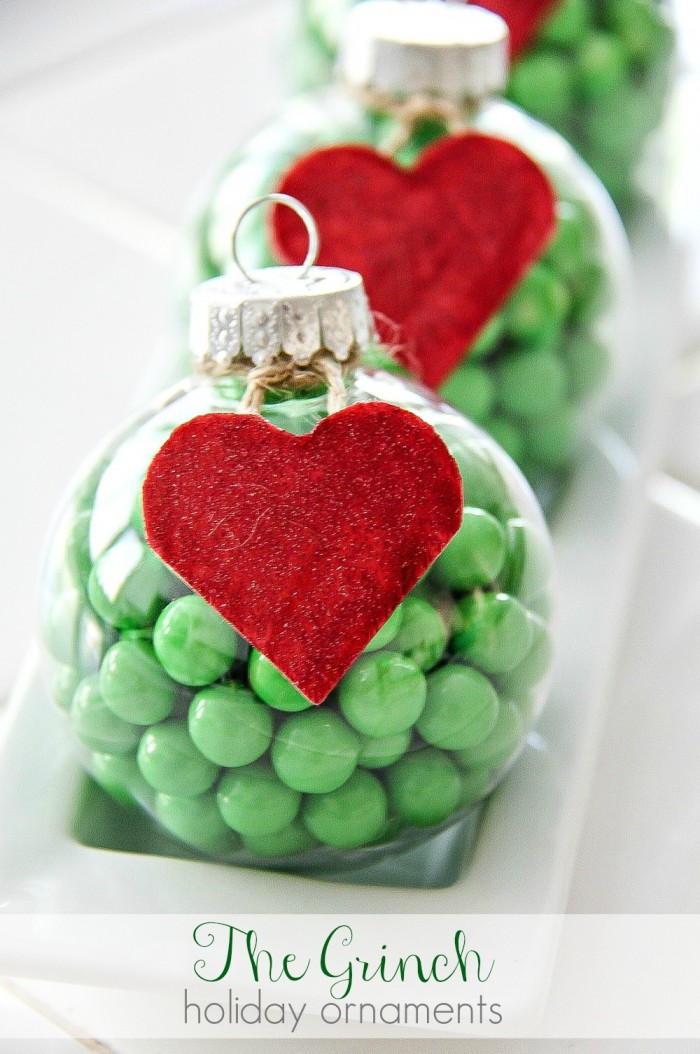 Everyone loves The Grinch! – from Jo Lynne Shane
I can't wait to try some of these adorable ideas!
~Melissa – Kid Friendly Things To Do
[box]