Lots of easy DIY game ideas for hot summer days. Keep the kids busy with over 30 Outdoor Games to Play, perfect for entertaining them and their friends.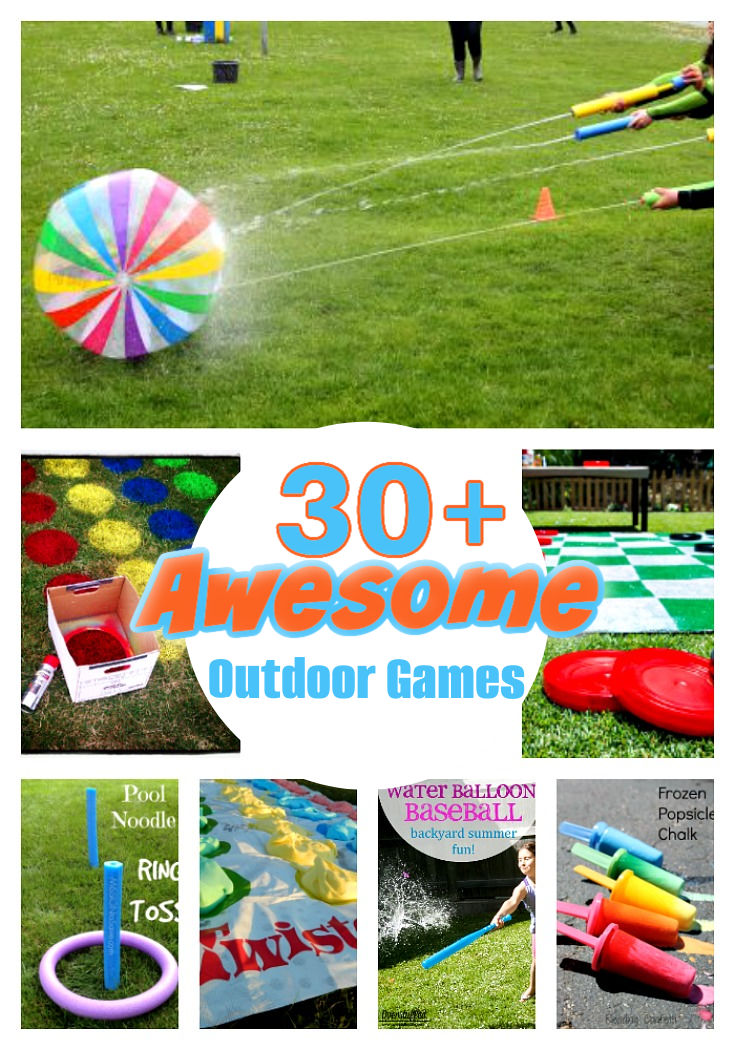 Over 30 Outdoor Summer Games to Play with the Kids…
My kids only have six weeks left of school. I can't believe how fast this year has gone. Summer will be here before we know it. I love having them home with me. I love not making lunches in the morning, or finding matching socks. It's going to be so wonderful. That is…until they get bored. Then it feels more like mommy summer camp. I'm going to need ideas.
Don't these look like fun? The kids will have a complete blast this summer and I'm guessing so will the kids in the neighborhood!
Here's one of our favorite Outdoor Games that's perfect for a family reunion…
Here are some of the most exciting Fun Outdoor Family Games I could find on the web to share with you…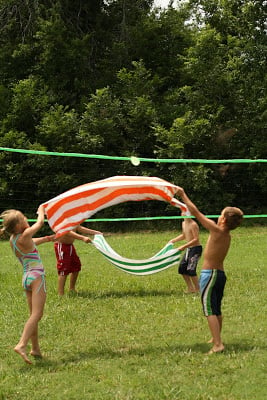 Water balloon volleyball. What a fun lawn game by Urban Funny Farm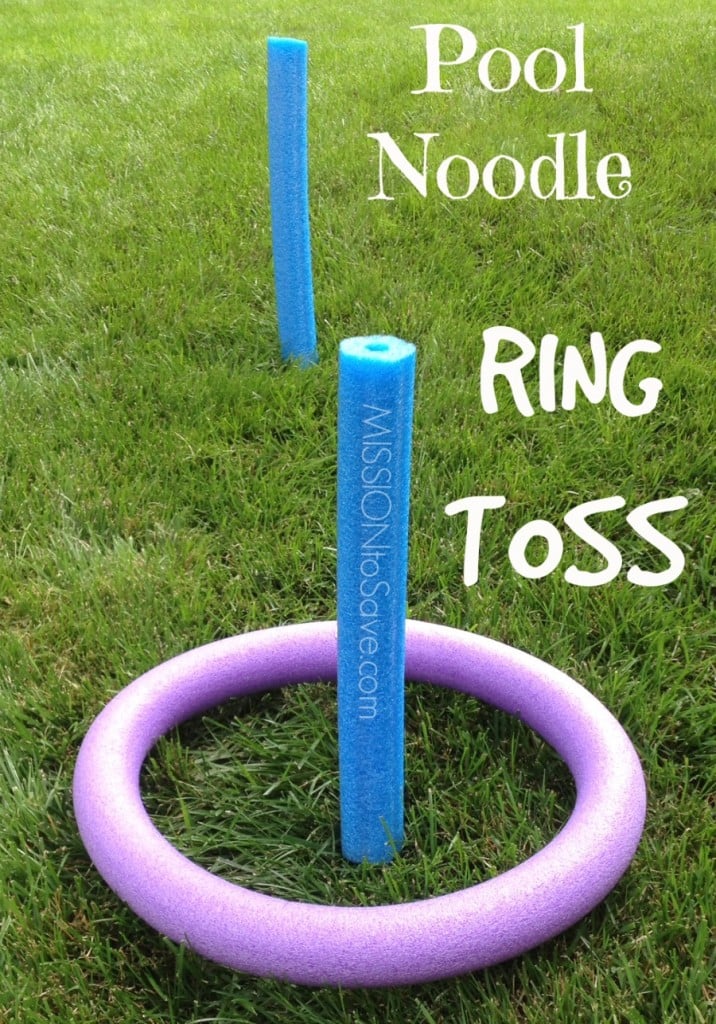 Pool Noodle Ring Toss. Such a fun and easy game by Mission to Save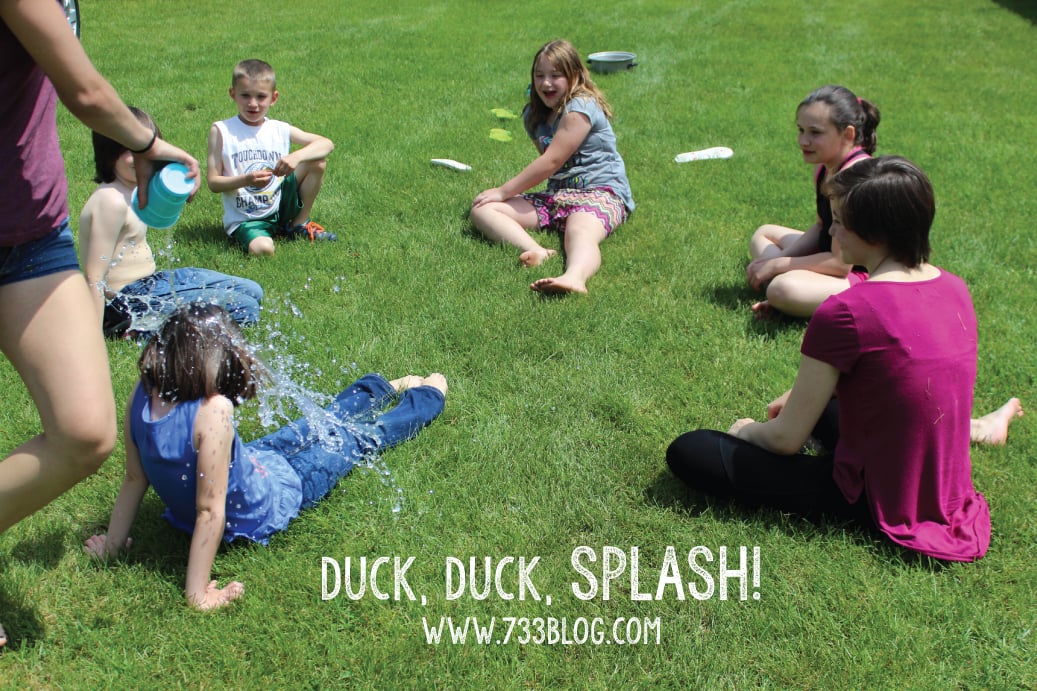 Duck, Duck, Splash. A fun outdoor game for an outdoor party by Inspiration Made Simple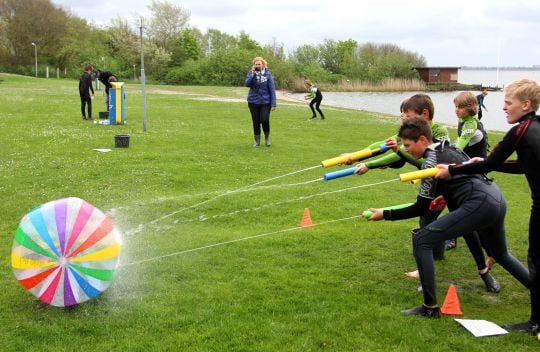 Beach Ball Blaster – source unkown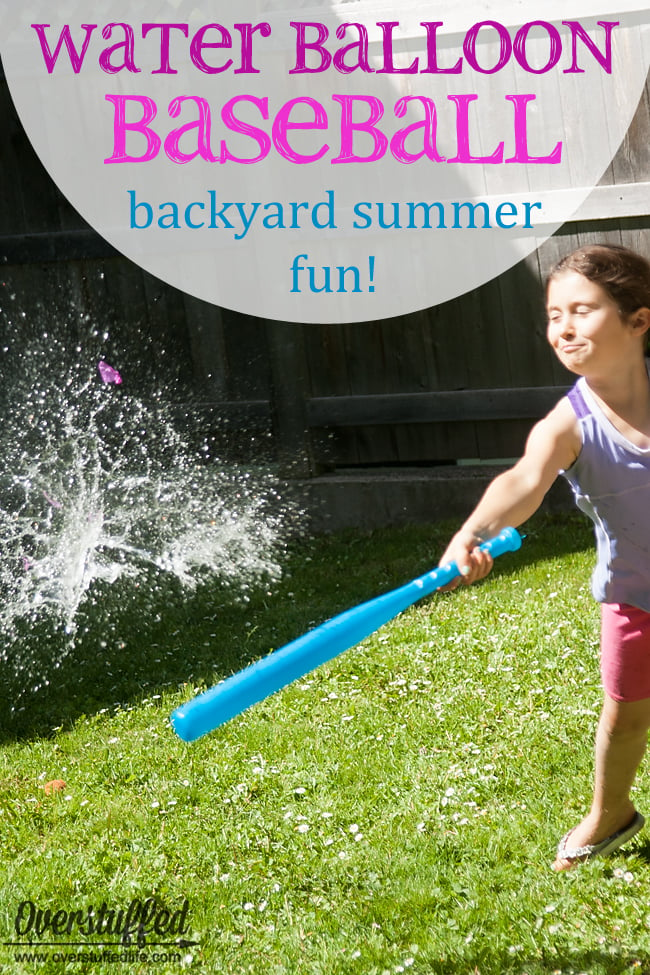 Water Balloon Baseball by Overstuffed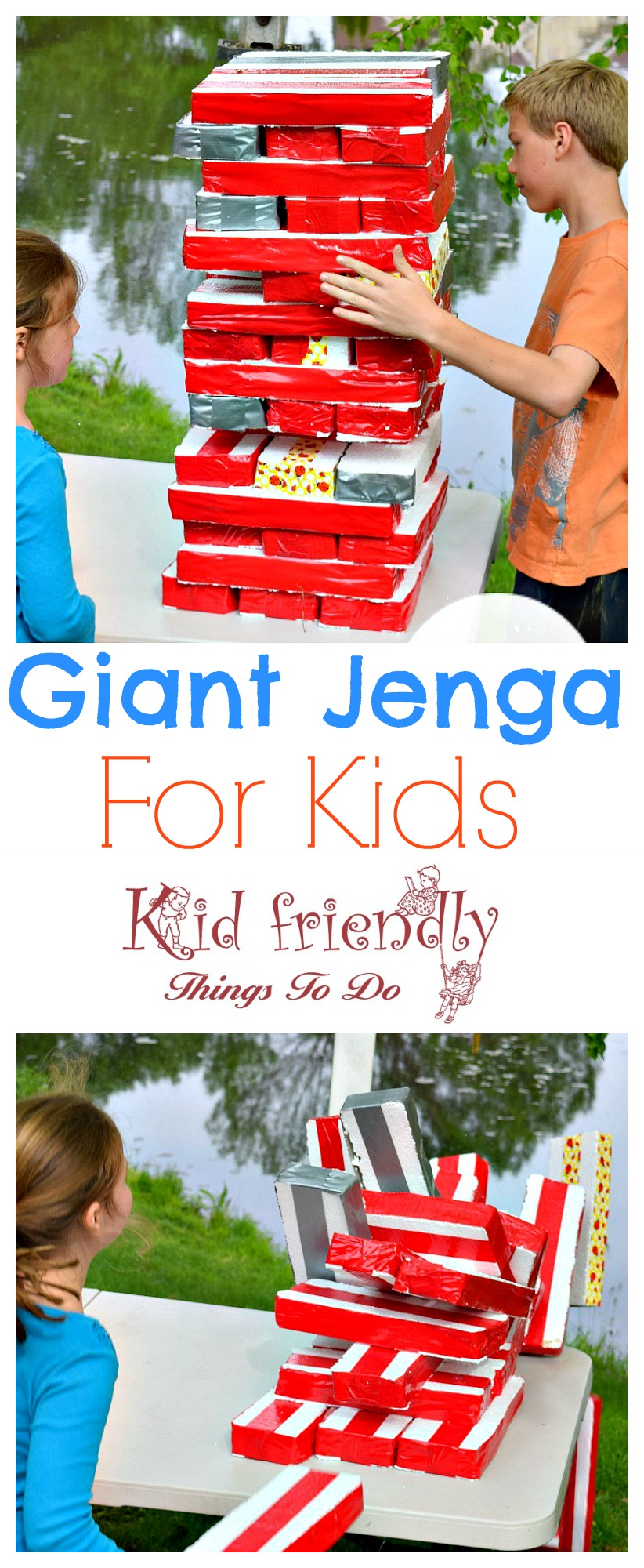 Giant Jenga for Kids! What a fun game for an outdoor backyard bbq. Perfect for young kids by Kid Friendly Things To Do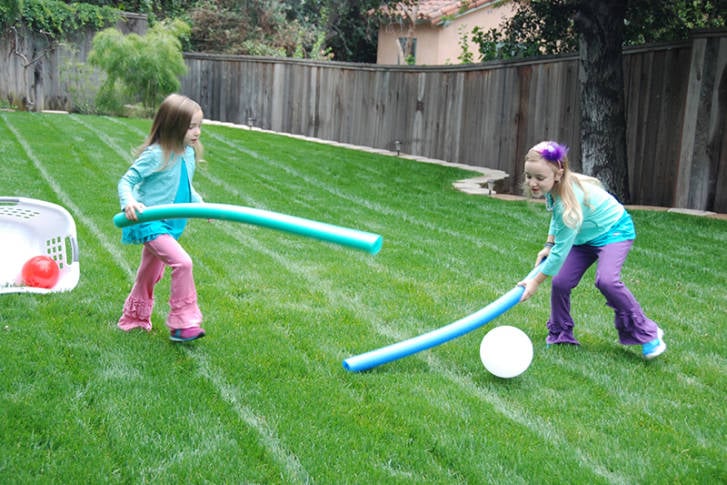 Outdoor Field Hockey – fun for a large group of kids by Family Disney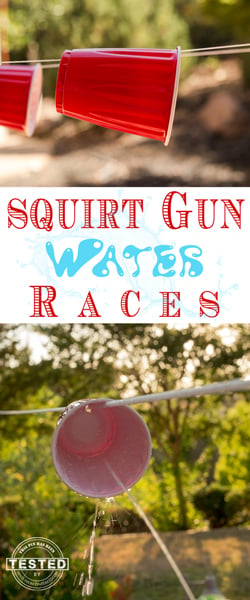 Squirt Gun Water Races by Design Dazzle

A fun Summer Twist on Easter Egg Hunts – Water Balloon Hunt and Game!

How to make Sponge Water Bombs by The Chic Site

Tic Tac Toe with painted rocks. Such a cute idea for a summer picnic by Atta Girl Says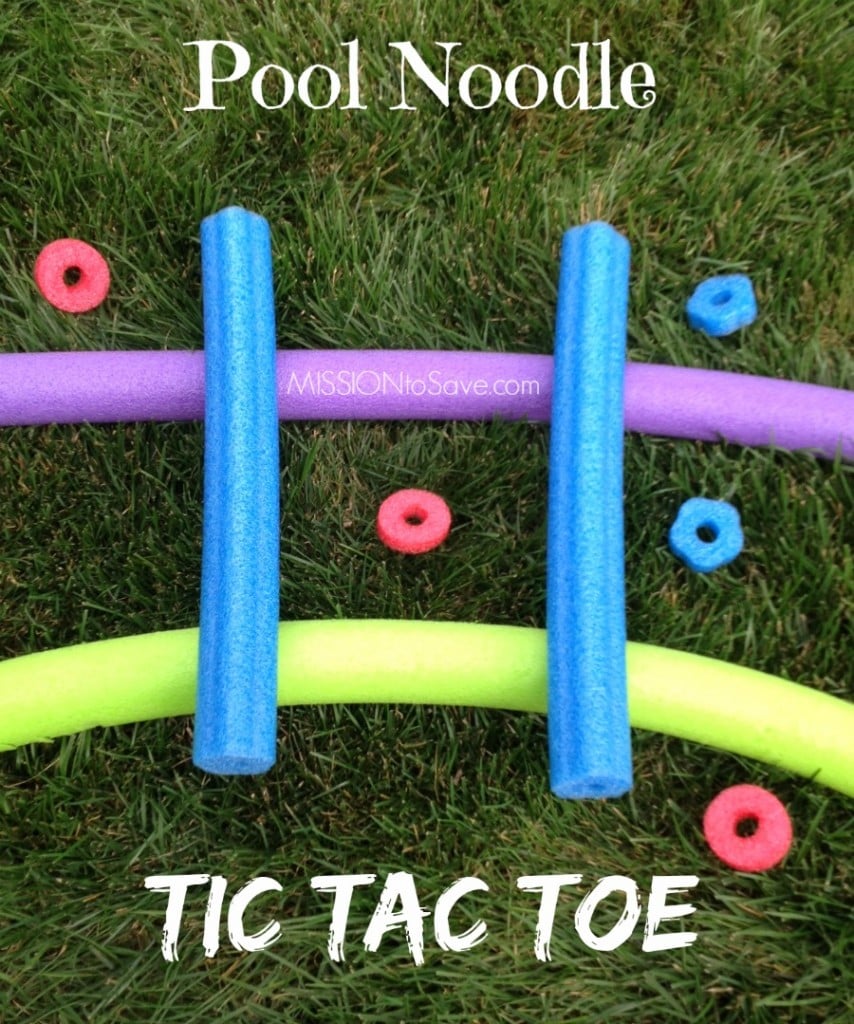 Pool Noodle Tic Tac Toe by Mission to Save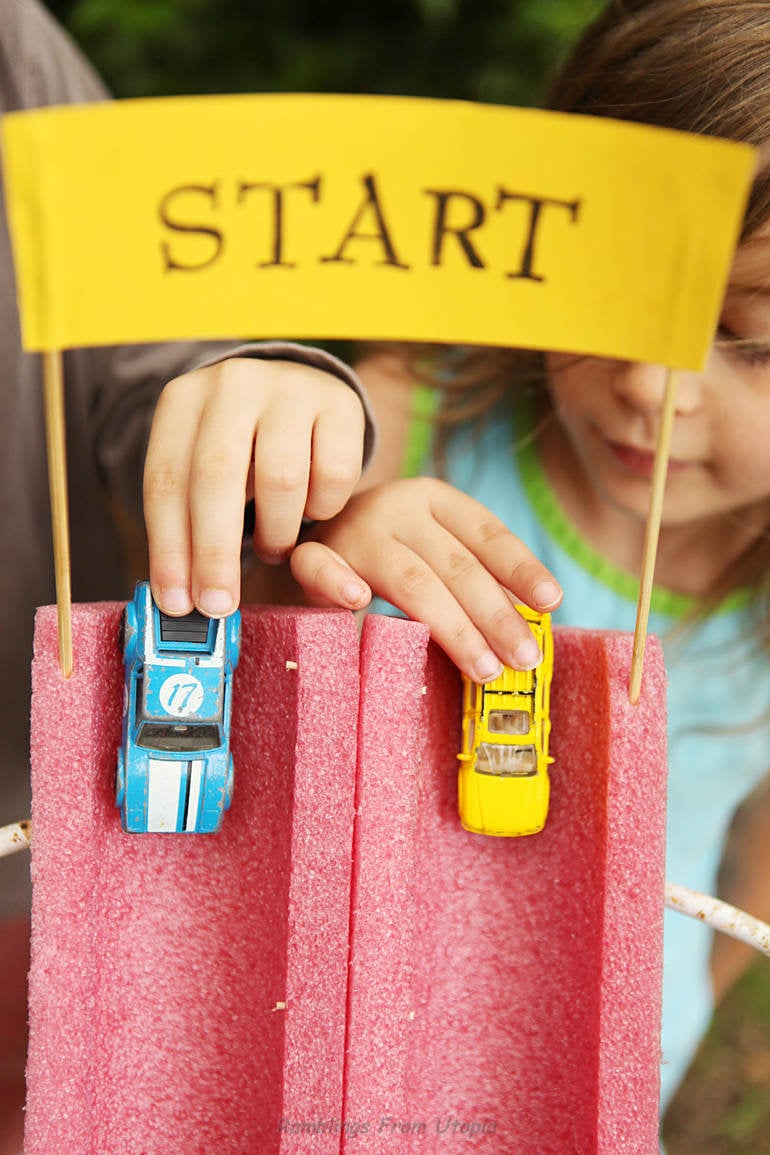 Pool Noodle Races by Ramblings From Utopia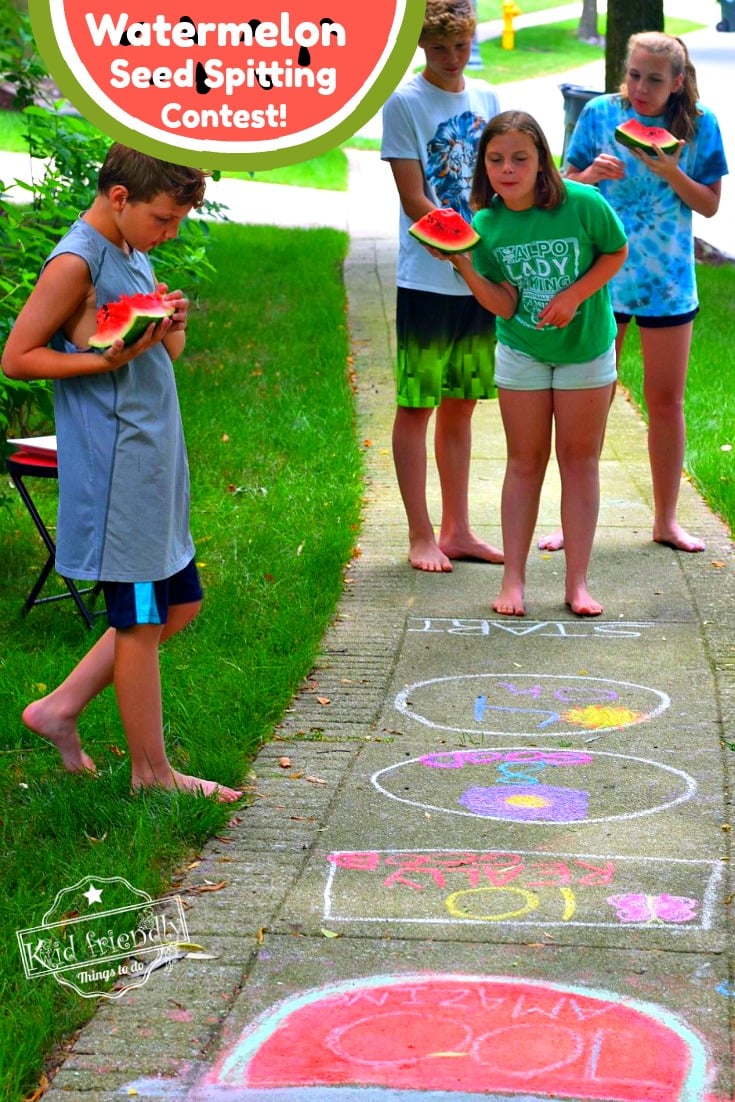 Try this classic Outdoor Summer Game made with sidewalk chalk. Perfect for a driveway or sidewalk game. – A Watermelon Seed Spitting Contest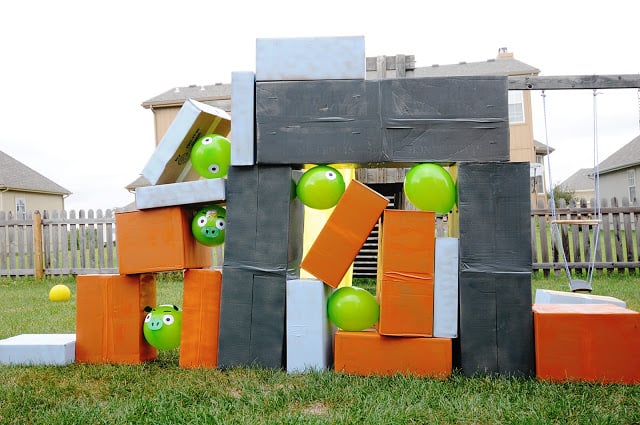 Angry Birds Game made with cardboard boxes by My 4 Misters and Their Sister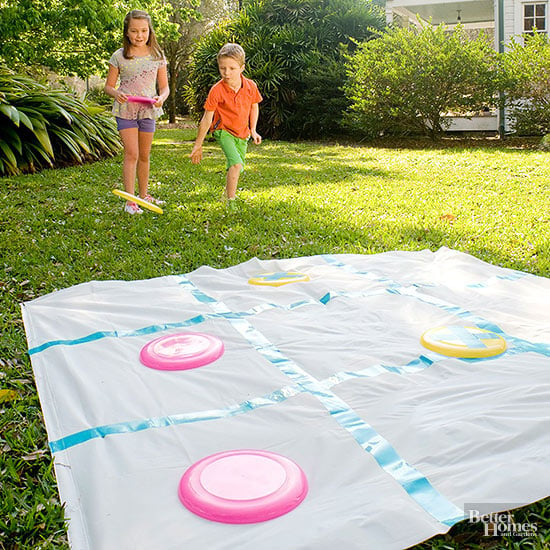 Frisbee Tic Tac Toe. Fun for the whole family by BHG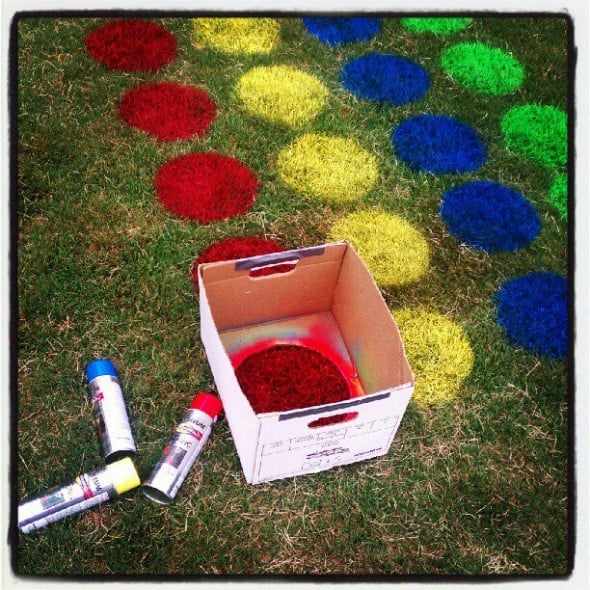 Summer Twister with spray paint circles by Eucharisteo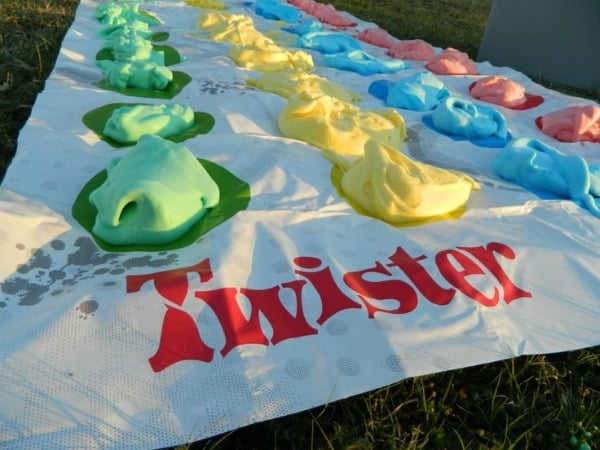 Colored Shaving Cream – Messy Twister – No Source

Easy Milk Jug Water Balloon Toss Game – by Kid Friendly Things To Do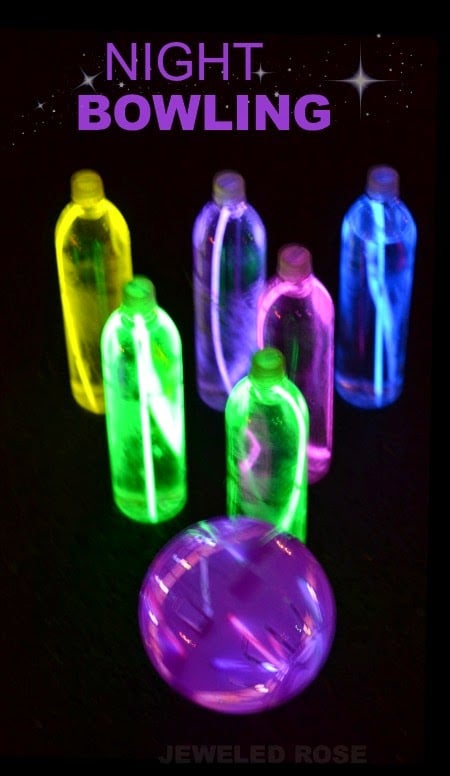 Night Bowling by Growing a Jeweled Rose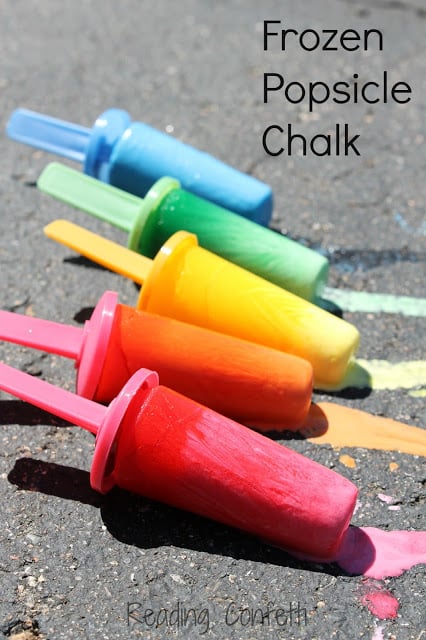 Frozen Popsicle Chalk. A fun twist on sidewalk chalk from Reading Confetti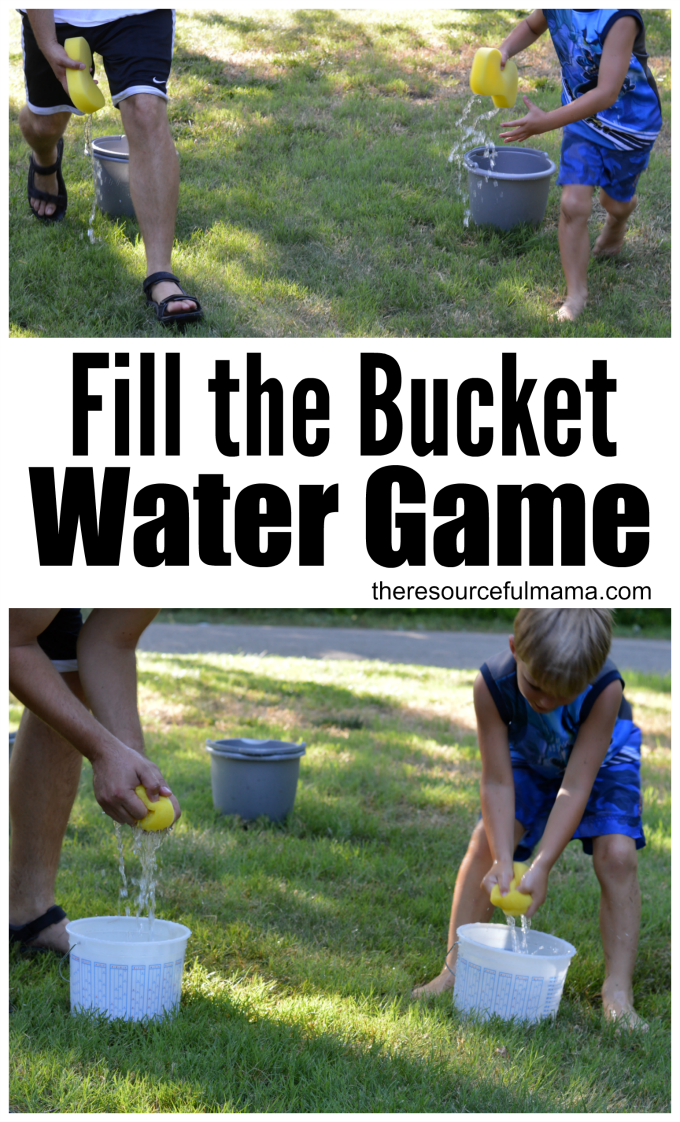 Fill the Bucket water sponge game from The Resourceful Mama

Firefighter Race Water Game – Filling the bucket while adding in a soapy wet slip n slide!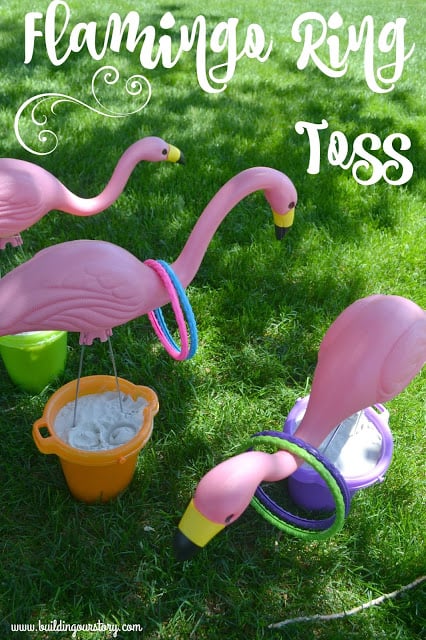 Flamingo Ring Toss by Building Our Story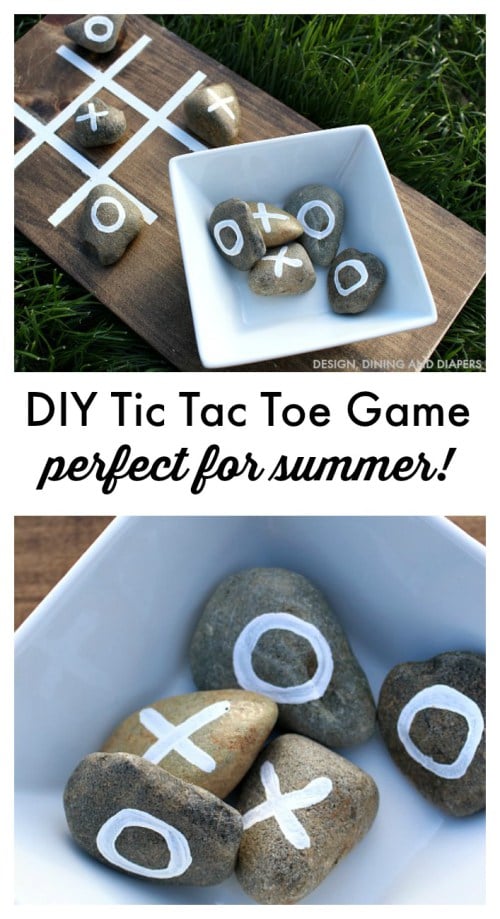 Easy Tic Tac Toe Idea. A classic game to play by Tater Tots and Jello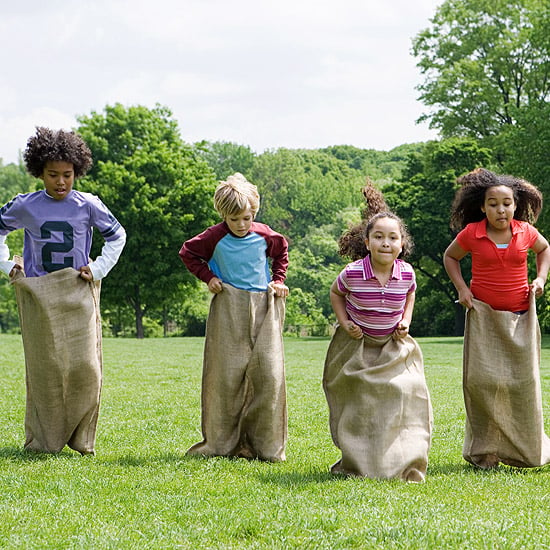 Potato Sack Races with burlap sacks by BHG
DIY Tetherball from Simply Kierste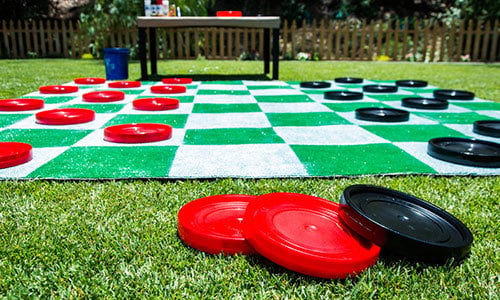 Giant Backyard Checkers by Hallmark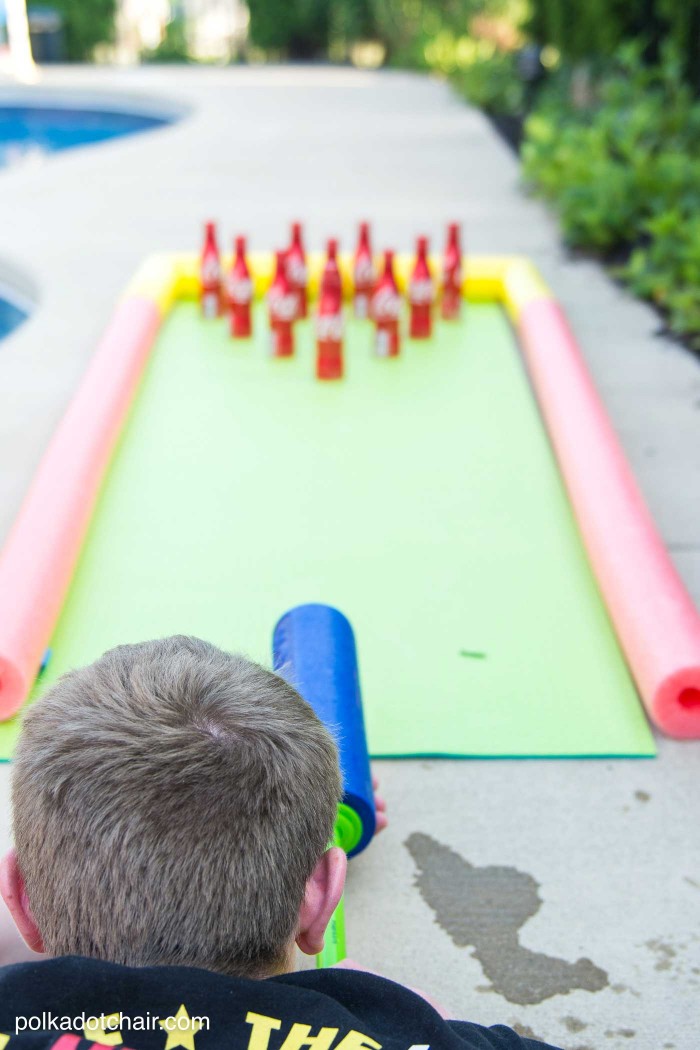 Coca Cola Bowling Game by Polka Dot Chair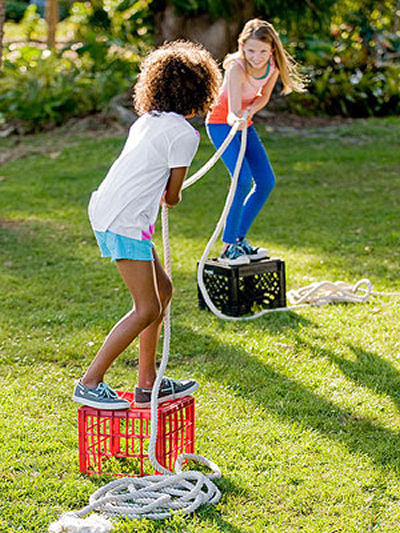 Tug of War on milk crates. I can not find the source to link to for this game.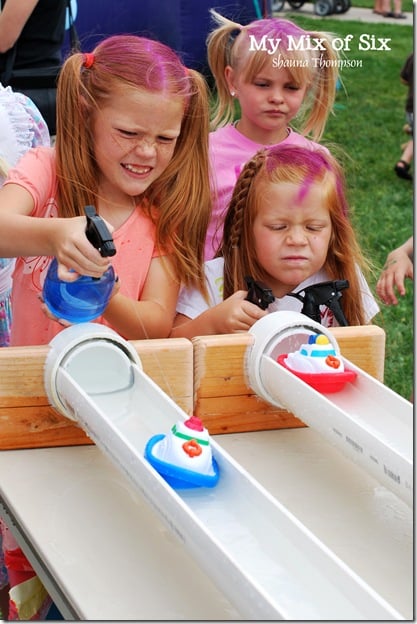 PVC Pipe Boat Races from My Mix of Six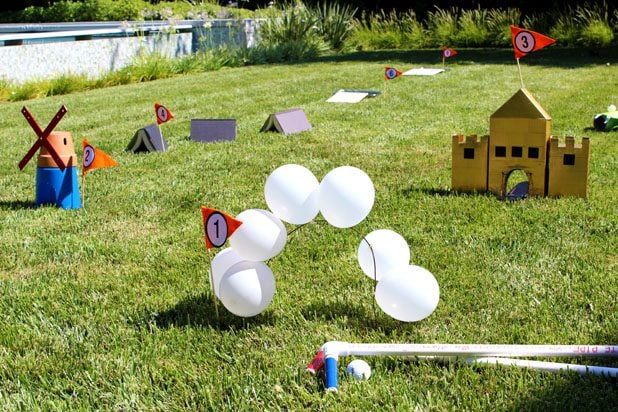 Backyard Mini Golf from EHow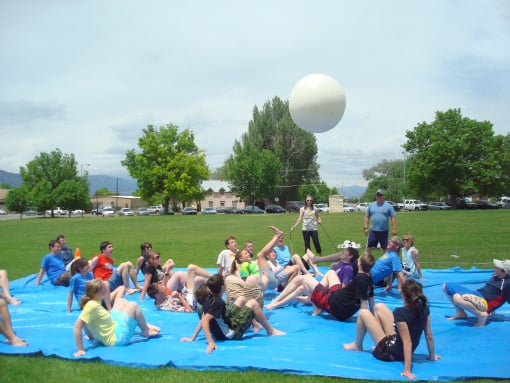 Crab Soccer – Photo Credit Kween Mama
Instructions:
Each person on each team is assigned a number 1-12 or however many you have on a team
When your number is called you face off with the opponent with the same number
Teammates can help, but can not make the goal (getting the ball across a line)
All of this is done by walking on hands and feet – like a crab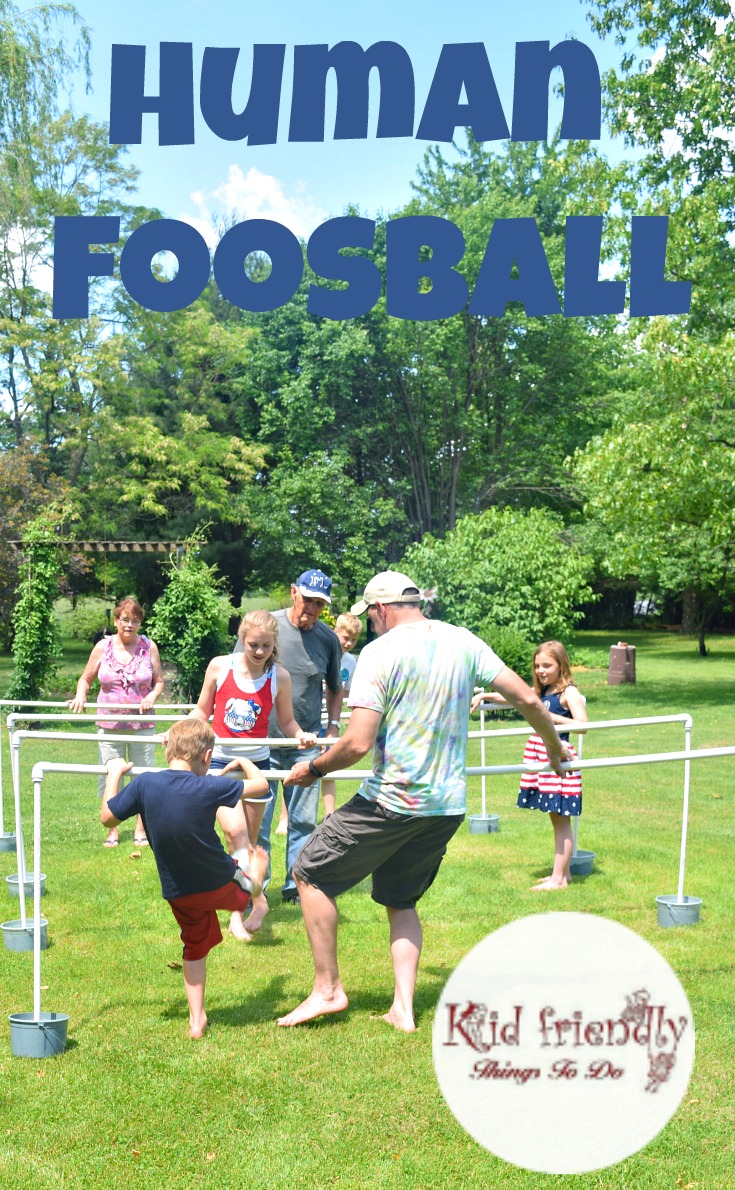 Human Foosball from Kid Friendly Things To Do
Have an awesome time this summer with these fun backyard games and DIY Outdoor Games!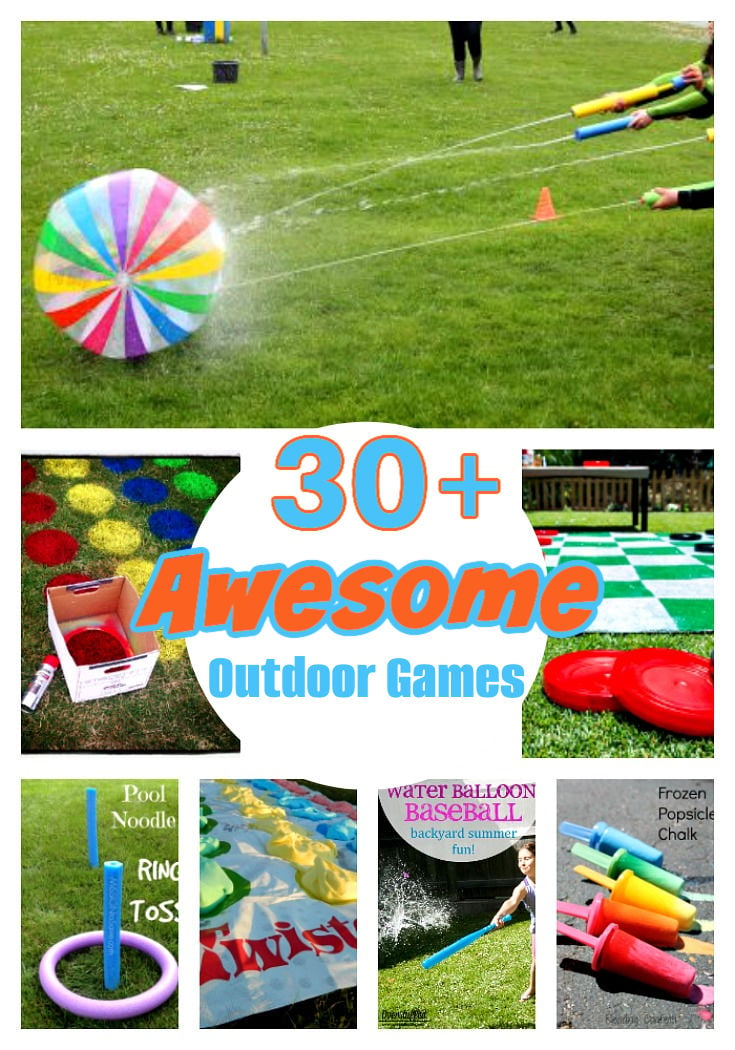 ~Melissa – Kid Friendly Things To Do