DIY Halloween Window Clings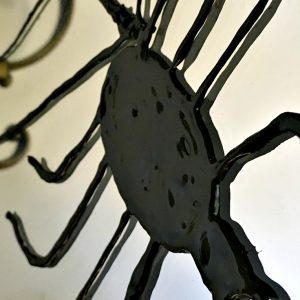 Posted by Melissa in Arts & Crafts, Crafts, Game Ideas, Halloween, Halloween | 0 comments
This is so much fun to do! All you need is a couple of supplies, and your imagination to haunt your windows, and mirrors with these Halloween Window Clings!
You'll Need:
Puffy Paint
Parchment Paper
Optional – Halloween Print Outs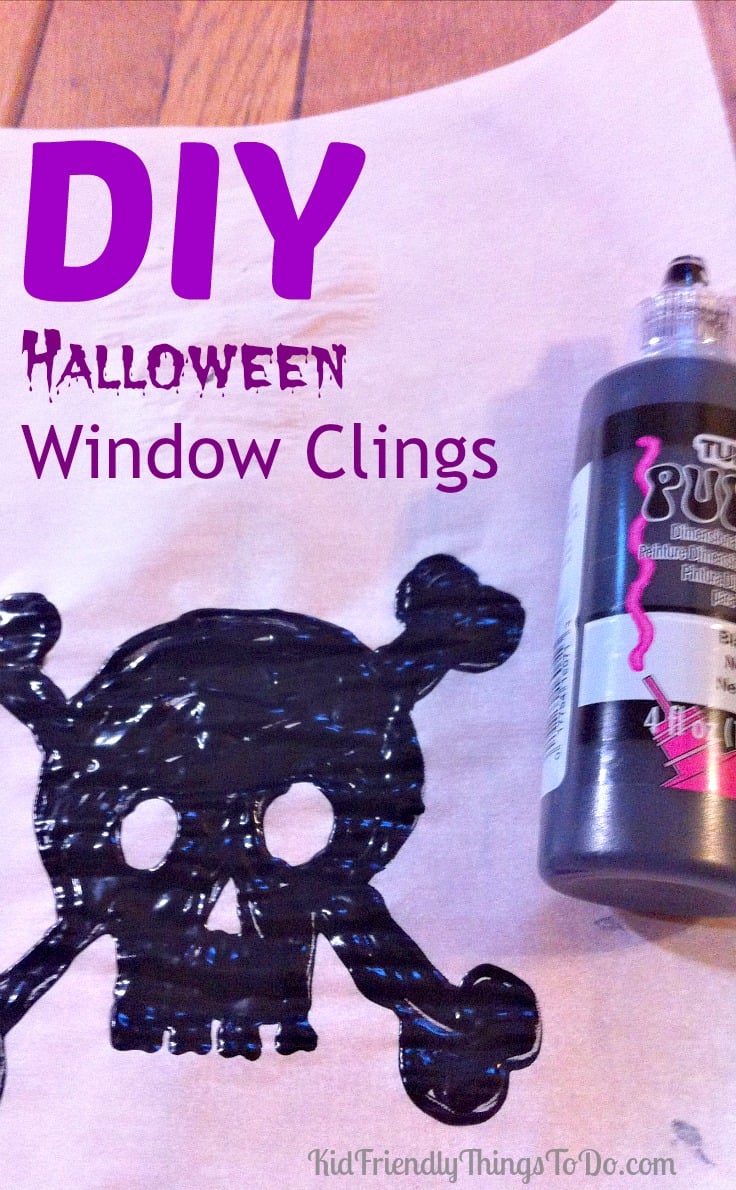 If you would like something to trace over, you can find loads of free Halloween Printables on the web!
If you are using a printable – like we did here, just place it under the parchment paper
Draw your image by squeezing out the puffy paint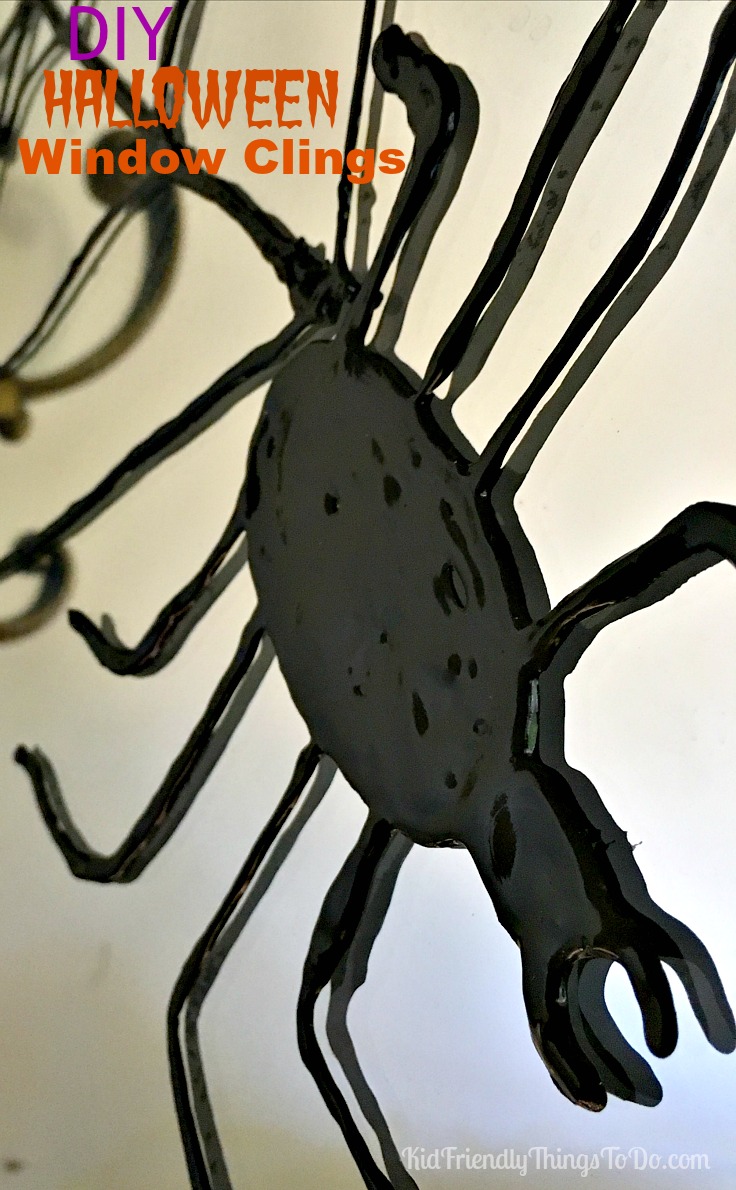 Let it dry overnight, and peel off your puffy paint design
Stick them to mirrors, and windows!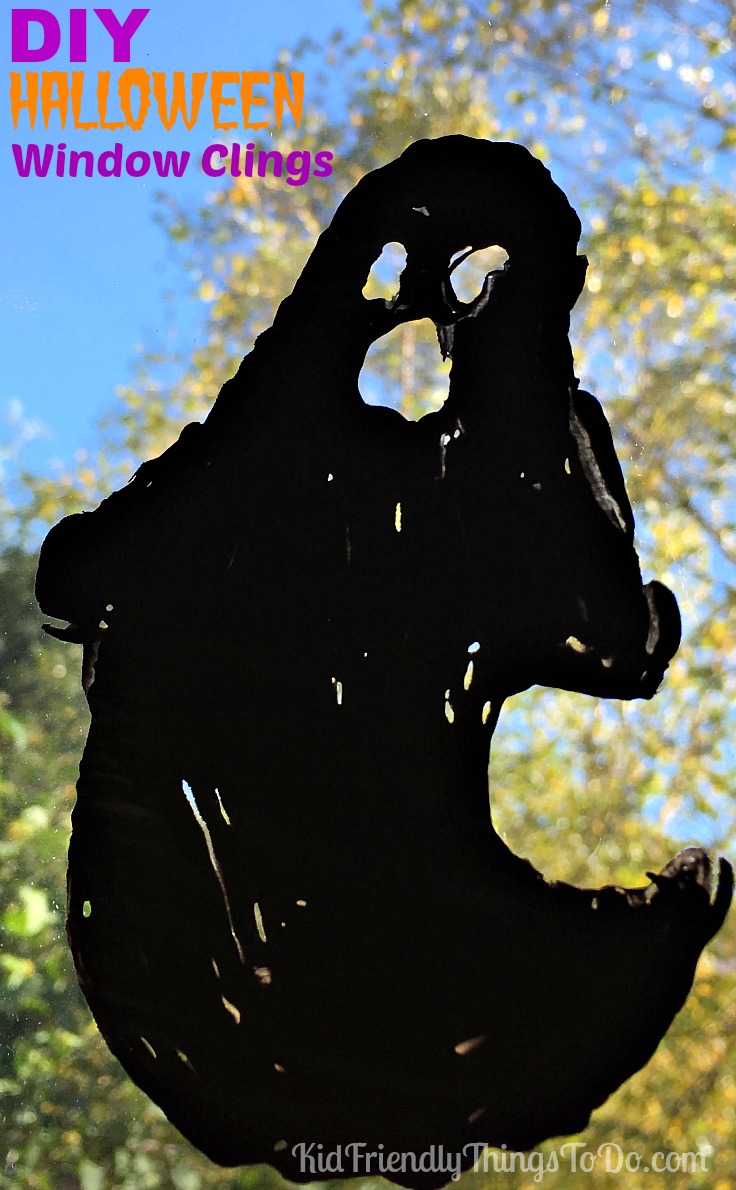 We found that sometimes the cling stayed better on cold surfaces, if we turned it around and clung the shiny side to the windows
That's it! Don't you love simple? Happy Halloween!