It's getting a bit warmer here in Northwest Indiana. Yay! We love getting outside, and enjoying what nature has to offer. I, however, am not liking the mud spots underneath our playground swings. Hmm… So, today, I am foraging the web, including Pinterest for some Playground DIY solutions, and some cute ideas for backyard play!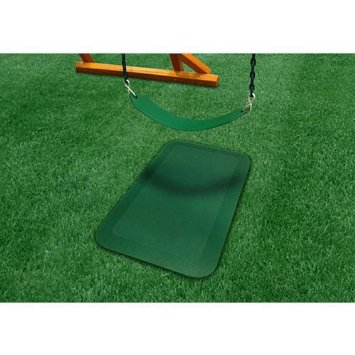 I like this idea, but really want to cover a larger area. These are rubber mats that go under swings. They are called swing mats.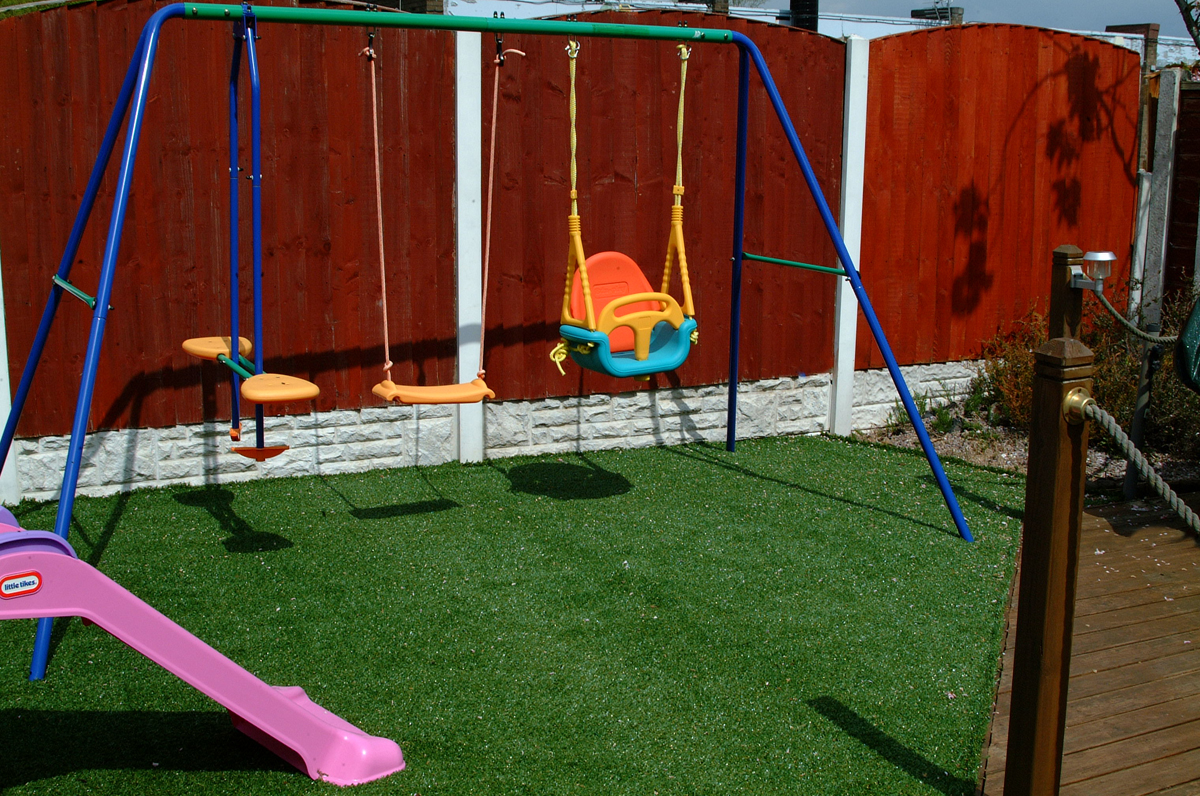 I really like the idea of artificial grass. There is a lot of prep work for the foundation, but I think it would be a great solution. Here's a tutorial for DIY turf installation.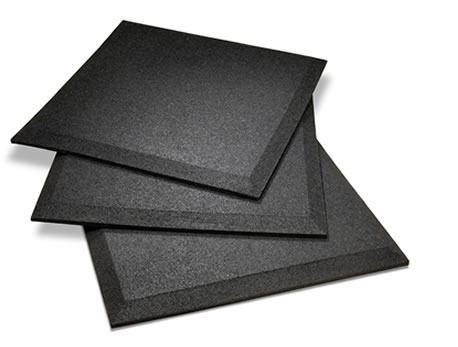 Another choice for mats. These are nice and large. Click here.

Now…this is my favorite! It is rubber, and looks like grass. This site has decent prices on all kinds of playground flooring options. Here's the link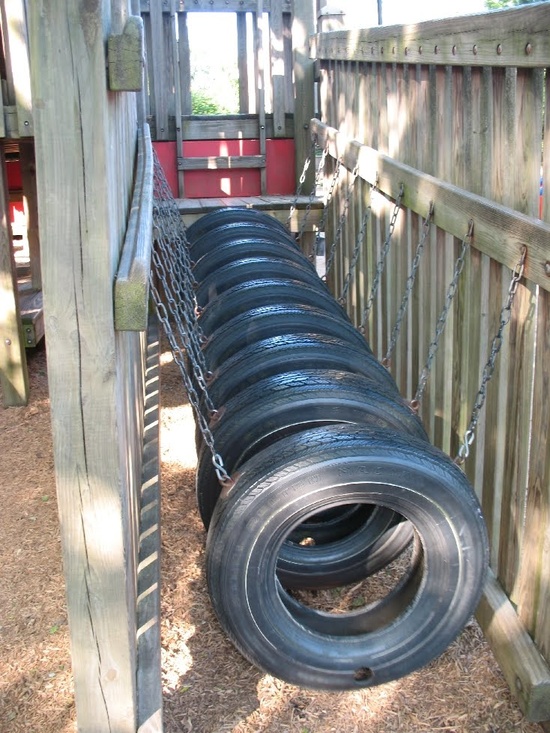 Here's an idea for old rubber tires. My kids would love this!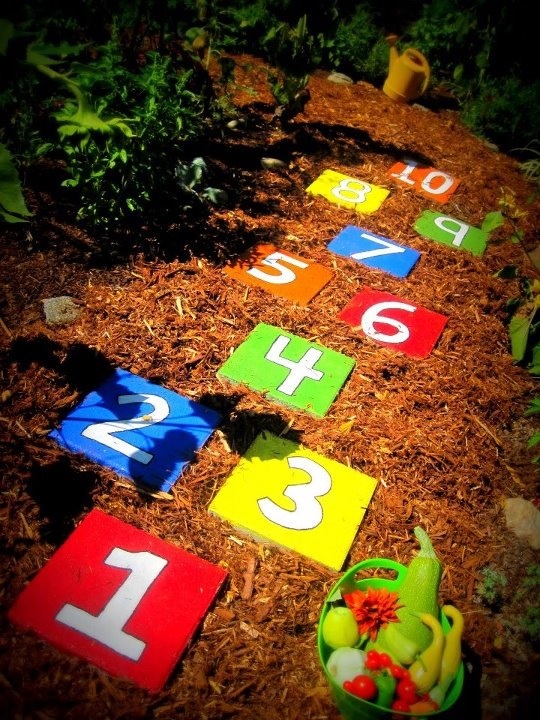 While you're installing rubber mats, add some colorful ones for hopscotch! Original source not found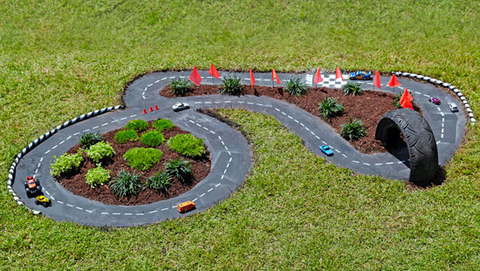 More fun with recycled rubber! Love this so much! Here's the tutorial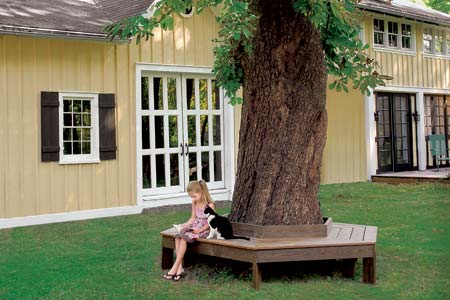 Finally something that's not rubber. Here's a tutorial from This Old House on a bench for the trees!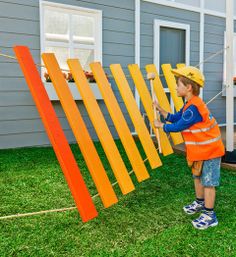 Or, from Better Homes & Gardens, a DIY Xylophone!
[box] [/box]
[box] [/box]