These Homemade Reese's Peanut Butter Cups taste like the real thing. With delicious Milk Chocolate Covered Peanut Butter Dough, they are the perfect sweet treat. So much fun to make and amazing with a glass of milk. Come on in and I'll share an Easy Resee's Peanut Butter Cups Recipe for you to try from home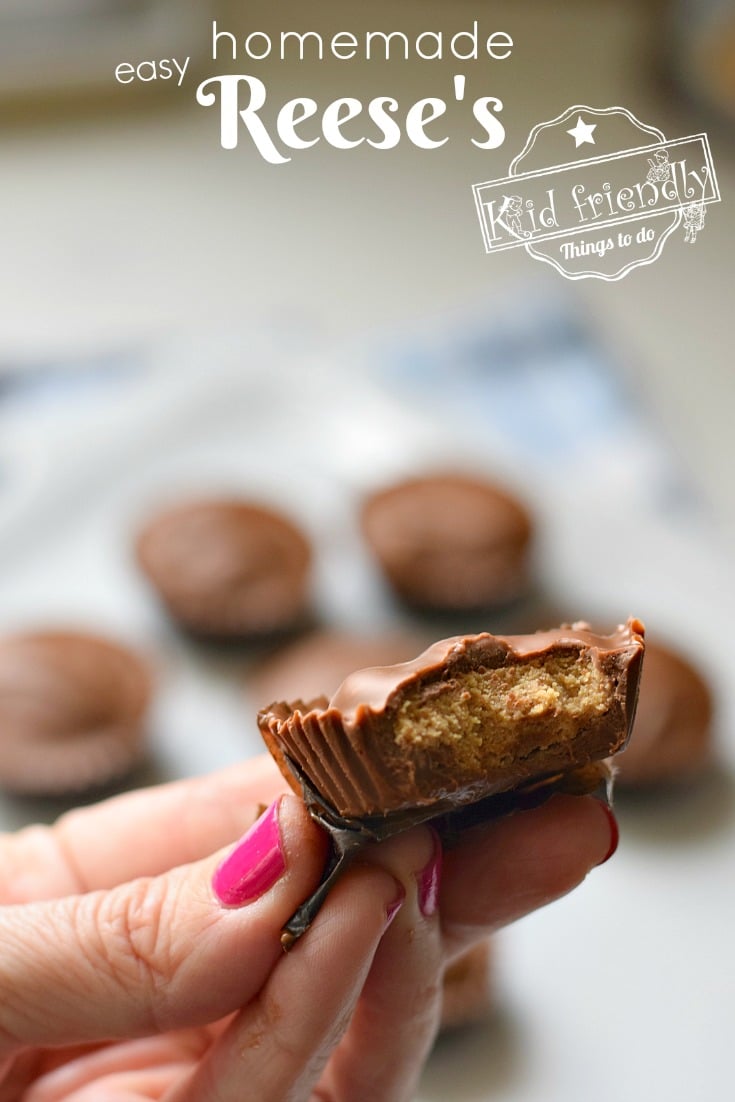 Resee's Peanut Butter Cup Recipe
If you're looking for some easy candy ideas, try my recipes for dipped candy canes for hot chocolate, homemade Almond Joy and Mounds Bars, and chocolate covered cherries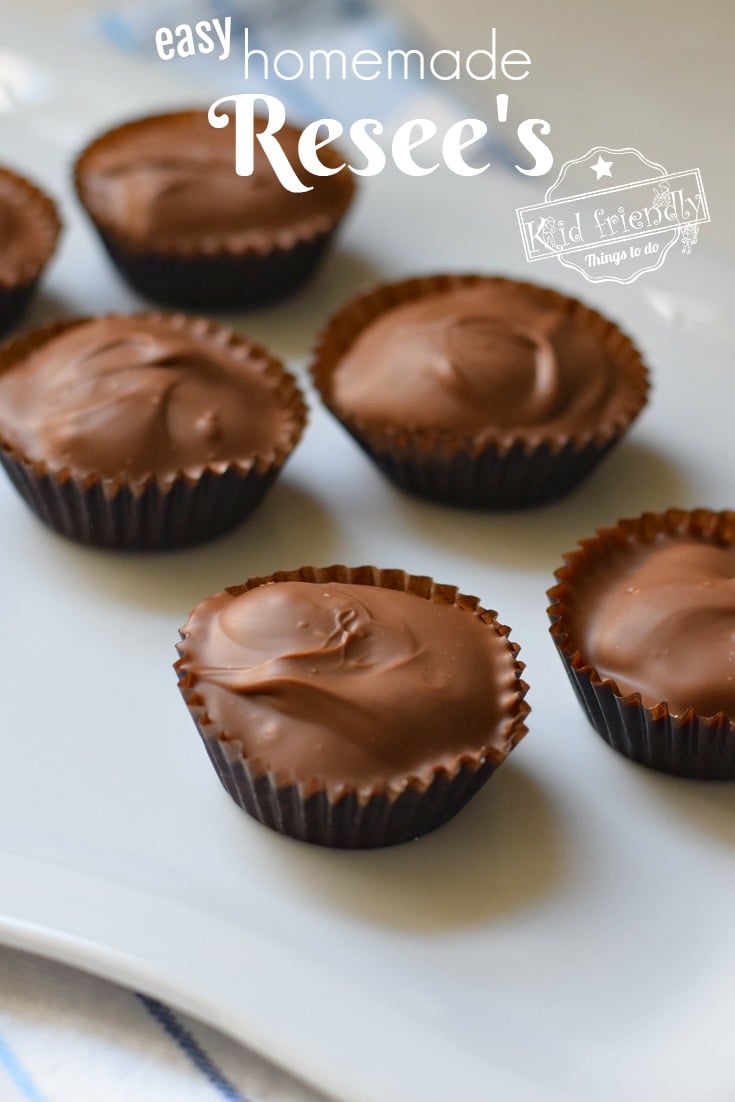 These are so delicious and so easy to make. In just 15 minutes, you'll be enjoying your very own Resee's with a cup of milk.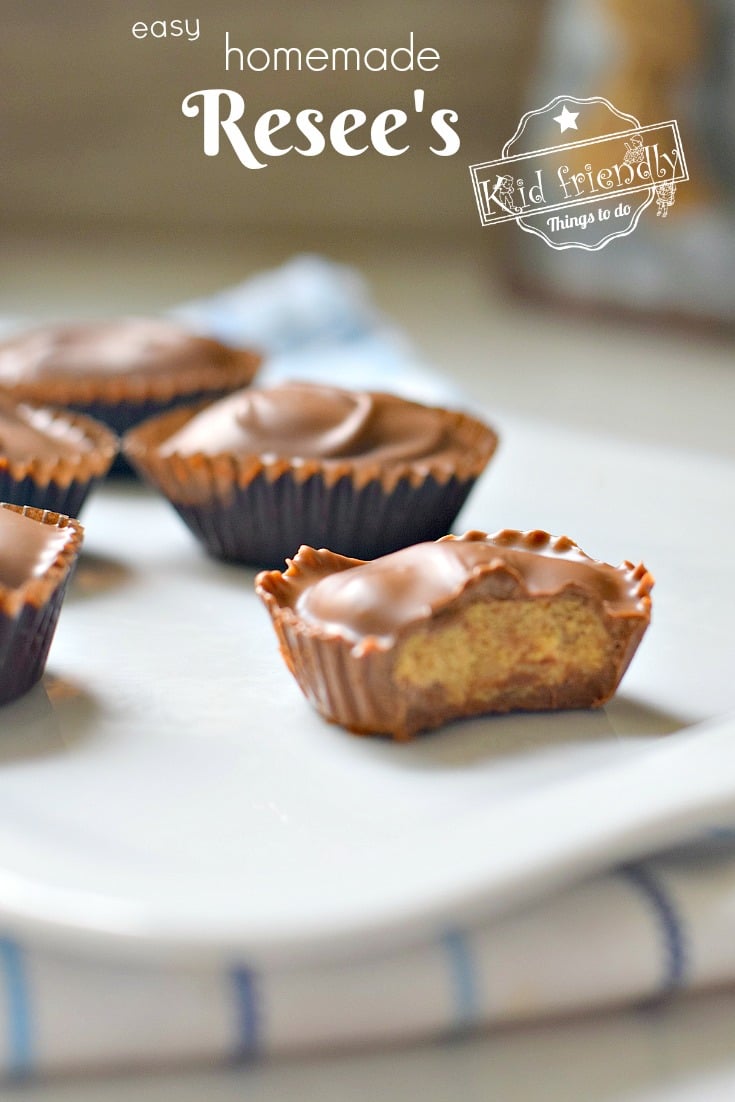 What are some Resee's Peanut Butter Cups Variations?
Use flavored peanut butter like honey, cinnamon, or maple
Crunchy peanut butter
Add coconut shavings on top of melted chocolate
Add crushed peanuts to the top of melted chocolate
How do you store Homemade Resee's Peanut Butter Cups?
Store homemade Resee's Peanut Butter cups in an airtight container in the refrigerator for up to one month or in the freezer for up to three months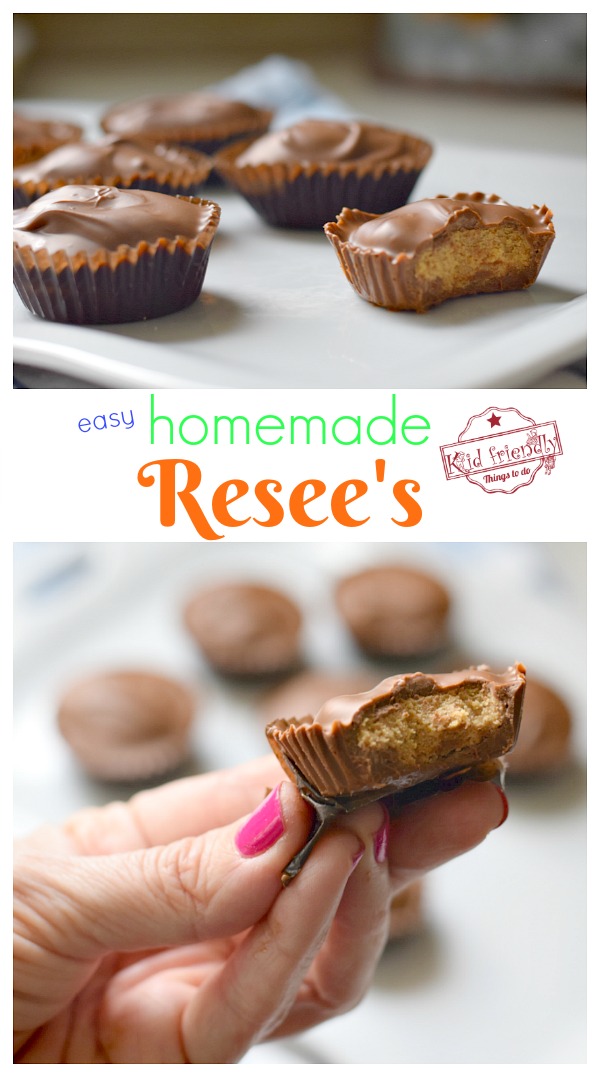 How do you make Copycat Resee's Peanut Butter Cups?
Blend graham crackers until fine
In a large bowl, mix peanut butter, powdered sugar, and graham crackers
Melt milk chocolate chips
Grab mini cupcake liners
To the bottom of the cupcake liner, add a spoonful of melted chocolate
Create a disc out of about 1 Tbsp. of peanut butter dough
Add that to the melted chocolate
Top with more melted chocolate
Here's the recipe for Resee's Peanut Butter Cups Recipe:
[box] [/box]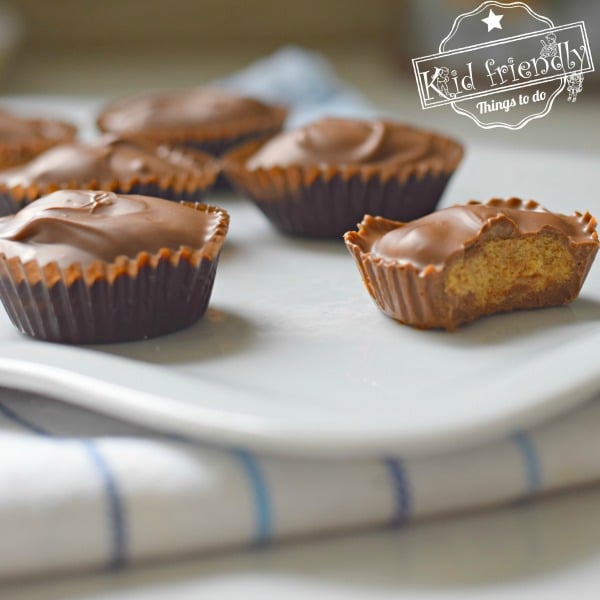 Here's the recipe for Homemade Resee's Peanut Butter Cups
Print
Easy Reese's Peanut Butter Cups Recipe
Delicious and easy homemade Resee's Peanut Butter Cups
Author:
Prep Time:

5 minutes

Cook Time:

10 minutes

Total Time:

15 minutes

Yield:

24

Resee's cups

1

x
Instructions
Blend the graham crackers until they are fine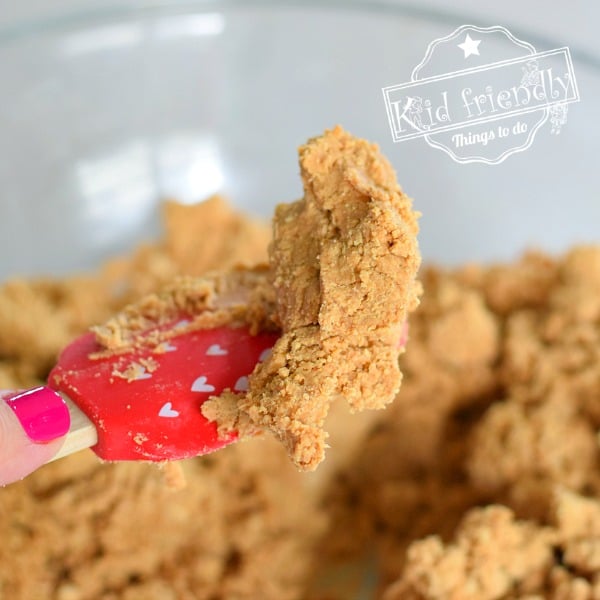 Mix the graham crackers with peanut butter and powdered sugar
Melt chocolate chips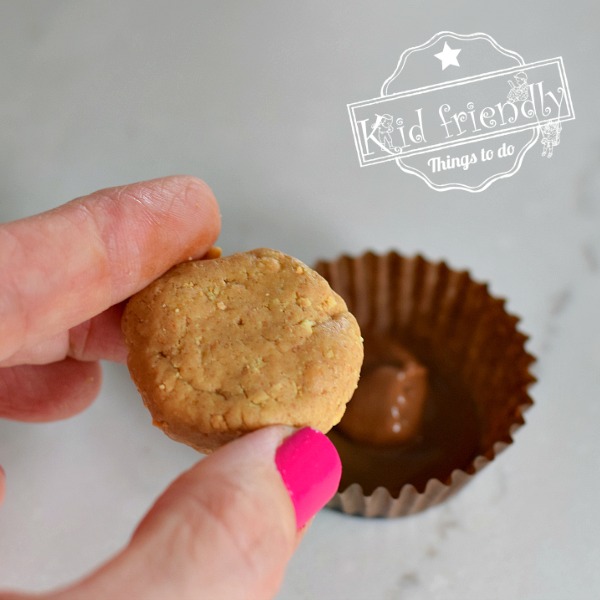 In the mini cupcake liners, place a small amount of melted chocolate to the bottom of the liner and spread out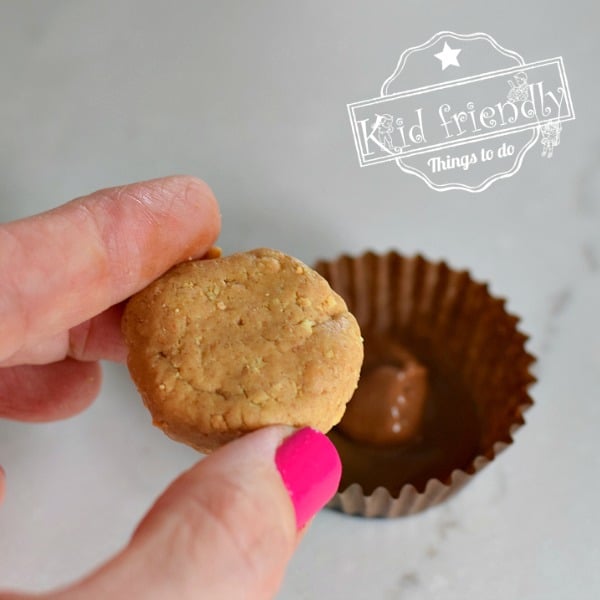 Make a disc out of one Tbsp. of peanut butter dough that will fit into the cupcake liner
Add the disc to the melted chocolate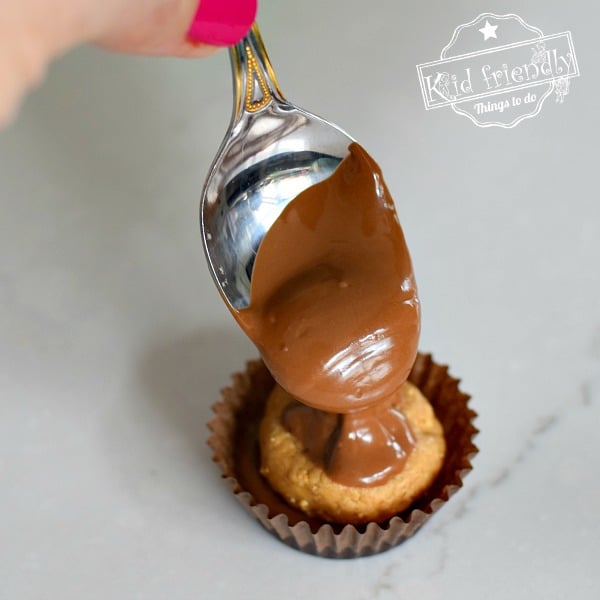 Pour a small spoonful of melted chocolate over the peanut butter disc until chocolate is even with the top of the liner
Let the chocolate dry and harden for about 10 minutes or until it is set
Notes
Making large Resee's Peanut Butter Cups:
You can make the same recipe and use large cupcake liners (regular sized). You will get around 12 large Resee's cups