Magical Fairy Parties are so much fun for the kids. These enchanted Fairy Garden Party Snack Ideas are perfect for your magical whimsical party.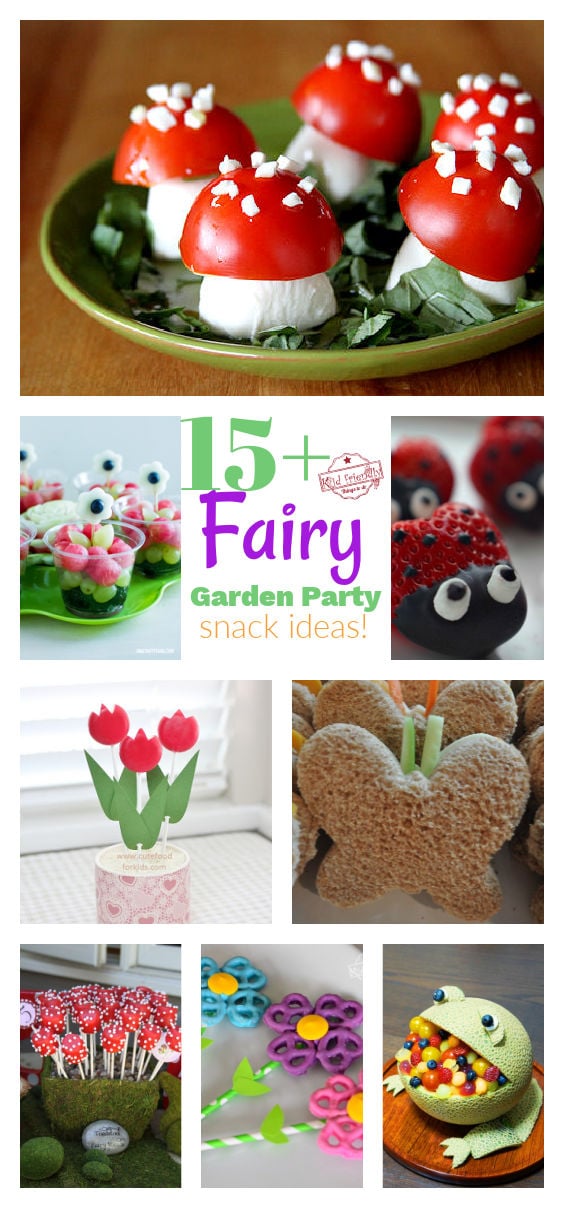 Fairy Garden Party Snack Ideas – Fairy Food Ideas
One of my favorite pastimes as a mom of four was to explore fairy gardens with my kids. One day we were on a nature hike and happened upon several fairy houses that were left from a fairy house exhibit. This fun nature hike quickly turned into a magical time for our family, skipping from one fairy house to another and spying on what the fairies were eating and the activities going on in their yards. Ever since then, I've tried to add some sort of fairy whimsical to our little vegetable or flower gardens. Sometimes we leave out fairy food and we are rewarded with a dusting of fairy dust the very next morning.
If you love the magical world of fairies, so much that you are planning a party or fun day around it, then you'll want to include some fairy crafts 
You have to check out these fairy crafts as an activity for your fairy party or for your fairy garden 
What is a Fairy Party? 
A fairy party is a popular birthday or summer party dedicated to the theme of fairies of all kinds – including nymphs (or garden fairies), orchard fairies, and other kinds of fairies.
A feast of whimsical food that might attract or remind one of a fairy is laid out – foods might resemble wands, mushrooms, flowers, stars, butterflies, ladybugs, cookies, pastry or cake topped with colorful sprinkles or berries, and other whimsical recipes and dessert
fairy guests usually dress up in fairy-themed party clothes to resemble a fairy with butterfly wings and carry magical wands
What is Fairies' Favorite Food?
In the older days, the people of Ireland would set out milk and churned butter for fairies. Lately, though the food has progressed to tiny cookies or sweet cakes
Now – Let's get onto showing you some Fairy Foods for a Magical Banquet and your Fairy Party
Fairy Wands from Tastes Better from Scratch
Snail rolls – found on Easts Amazing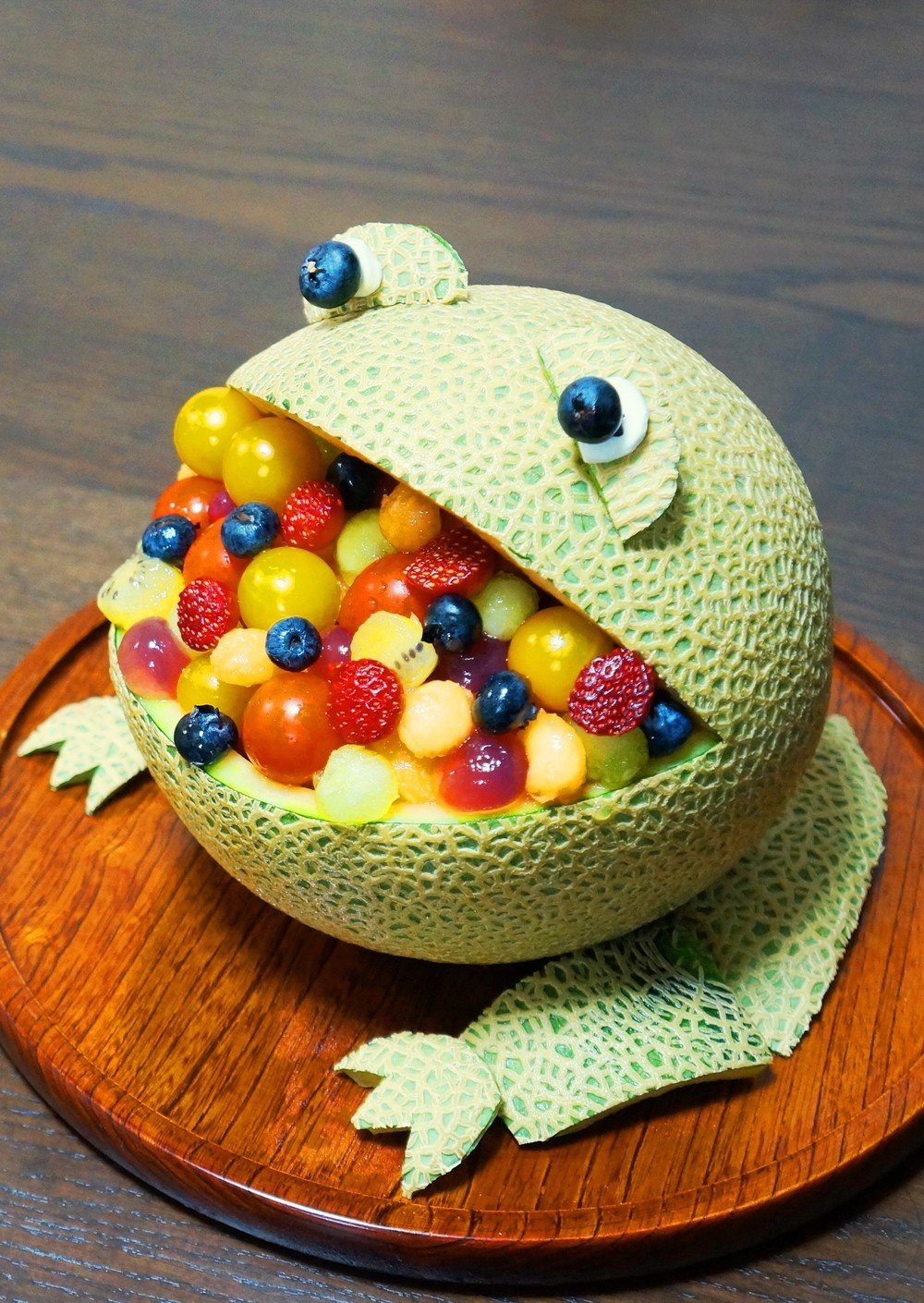 Frog Shaped Fruit Salad by Cook Pad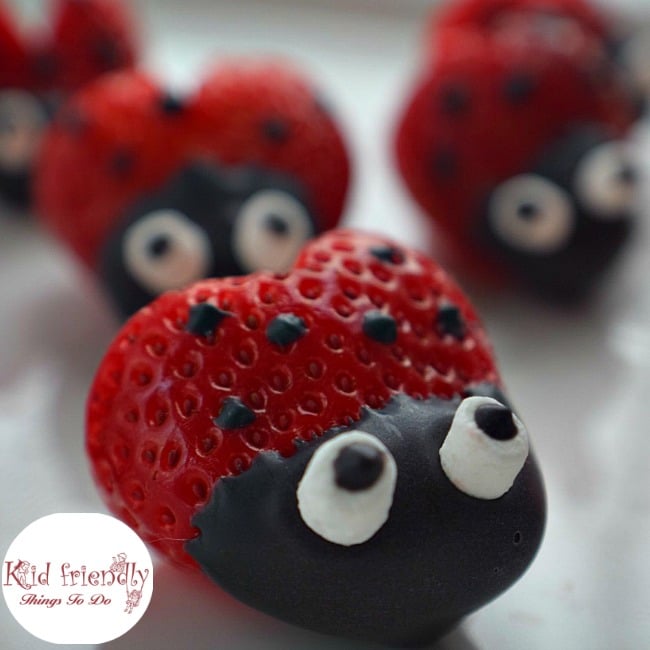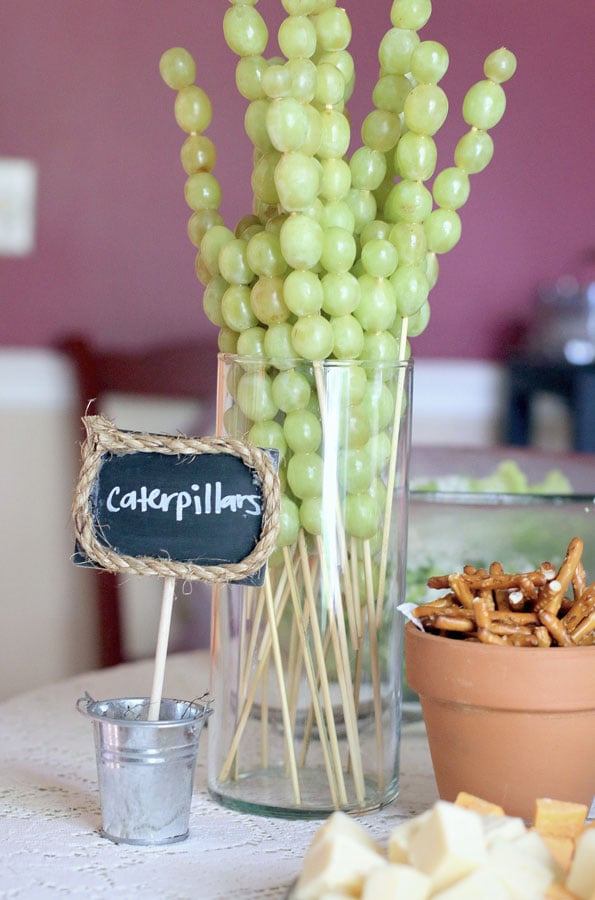 Caterpillar Sticks from Evite.com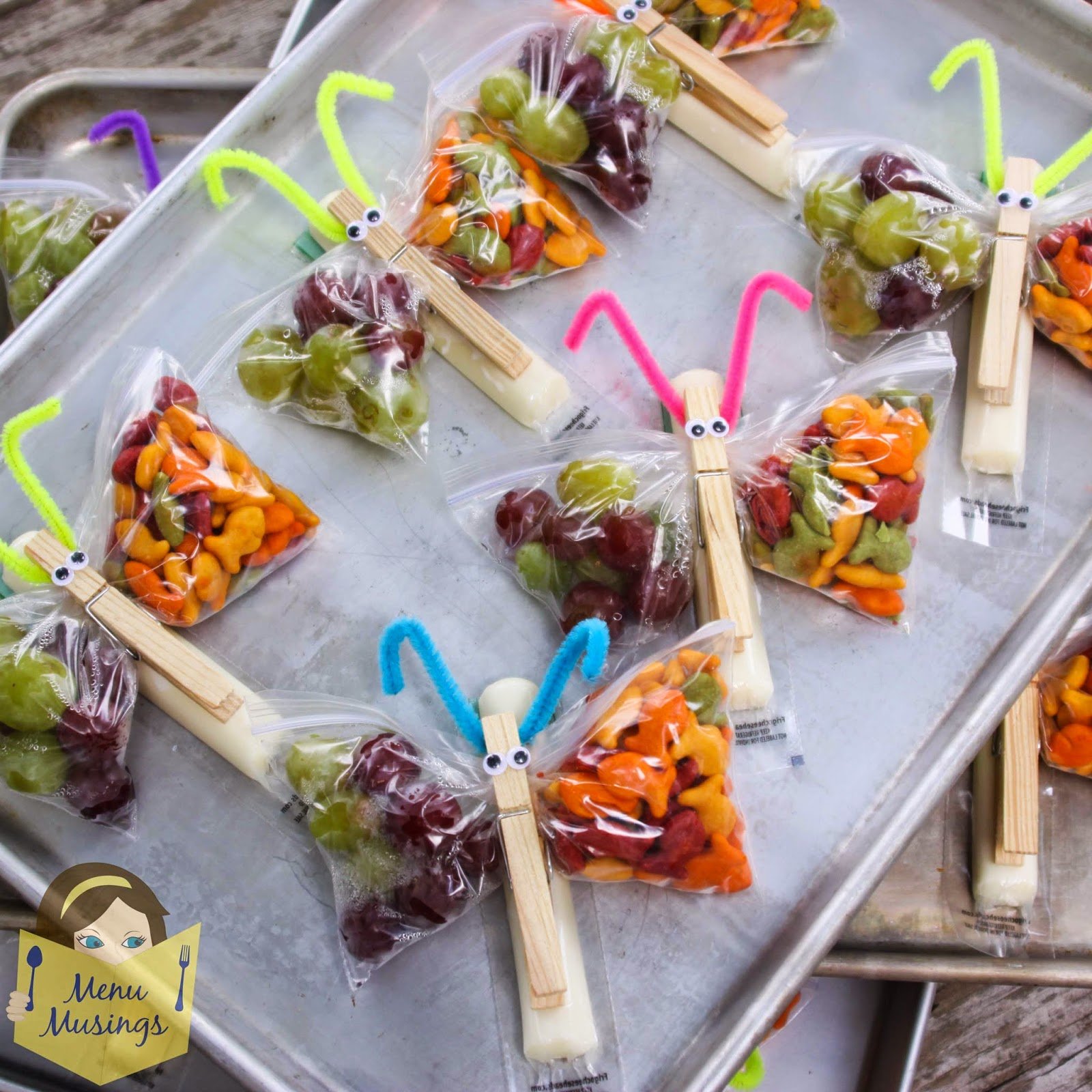 Snack Bag Butterflies from Menu Musings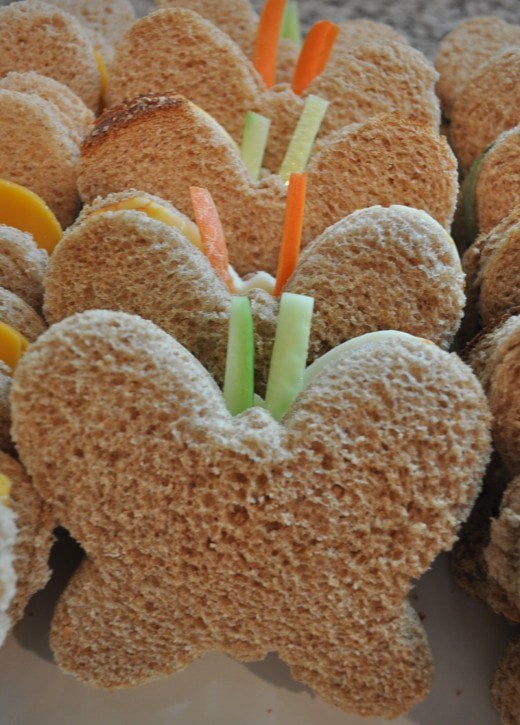 Butterfly sandwiches – Great for fairy-themed lunches by Hubpages.com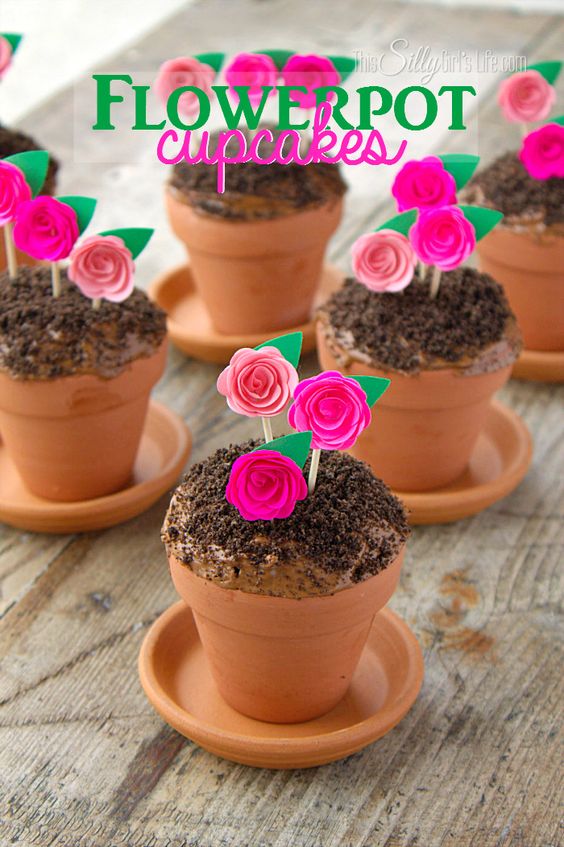 Then, there are the pretty flowers. How cute are these? From This Silly Girls Life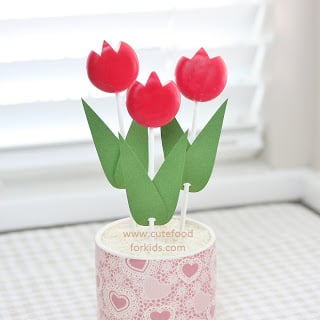 Cheese tulips. How cute and yummy! From Cute foods for kids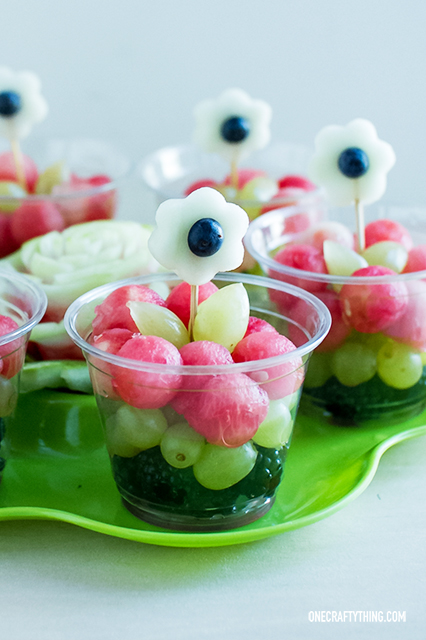 Flower fruit cups from One Crafty Thing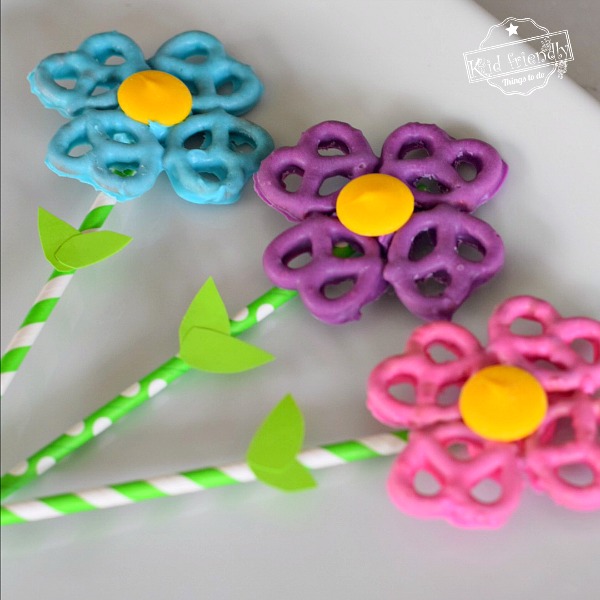 Flower-shaped chocolate covered pretzels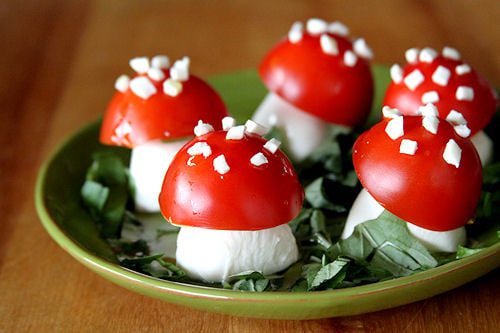 Oh my goodness… magic mushroom Caprese salad! from Cup of Sugar Pinch of Salt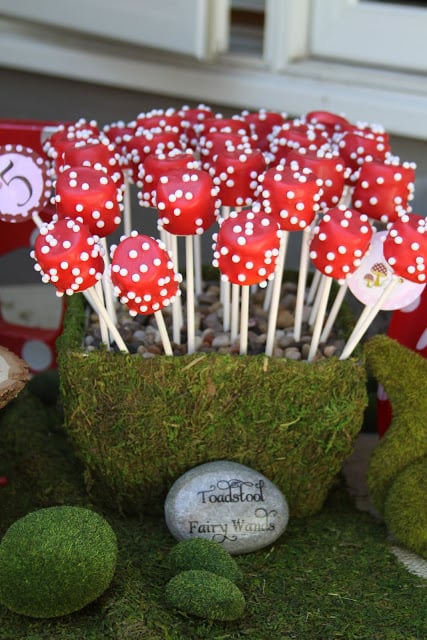 Toadstool Marshmallows from Your Bella Festa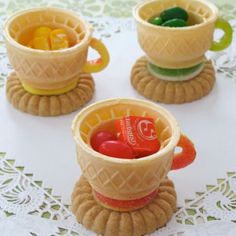 Teacup treats holders for your fairy teatime. This is so cute. Found on Disney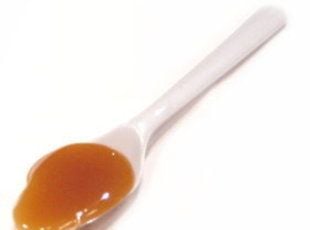 Here's a recipe for honey and lemon spoons for your tea. Of course, you'll have tea! – From Just A Pinch