Giving Thanks Praying Hands Craft
Posted by Melissa in Arts & Crafts, Craft, Game Ideas, Thanksgiving, Thanksgiving | 0 comments
This is a simple and sweet craft that would just be so adorable on the Thanksgiving table! The praying hands are also sentimental hand prints from your kids to cherish for years to come. I love, love hand print crafts! I also think this would make the perfect Thanksgiving Sunday School craft! My timing stinks on that idea, but keep it in mind for next year! 😉 Here's what I did to make these Giving Thanks Praying Hands Craft: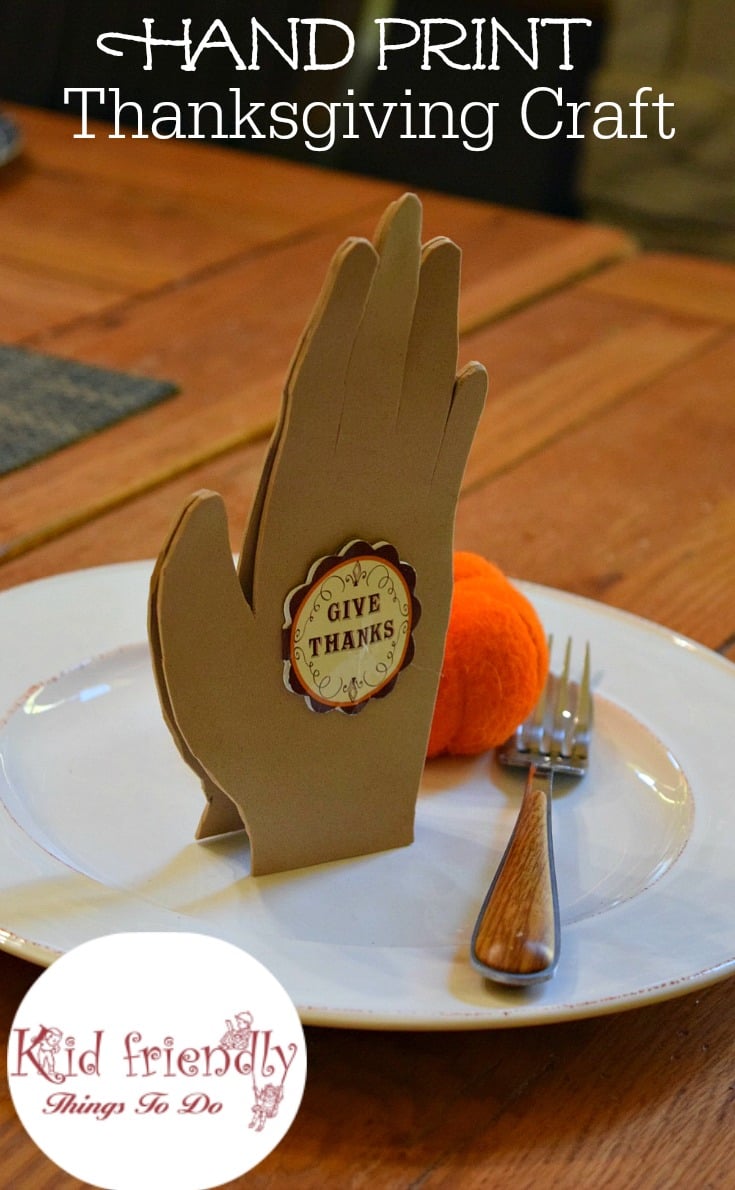 You'll Need:
A large foam sheet – I used beige
Scissors
Pen
Give Thanks stickers, print outs, or toothpick party toppers like I used! (I recently added a free printable, below)
Glue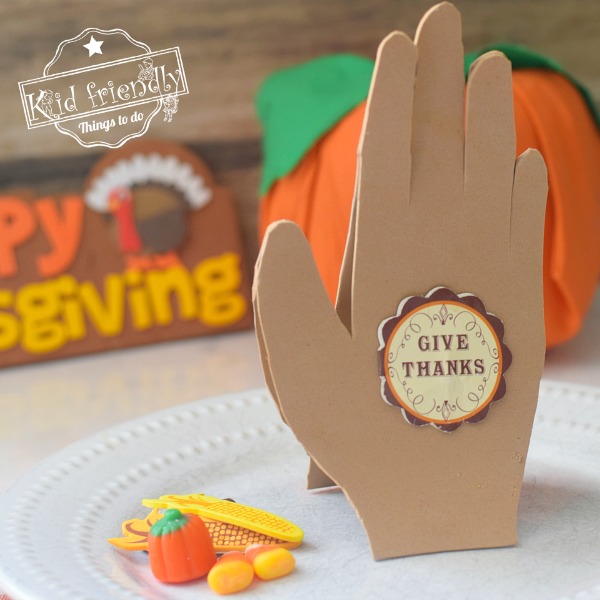 Here's the "how to" on this simple and sweet Thanksgiving table decoration:
Trace the hands, and wrist with the fingers close together – not spread open
Cut the traced hand, and out
Level the wrist section off by cutting a nice strait line
Glue the finger tips together
Add your decoration to the outside
Place the hands on the table with the base spread apart!
That's it!
Here's the printable I promised. There are now 2 to choose from. Just pick which one you want – Click and print. Happy Thanksgiving!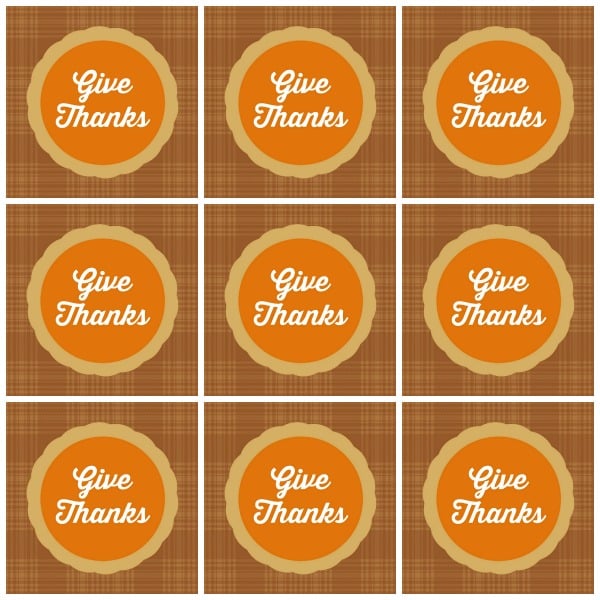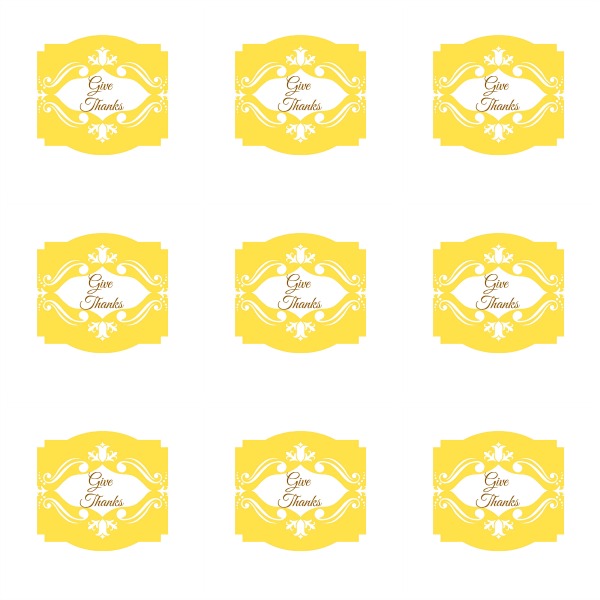 ~ Melissa – KidFriendlyThingsToDo.com