Lamb Hand Print Craft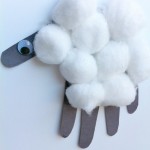 Posted by Melissa in Arts & Crafts, Craft, Easter, Easter, Game Ideas, Spring, Summer | 0 comments
This would be a great Easter craft for little kids. It's a sweet and sentimental craft that would be a great follow up craft to a lion and the lamb lesson!
Here's what we did to make this cute Lamb Hand Print Craft –
You'll Need:
Black construction paper or card stock
Google Eye
Glue
Cotton Balls
Scissors and a Pencil for tracing
Instructions: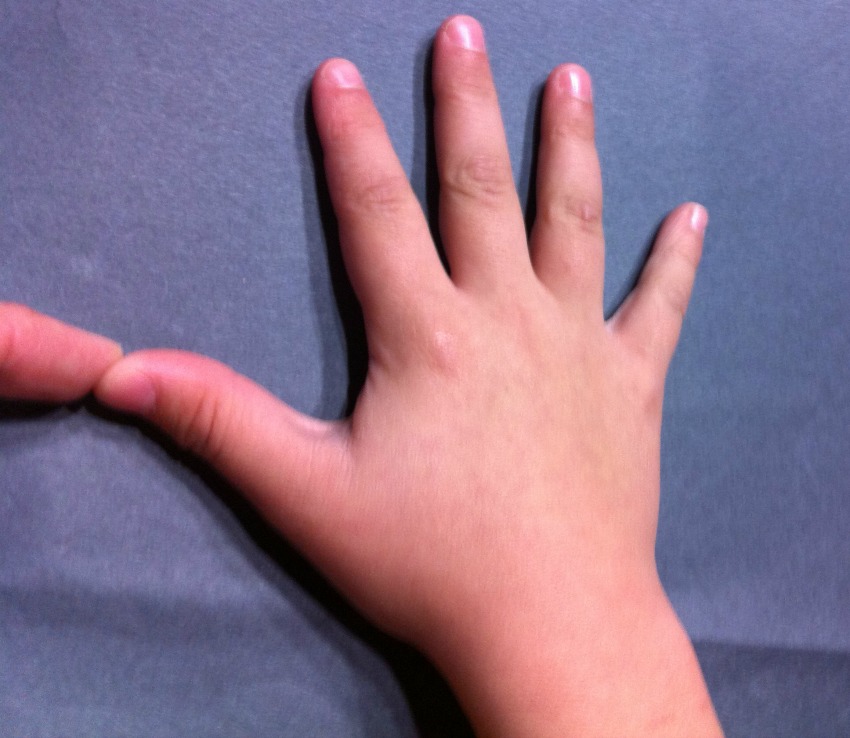 I traced hands, gently holding the thumb so it points outward and not down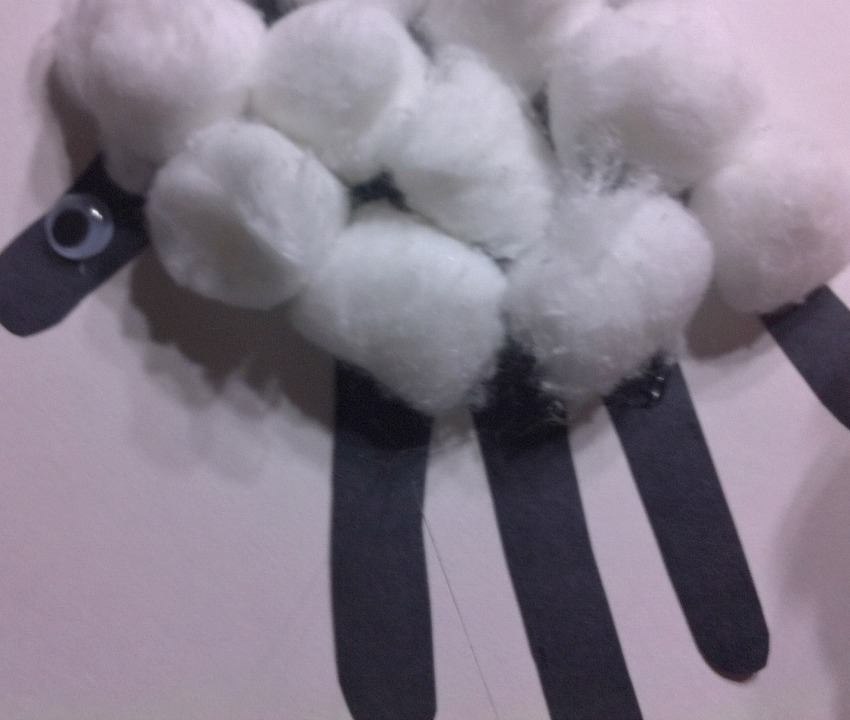 We started gluing cotton balls all over the palm section of the hand print, and we glued an eye on the thumb
We added one more cotton ball to the first 3 – longer fingers, leaving the pinky and thumb without cotton balls
That's it! Such a cute craft for the little ones and big ones! I did one with my 12 year old as well!
If you like this Lion Hand Print Craft, don't forget to follow along on my social buttons below, and sign up for the free newsletter – Daily posts straight to your inbox!