A Valentine Candy Relay Race Game for an awesome Valentine's Day Party. A great game to take to any school party or for a fun game night at home with the kids.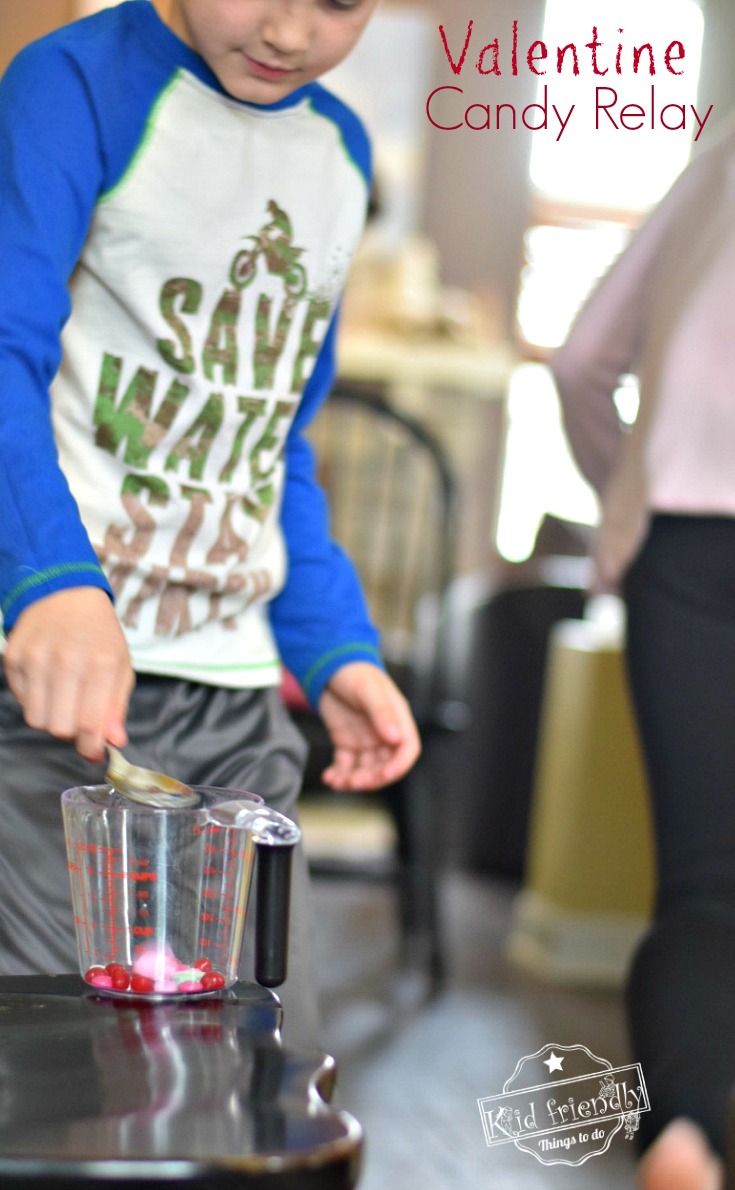 Valentine Candy Relay Race
When in Doubt…go with the old classic party games. Bring back the Good Old Fashioned Relay Race for family fun or for your "in-school" party this Valentine's Day. Even with so many new twists on games these days; classic games are still kid favorites. There is just something about running as fast as you can to tag the next player and cheering your team on to win.
Last weekend, I had four Valentine's Day Themed games set up to play with the kids. The ones that I thought they would pick first were picked last. I thought for sure the games they had never heard of would win them over, but they wanted to play The Photo Memory Game and this Candy Relay Game first. When we were done playing, their opinions were the same. They ranked The Photo Memory Game and the Valentine's Day Candy Relay Game in the top 2 out of 4. The classics won out.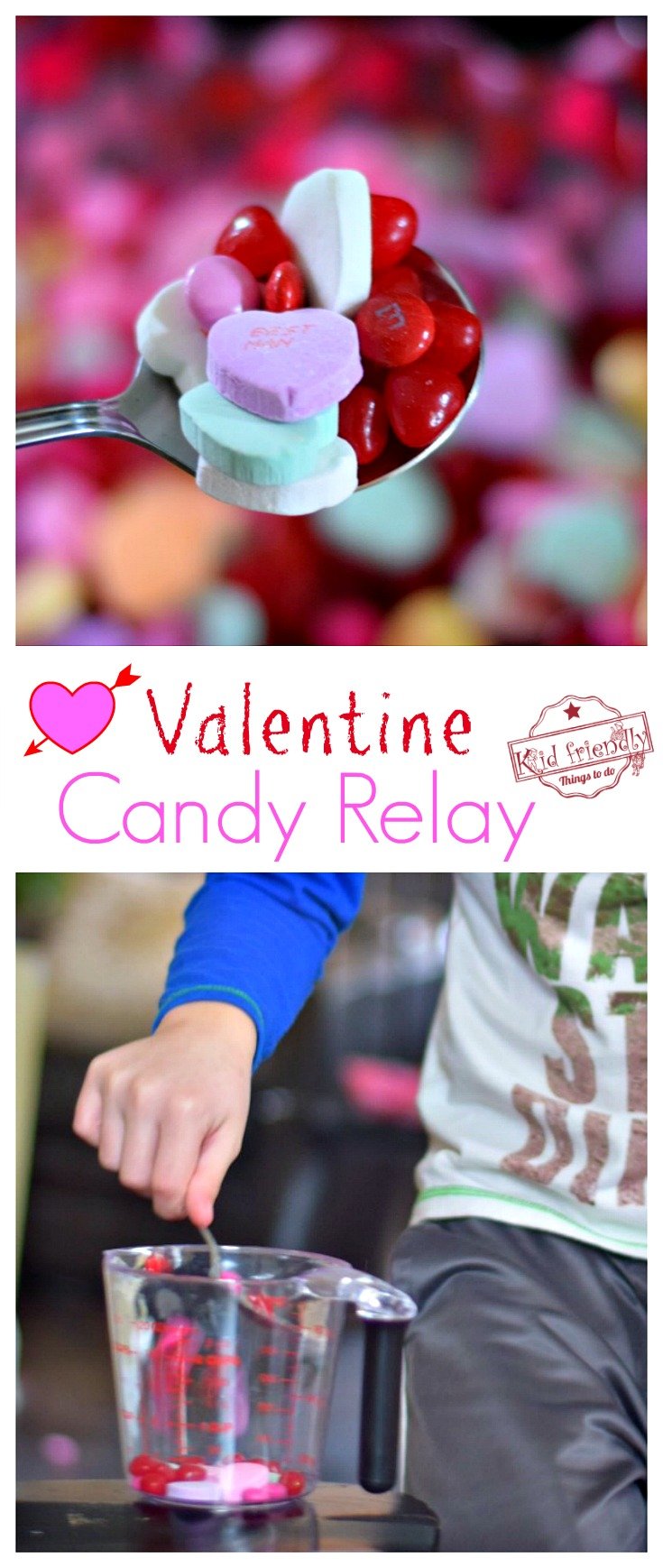 Here's What You'll Need for A Valentine Candy Relay Race – A Fun Game for Valentine's Day Parties!
Supplies Needed:
An assortment of Valentine's Day Candy in a large bowl (M&Ms, Red Hots, Conversation Hearts, etc…) – if you are playing in school, check with the nurse for allergies first or switch the candy out to foam Valentine's Day Stickers.
Note: *Use one large bowl of candy for every 2 teams you plan on. *If you plan on only dividing into 2 teams – then you'll only need 1 large bowl of candy, if you have 4 teams – you'll need 2 large bowls of candy, etc…
2 spoons – (or 1 per team) we just used regular silverware spoons – the small ones
2 Measuring Cups – or more if you have more than 2 teams (you can get these at Dollar Tree)
Surfaces to place the bowl and measuring cups – like tables or chairs
Instructions
Divide the group into 2 or more teams
Set the big bowl of candy with 2 spoons in it – (have 1 bowl of candy for every 2 teams you plan on) on one side of the room and have the teams line up behind the bowl on either side
Have a measuring cup for each team waiting on the opposite side of the room
When you yell go, Using the spoons in the bowl – one player from each team should scoop as much candy as they can out of the bowl, and run as fast as they can to their team's measuring cup
*Candy will go flying off of the spoon, and that's ok – it's part of the fun. Leave it behind and run!
They should dump the candy from their spoon into their measuring cup and run as fast as they can back to their team and hand the spoon to the next person in the line
Any candy that falls from the spoon in transport should be left on the floor. Don't Stop to pick it up!
After the set amount of time – let's say 3 minutes – whichever team managed to get the most candy into their measuring cup – WINS!!!!
What are some other Things You Can Do With the Kids on Valentine's Day?
Watch a movie
Make a Valentine's Day Snack
Bake a cake
Have a tea party
Go to the movies
More Valentine's Day Games to Try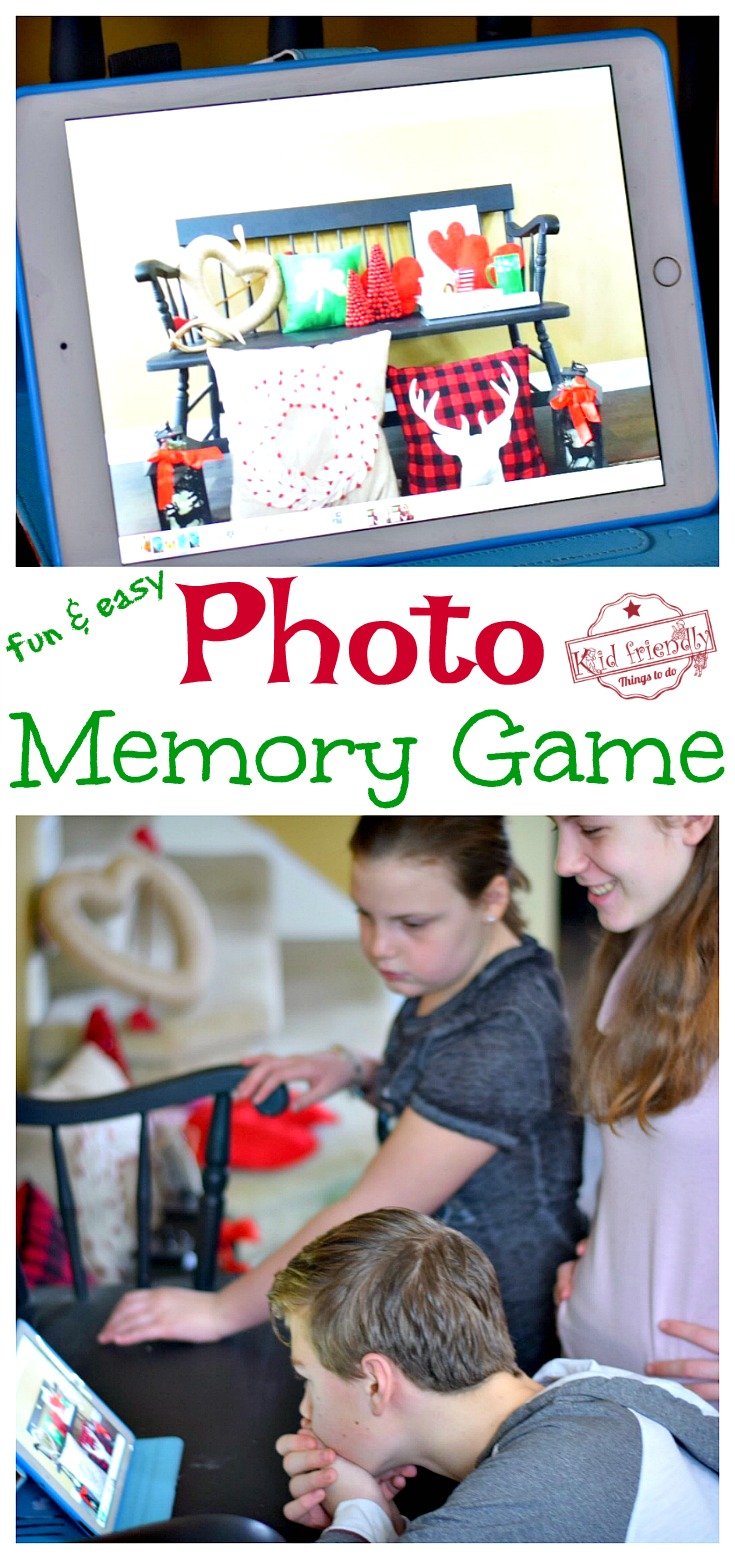 The kids loved this game. It's so easy to set up and so inexpensive! Check it out – HERE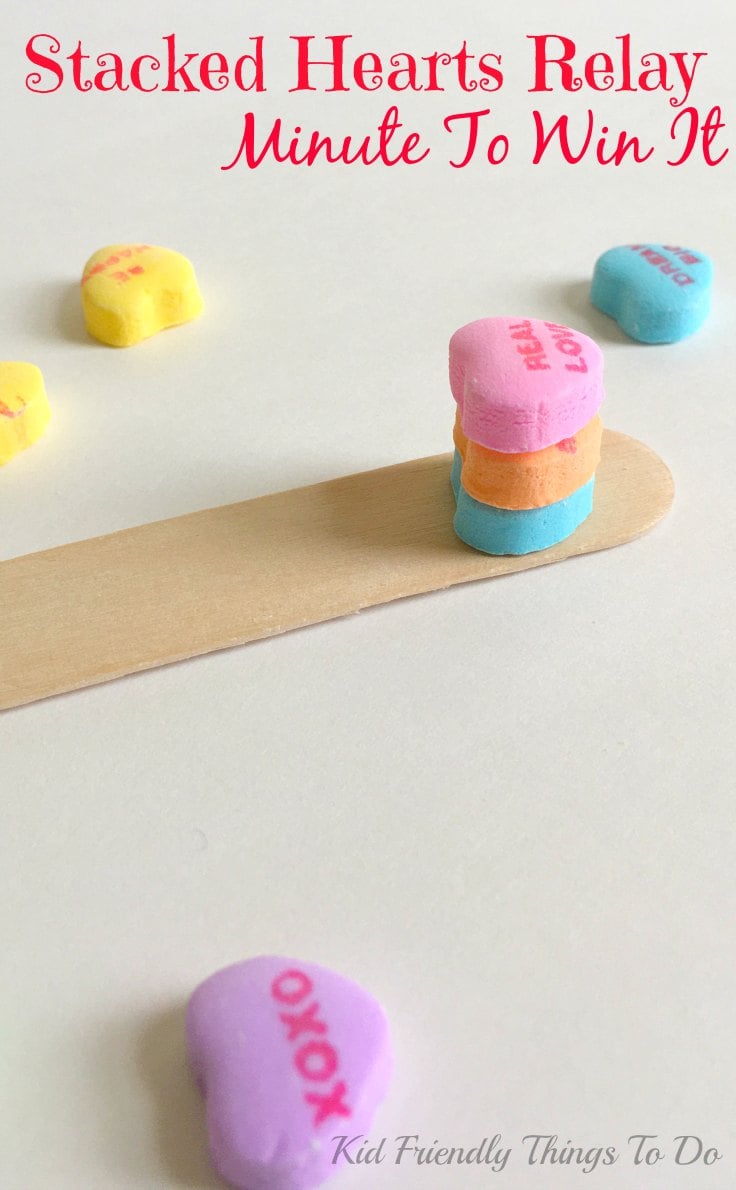 Kids always love fast-paced Minute To Win It games – Here's the link to our Valentine's Day Minute To Win It Game Ideas
~ Melissa – Kid Friendly Things To Do