You'll love these cozy comforting winter fireplace mantle ideas. Easy to put together and on a budget. Make winter cozier with these inspiring ideas.


DIY Winter Fireplace Mantle Ideas
My fireplace mantle is in need of a serious makeover.  It looks so bare without the Christmas decor. Of course, the Pinterest addict that I am…I turned to Pinterest and other bloggers to help inspire me to create.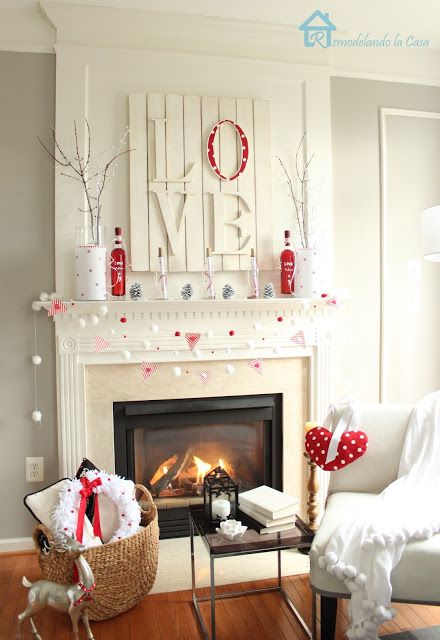 I love this mantle. I think the deer is what pulled me in. Love deer decor! Here's the link to this beauty!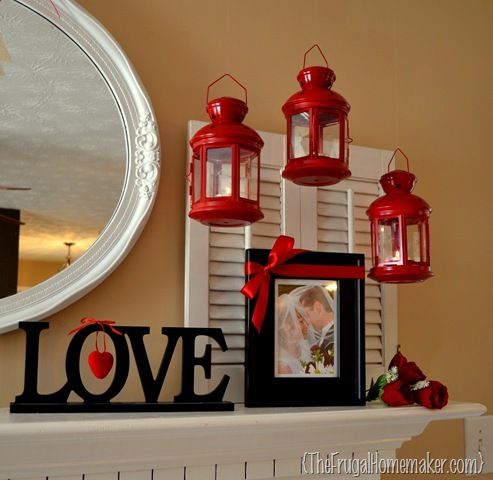 I love the lanterns hanging in mid-air! Love it! This is from The Frugal Homemaker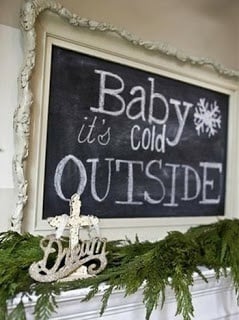 Yes…it is! This is simple and pretty from Simply Southern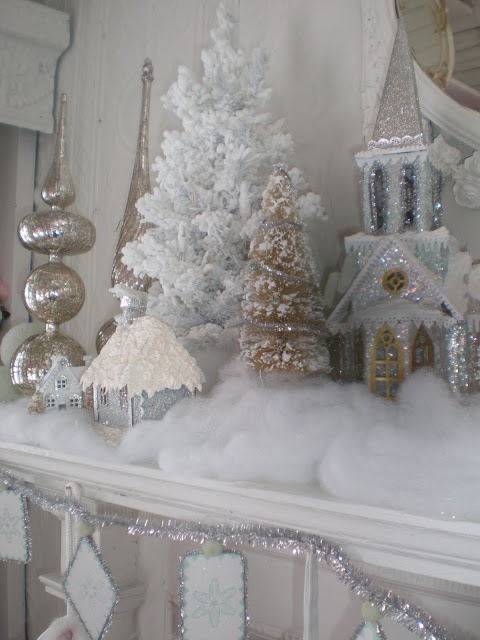 From My Shabby Streamside Studio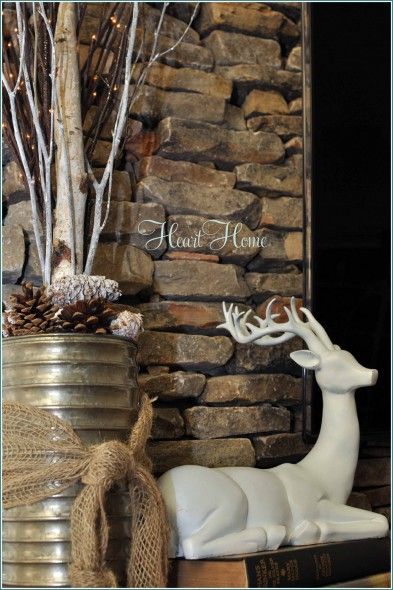 Again, the deer had me! This is from All Things Heart and Home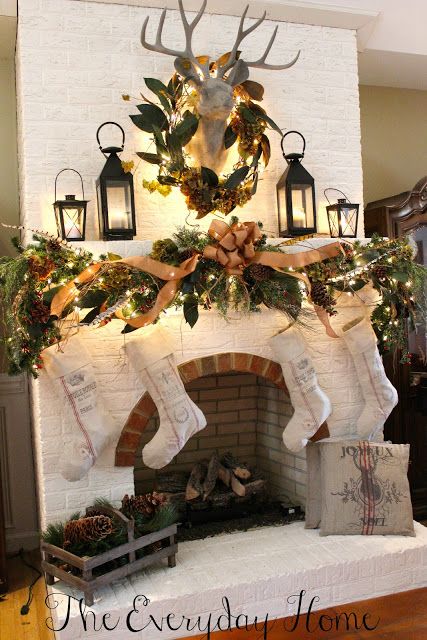 If you took the garland and stockings off, this would still work for winter. I love the lanterns. This is something I can envision. We actually have a huge iron deer head to go over our mantle. Did I say I love deer decor? It was my father-in-law's deer head, that was given to us after he passed. It weighs about 100 lbs., so…it will have to wait for a stud finder! Yikes! And…I'm rambling.
This beautiful mantle is From The Everyday Home
Thanks for coming along on my inspiring Winter theme mantle tour! I've got to get to Marshalls and find some deer on clearance.
~Melissa – KidFriendlyThingsToDo.com