Before you carve the pumpkins this year, try carving a piece of yellow cheese. Make a Jack-O-Lantern face out of a piece of yellow American cheese, and place on a freshly grilled hamburger for a fun Jack-O-Lantern hamburger. Jack O Lantern Cheeseburgers is a perfect Halloween Recipe…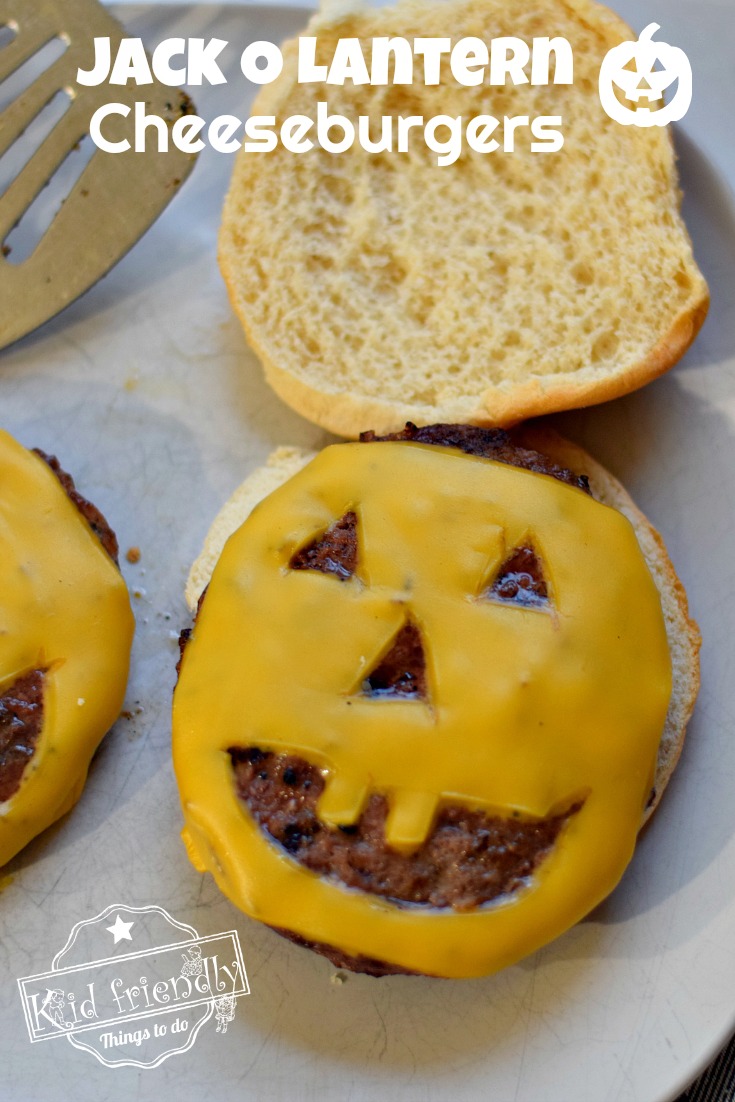 Have fun this Halloween season and add a Jack O Lantern to your dinner.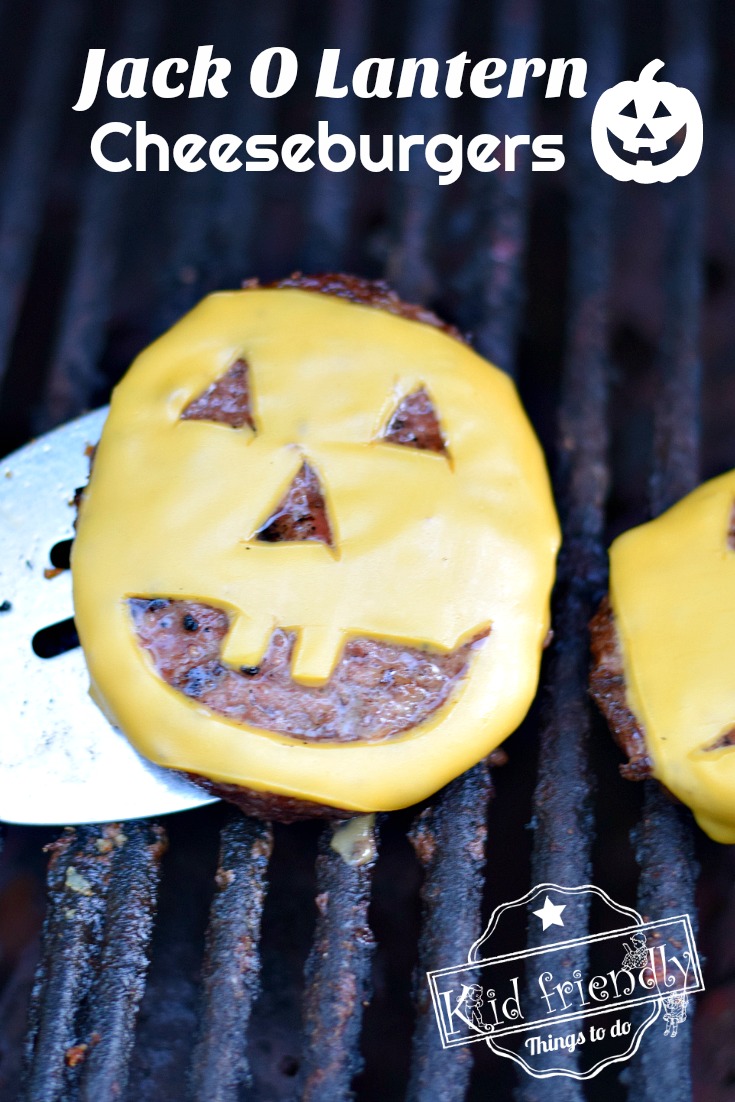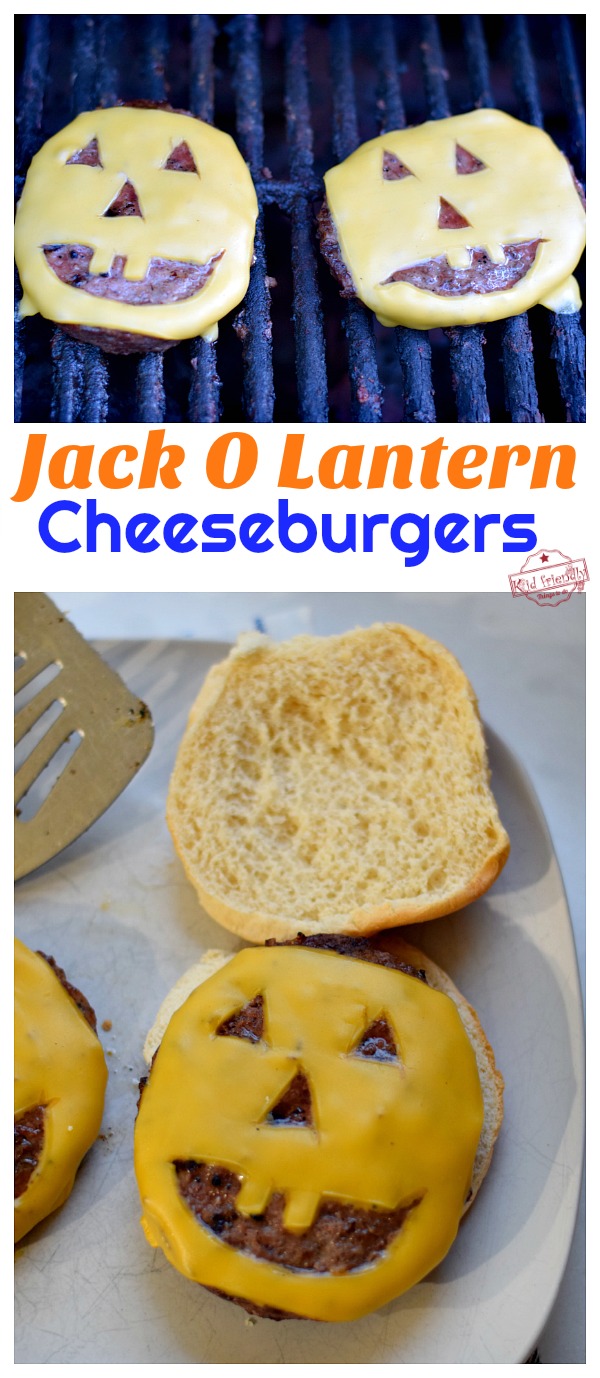 FYI: My kids took this idea and started making Jack-O-Lantern faces out of American cheese for snack time. Just add crackers.
Here are my top Amazon Picks for this Jack O Lantern Cheeseburger…
(affiliate links)
[box] [/box]
Print
A Jack-O-Lantern Hamburger – A Kid Friendly Thing To Eat
Jack O Lantern Cheeseburgers
Hamburger patties
Thick sliced of Yellow American or Cheddar Cheese – cold from refrigeration
Knife or Jack O Lantern cookie-cutter pieces
Instructions
Grill hamburger patties to your desired doneness
Using a knife, cut out Jack O Lantern Faces in sliced of cheese
Carefully transfer cut cheese slices to wax paper and layer them between wax paper
When hamburger patties have cooked, place cheese slices onto warm patties so the cheese will melt onto the hamburger patty
Serve on hamburger buns with your desired toppings