Delicious Slow Cooker Mulled Apple Cider Recipe

Posted by Melissa in Drinks, Easy Family Recipes | 0 comments
Today I'd like to share a delicious fall comfort drink. There is nothing like walking into the house and smelling the aroma from mulled cider throughout the house. It's an even better feeling when you're holding those warm cups of cider in your hand. Come on in and I'll share this Delicious Slow Cooker Mulled Apple Cider Recipe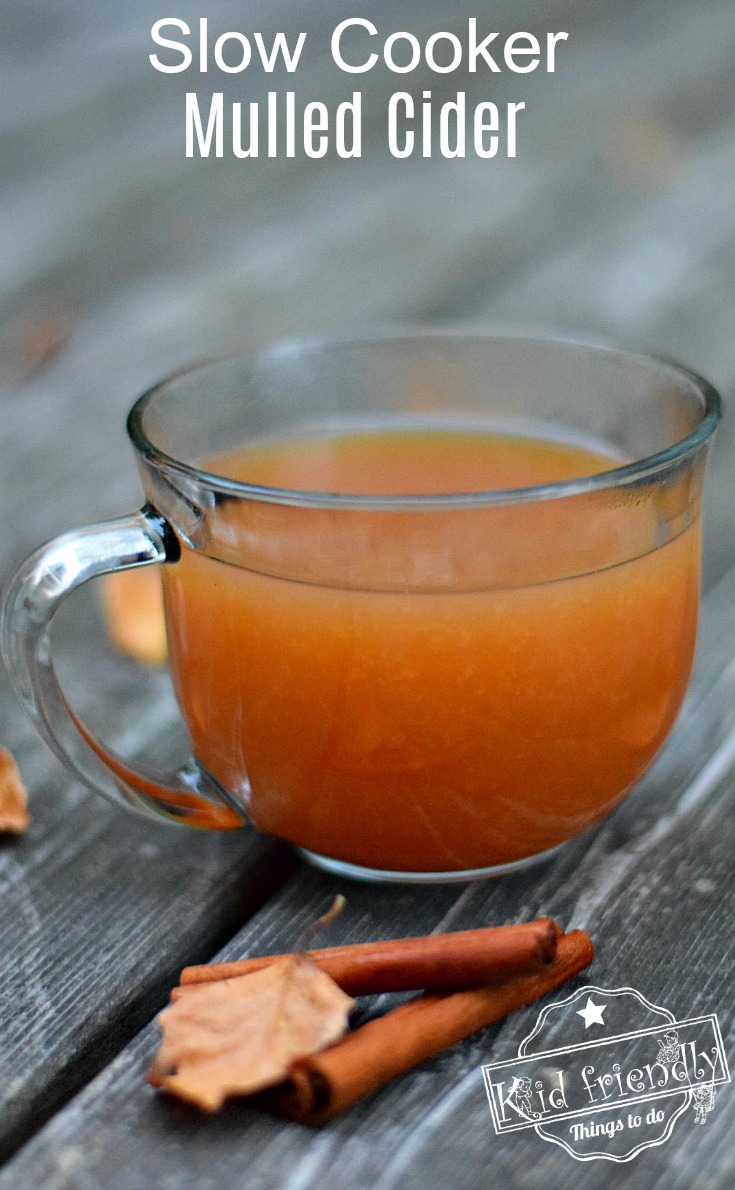 I remember how excited the kids were when they walked into the house and smelled Mulled Cider. They couldn't wait to get a warm cup of cider in their hands. What a treat!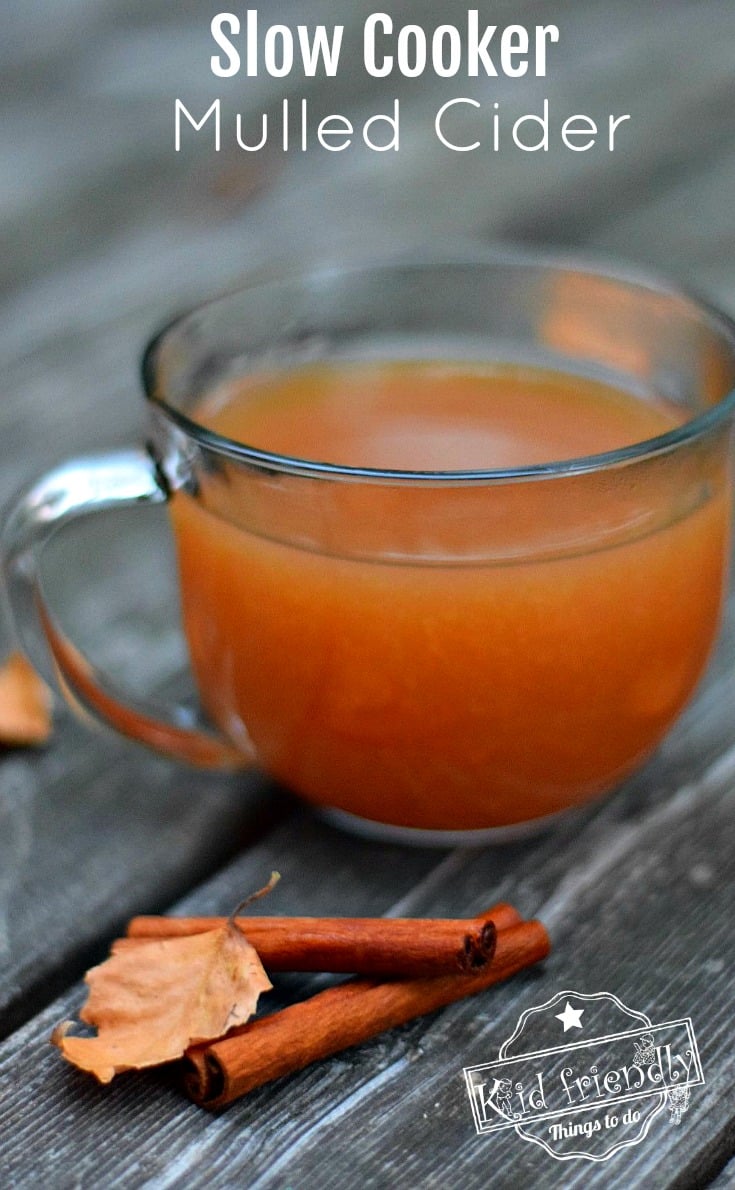 I asked Connor if he thought it was good and he said "Good?!" It's better than good, mom. It's delicious!" So, there you have it…it's delicious!
Finally, Here's the recipe for Delicious Slow Cooker Mulled Apple Cider Recipe
Slow Cooker Mulled Apple Cider Recipe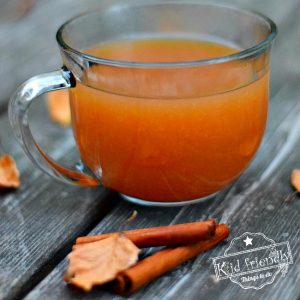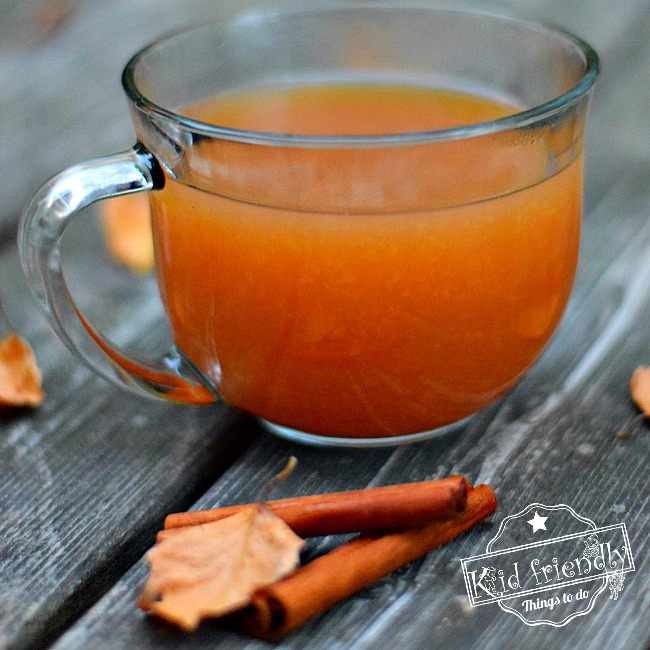 Scale
Ingredients
1/2 gallon

of apple cider

1/2 cup

of packed light brown sugar

1 tsp

. vanilla

2

cinnamon sticks

8

–

10

whole cloves
Instructions
Combine all of the ingredients in your slow cooker and set on low. Cook, covered around 6 hours. Take out the cloves and cinnamon sticks before serving. Serve in mugs and enjoy!
Notes
All of the spices will settle at the bottom, so make sure you stir it before serving