It's round up time. Today, I wanted to find some super fun Halloween Party Games for both kids, teens, and adults. I might just be cooking up a fun backyard bash, so I need ideas…Lots of ideas. Some are the same classics, but some are totally new (new to me, at least). Come on in and I'll share my find for Over 15 Super Fun Halloween Party Game Ideas for Kids and Teens…,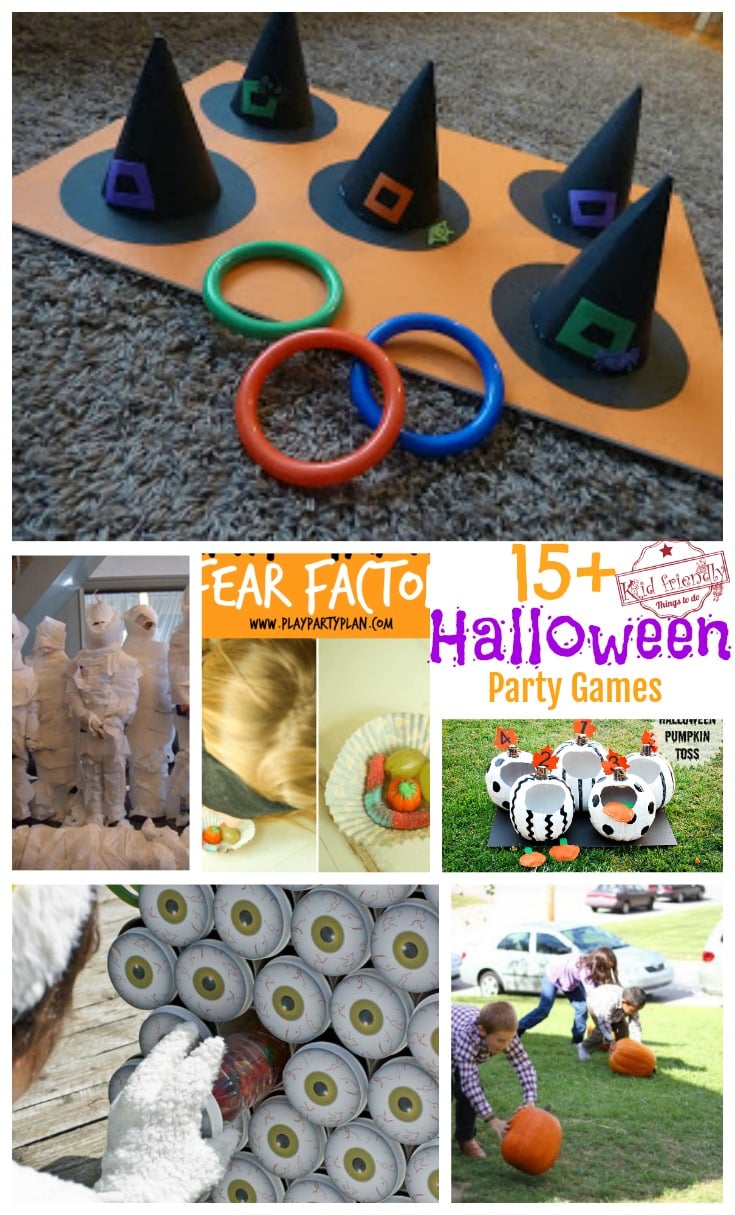 Don't these look like they are a blast?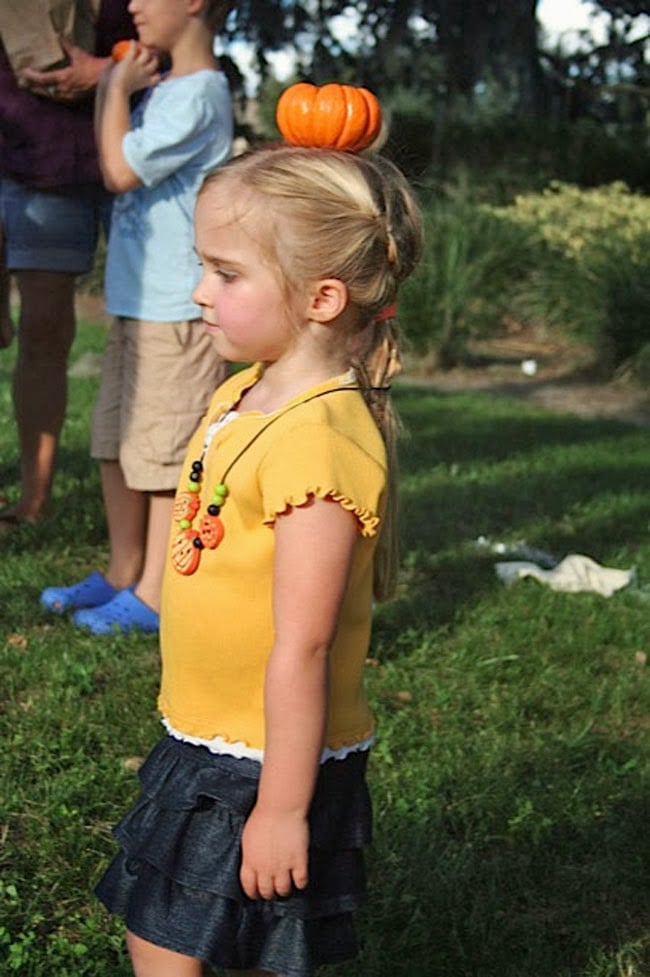 Pumpkin Walk by Pen & Paper Flowers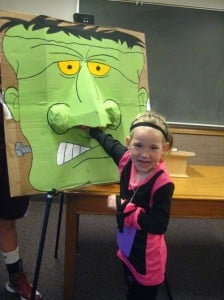 Pin the Nose on the Monster by Crafts by Friends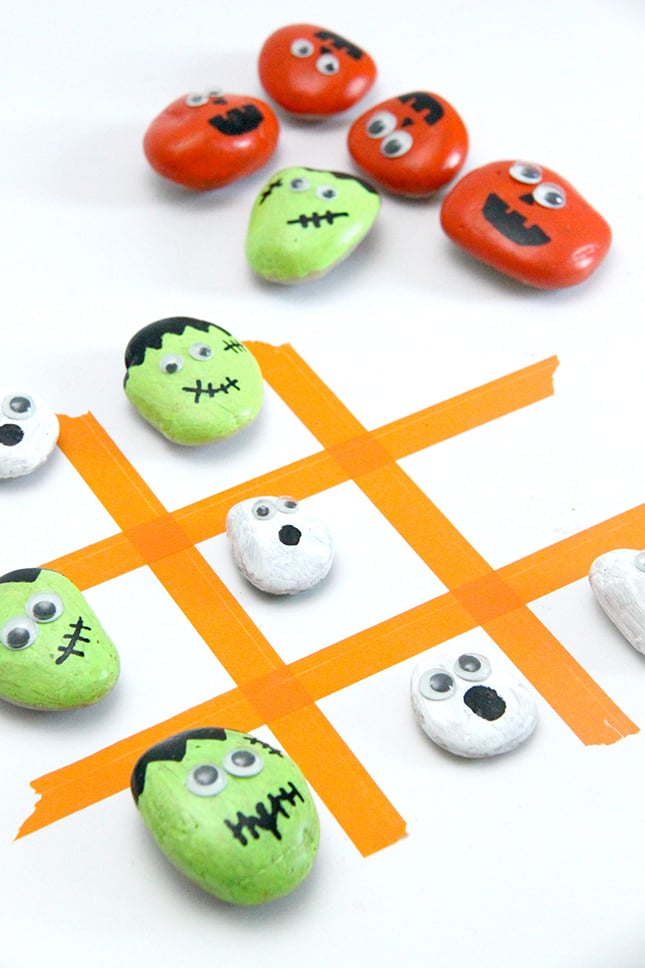 Halloween Tic Tac Toe by Smashed Peas and Carrots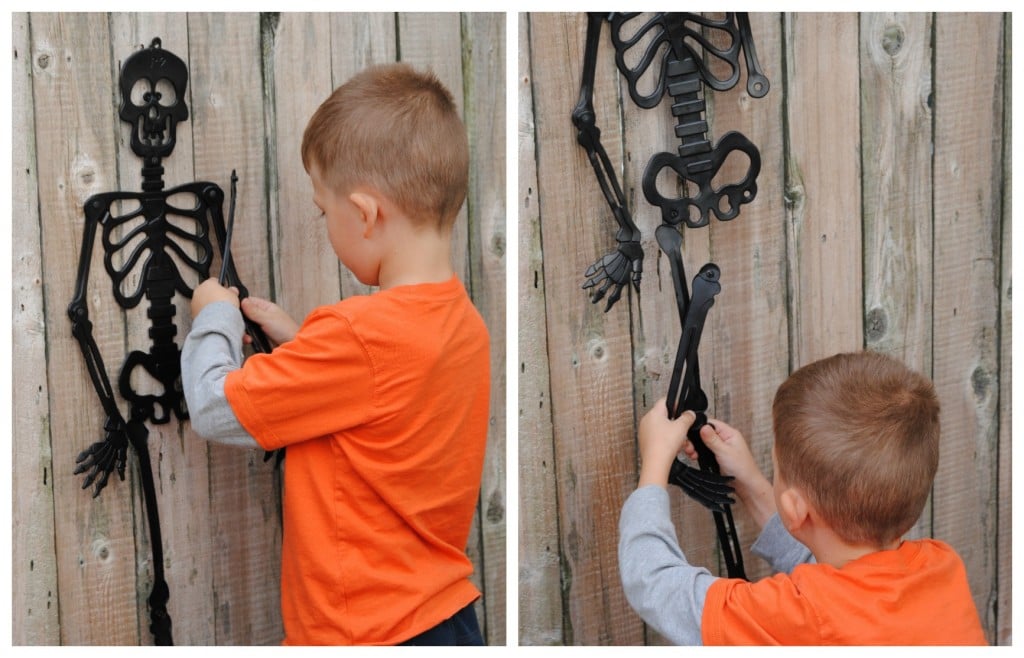 Skeleton Bones Scavenger Hunt by Happy Go Lucky Blog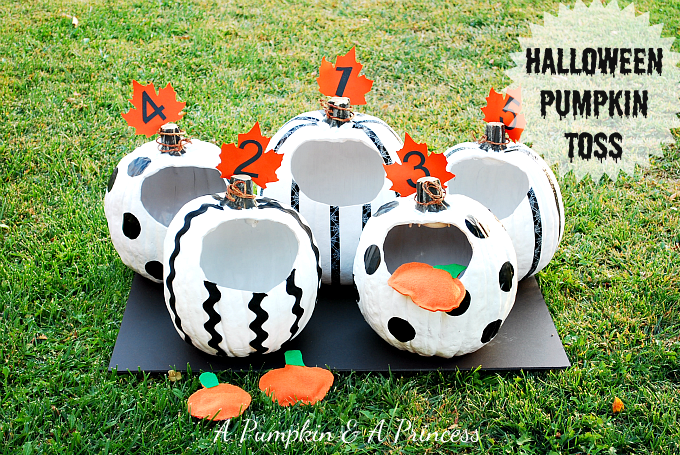 Pumpkin Toss by A Pumpkin and a Princess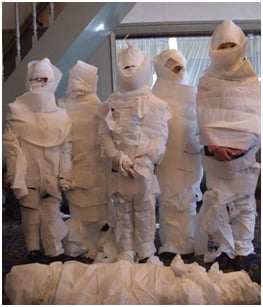 Mummy Races by Delia Creates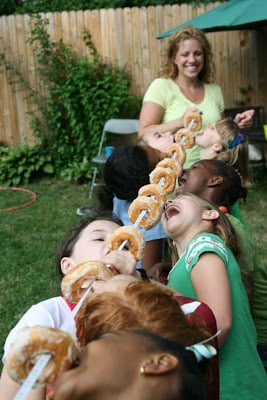 Doughnut Eating Contest by Madly Stylish Events

Slurpin for Worms Kids Creative Chaos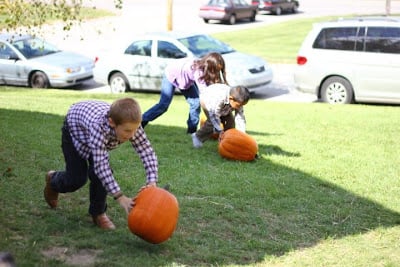 Pumpkin Roll by A Wise Woman Builds Her Home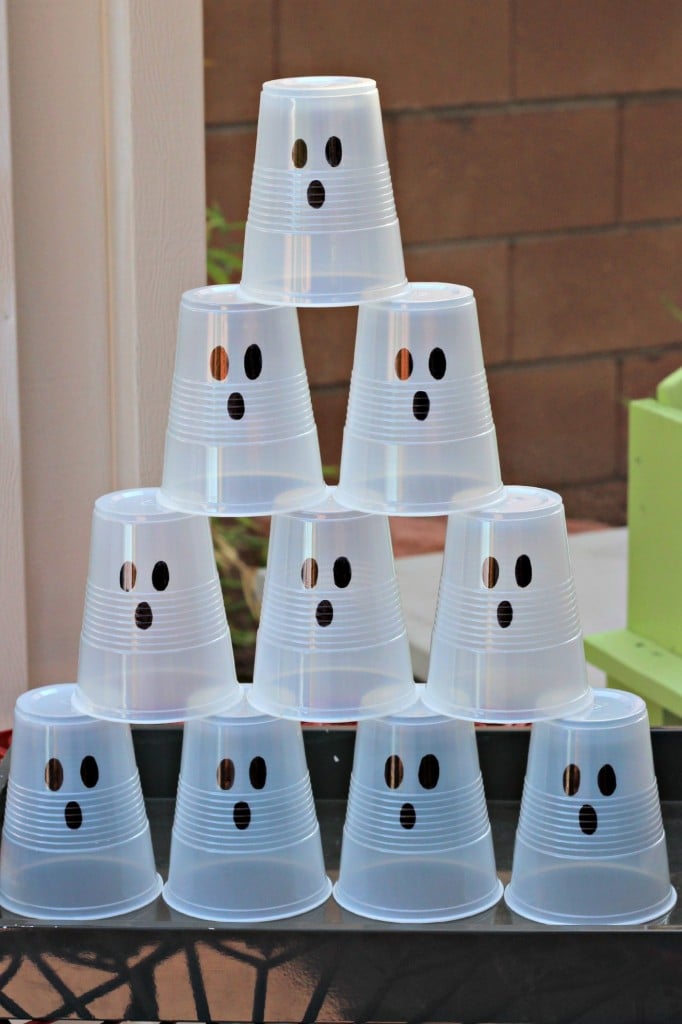 Ghost Stack! by Organize Your Stuff Now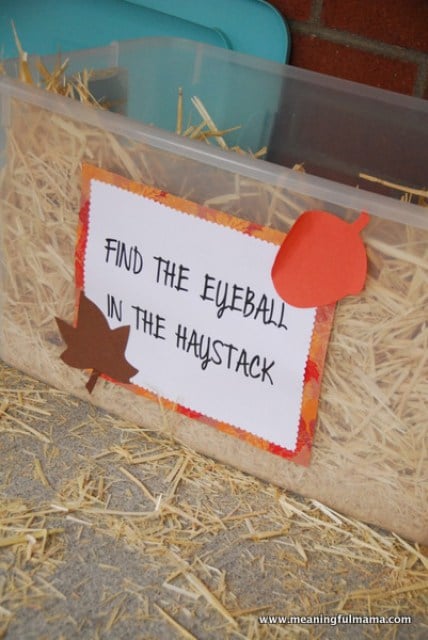 We love look and find games. This one looks like so much fun from Meaningful Mama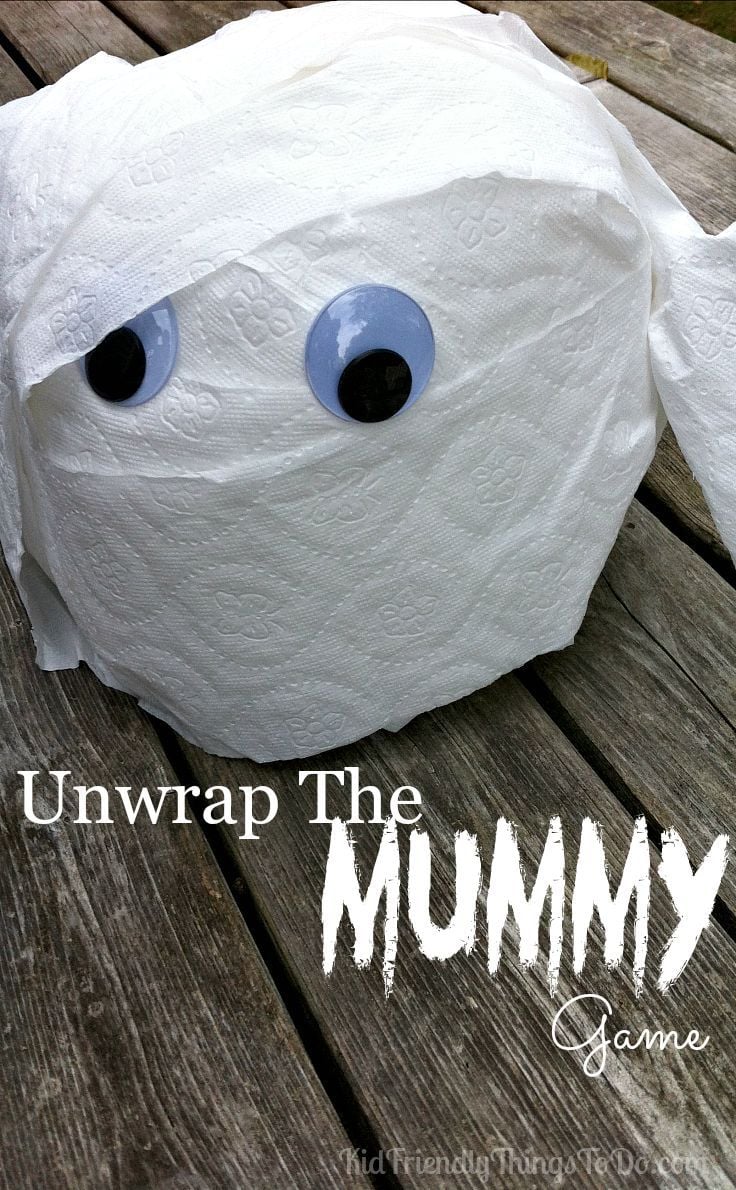 Unwrap the Mummy Game byKid Friendly Things To Do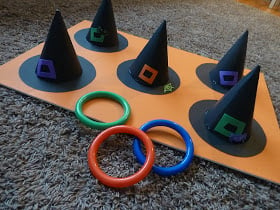 Ring the Witch Hat by Sometimes Creative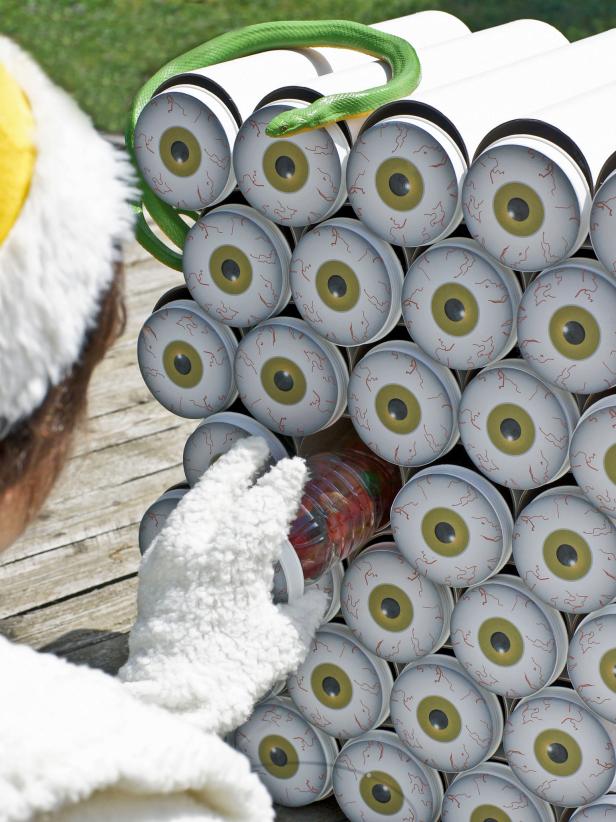 Snake Eyes by HGTV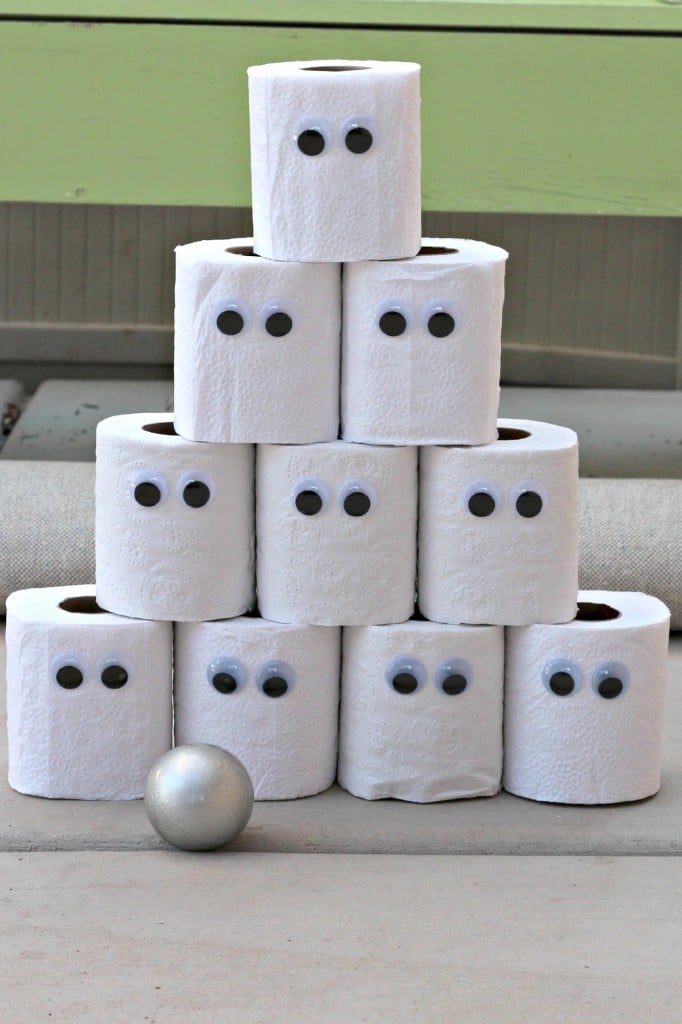 Ghost Bowling by Organize Your Stuff Now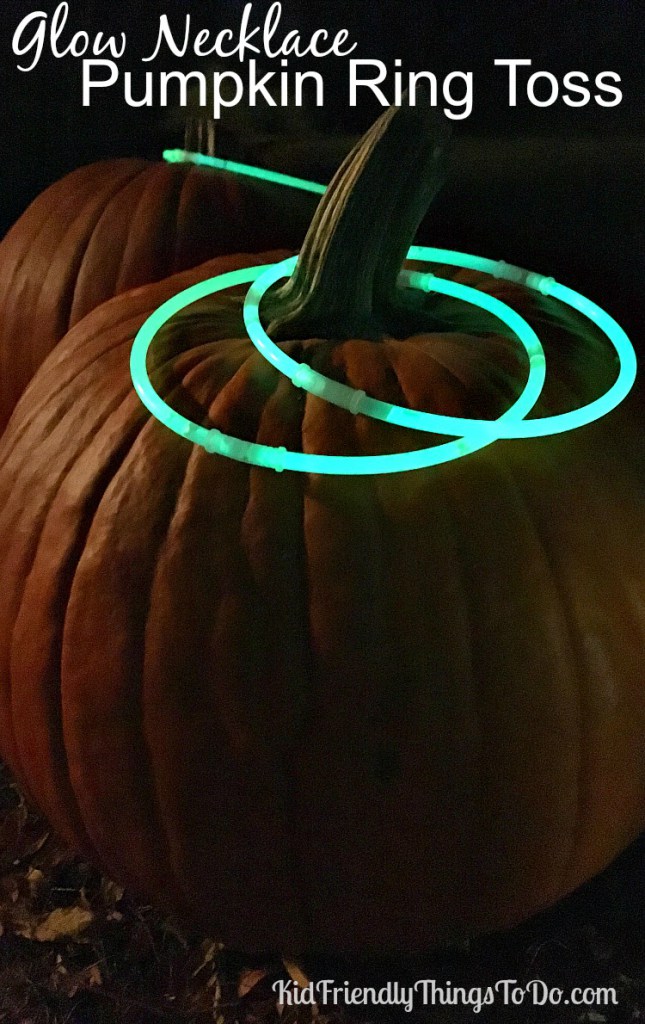 Glow in the Dark Pumpkin Toss by Kid Friendly Things To Do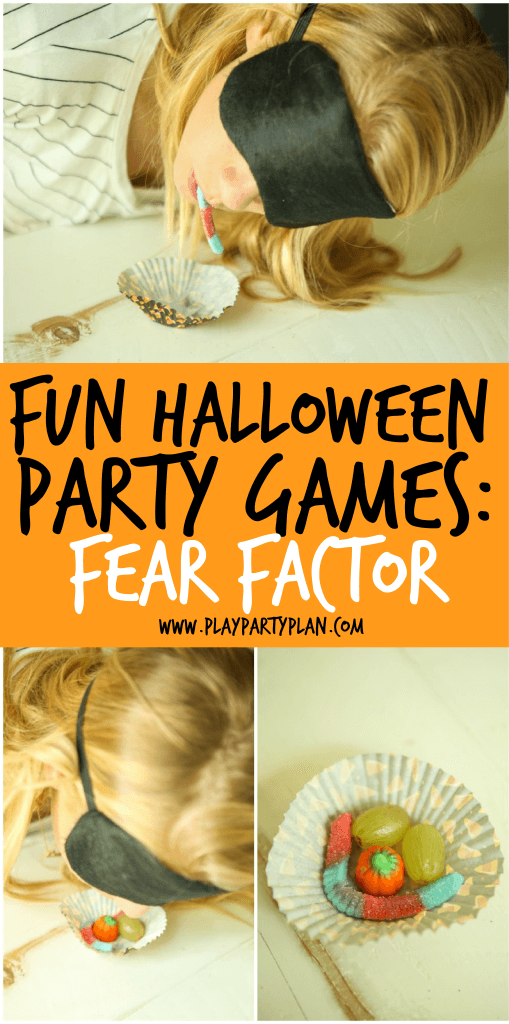 Halloween Fear Factor by Party Plan
I'm so excited about all of these fun ideas! I think I'm even going to squeeze in a pumpkin pie eating contest into our bash. I've always wanted to do one, and now's my chance!
Happy Fall Y'all!
~Melissa – Kid Friendly Things To Do