An Easy to Make Clothespin Bunny Craft for Kids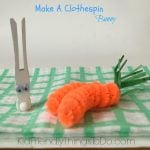 Posted by Melissa in Arts & Crafts, Craft, Easter, Easter, Game Ideas, Spring | 0 comments
I was thinking, that if you turned a clothespin upside down…(you know, the old fashioned ones without the hinges), it would make a great bunny rabbit! I don't know why that popped into my head. I was no where near a clothespin. But, you know what, I like it! This could be a really fun and simple craft for kids around Easter or for a spring craft. Come on in, and I'll show you how to make this cute bunny craft: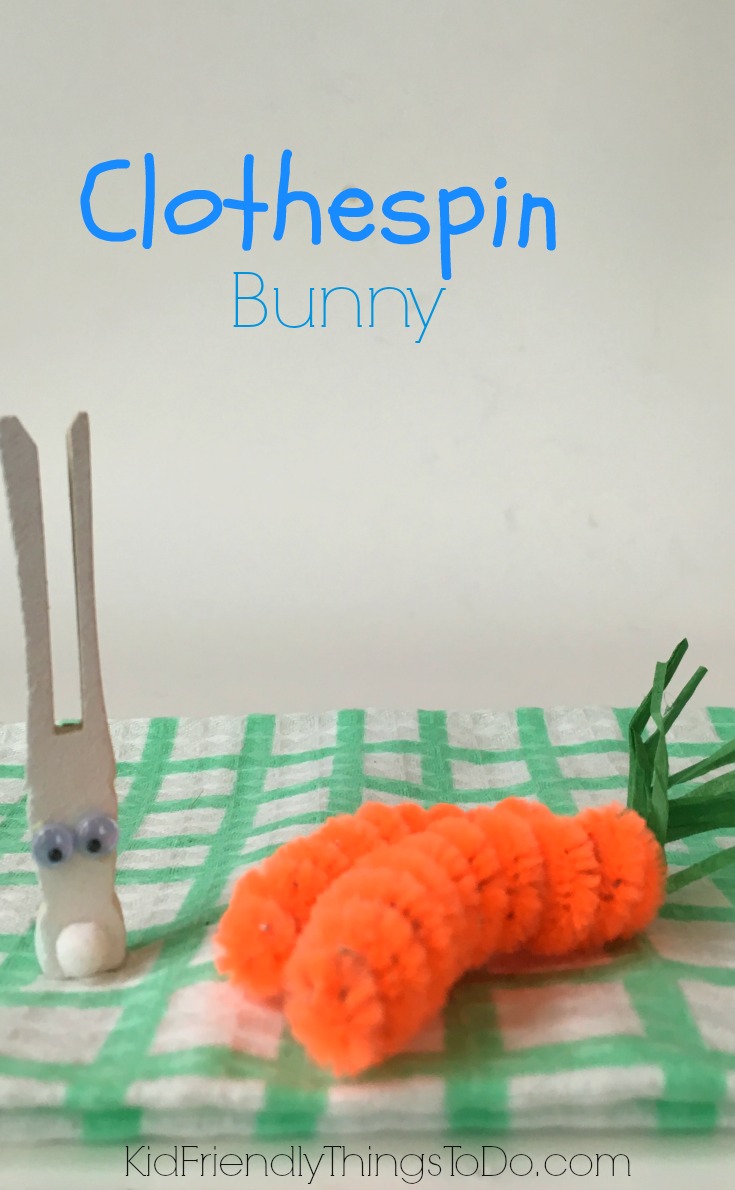 Here's what you'll need for this bunny craft:
Dolly clothespins
White paint – spray paint, paint pen or regular craft paint
Small Googly eyes or black marker
Small pink pom-poms or pink marker
Now, on to the fun:
Paint the clothespin white
Either draw eyes and a nose with markers or paint pens
Or – add google eyes and a pom-pom for a nose
That's it! Simple and fun!
Here's some stuff you might need or even want for this craft: