This Paper Helicopter Spinner is a fun and easy activity to do with kids. It's also a great experiment for STEM or a boredom buster for indoor fun with the kids.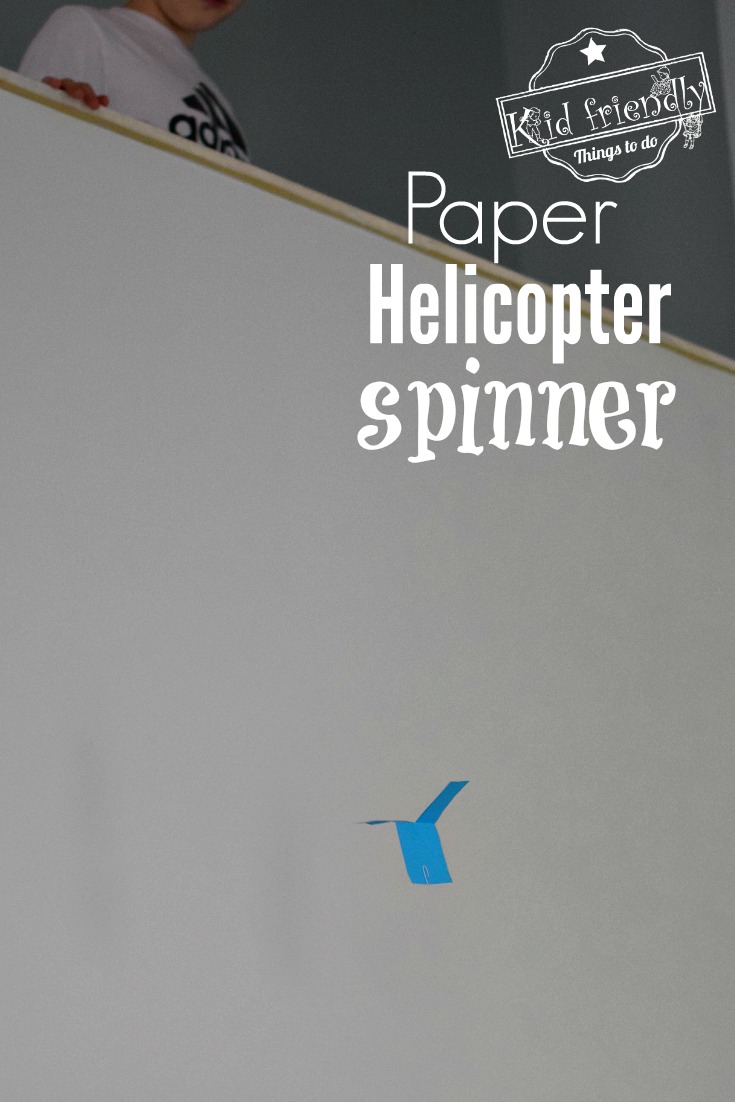 Easy Paper Helicopter Spinner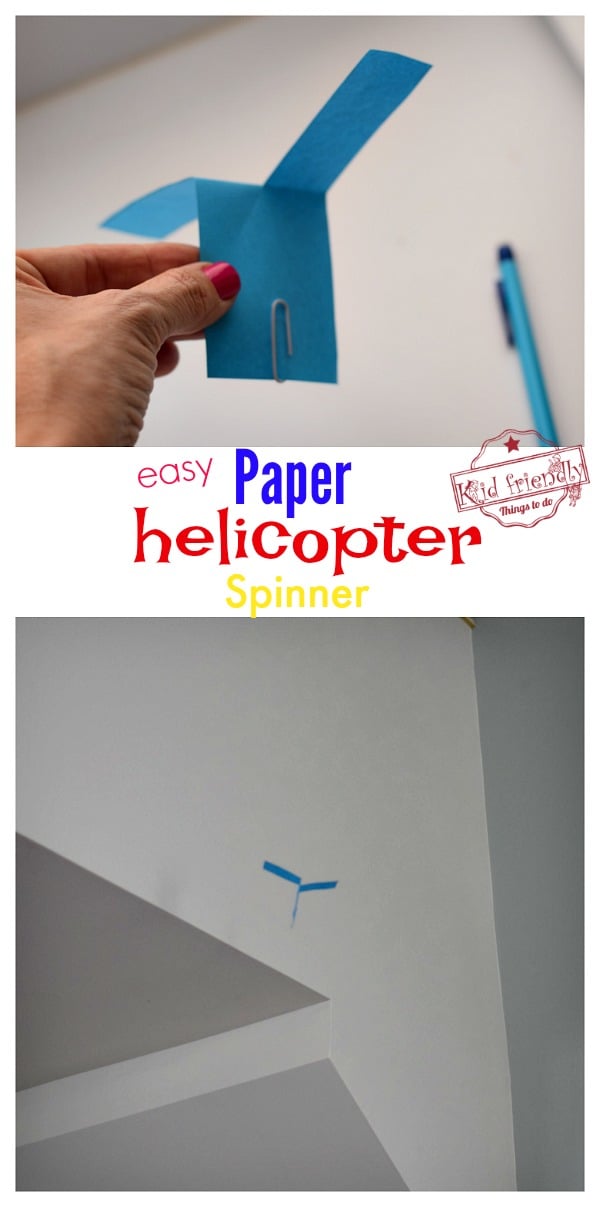 We found this craft and activity, years ago, at an Airplane Museum. This is so super simple, and the kids just love it.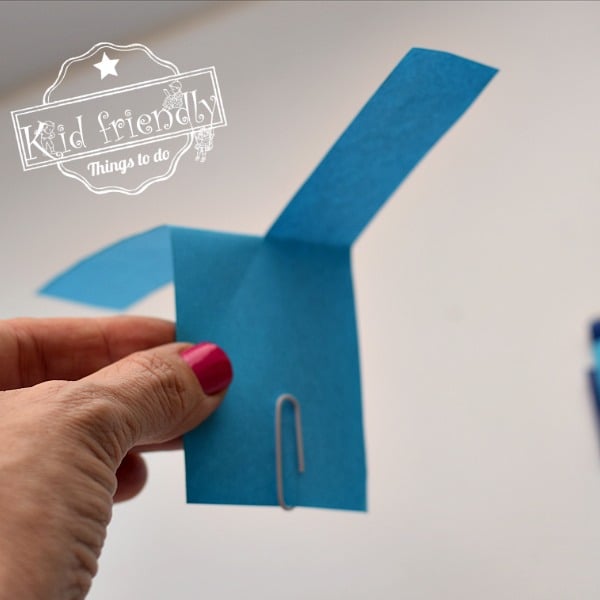 This helicopter activity isn't limited to just a boredom buster activity. Use it for a school lesson, in STEM or a craft to go with a Sunday School lesson. One Sunday, as usual, I was scrambling for a craft to go with the lesson. I ended up taking this helicopter craft to our Kindergarten Sunday School Class. It was such a big hit. I think we wrote a Bible verse on the propellers.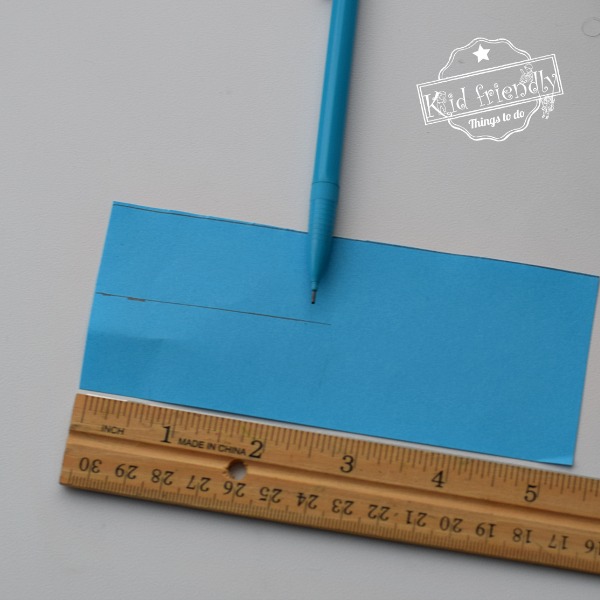 Here's What You'll Need:
Scissors
Paper Clips – Assorted Weights
Paper
Ruler
Now, Here's What You'll Want To Do:
Cut a strip of paper about 5&1/2 inches X 2 inches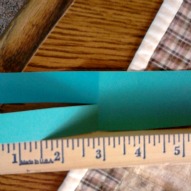 Next, cut propellers by using scissors to cut a strip up the middle of the length of the paper – Cut about 2 & 1/2 to 3 inches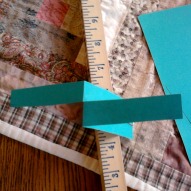 Bend these strips in opposite directions creating a propeller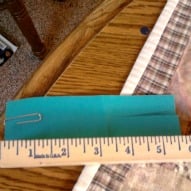 Add a paper clip to the bottom of the helicopter as a weight – experiment with different weighted paper clips. The heavy ones will make the paper spin faster – too heavy and it pulls the helicopter down super fast, and you don't enjoy watching it as much.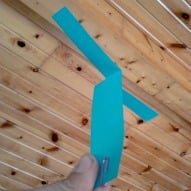 Get up as high as you can. We used chairs to stand on and dropped it over a balcony.
If you are looking for more easy activities to do with the kids, try:
~ Melissa – Kid Friendly Things To Do