More Patriotic Ideas! – Kid Friendly Things To Do .com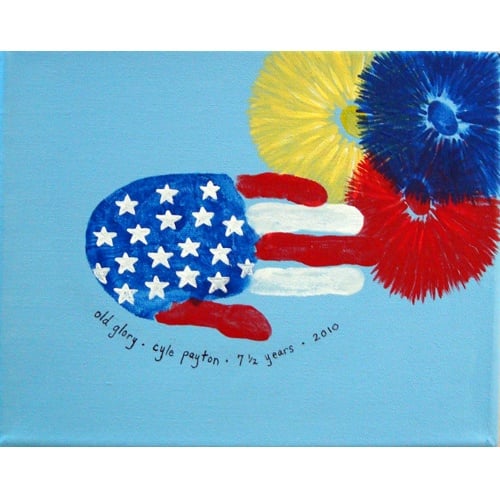 Posted by Melissa in Arts & Crafts, Fourth of July, Game Ideas, Memorial Day, Memorial Day | 0 comments
Once again Pinterest is a huge inspiration! I have got to get to Michaels Crafts Store – ASAP! Check out these great Ideas for Memorial Day, Fourth of July, and Labor Day!
Patriotic Strawberries from The Recipe Nut! I love this!
How cute! The link did not lead me to a valid site, but all you would need to do here is…paint the palm blue, alternate fingers red, and white. Add stars, and fireworks after everything is dry! Voila'!
I love the name of this blog! I Saw This Going Differently In My Mind…! I can so relate! I am doing this ASAP!
Cute, Cute, Cute! I am adding this from U Create With Kids…to this year'…
Fourth of July Amazing Race Event! Can't Wait!!!!
~ Melissa – KidFriendlyThingsToDo.com