Over 13  Thanksgiving Tradition Ideas for Kids to start. Most of these ideas are made from items you probably have at home. Pick one that you can start today. I know I'm going to start one with my brood.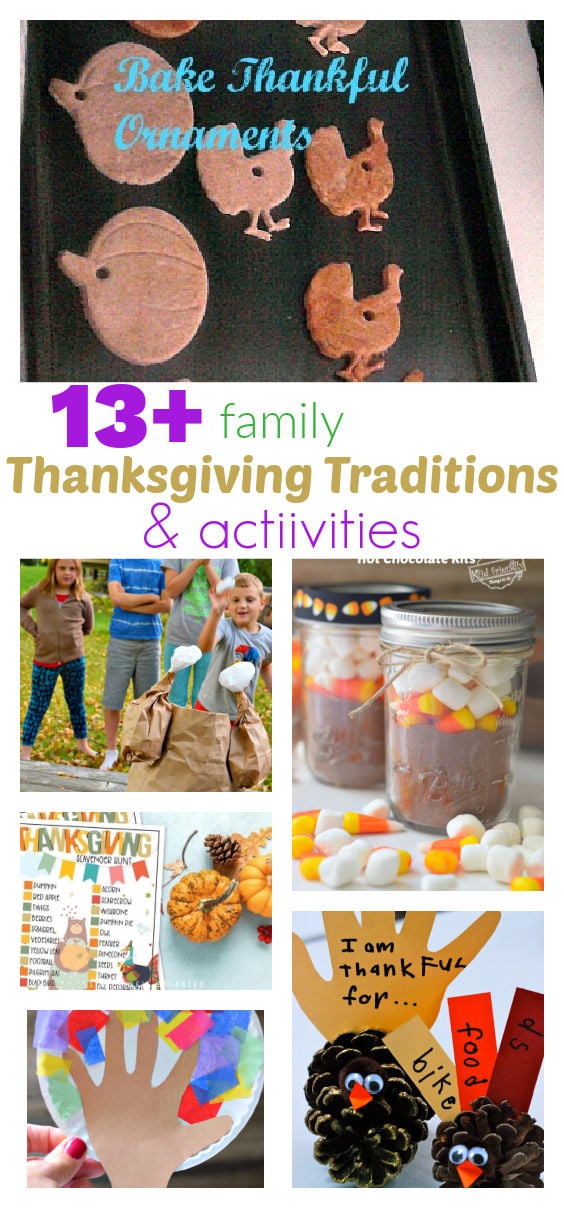 Thanksgiving Traditions with Kids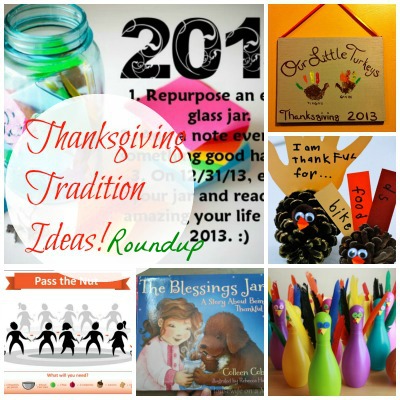 Blessings and Thankful Ideas

The first one is a Blessing Jar. I found this image on Pinterest, but unfortunately, I couldn't find a link to show you. The instructions are on the image. I love this idea!
This might not be available to us, today. I'm keeping a mental note to get this book for next year to go with the jar idea above! This is from Housewife on a Mission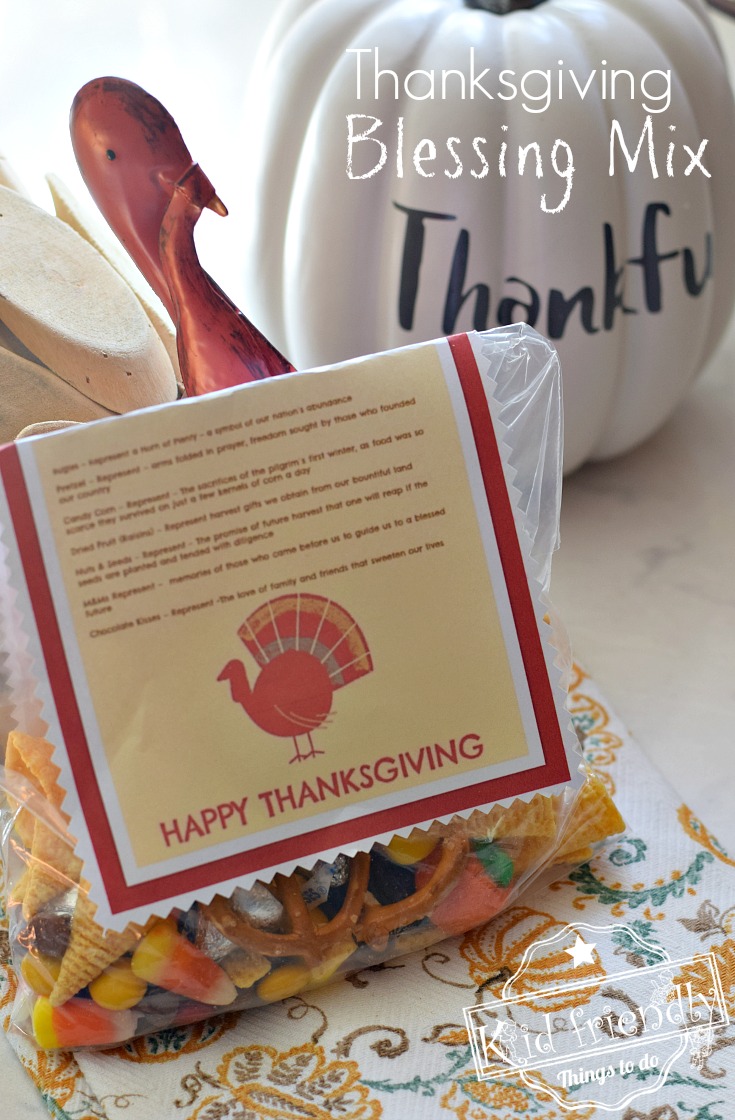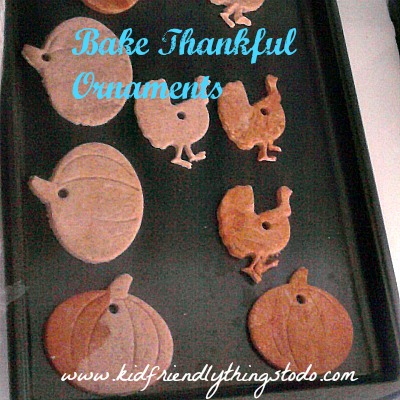 Bake Thankful Tree Ornaments with the kids
Game Ideas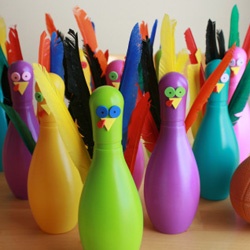 This idea comes from Notes From A Novice Primary Music Leader
I know you might not have handy bowling pins around the house, today. But, I also know that empty, plastic water or soda bottles work just the same. Be sure to fill the bottles with just a little bit of weight (use water, sand, pebbles, etc…)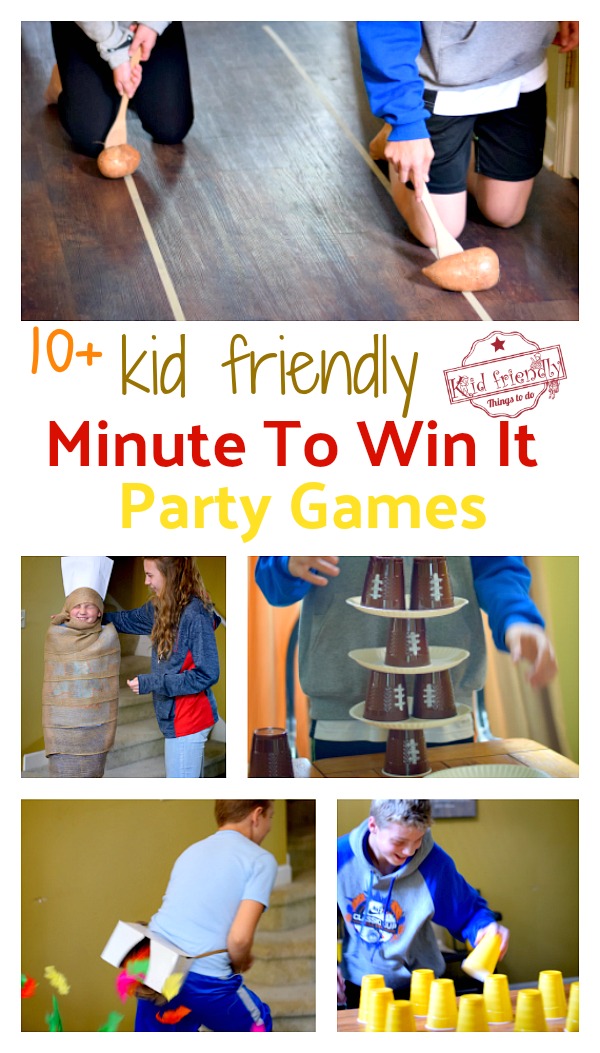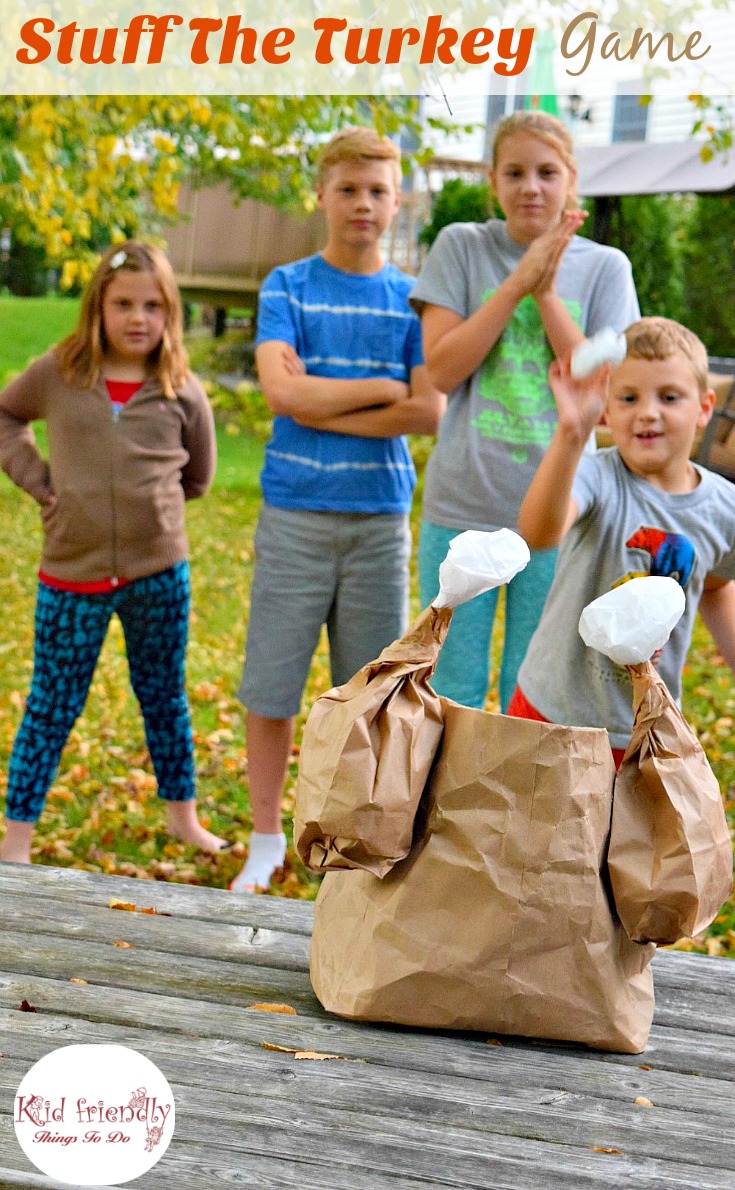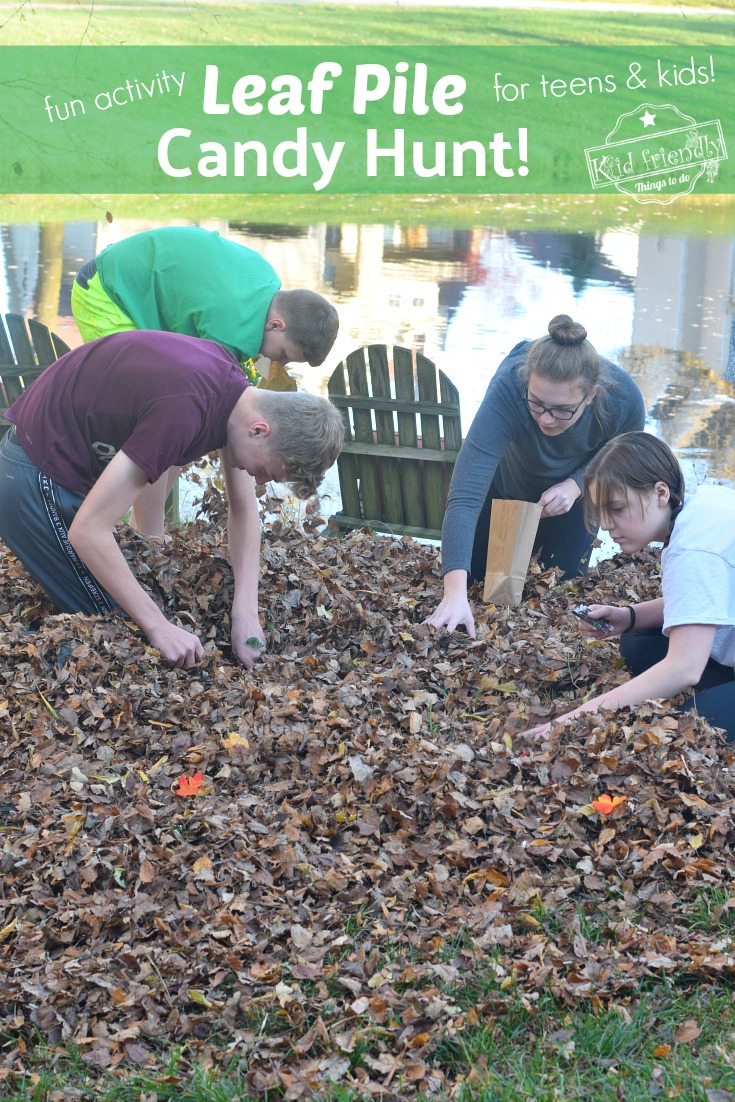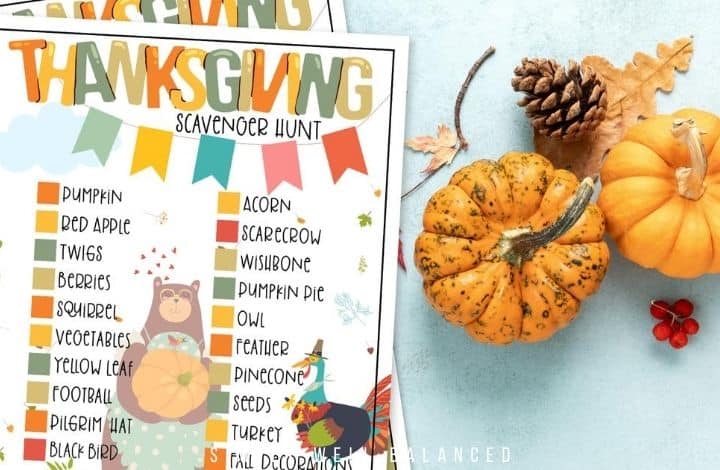 Crafting Fun


This did not have a link 🙁 What a great idea. I love it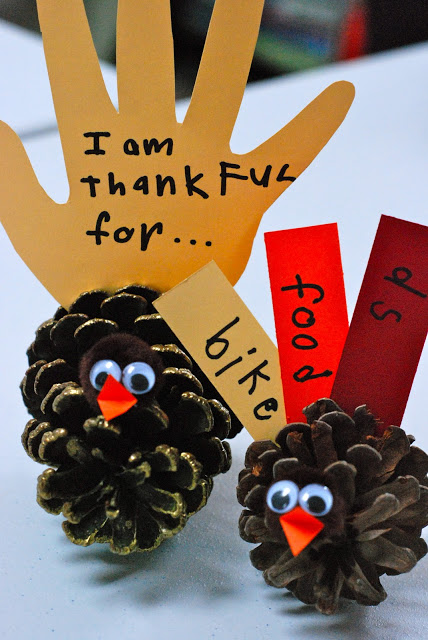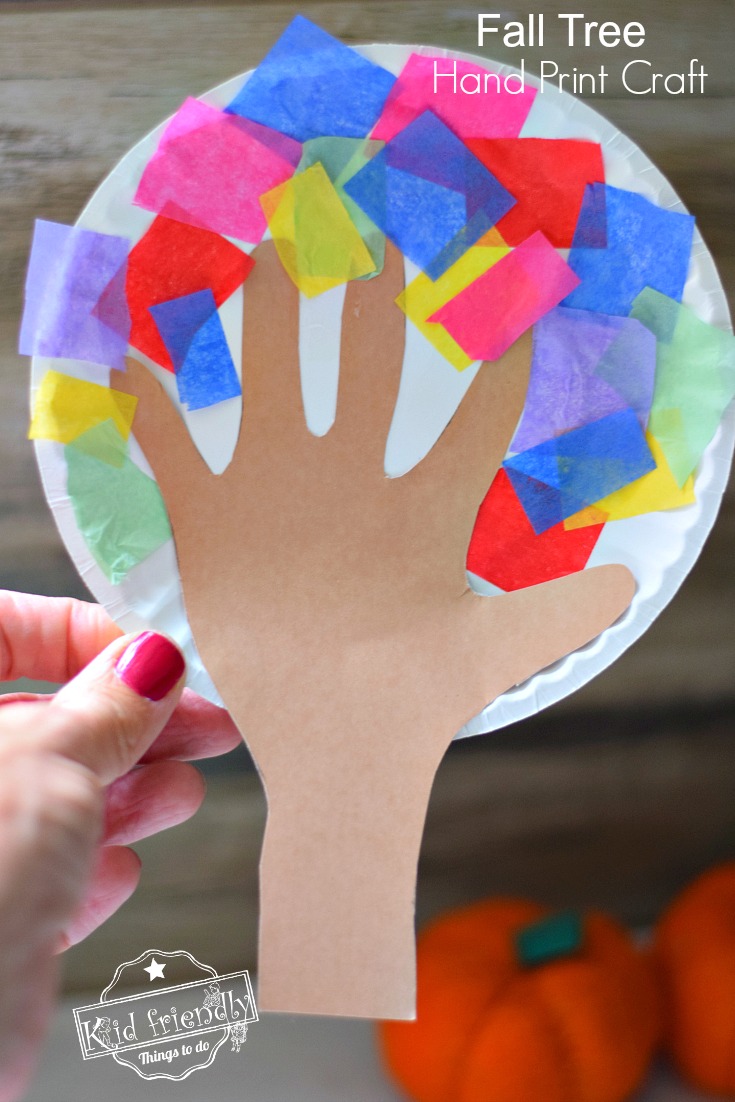 Fun with Food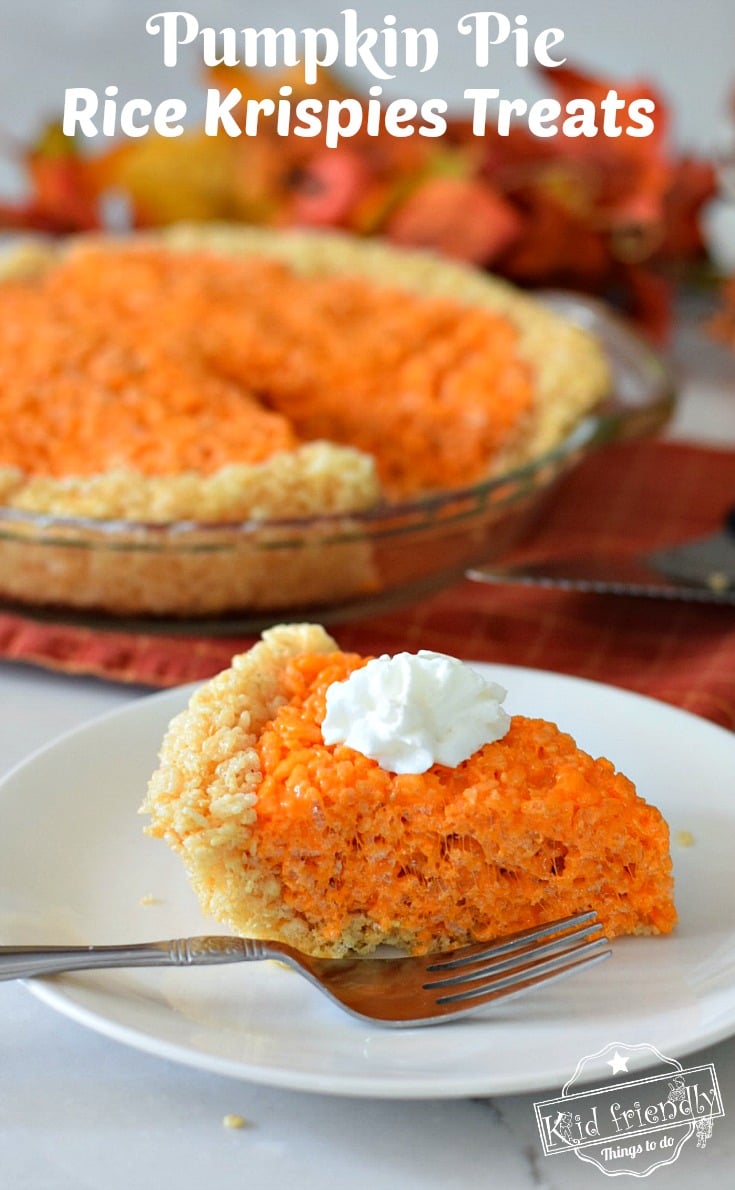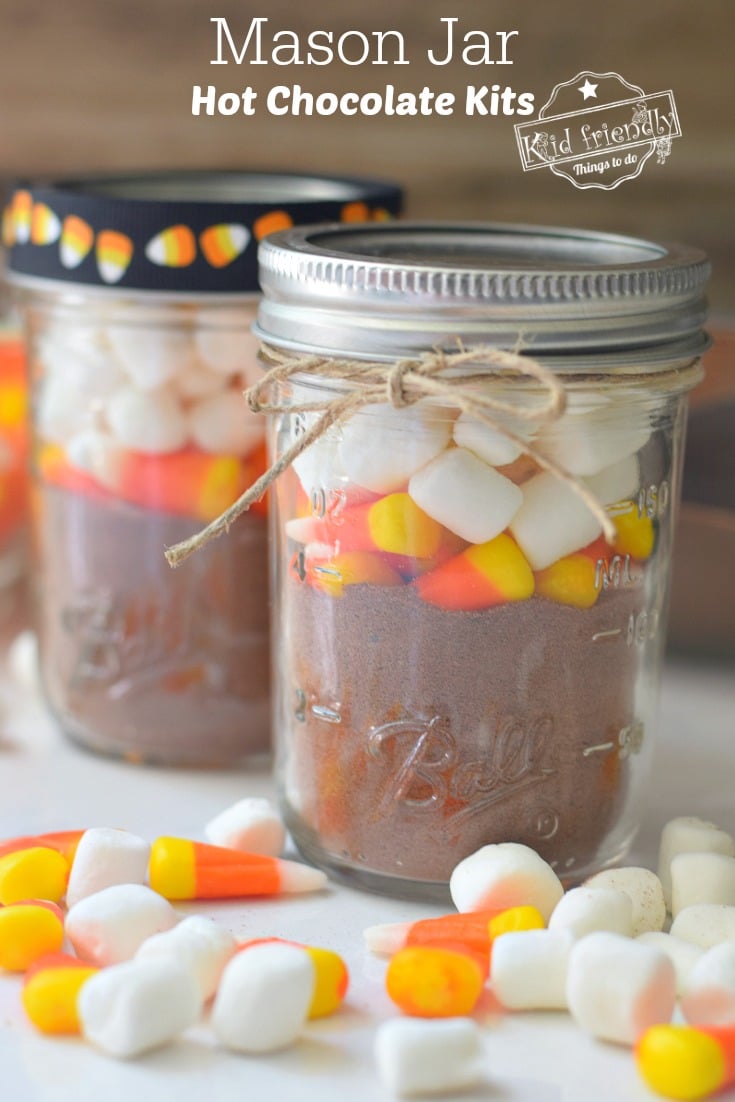 Make Fall Hot Chocolate Kits to give to family
There you have it –  Have a wonderful Thanksgiving
~Melissa – KidFriendlyThingsToDo