I love our family Christmas Traditions. It just wouldn't be a Haines Family Christmas without the yearly traditions. If you're just starting a new family or you've been celebrating together for years, these Christmas Family Tradition Ideas are sure to spark inspiration for you. Today for round up day, I'd like to share 31 Family Christmas Tradition Ideas to Start Making Memories This Year!

Our yearly traditions always involve…
Cutting a tree down together
Decorating gingerbread houses – or at least a form of it
An advent house that the elves leave a piece of candy in each night
Making reindeer food and spreading it out on Christmas Eve
Baking cookies and decorating them
Making homemade eggnog
Game night
Watching Christmas Movies together like The Christmas Story
Doing something for others in need
Driving to see Christmas Lights
Santa helps us out with this one – he leaves footprints from the fireplace to the presents and back each year
Before we open the first gift on Christmas Day, we sing Happy Birthday to Jesus with a Breakfast Cake
I can't think of one that I'd go without, but I'm always crazy enough to add more. Let's take a look at some Family Christmas Traditions from other bloggers and some from my home to yours!
Going out to the woods to find your family perfect Christmas Tree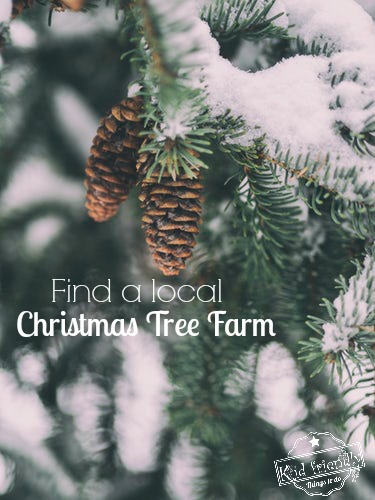 Photo by Aaron Burden on Unsplash
Most tree farms have complimentary hot cocoa and a gift shop. Some tree farms even have horse drawn carriages. So Fun. If you'd rather not use a cut tree, many farms sell trees with the root ball wrapped in burlap. When you are finished using it for Christmas, you can plant it in your yard. Here's a link to find a tree farm near you – click here
Making Homemade Eggnog

Homemade Eggnog is so simple. It's less expensive than the store bought eggnog, and it's not nearly as sweet. It's a nice, simple and easy tradition to start this year
Here's my recipe for Homemade Eggnog
Making Gingerbread Houses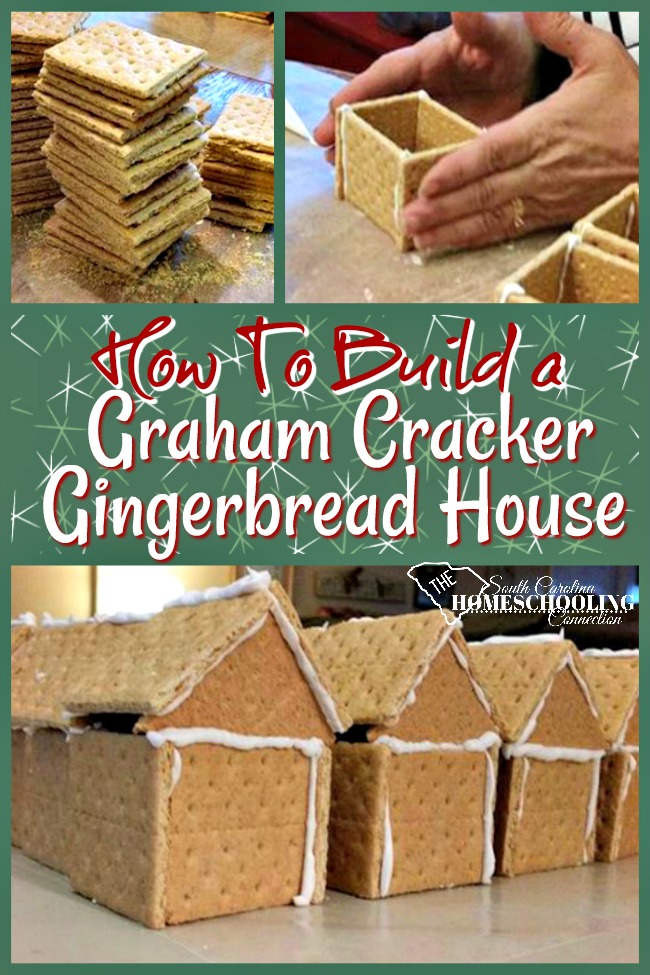 Make Gingerbread Trees!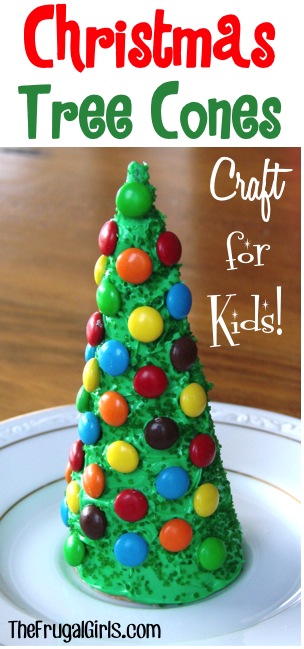 Lately, Christmas is so busy that we decorate sugar cones and I buy mini gingerbread houses at the Dollar Tree for a Christmas Scene. Here's how you can make a Sugar Cone Tree – found on The Frugal Girls
Start and Advent Calendar Tradition

I love this simple calendar made from an over the door shoe rack. Found on Chica and Jo
Make a Christmas Countdown Paper Chain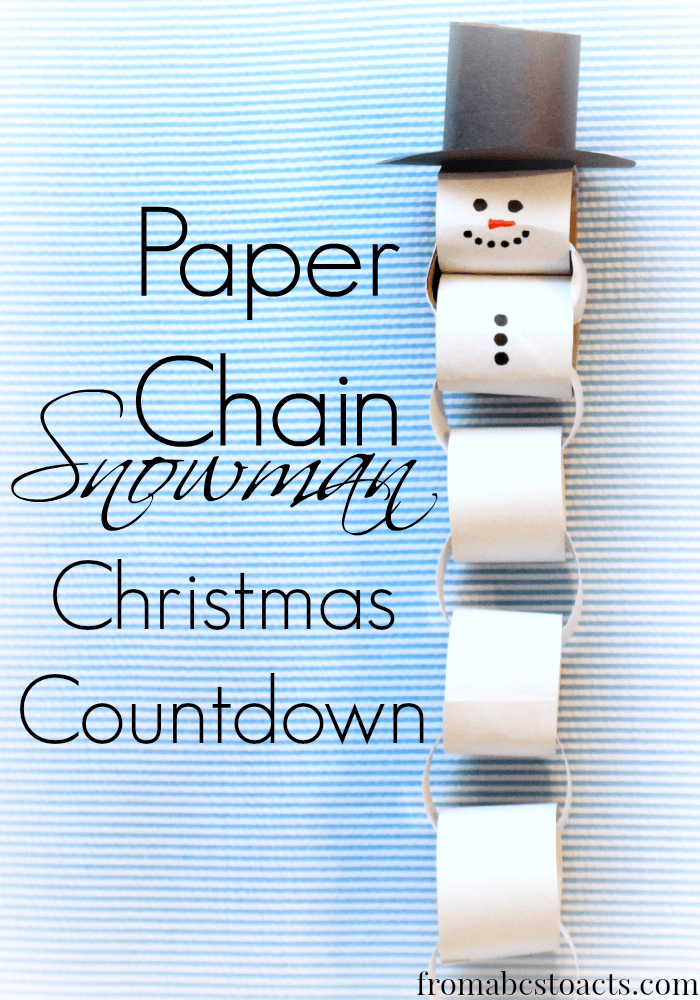 This is such a cute and simple countdown to Christmas idea – Found on From ABCs to ACTs
Make a Blessing Jar to Countdown to Christmas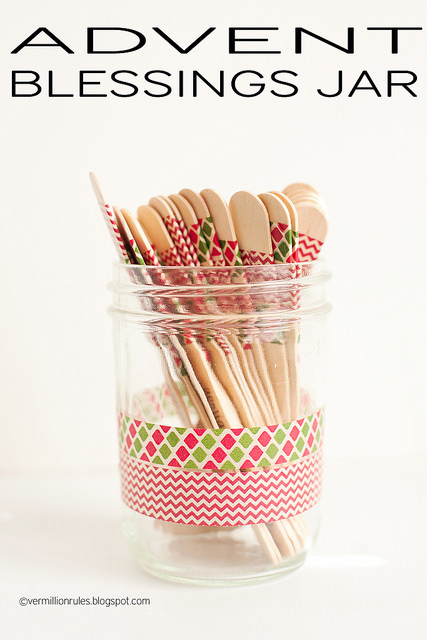 This Advent Blessing Jar is found on Thirty Handmade Days
Or…any other kind of Countdown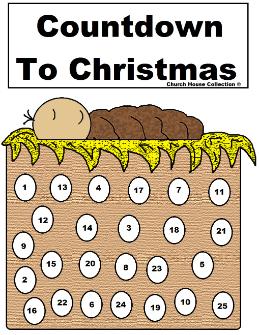 Let the kids color their own religious advent – found on Sunday School Crafts
Make Magical Reindeer Food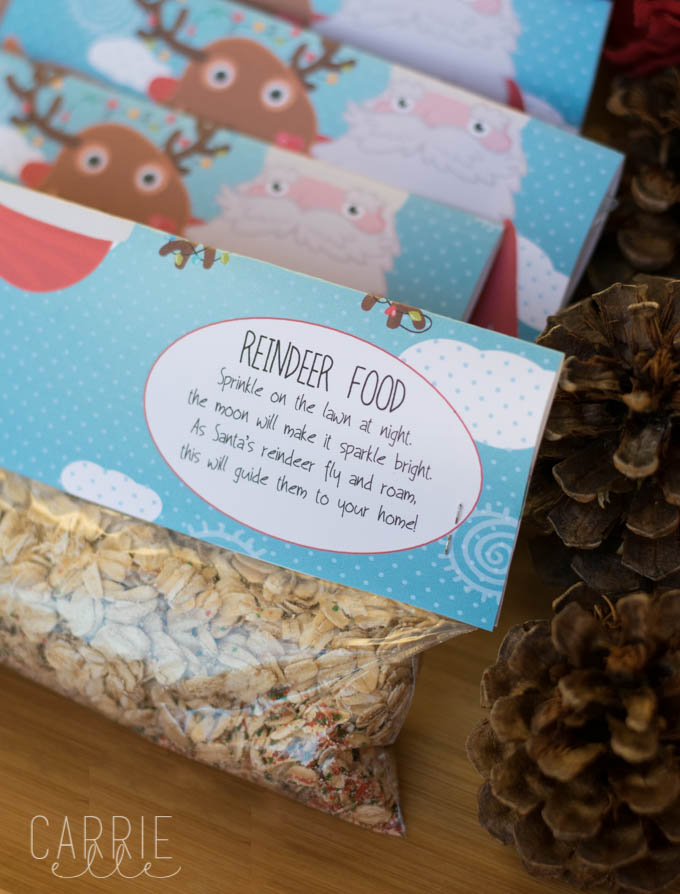 Magical Reindeer food and Free Printable found on Carrie Elle
Watch a Live Feed of Santa's Reindeer together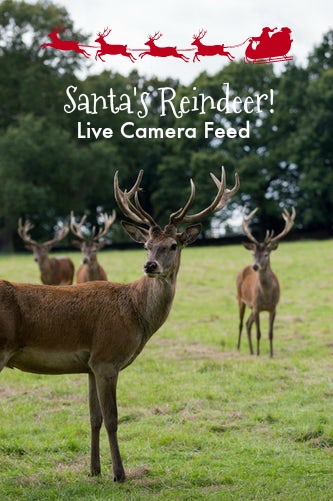 Photo by Uriel Soberanes on Unsplash
Here's a link to the Reindeer Cam – Click Here
Make Homemade Hot Cocoa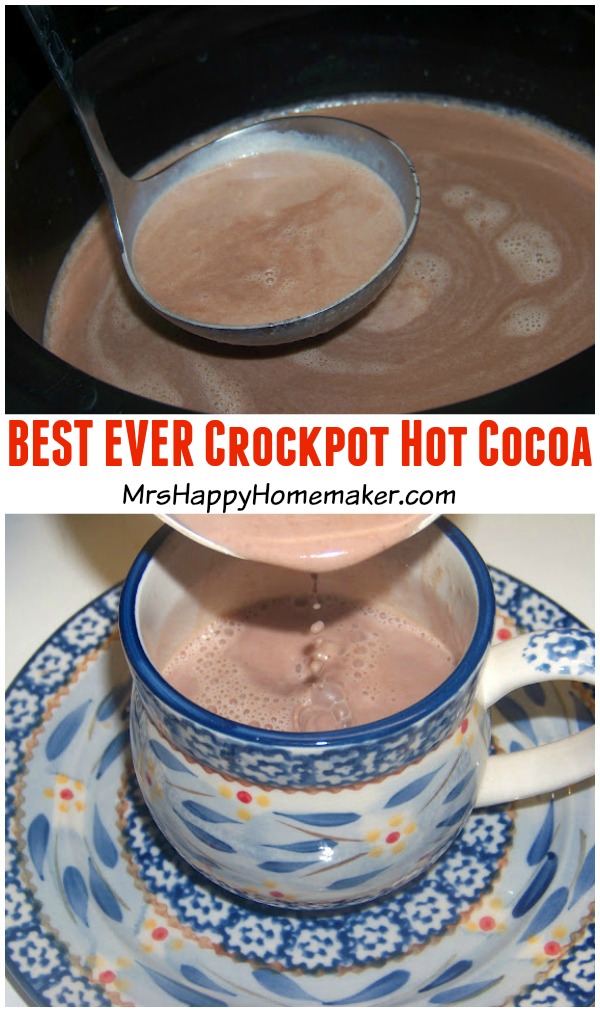 Find this recipe on Mrs. Happy Homemaker
Fun Gift Exchange Ideas for Family Parties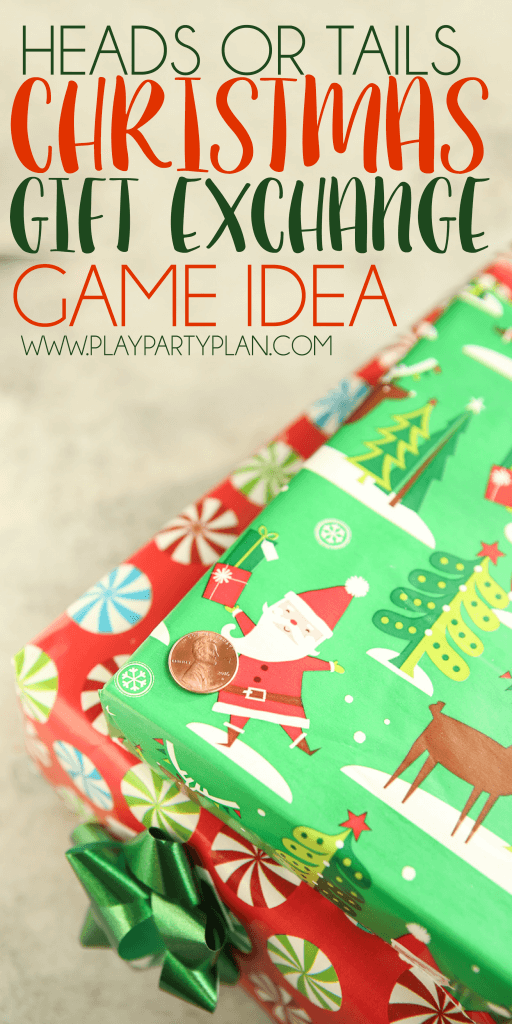 White Elephant Gift Exchange Idea – found on Play Party Plan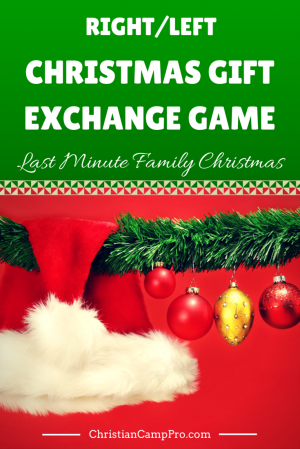 I love this gift exchange game idea. It looks hilarious! Right Left Exchange – found on Christian Camp Pro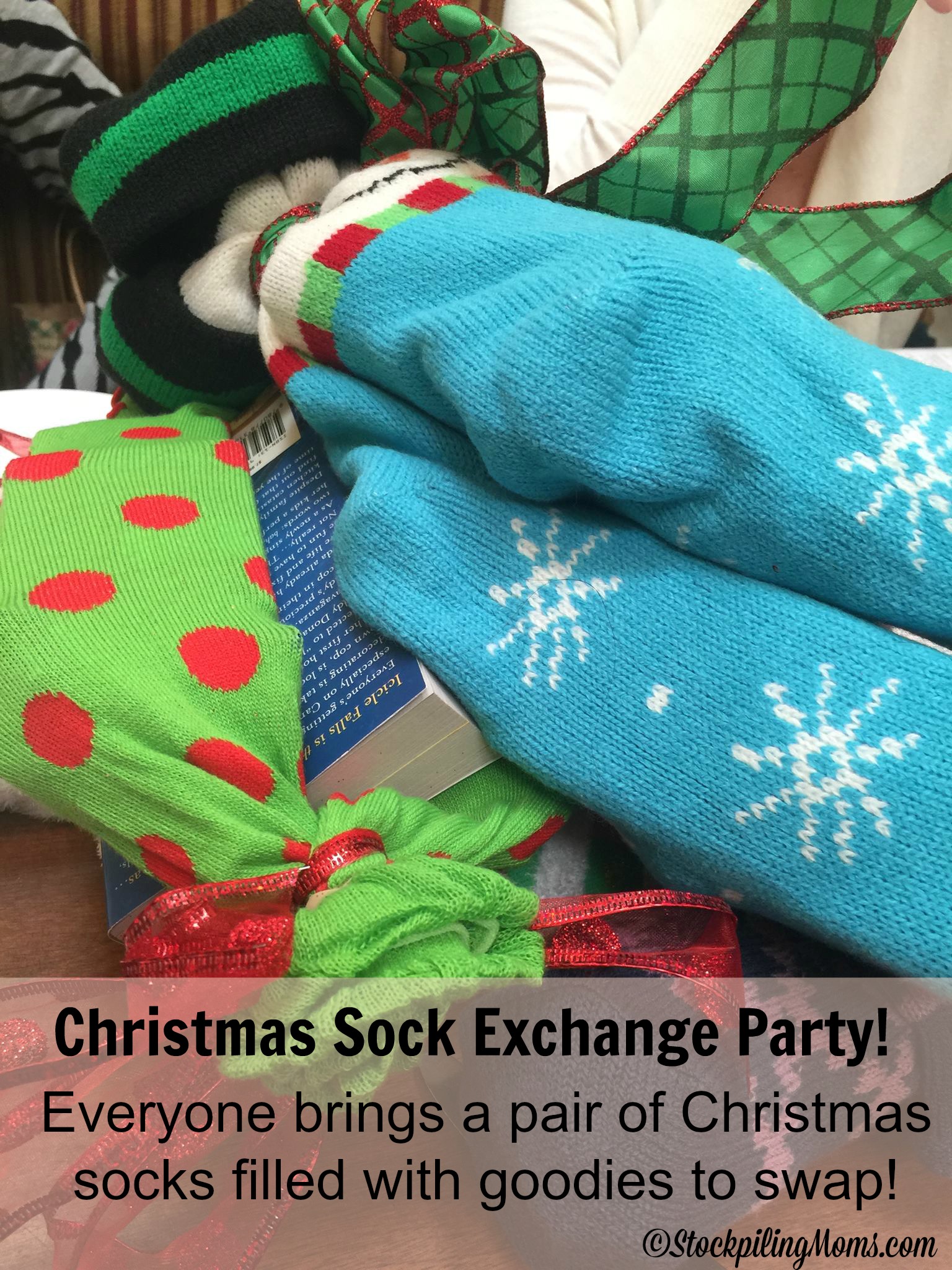 Sock Gift Exchange – found on Stockpiling Moms
Let the kids open up their Christmas Morning PJs on Christmas Eve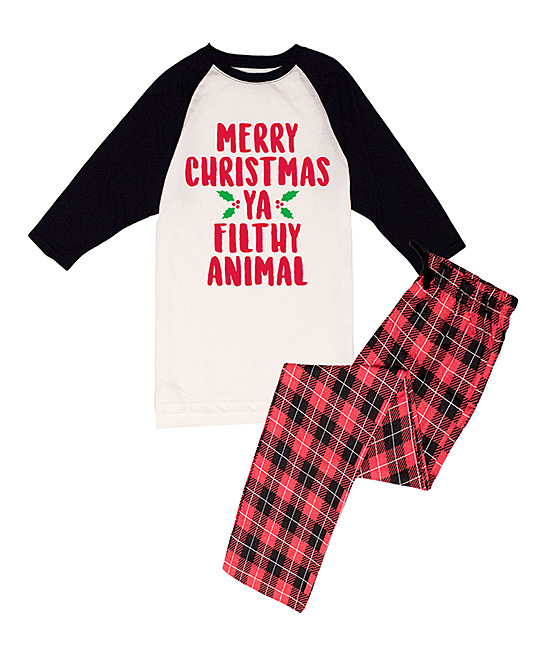 Love these! found on Zulilly
Get a Christmas Family Photo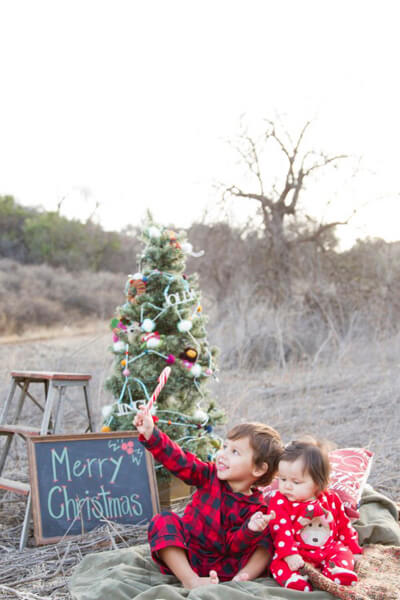 Loads of Photo Ideas found on Shutterfly
Get an Elf on the Shelf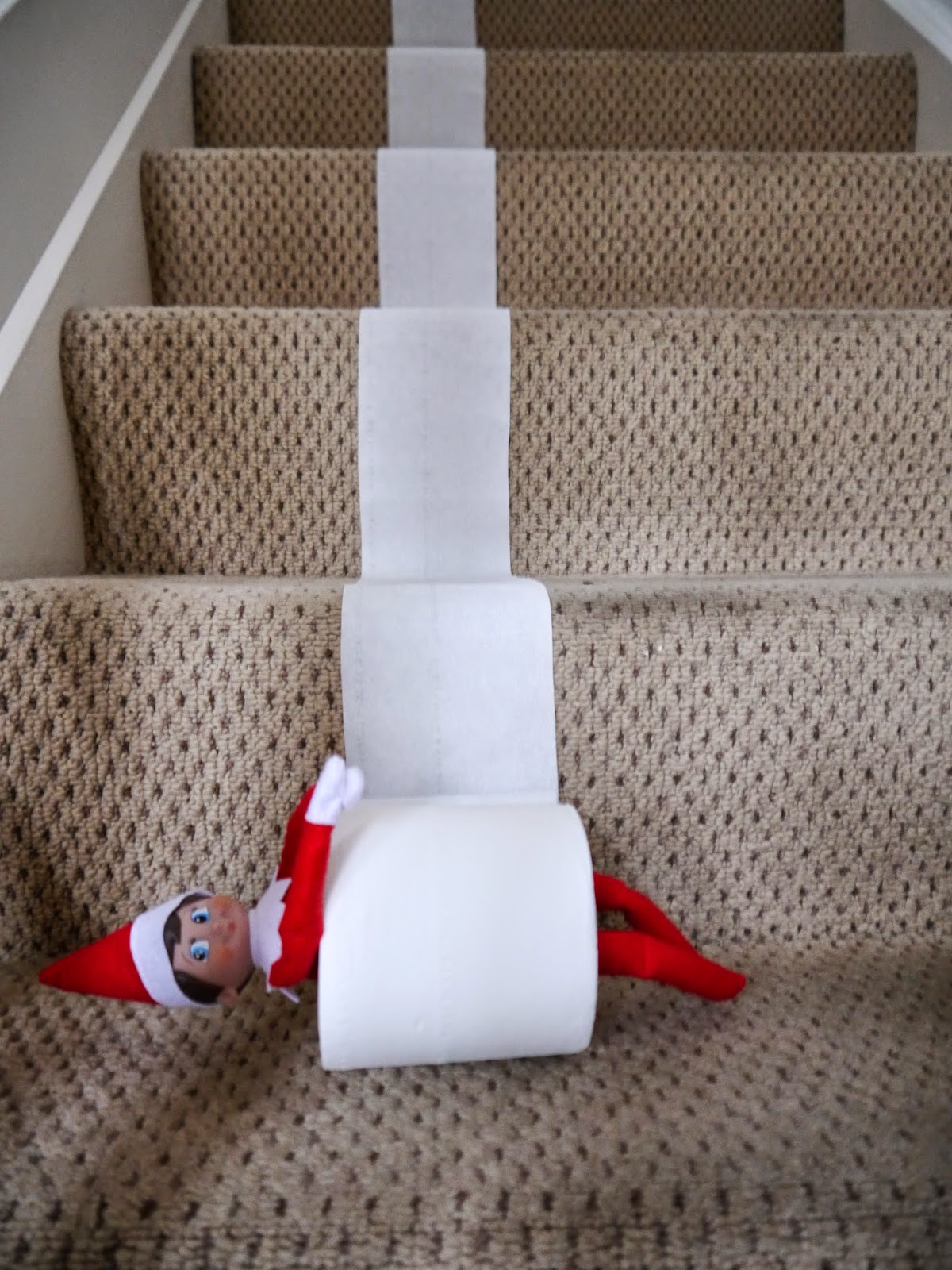 Find Elf on the Shelf Ideas on Handbags to Change Bags
Elf your Neighbors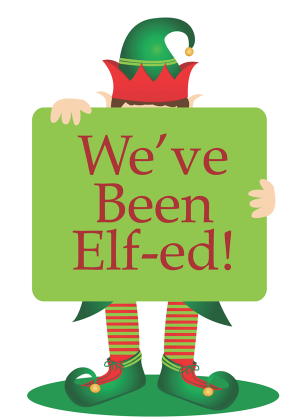 Just like Boo-ing your neighbors – Find printables on Organized Christmas
Santa's Footprints on Christmas Day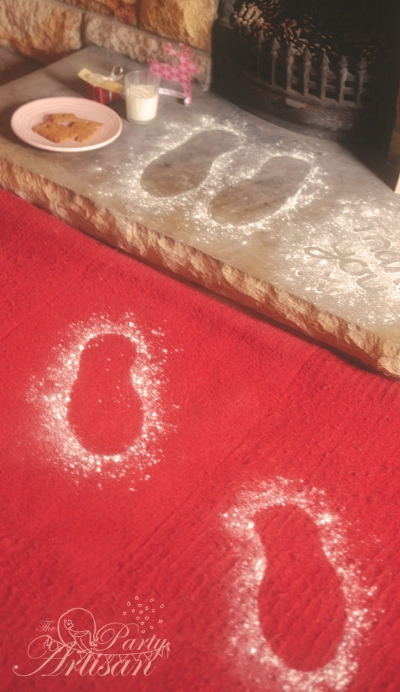 Photo found on The Party Artisan
Find a Christmas Eve Candlelight Service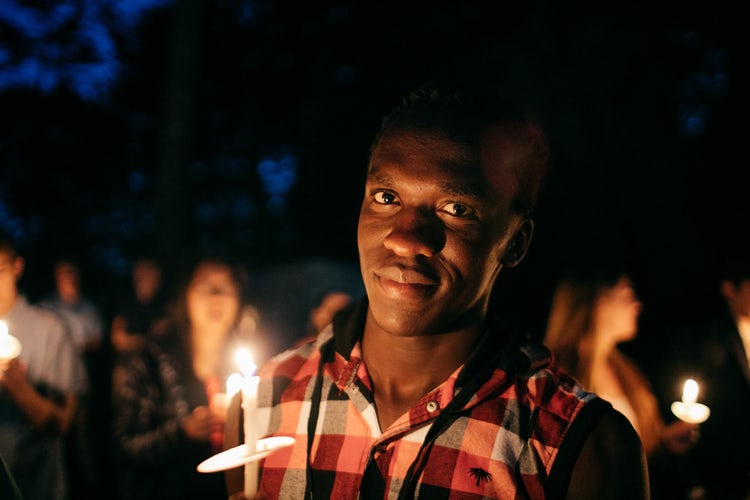 Photo by Onkundi Nyabuto on Unsplash
Bake and Decorate Cookies Together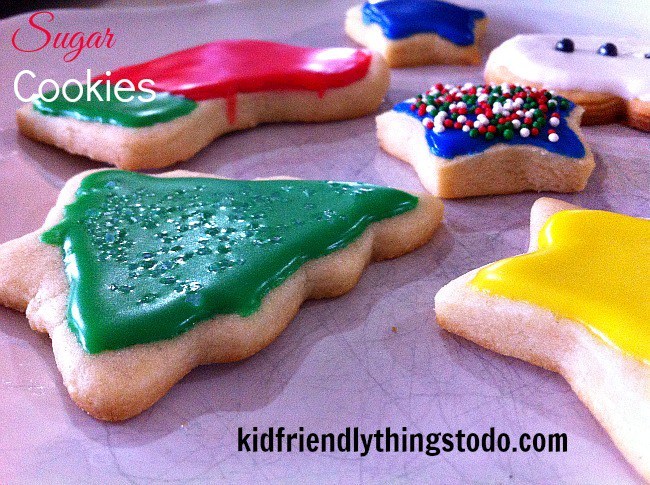 A very old picture that I need to update. This is my family recipe for the very best sugar cookies ever! People request it constantly! Here's a link to the recipe
Make an Overnight Breakfast Cake and Sing Happy Birthday to Jesus on Christmas Morning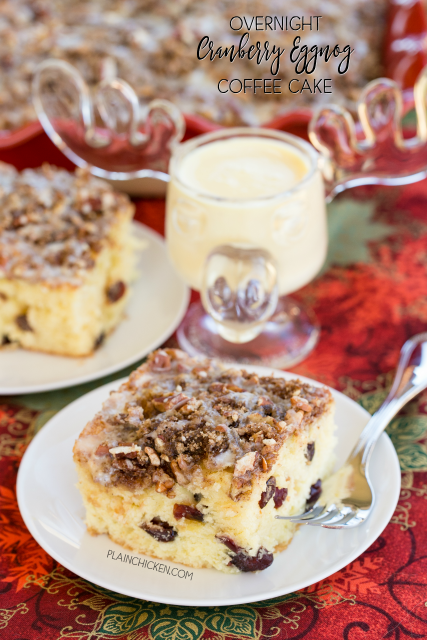 Find the recipe for this overnight coffee cake on Plain Chicken
Write Letters to Santa

Find this free printable on It's a Mom's World
Watch Christmas Movies Together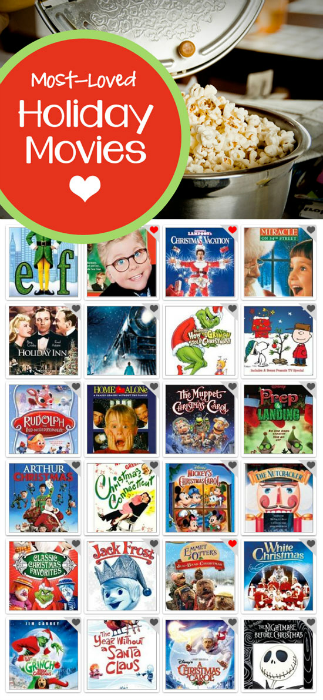 Find a list of the Most Loved Christmas Movies on Let's Lasso the Moon
Have a Themed Breakfast together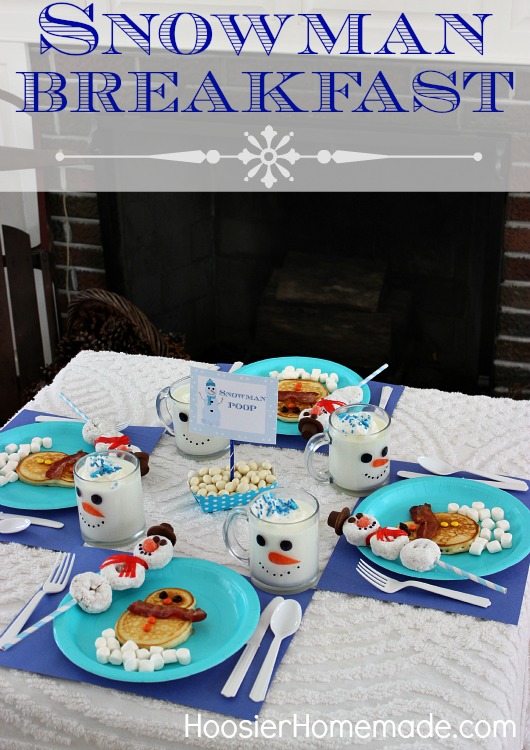 Find this Snowman Breakfast on Hoosier Homemade
Have a Family Polar Express Night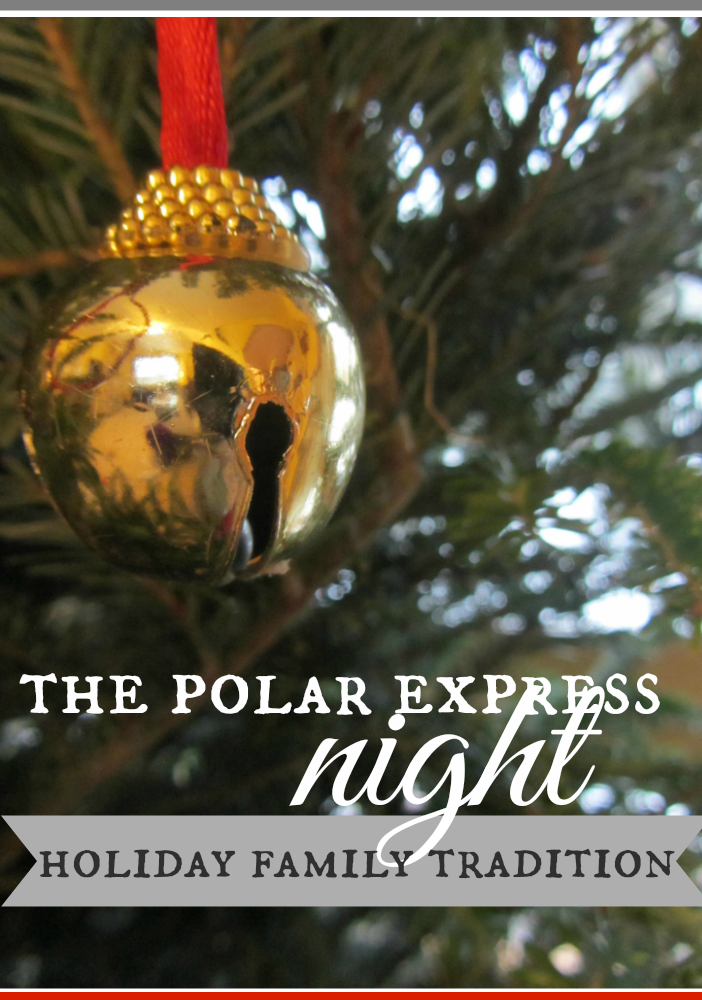 Find the "how to" on Teach Mama
Give the kids a Christmas Eve Box filled with traditions – pjs, reindeer food, Twas the Night Before Christmas, etc.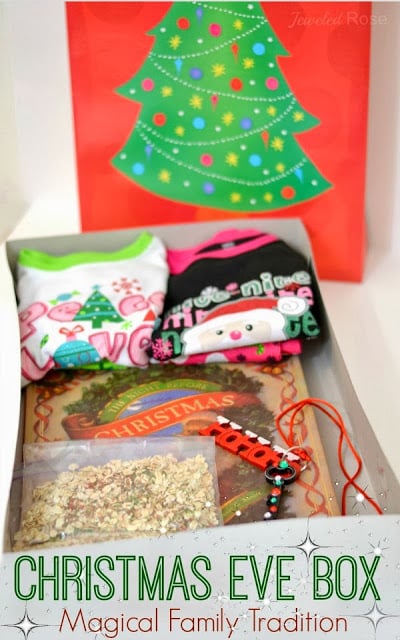 Make a Christmas Eve Box found on Growing a Jeweled Rose
Give Kids A Small Christmas Tree to Light up Their Room at Night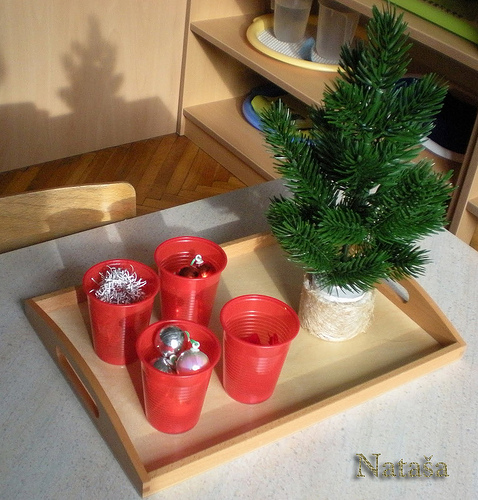 Each of my kids has their own tree to decorate for their bedrooms. It's so magical to go to sleep to the lights of a tree. Find the "how to" on this tree on Living Montisorri Now
Donate Toys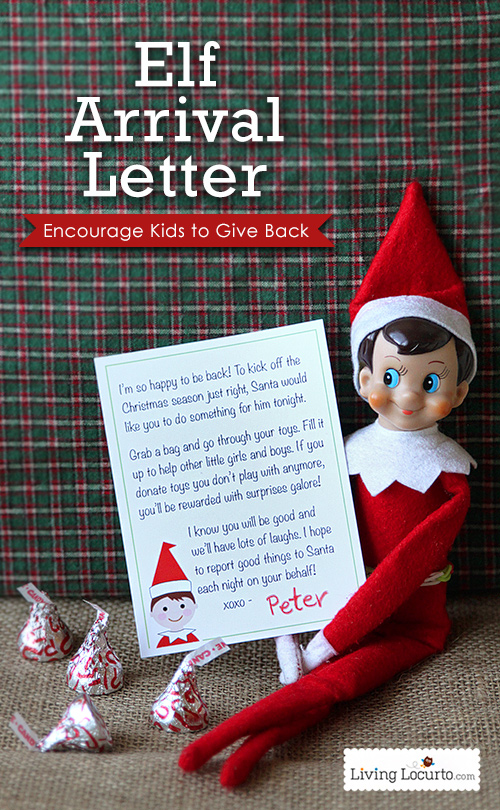 Find this printable on Living Locurto
Drive through the neighborhood to see lights, or…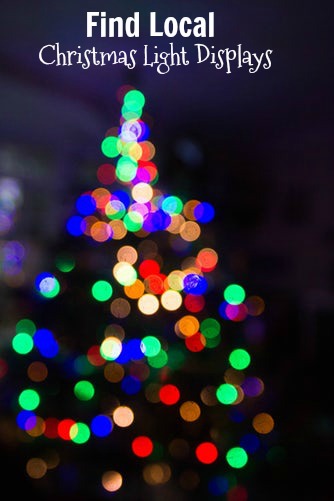 Photo by Charlotte Coneybeer on Unsplash
Here's a Christmas Light Display Finder Link
Make Ornaments together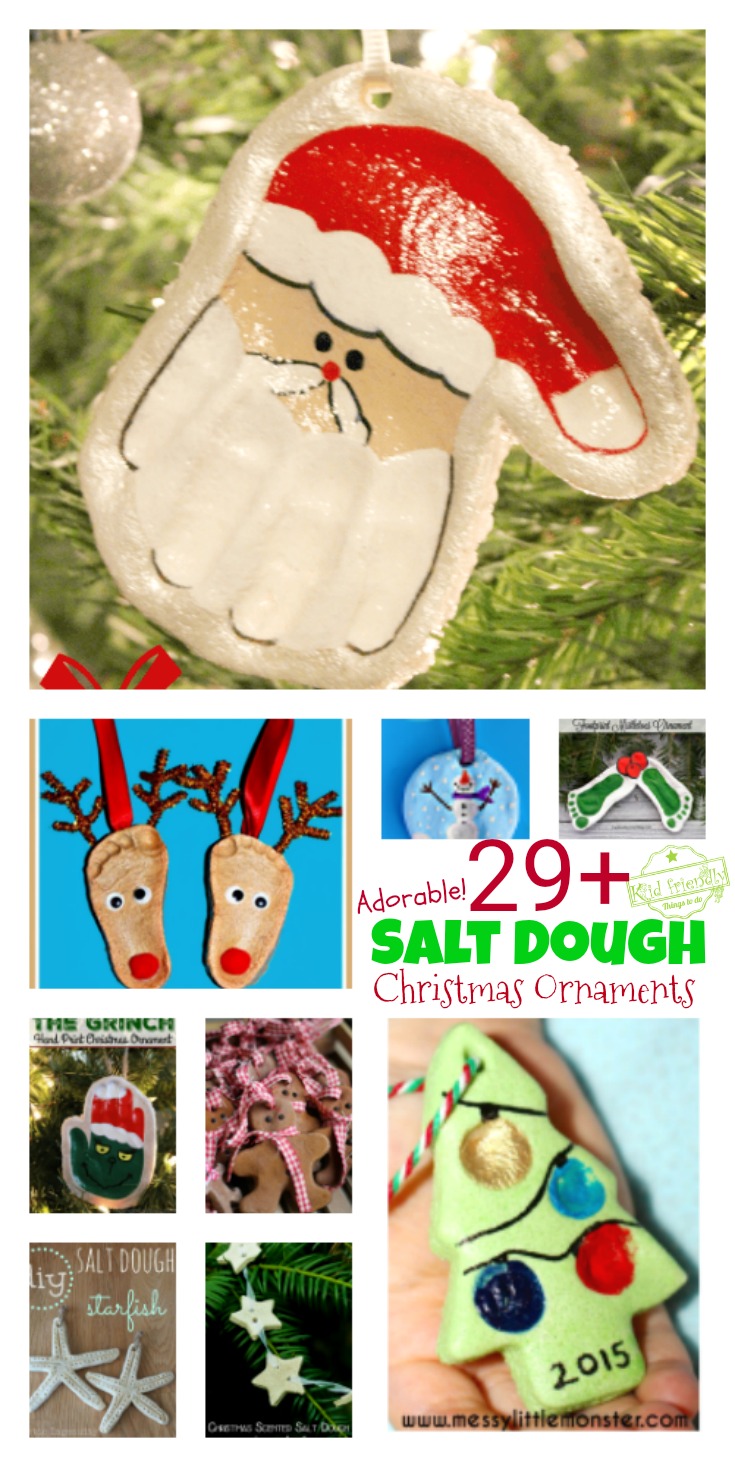 Here's the link to these Sentimental Ornaments
Make a Christmas Craft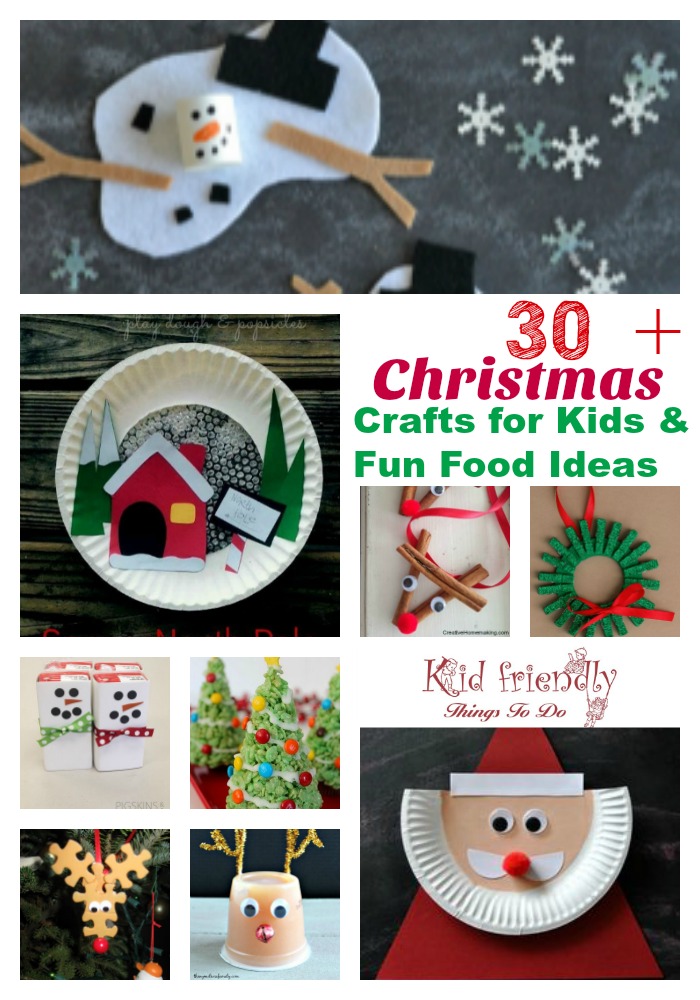 Here's a link to these fun craft and food craft ideas
That's it for Now! I hope you've found at least one tradition that will fit just right for your family.
Merry Christmas!
~Melissa – Kid Friendly Things To Do